Colour / Black & White Community First Post!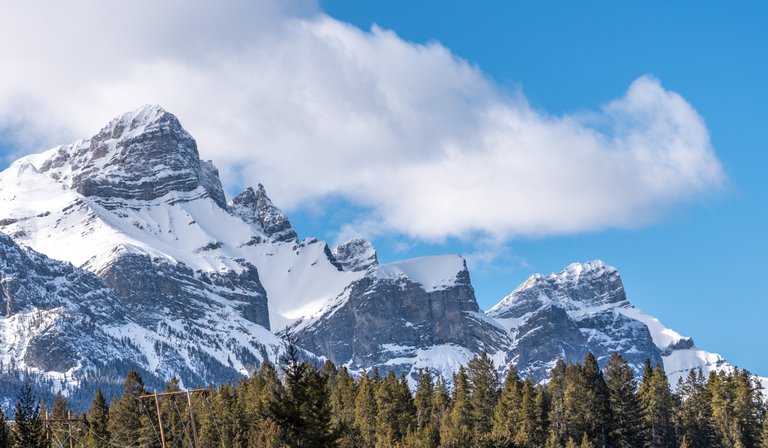 If you have followed me for any length of time, then you know that I love both genres of photography. So, I figured maybe I'll experiment a bit and create a new community dedicated to those photographers who share the same passion as me. Here goes!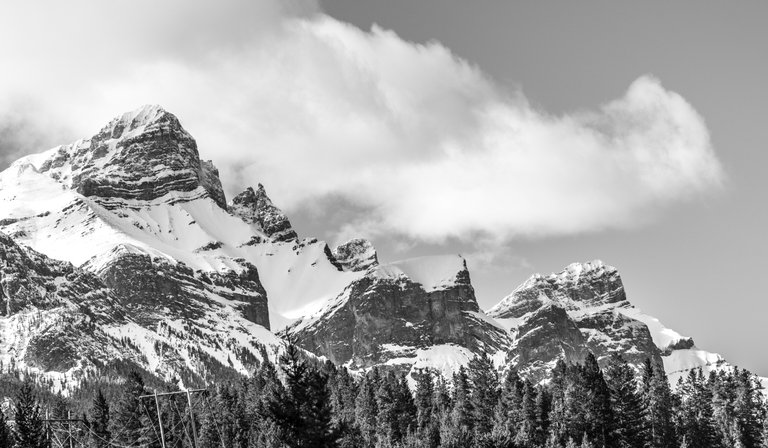 All these photos were taken in and around the Canmore, Alberta area on our last expedition in March. This is the east end of mount Rundle. Also known as "EEOR".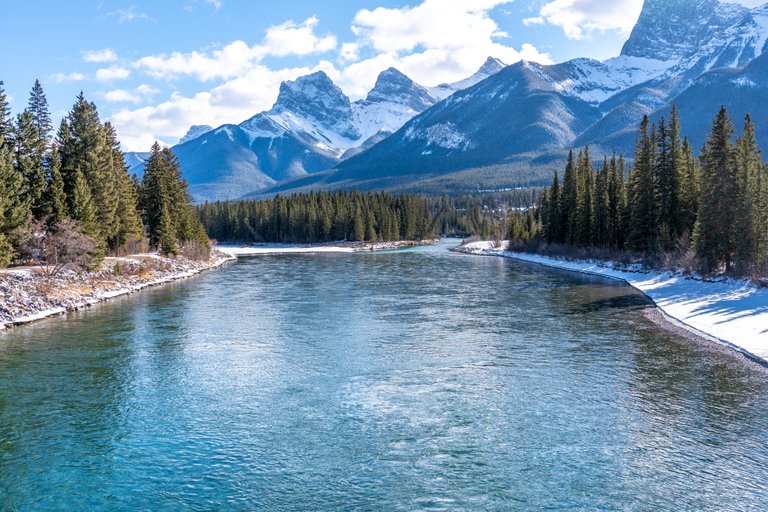 Camera: Sony A7R III 42MP
Lens: Sony 24-105mm f4 G OSS
Editing: Lightroom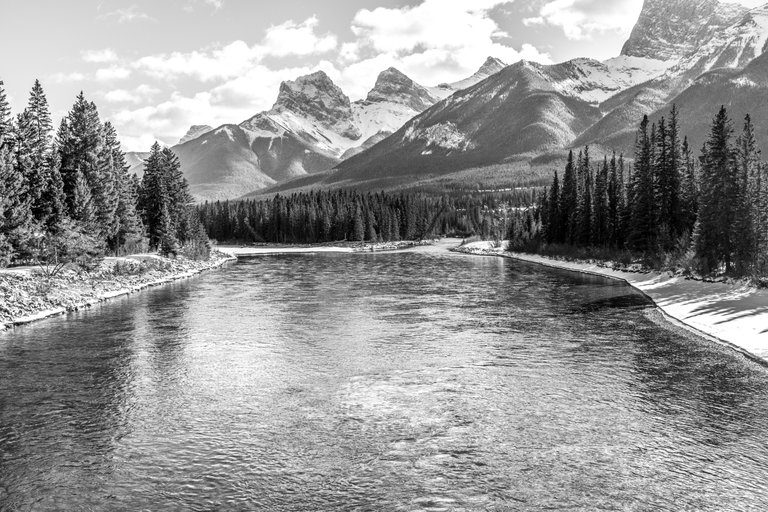 Here is the mighty Bow river, as it flows underneath the bridge we are standing on. Great view of the Three Sister Peaks from here as well!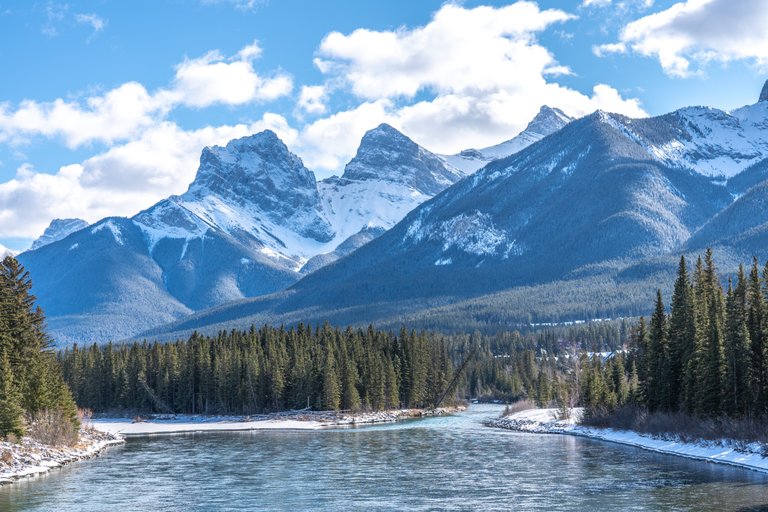 I will be personally curating qualifying posts. Who would like to join me in the new Colour / Black & White photography community?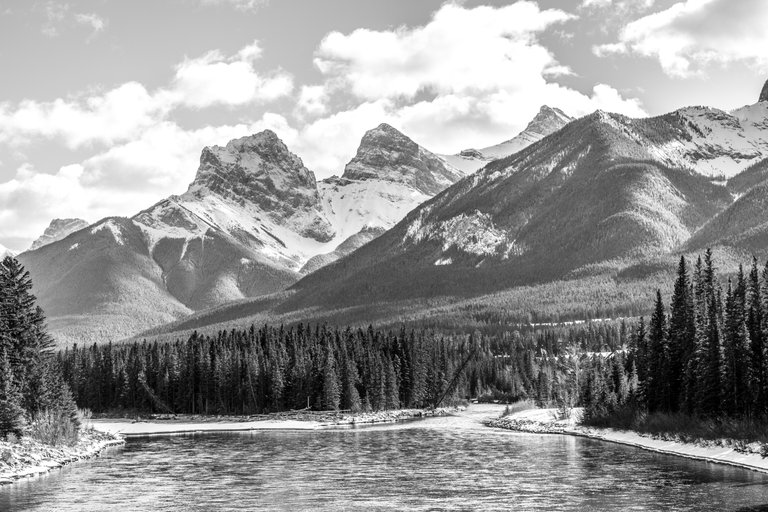 ---
---