Canadian Rockies in Colour and Black & White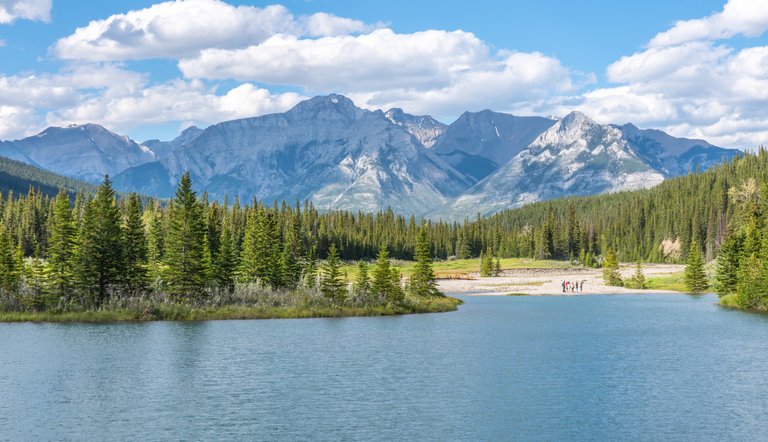 More Canadian Rockies photos you ask? yes, I have more! You see, when I am out and about hiking and exploring the mountains I take thousands of pictures. Because, why wouldn't I? That's how I look at it. When surrounded by God's finest craftsmanship, I just feel the need to capture every possible moment. Now I know how Ansel Adams felt, as he captured numerous mountain landscapes back in the 1940's and 50's. Of course he was famous for his Black & White photography in case you did not know.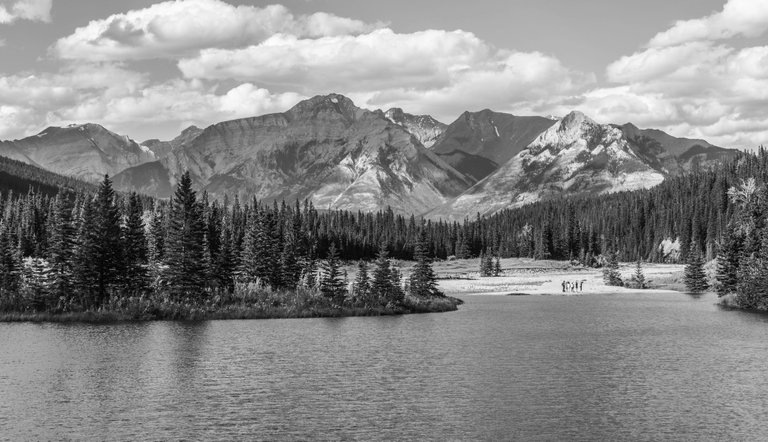 Camera: Sony A7R III
Lens: 24-105mm f4 G OSS
Editing: 24-105mm f4 G OSS
Do you like Black and White photography? Do you like Colour photography? If you answered yes to both questions, then you are a perfect candidate for the "Colour / Black & White" photography community. Created specifically for that purpose. I will be personally curating qualifying posts. What are you waiting for? Join now!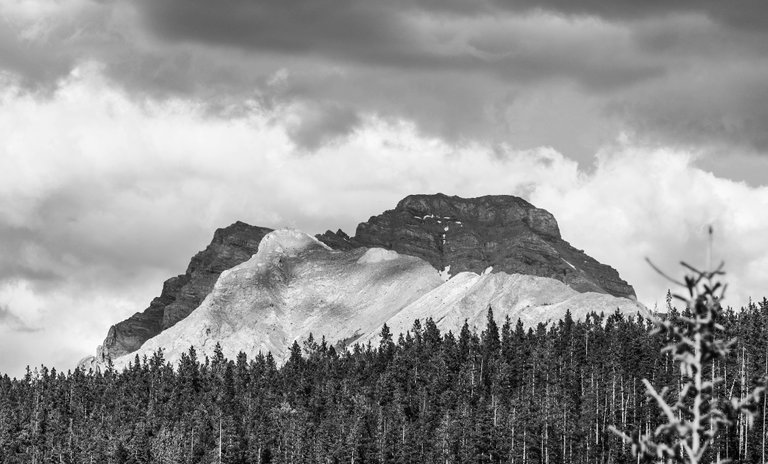 (AI free content)
---
---