Camping 101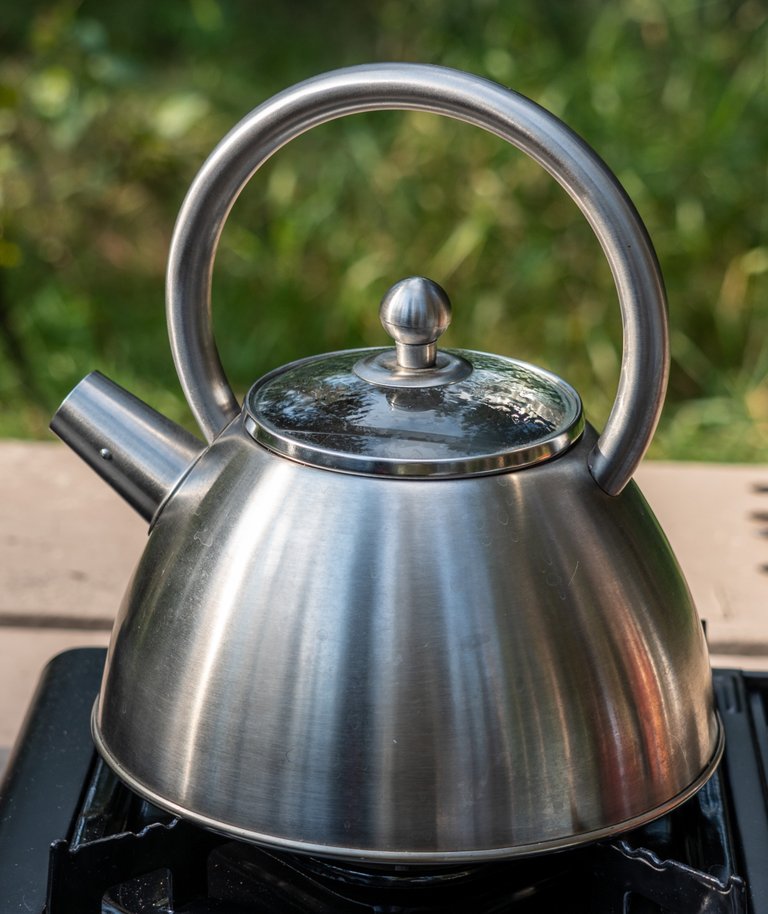 What are the three most important items to bring along on any camping trip you might ask? In order of importance, number one is a kettle. A kettle serves two purposes, first and most importantly is the ability to have steaming hot water for your instant coffee in the morning. (Yes a high priority it is) Not to mention the ability to cook instant ramen noodles with this piping hot water, also a high priority, but not as high as getting a proper dose of caffeine first. Number two is a tent. You definitely need a mosquito free environment to rest at night, although in a pinch, one could crash in the vehicle, but obviously that would not be ideal. Number three is a lighter or matches. How are you going to light the fire to roast wieners, or to just simply enjoy the fire as the evening progresses? I suppose you could use the butane element from the kettle cooking apparatus, but that would be awkward and what if you are out of butane? What do you think, and what are your top three items to bring to a camping excursion?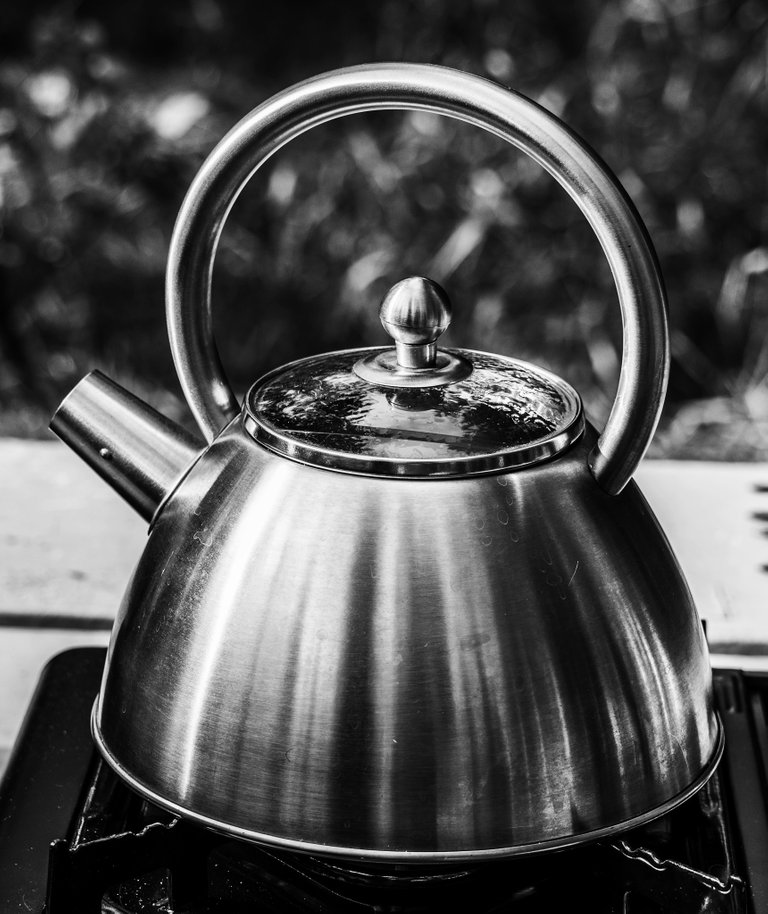 ---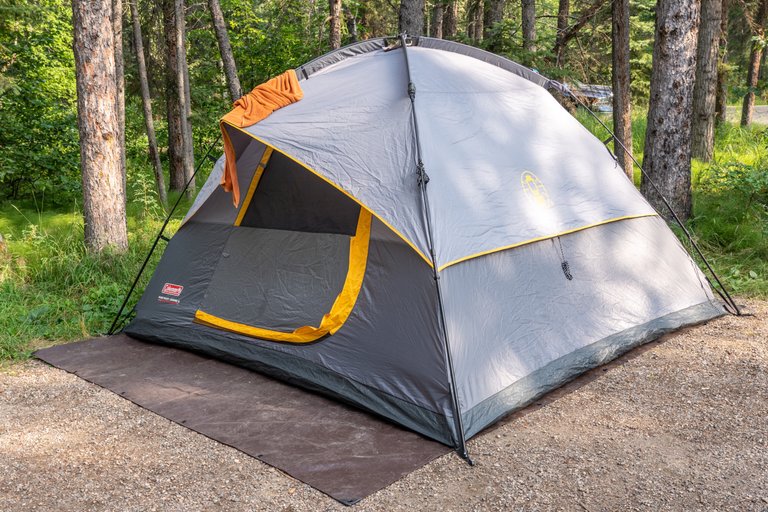 ---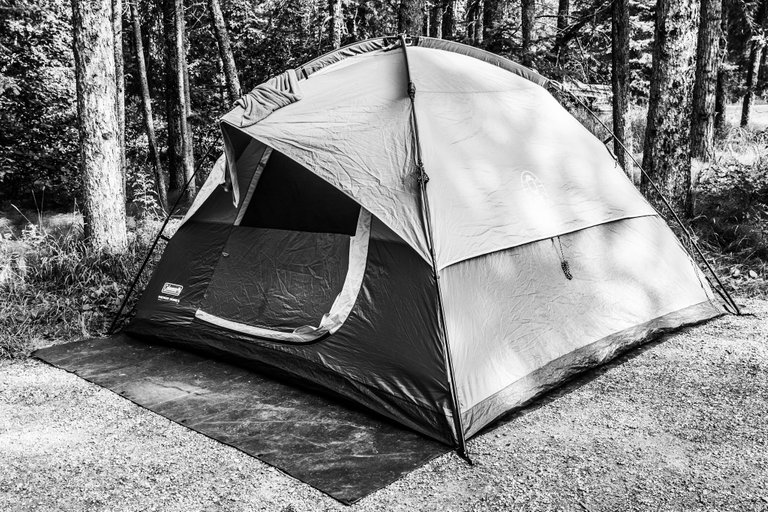 Camera: Sony A7R III
Lens: 24-105mm f4 G OSS
Editing: Lightroom & Camera+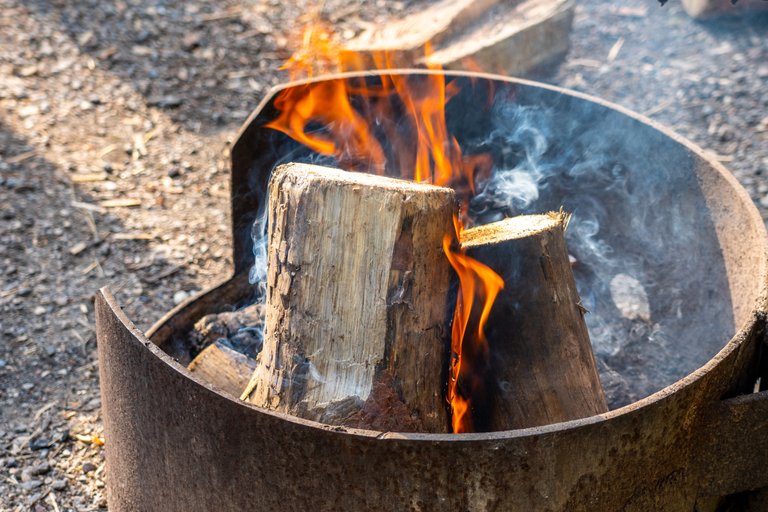 Do you like Black and White photography? Do you like Colour photography? If you answered yes to both questions, then you are a perfect candidate for the "Colour / Black & White" photography community. Created specifically for that purpose. I will be personally curating qualifying posts. What are you waiting for? Join now!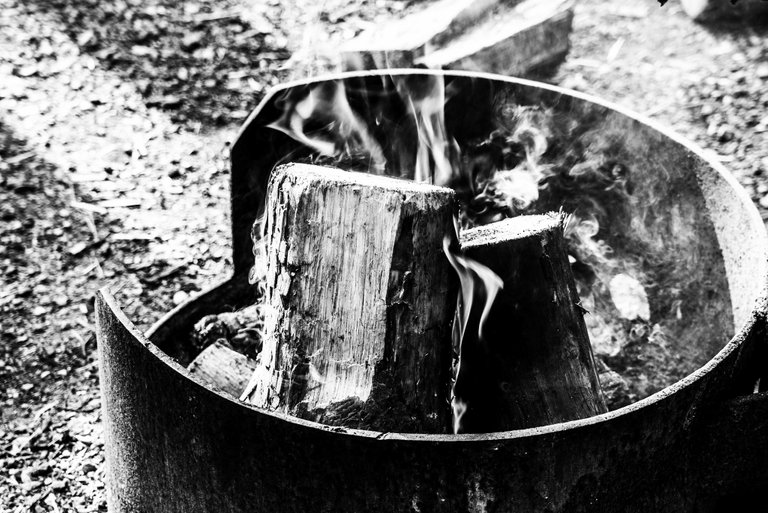 ---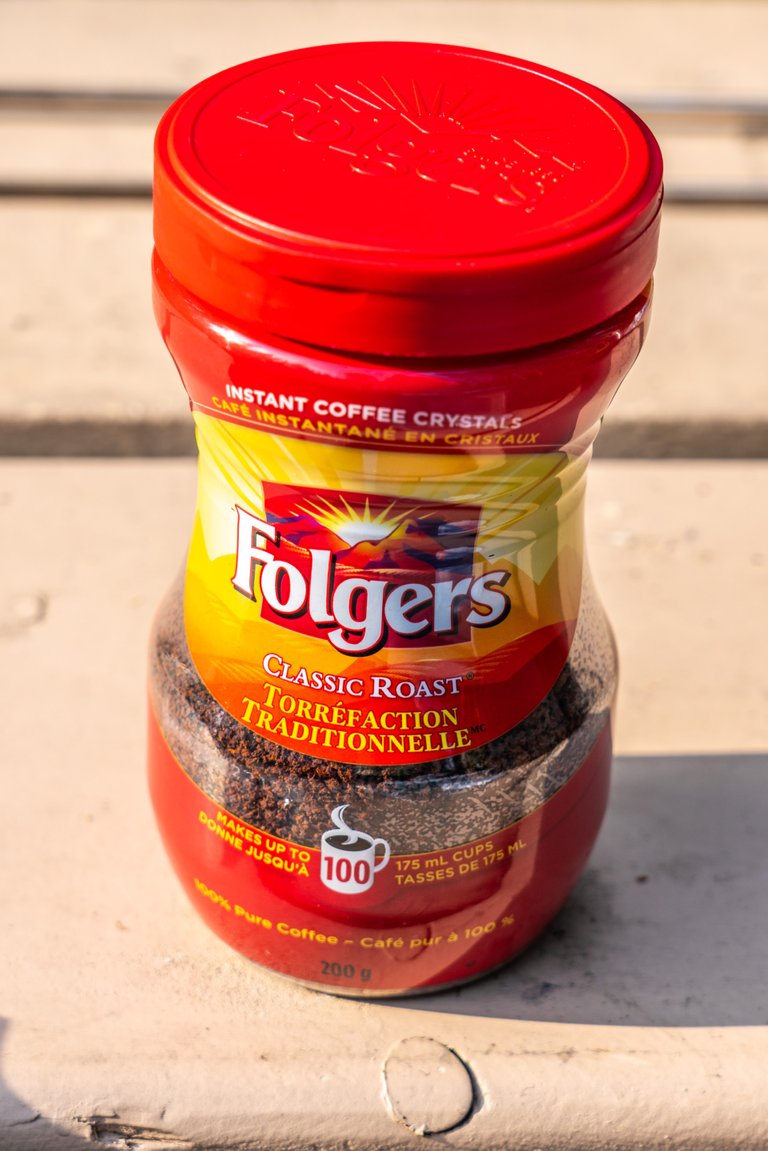 ---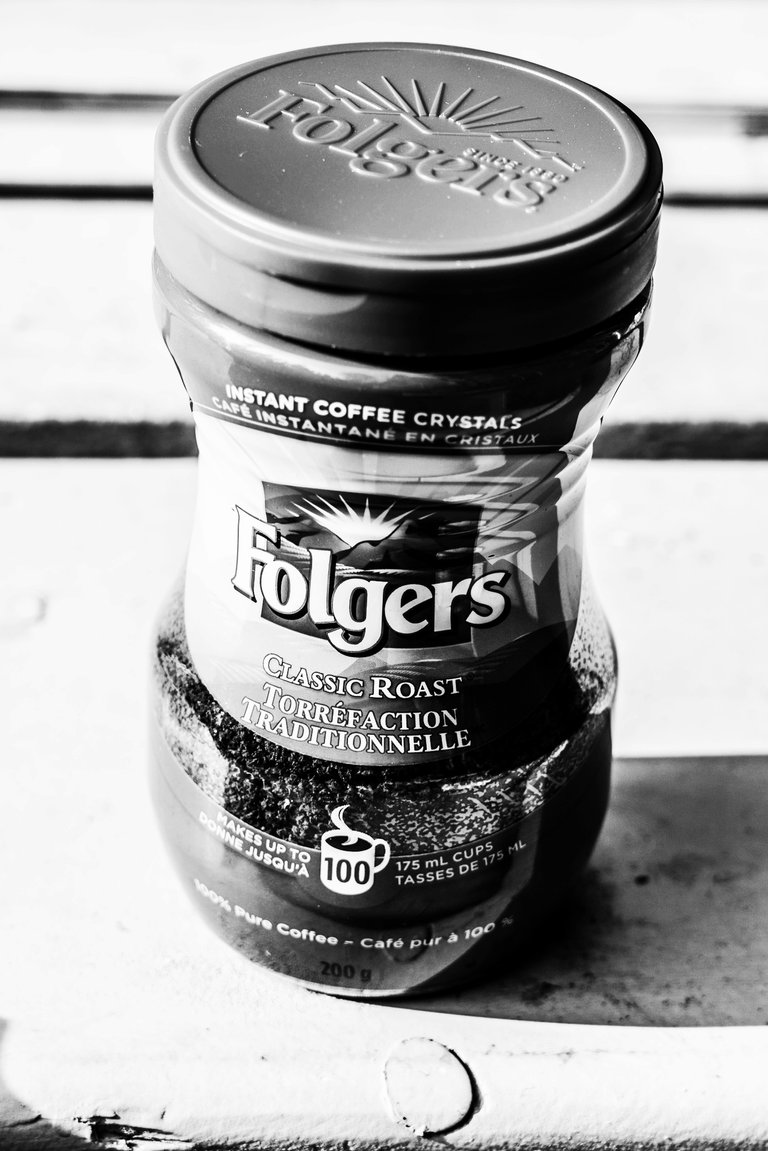 (AI free content)
---
---