Snipe quest seems to be popular for my Daily quest
I am in the bronze levels needing to acquire more cards to move into Silver. Last time I rented cards close to the end of the season, some got pulled back from me beforehand then it was to late for me to acquire additional ones at reasonable prices so I finished at Bronze I. I am find with that because it taught me a lesson about planning better.
This season, I will not be renting cards but I am looking for ones on the market that will compliment my cards and set me up for when the new standard deck replaces the current one when the Chaos Legion packs are unleashed for playing.
I am working to play may best between now and then in the meantime. I have completed 9 quests since last season end of which over half were the Snipe Quest. Is that normal to have the same type so many times?









I have been lucky, four of the nine chests I open had a card. I also received a total of 19 DEC and 3 potions. I am in the middle of a life quest with three of five wins and plan on finishing it this evening after supper.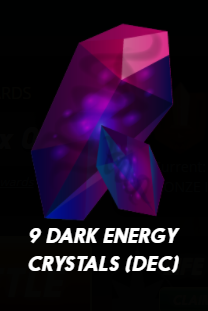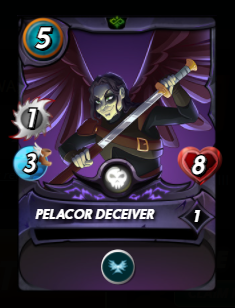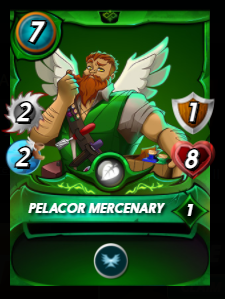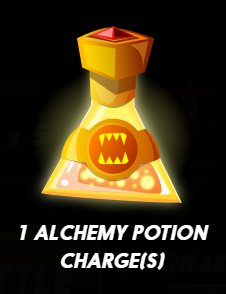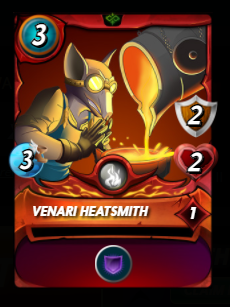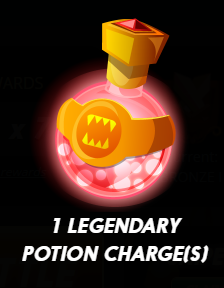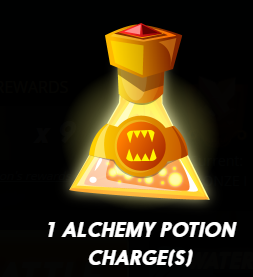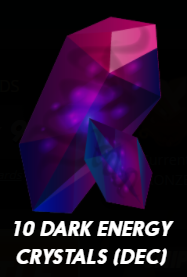 I wish everyone good luck on the rest of the daily quest for this season and I hope you receive the highest level of rewards possible but save some for me, please...
---
---