IAAC - Day 202 Things May Change Quickly
Today is Sunday, January 16th and I am happy to be alive.
The winds have calmed down. They are now just a light breeze. Even though the temperature was below freezing this morning when I got up, it has risen to the mid 60F. It is very nice outside now that the wind is not blowing strongly and the temperature is nicer.
Funny how things can change so quickly. Sometimes it is like that in Life as well. No matter what we must continue on, no matter what life may throw our way. Remember the quickness of change the next time you have a windfall of money. Set some aside for the next unexpected emergency that may come along. You will thank yourself that you have an emergency fund stashed away.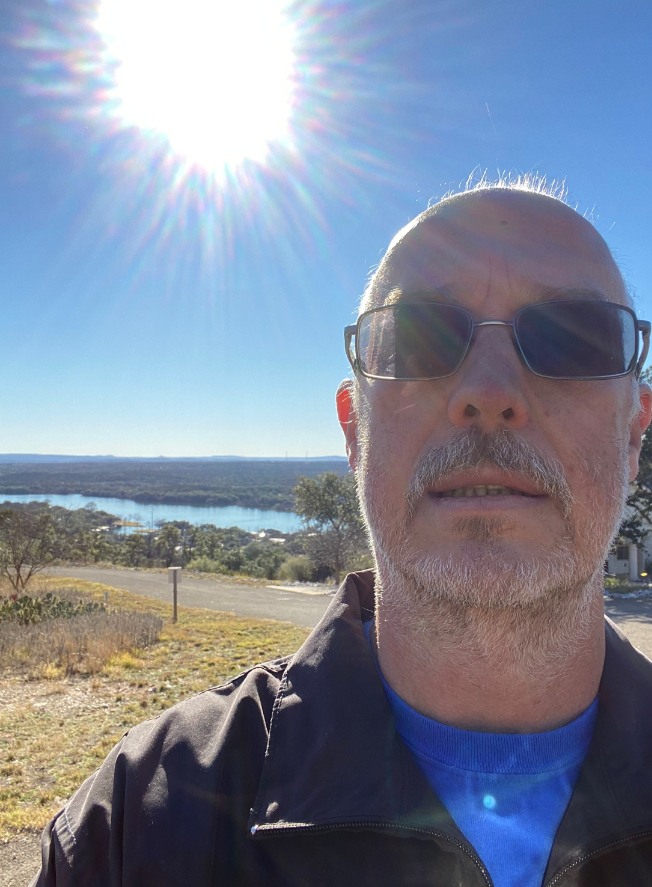 I am taking part in the #IAmAliveChallenge. The 4 basic points to take part in the #IAmAliveChallenge are: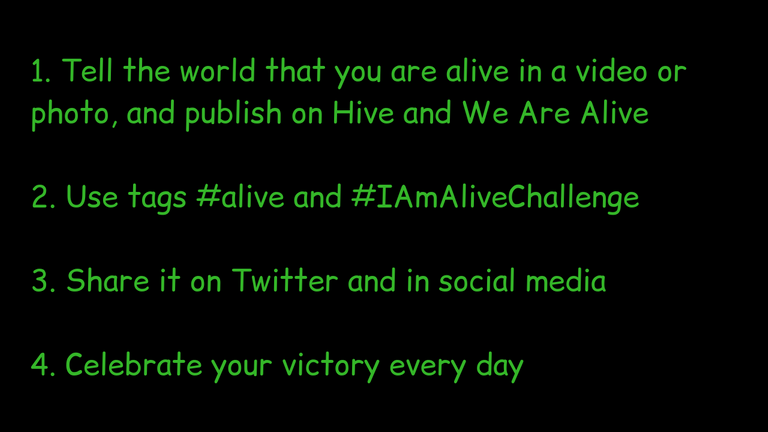 For more information please refer to their guide at https://www.wearealiveand.social/hive-155221/@wearealive/we-are-alive-tribe-the-guide
---
---