IAAC - Day 140 Quote by Sir Winston Churchill
Today is Tuesday, October 19th and I am happy to be alive.
I would like to share a quote by Sir Winston Churchill delivered in London on September 28th 1943.
I have no fear of the future.  Let us go forward into its mysteries, let us tear aside the veils which hide it from our eyes, and let us move onward with confidence and courage.
- Sir Winston Churchill

We should all take his advice and go forward without fear of what awaits us there and do so with believe and conviction.
Photos I took of tonight's sunset.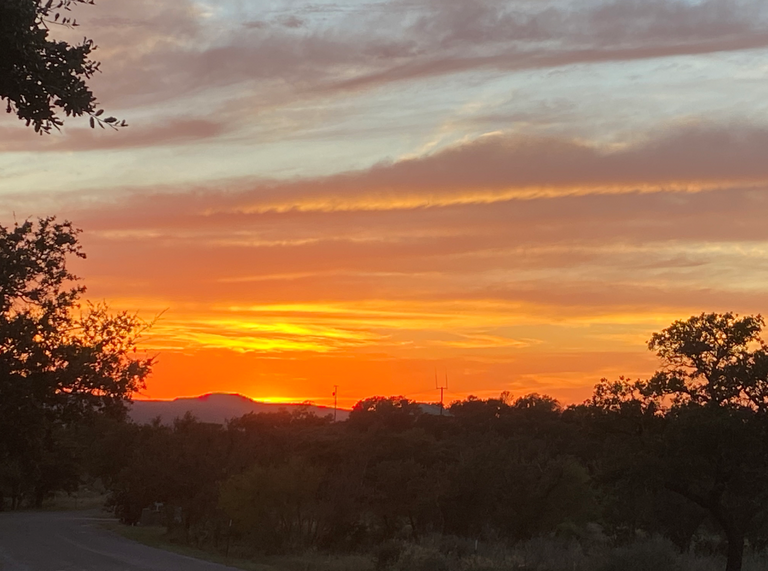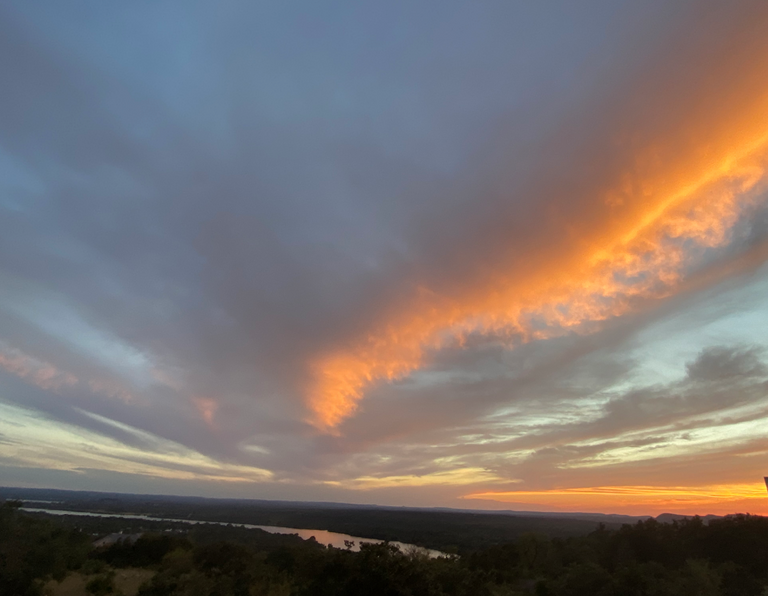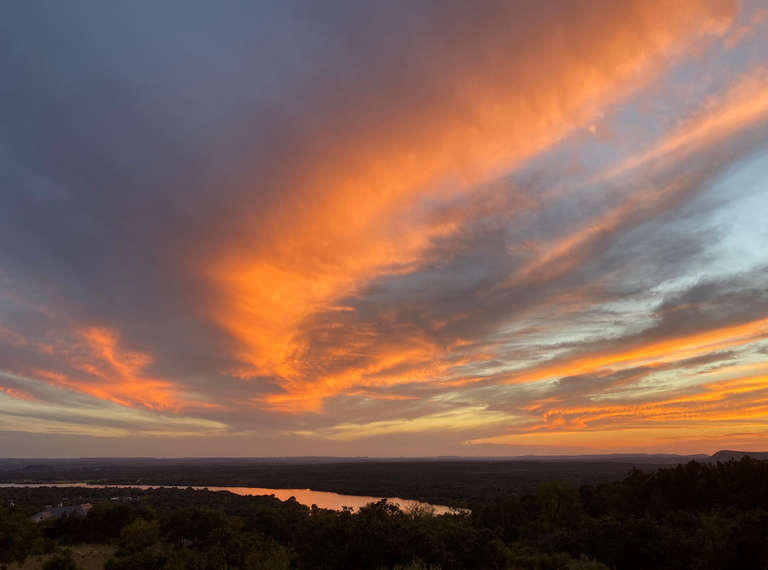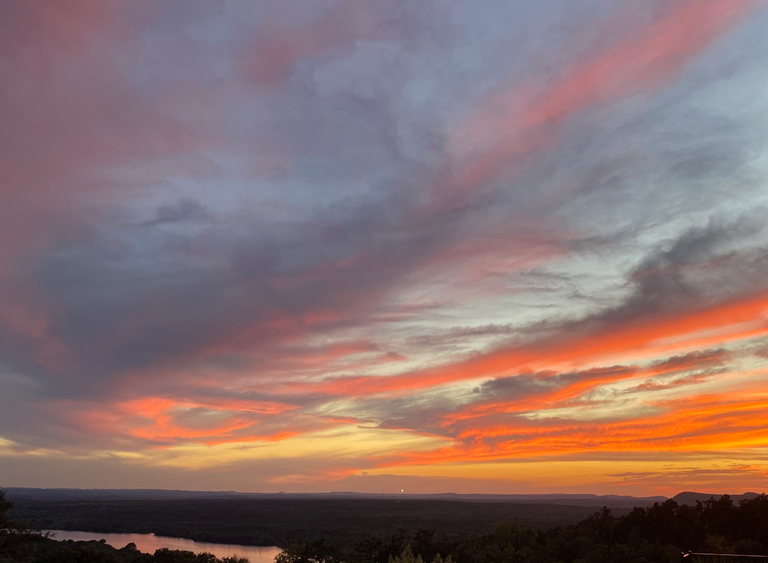 I am taking part in the #IAmAliveChallenge. The 4 basic points to take part in the #IAmAliveChallenge are: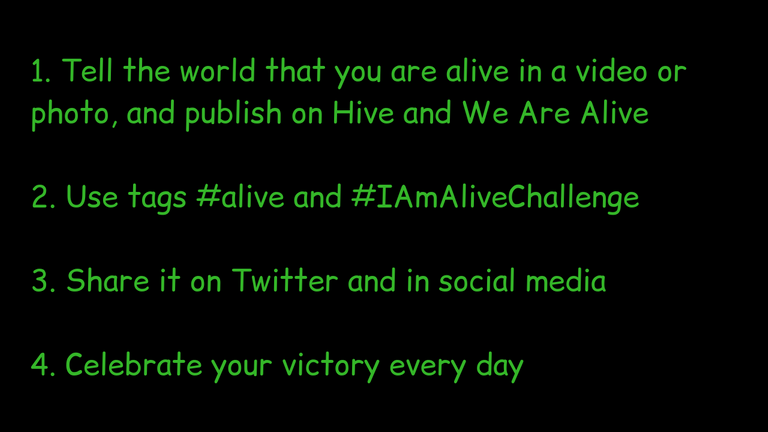 For more information please refer to their guide at https://www.wearealiveand.social/hive-155221/@wearealive/we-are-alive-tribe-the-guide
---
---