IAAC - Day 135 The Heavy rain drove the spiders out of their Dens
Today is Thursday, October 14th and I am happy to be alive.
Last night, it rained very hard and fast. The remains of Hurricane Pamela came through central Texas and collided with a cool front producing some severe storms. Some areas got up to 5 inches of rain.
When it rains a lot, the water drives the Tarantulas out of their dens to higher ground. We live at the top of the hill. I noticed these in our driveway. Let me just say, I do not like spiders not matter what anyone says. I am told these are harmless to humans but it is still a spider. I left them alone but it still made chills run up my back just thinking about them.
Then later I went back outside and took photos of the sunset.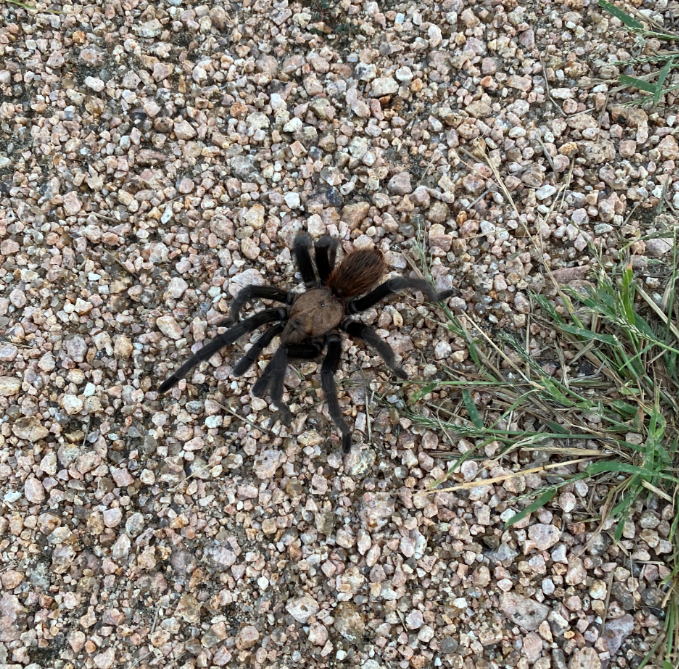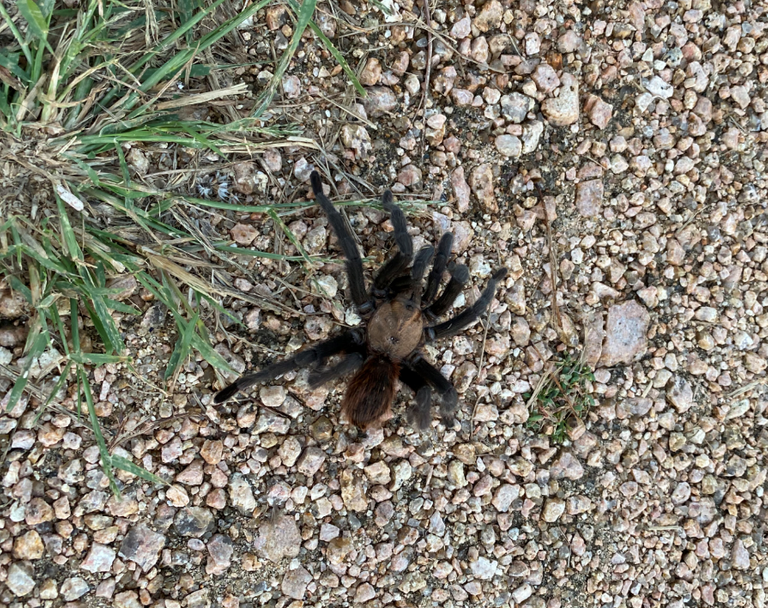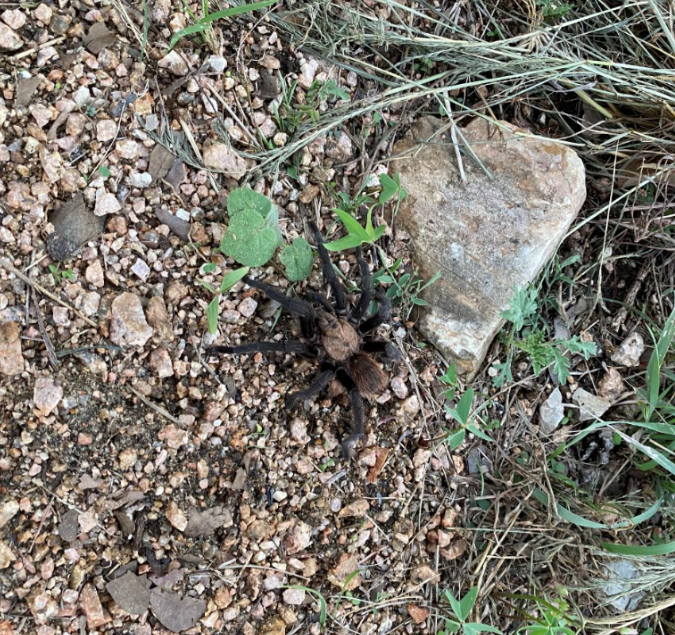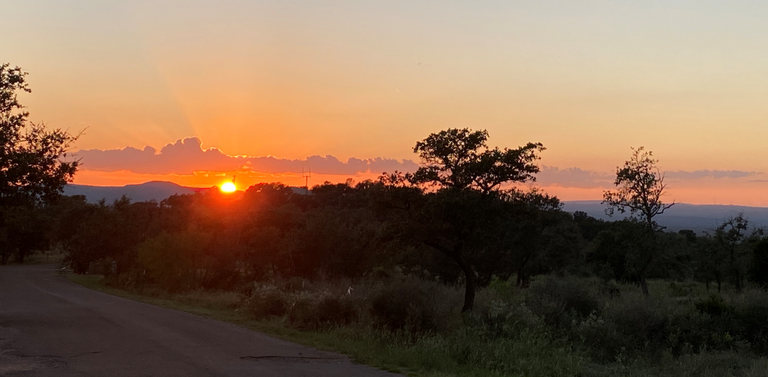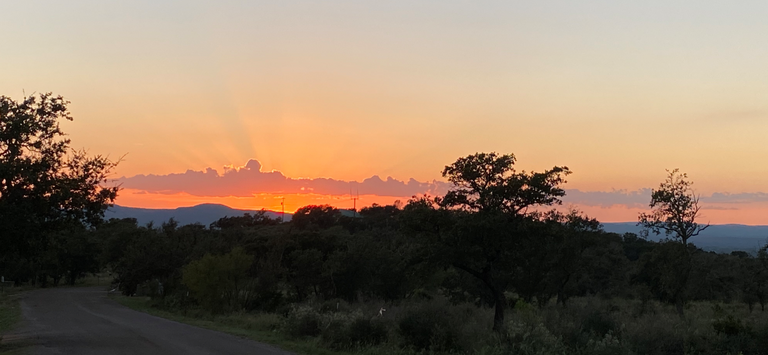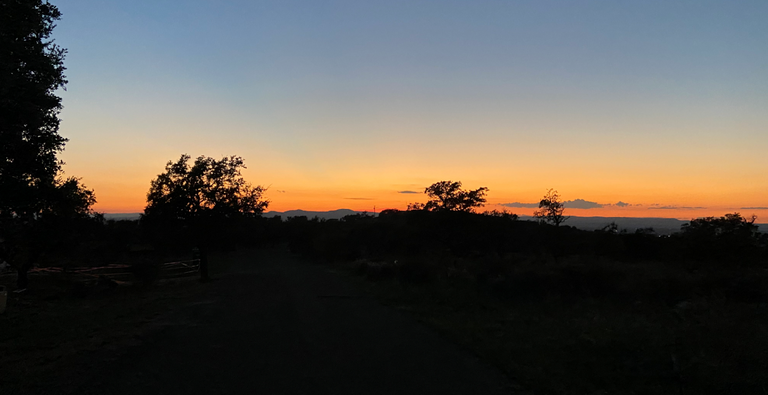 I am taking part in the #IAmAliveChallenge. The 4 basic points to take part in the #IAmAliveChallenge are: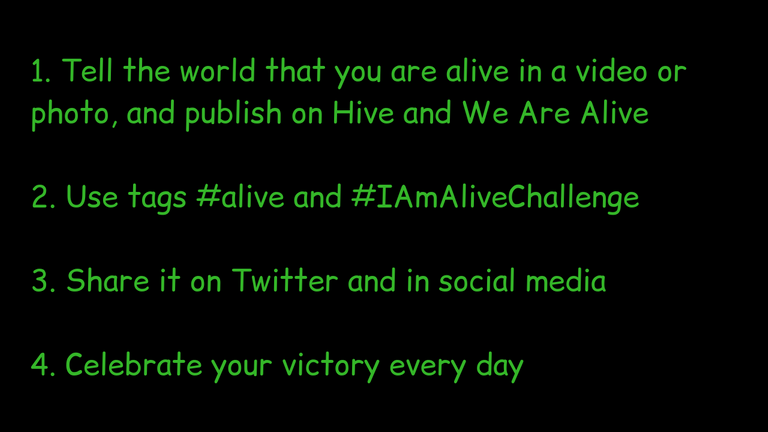 For more information please refer to their guide at https://www.wearealiveand.social/hive-155221/@wearealive/we-are-alive-tribe-the-guide
---
---