Let's Make a Collage - A Contest for All Creatives on Hive - Round 119. Cats and flowers
Hi!
I decided to make a magic landscape, where the cats can fliyng and the flowers blossom in water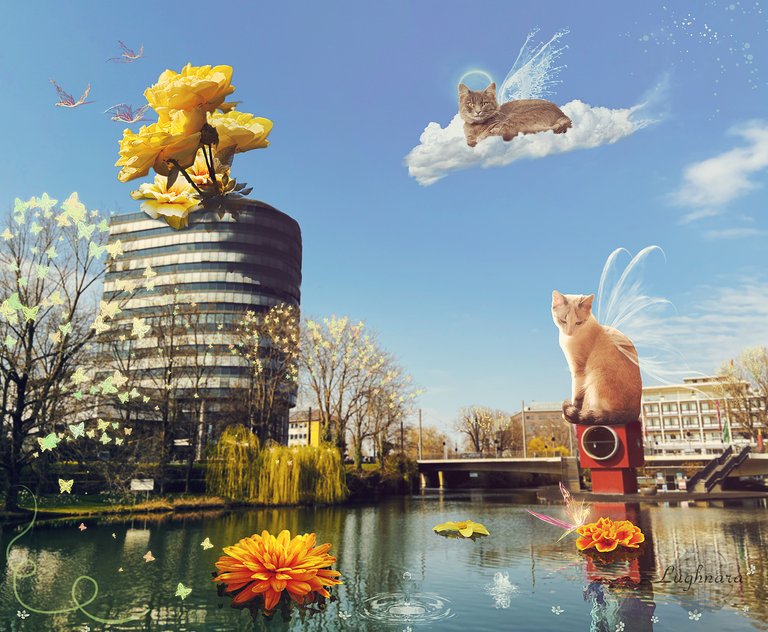 Source by @shaka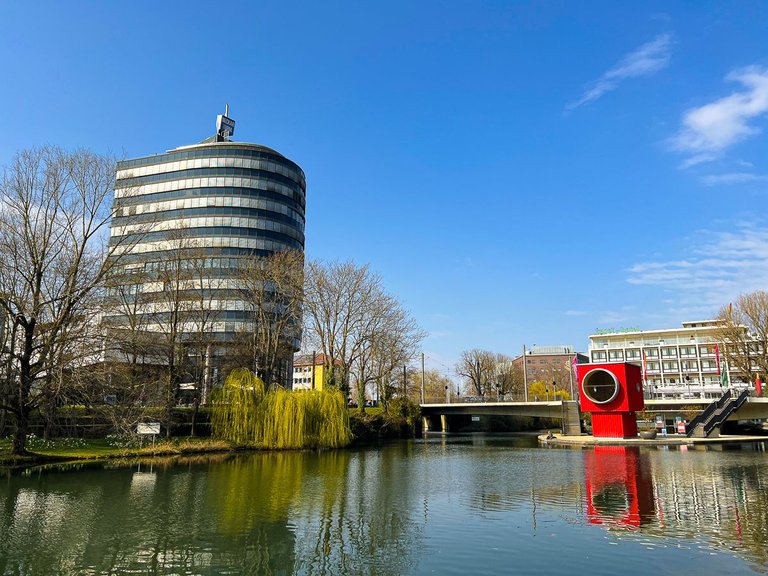 And my own photos (some of them)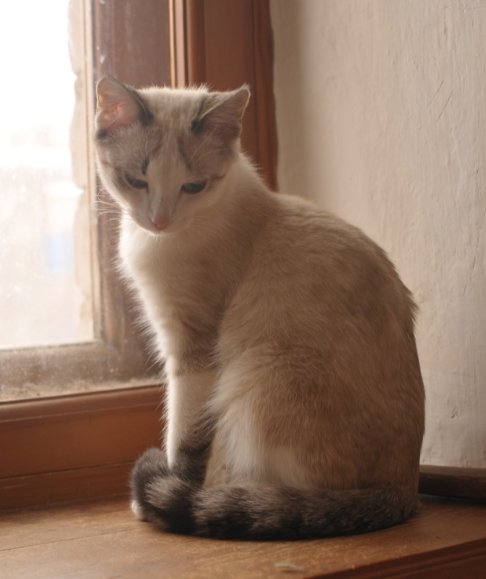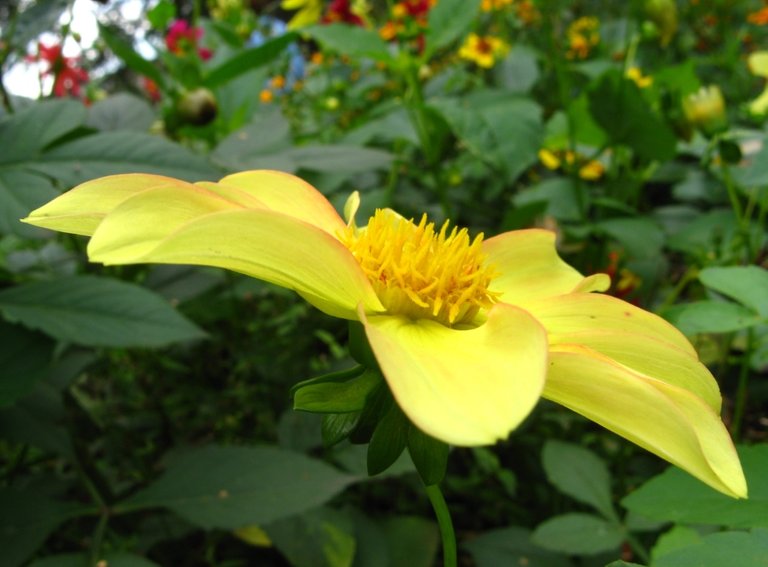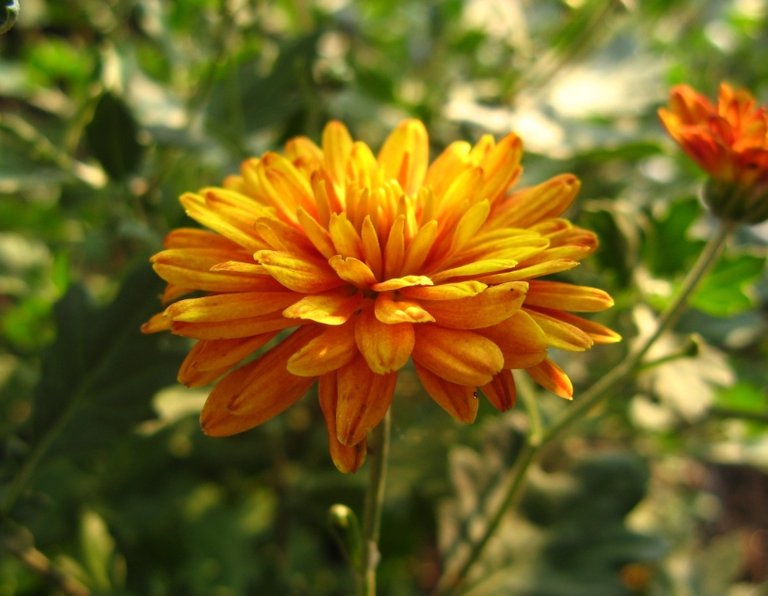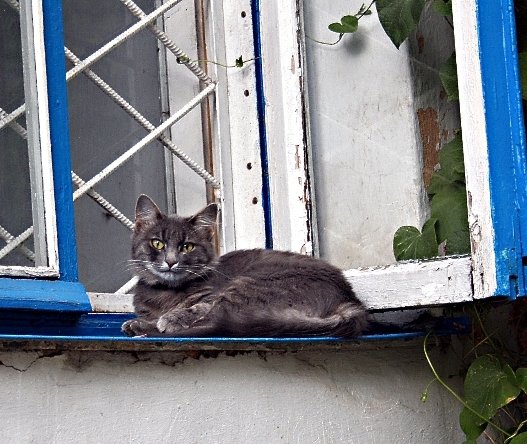 and Photoshop brushes and fractal patterns
Steps
Some color correction of source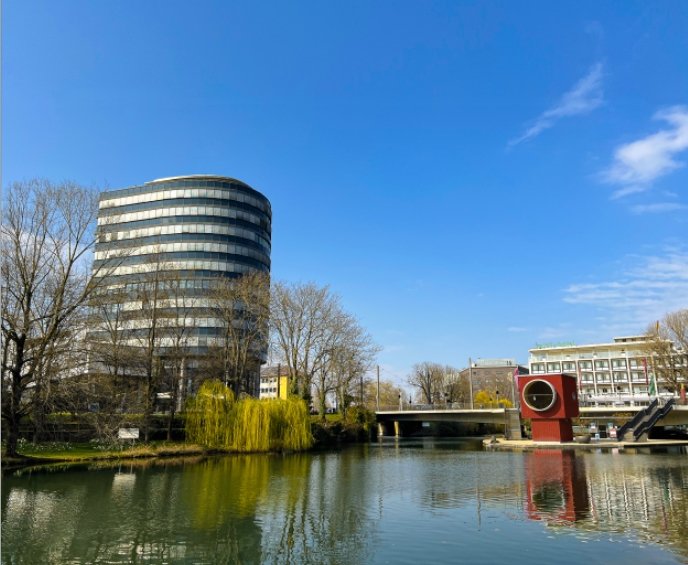 Roses on the roof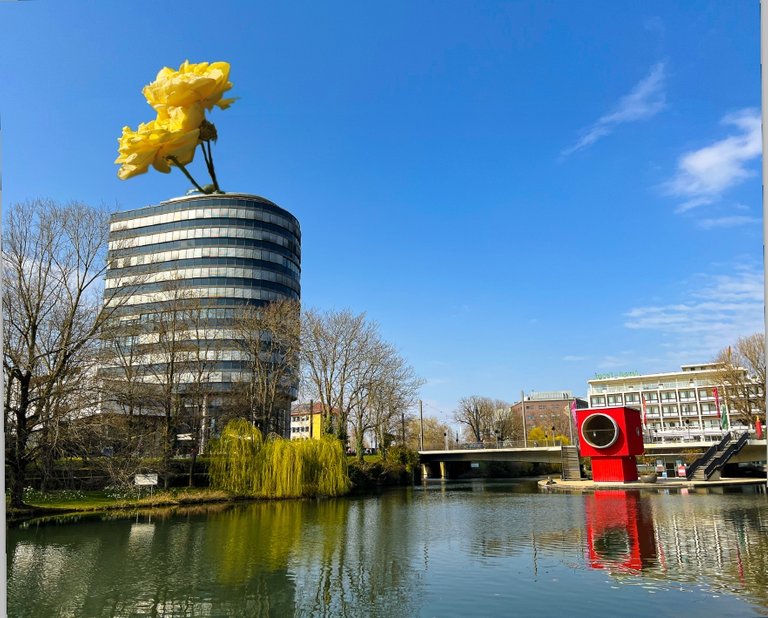 Drop shadows of roses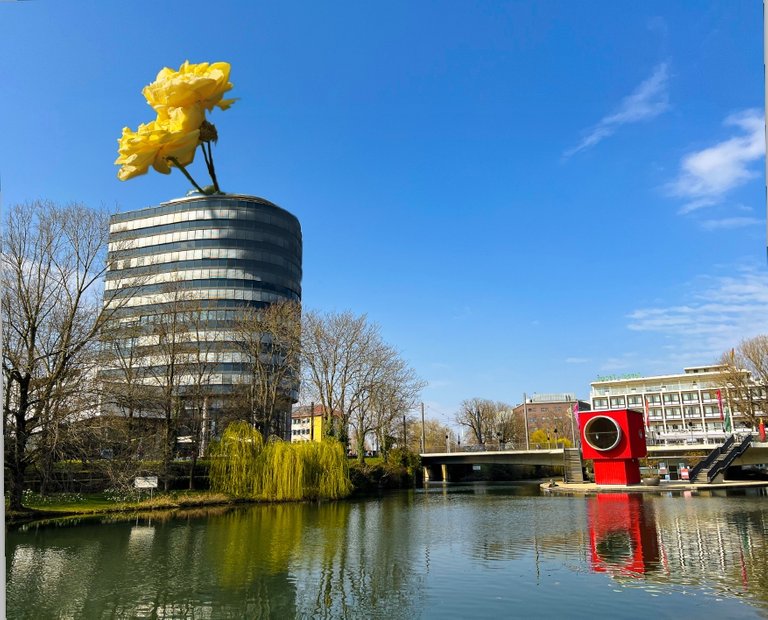 First cat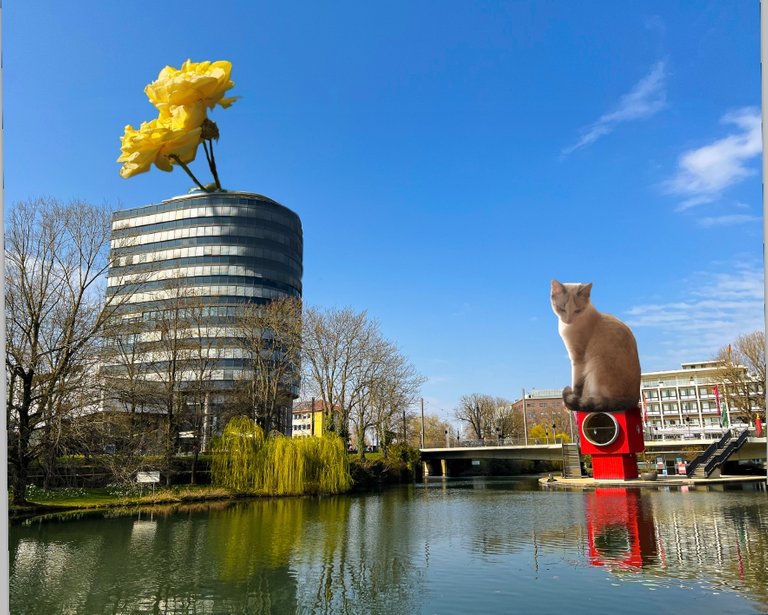 Reflection from a cat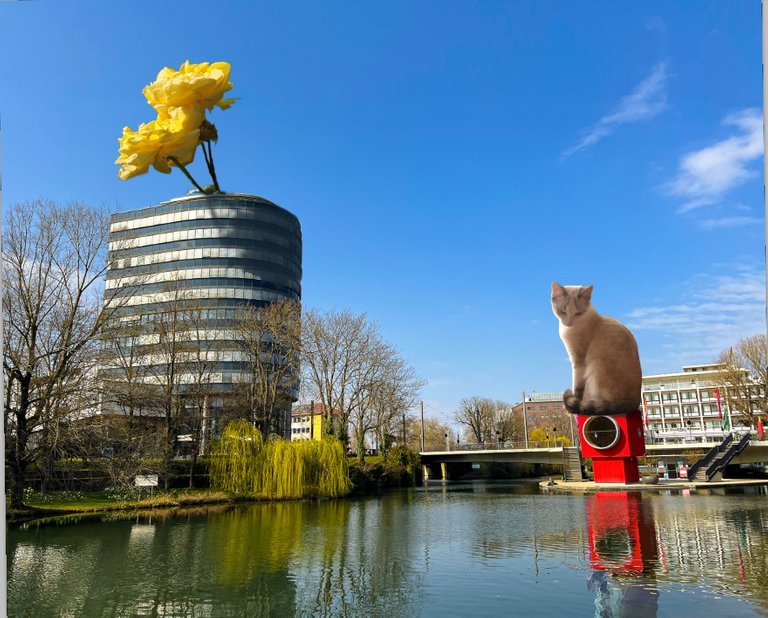 Wings with brushes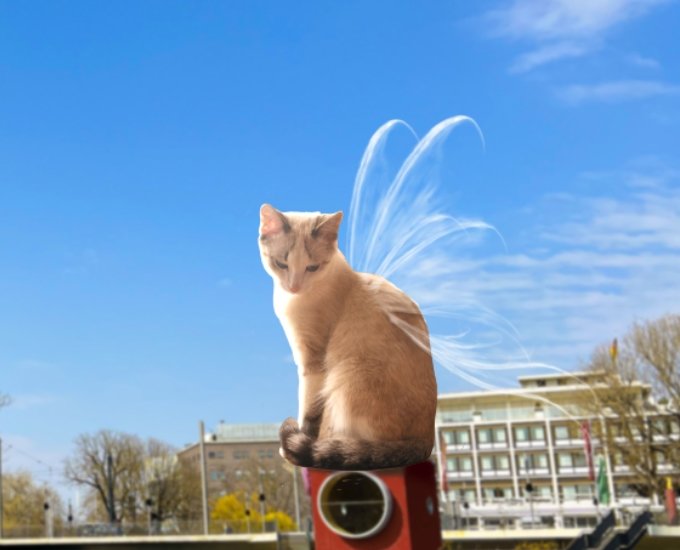 First flower on water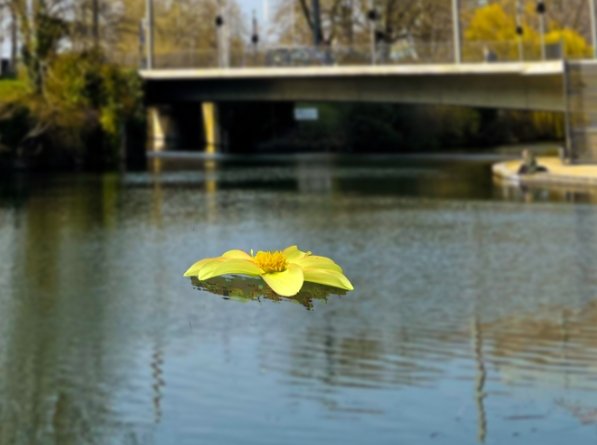 Blooming water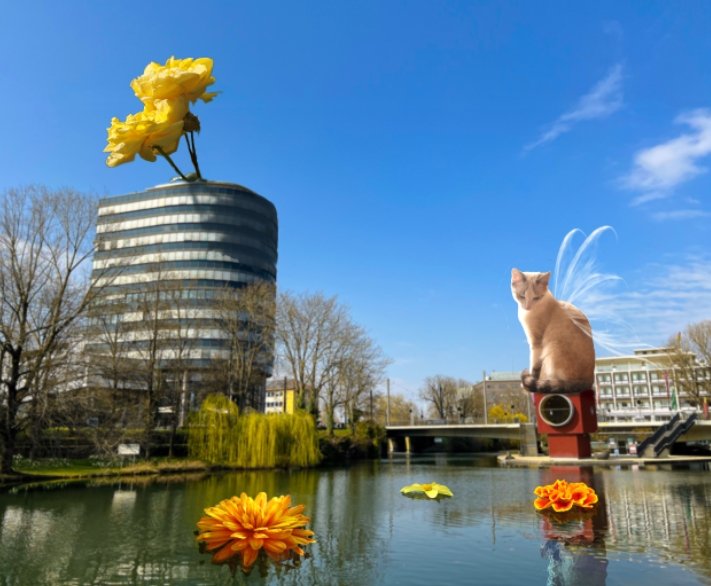 Cat on the cloud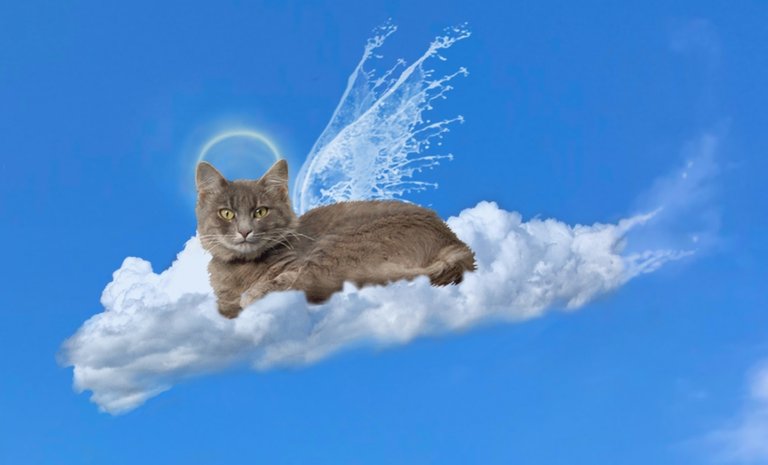 I wonder where the cat is looking?
Oh, a strange bird sits on a flower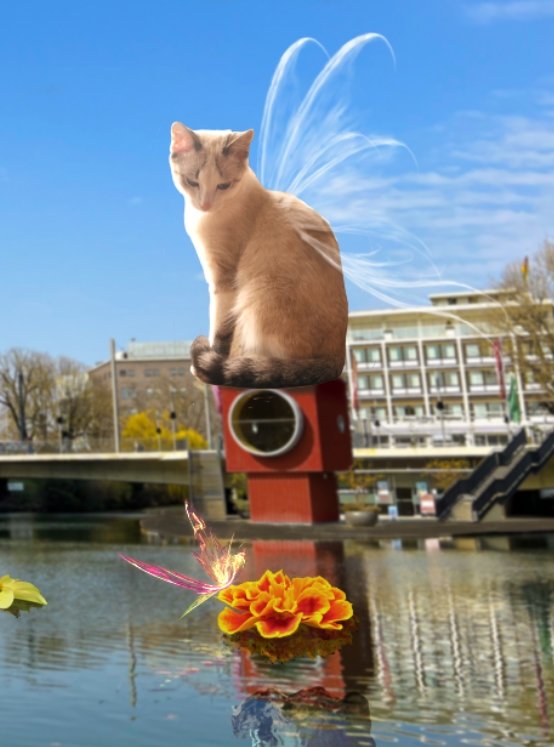 Add one more birds on the sky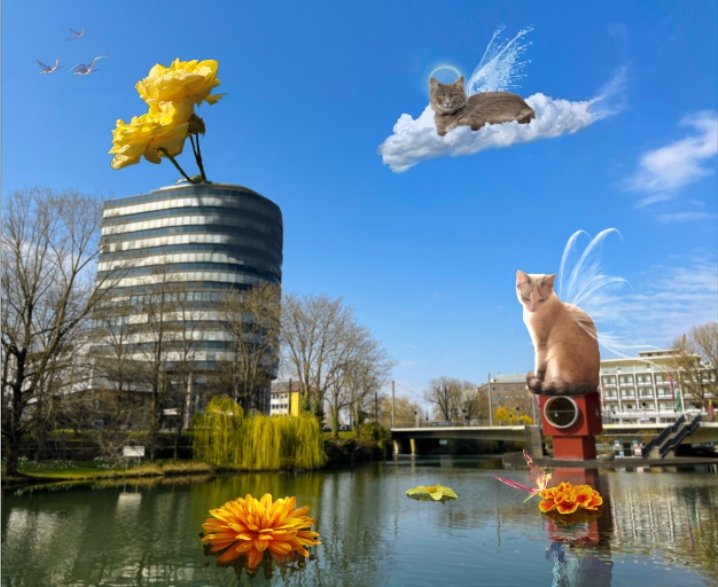 Some spring decor on the trees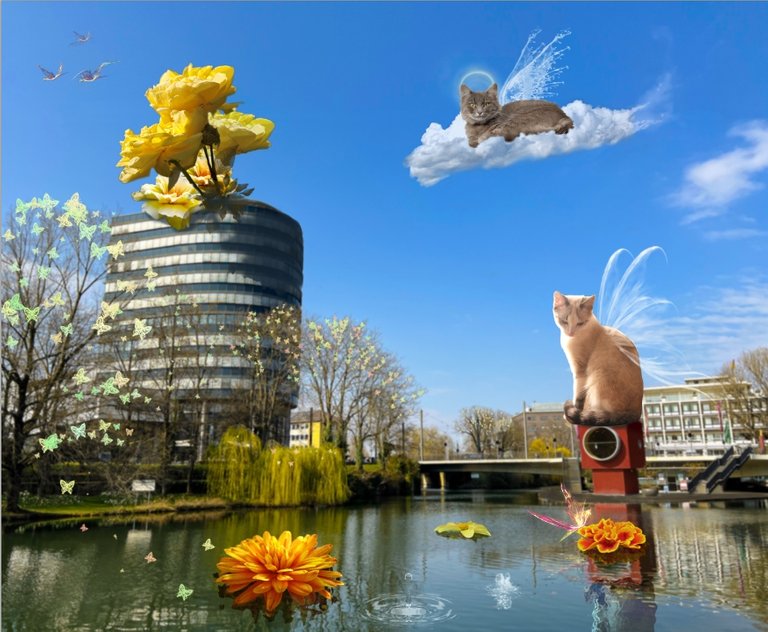 And finally color correction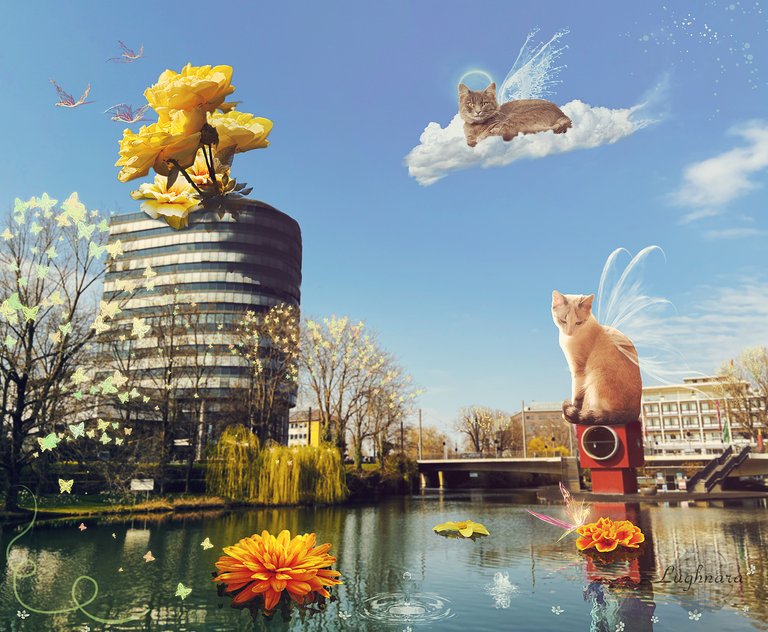 Hace a nice day and good luck on contest!
---
---