Digital art_2021. Winter Sunset

Hi friends!
I continue to learn a capabilities of programm Realistic Paint Studio.
In last tutorial I drew with sketch drawing tools as a pastel and color pencils.
Now I decided to try a watercolor tools in this programm.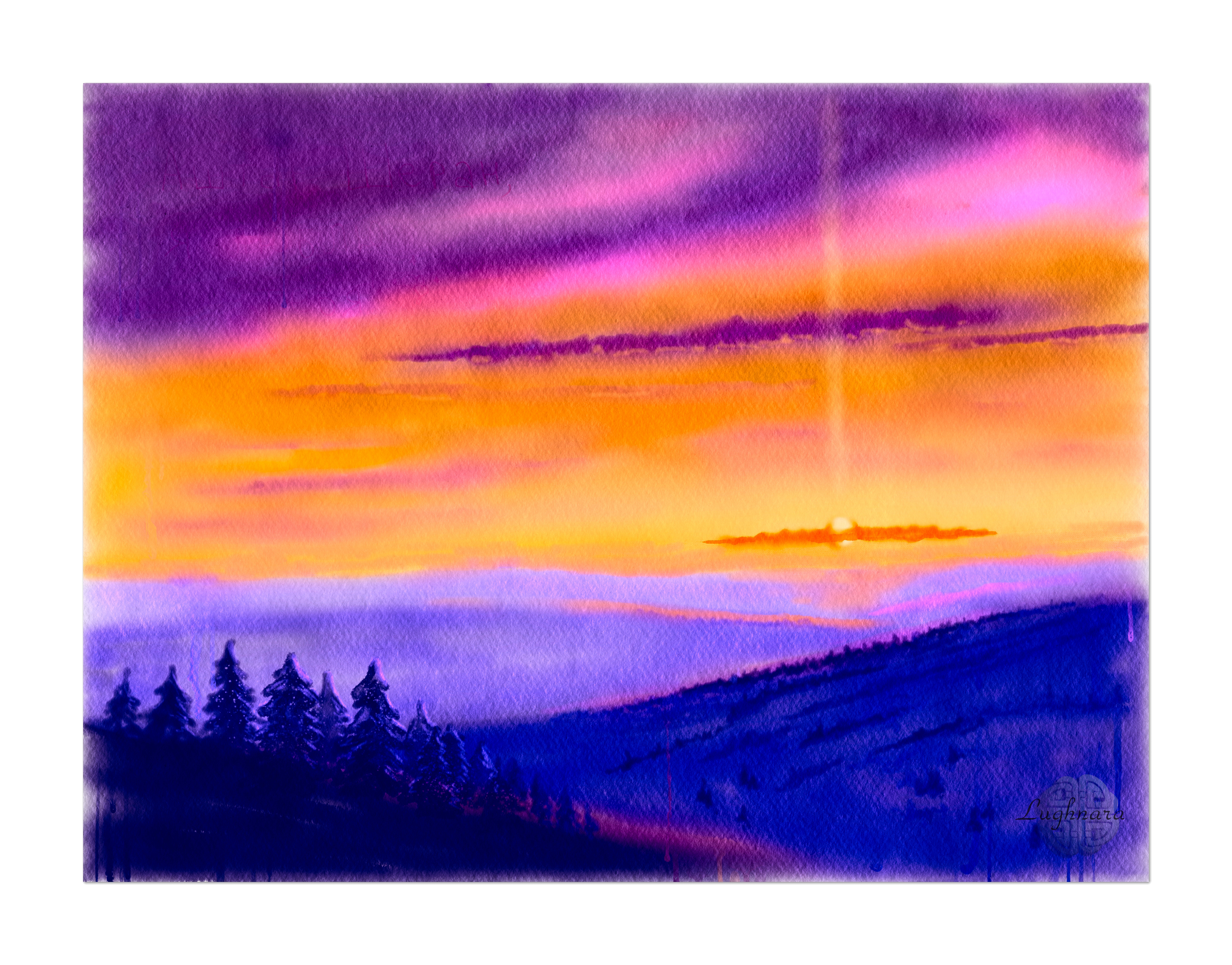 I took a shot of my Livejournal friendin I was take as a reference
I started my work with lunch a programm and create new project (marked with red square)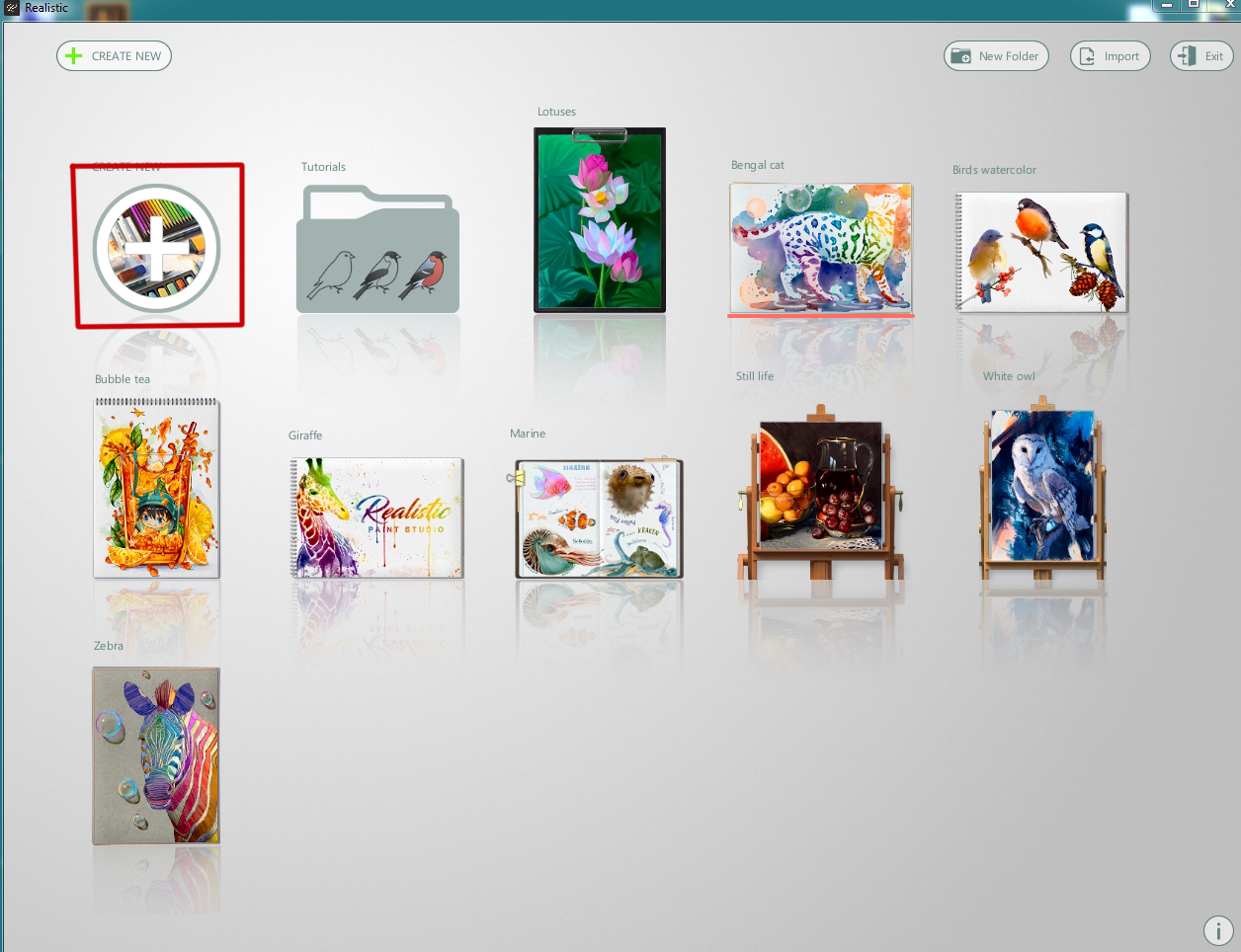 Then I choosed a kind of paintinsg - "Watercolor"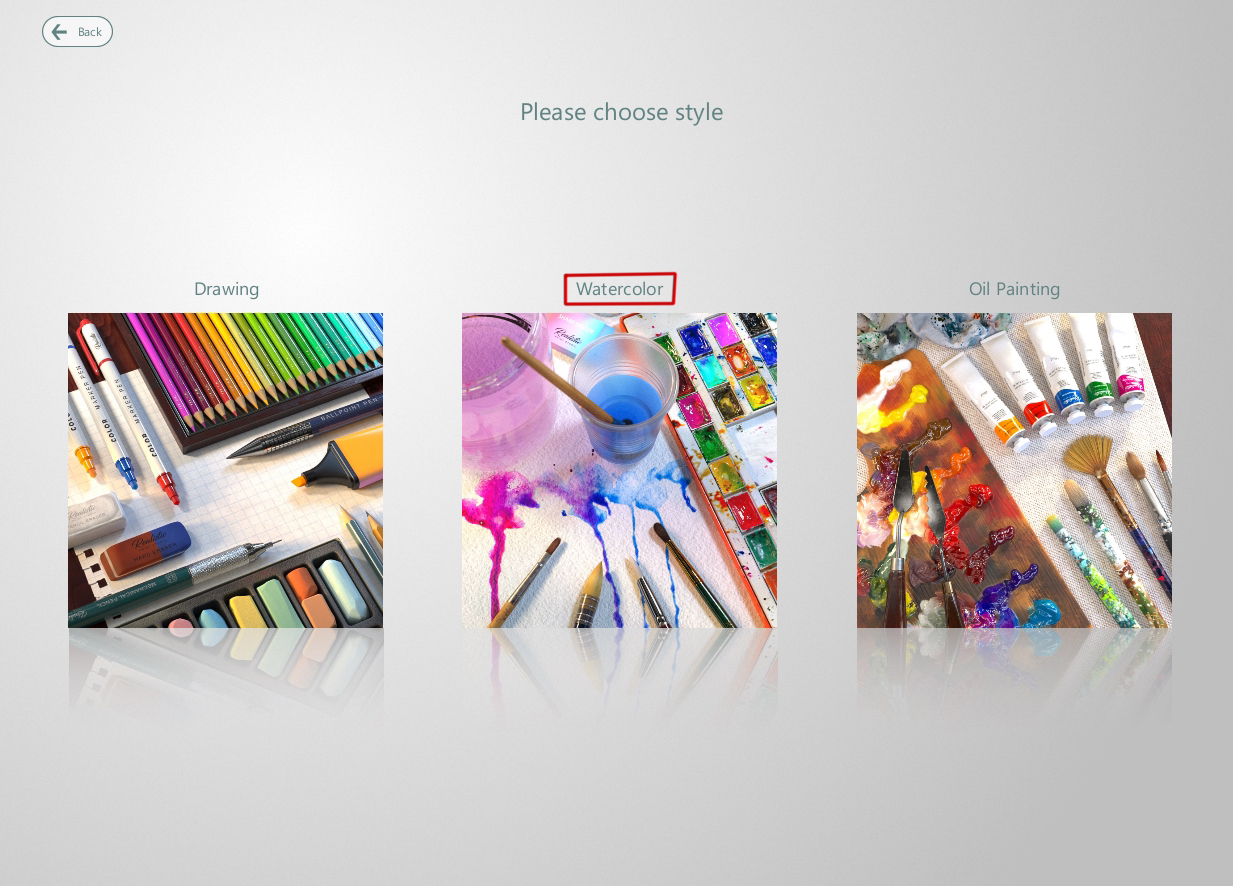 and choosed a sort of canvas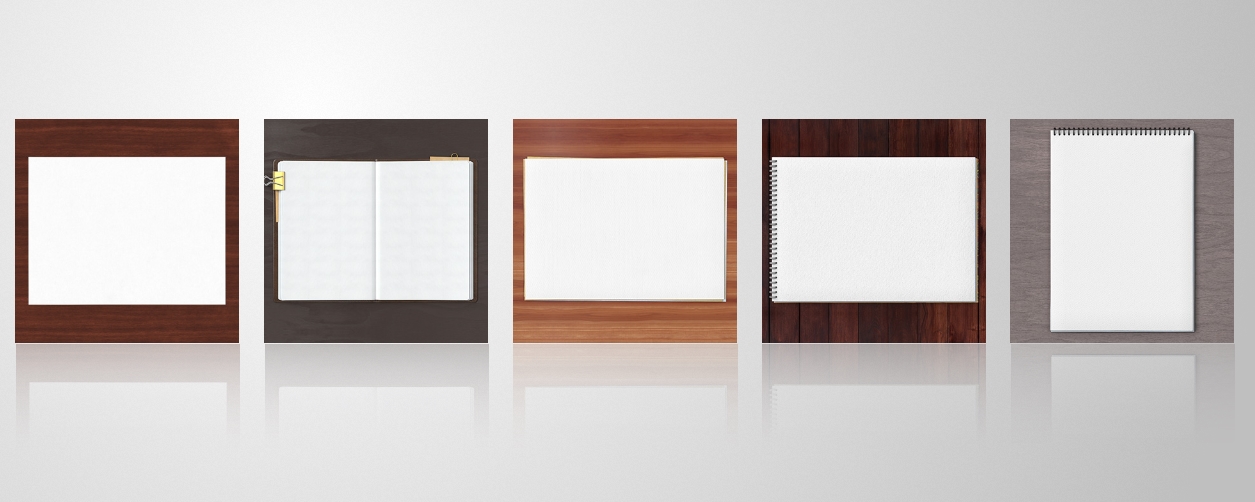 So I can set a name of my artwork hier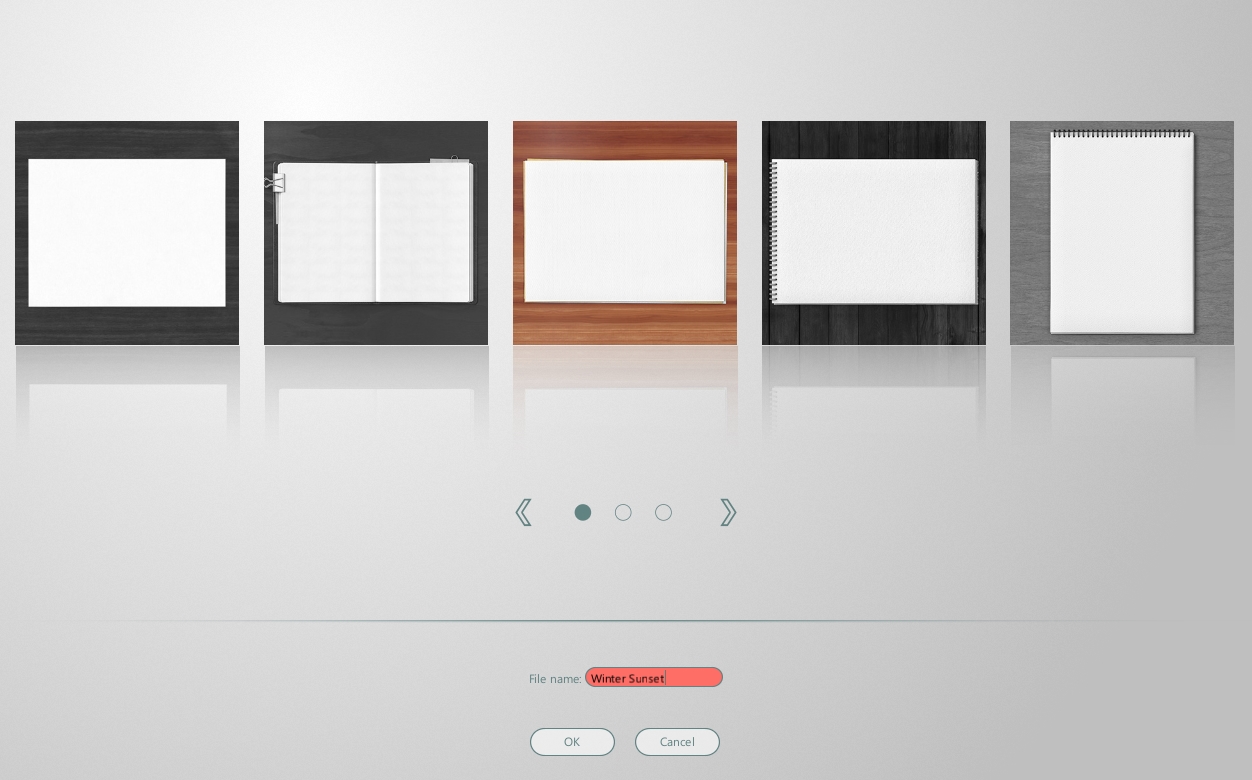 In license version the program has an advanced settings to create a new artwork
(top right button "Create custom")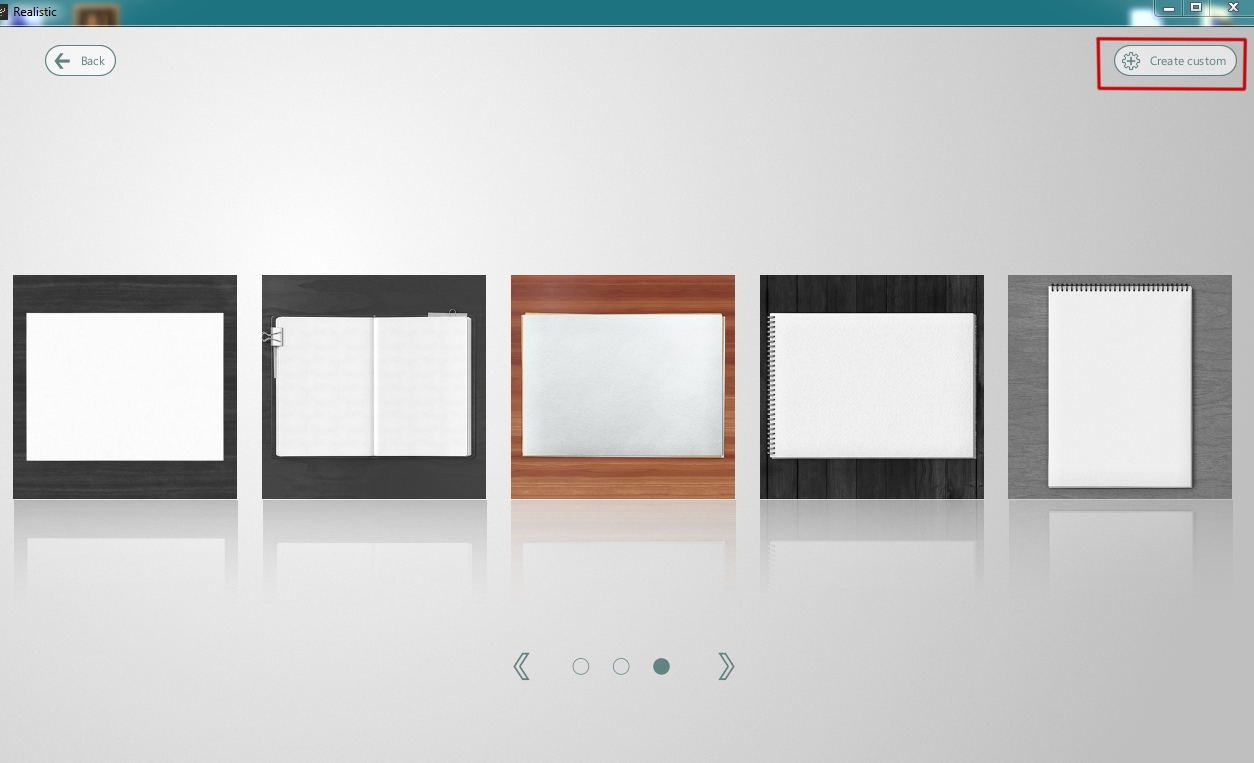 Here I can select a custom work size,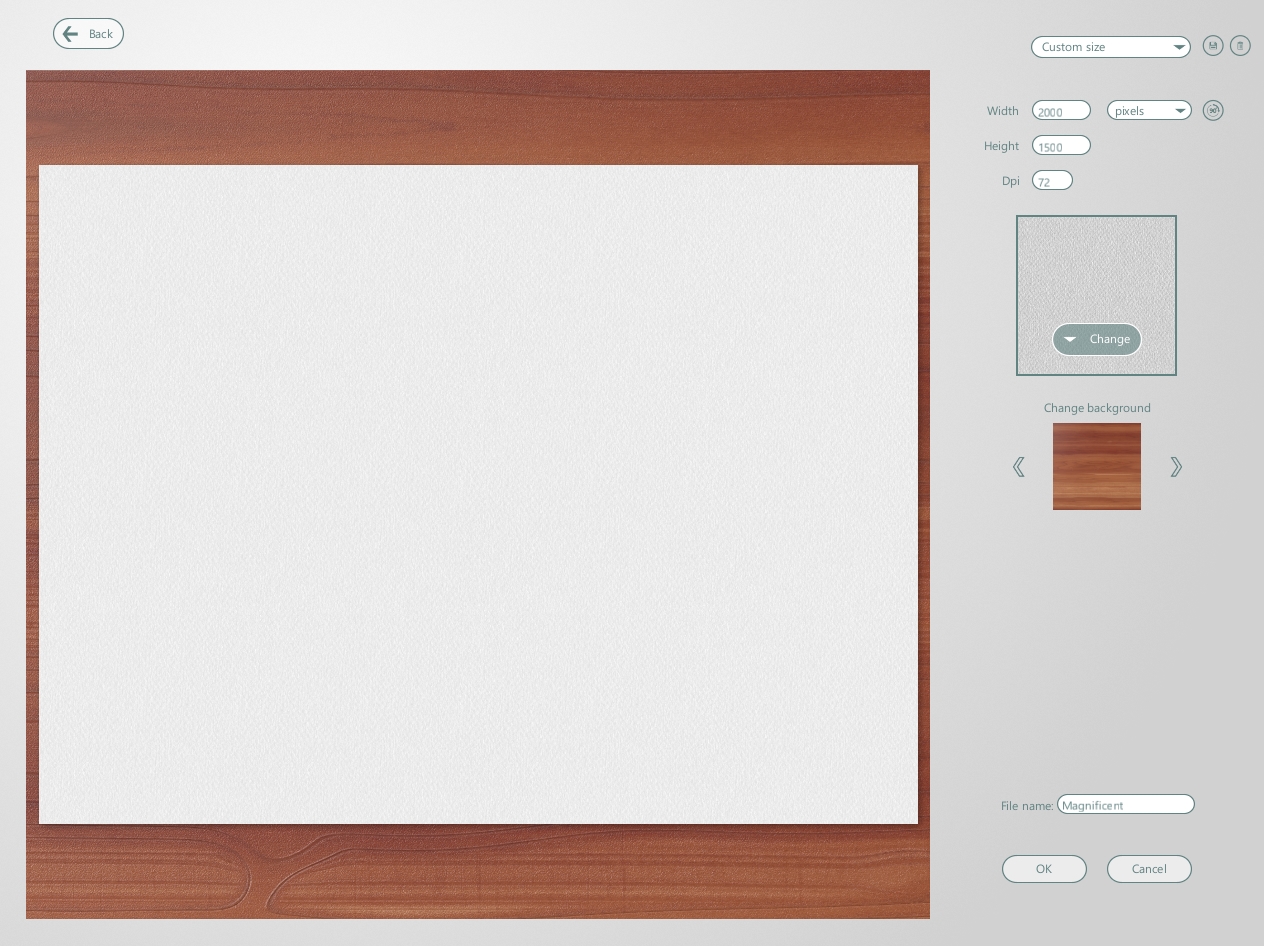 canvas texture and background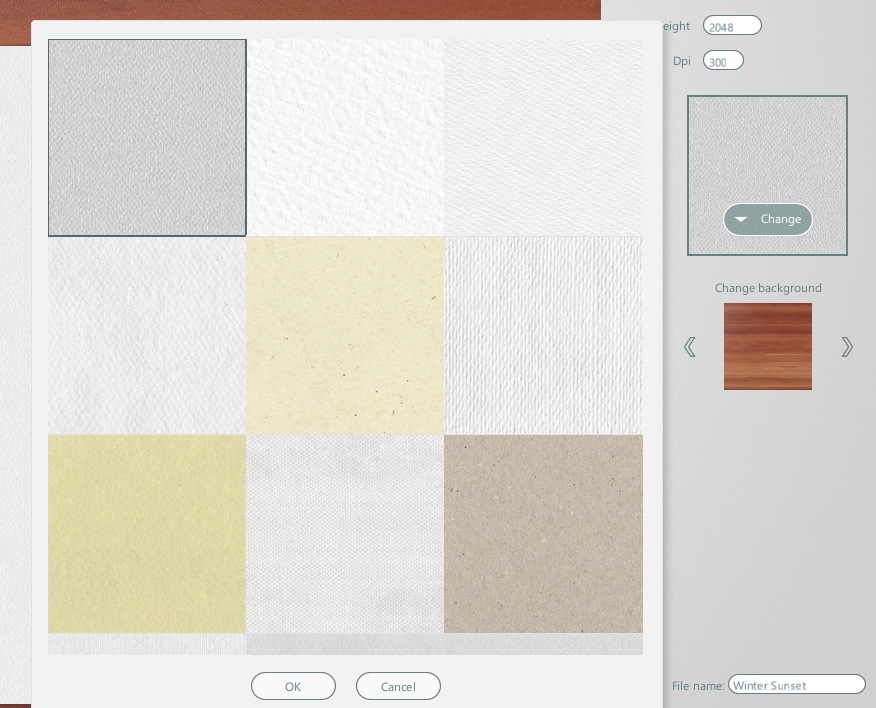 So I started to work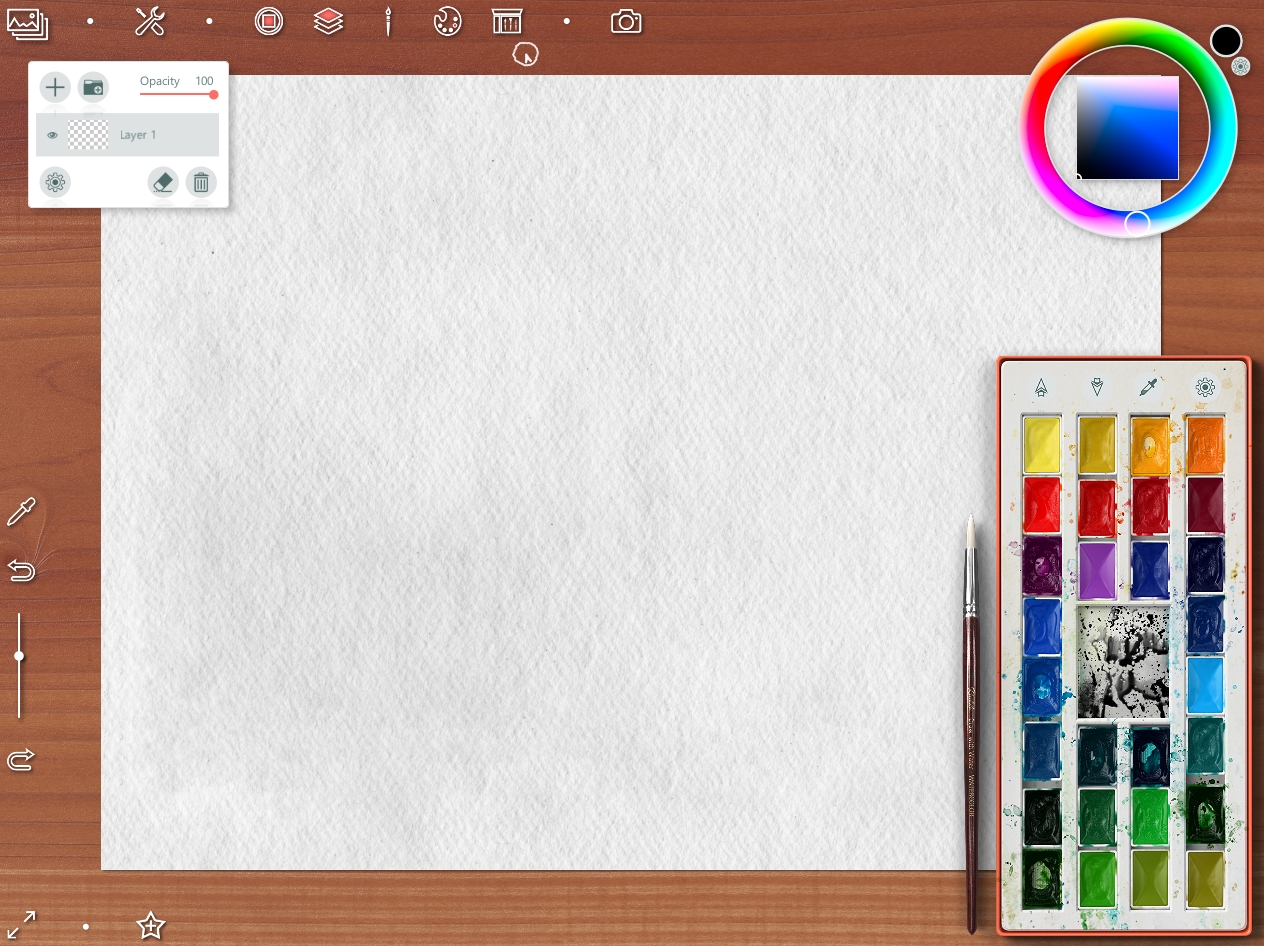 With green select top button I choose a sketching tools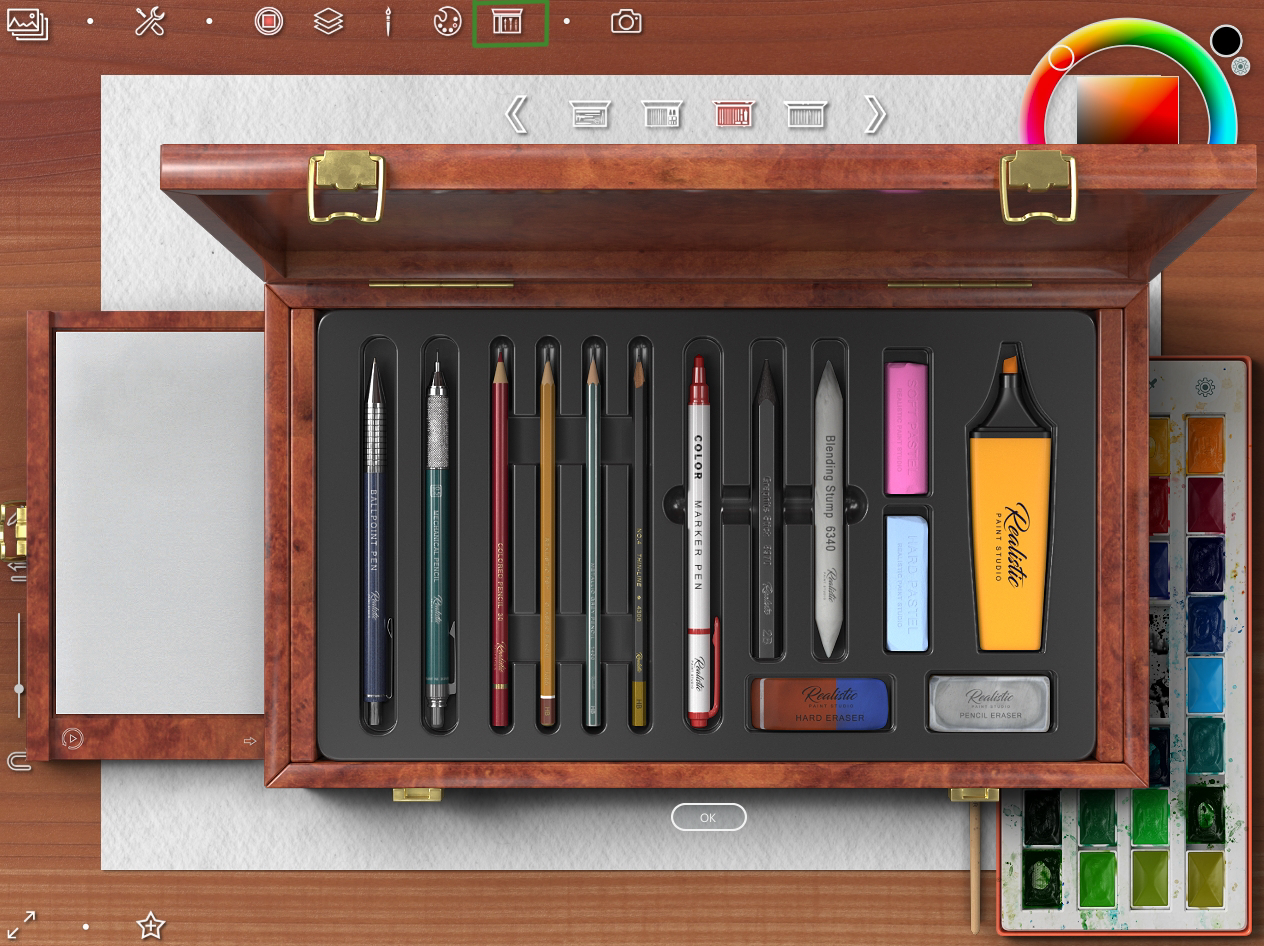 If the palette interferes with drawing, you can remove it (to select button with palette view)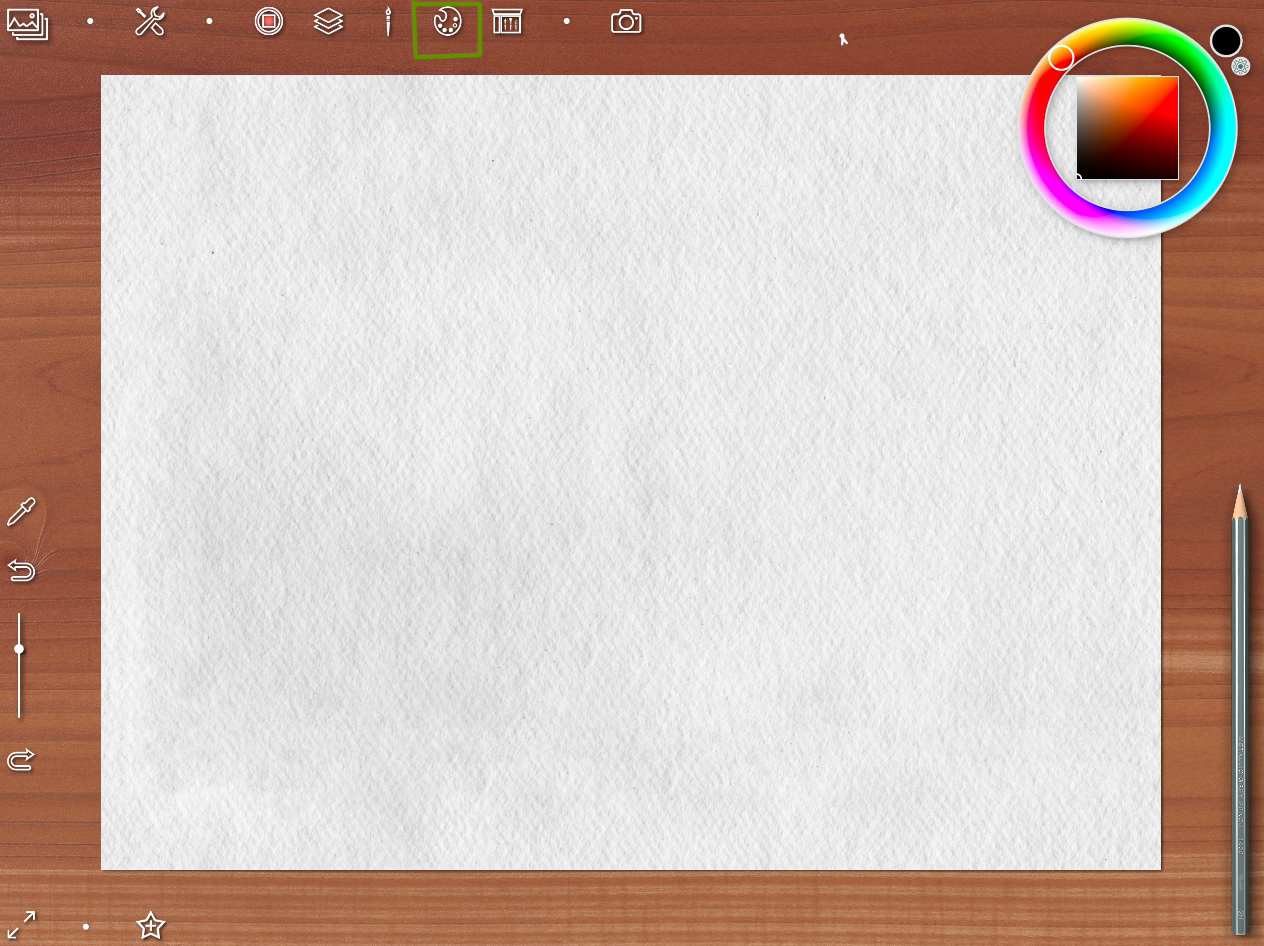 Making a sketch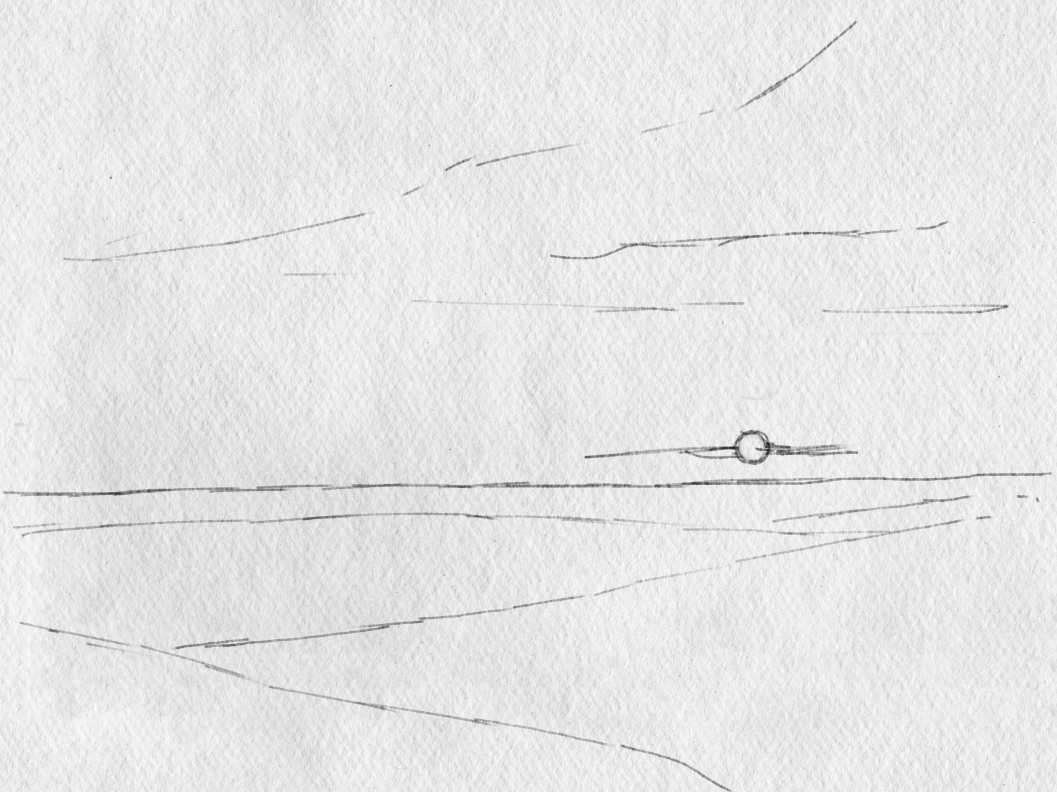 Then I started a watercolor painting.
Created new layer and choosed a basic brush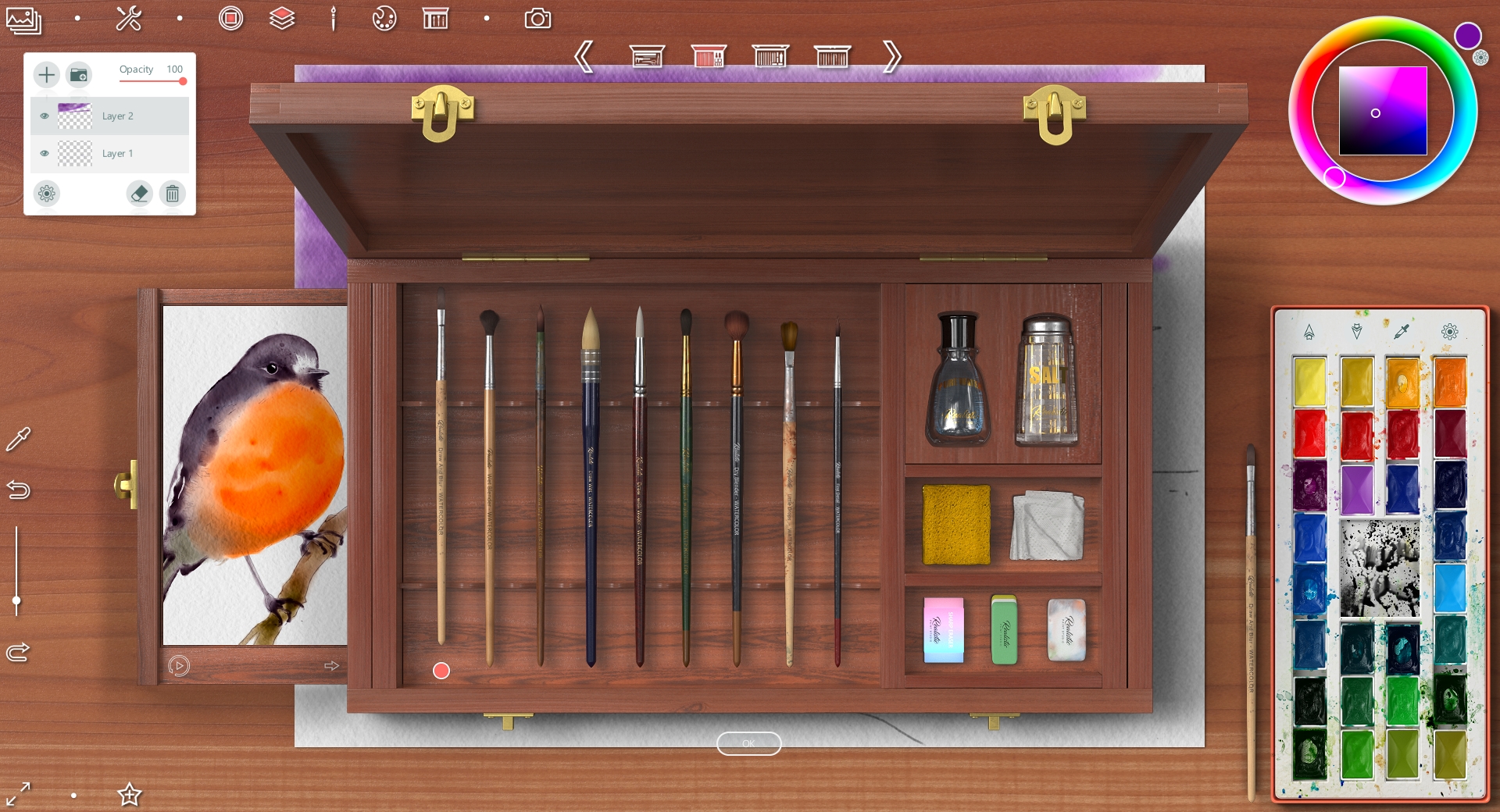 Painting the evening winter sky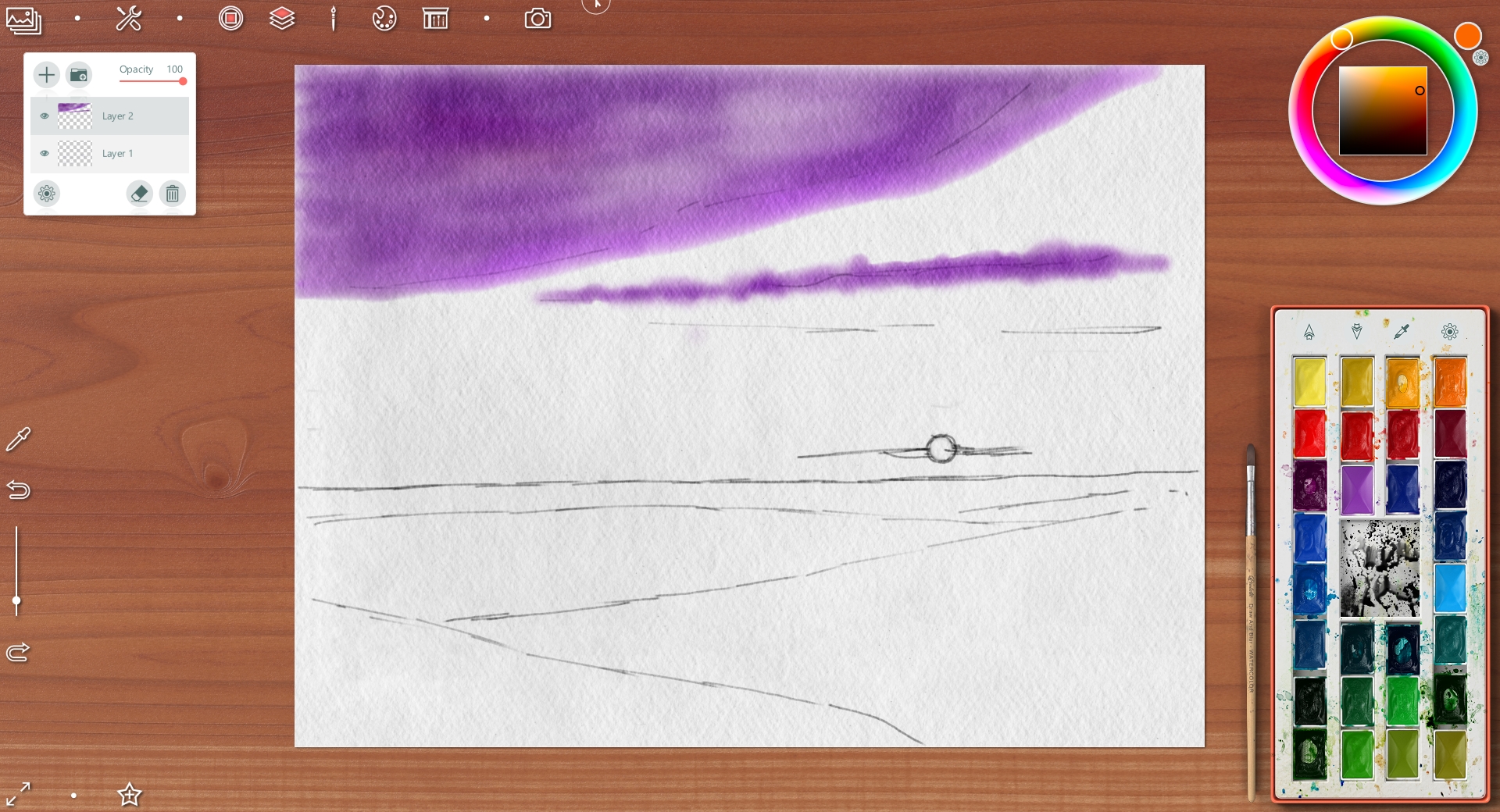 Choosing a blur brush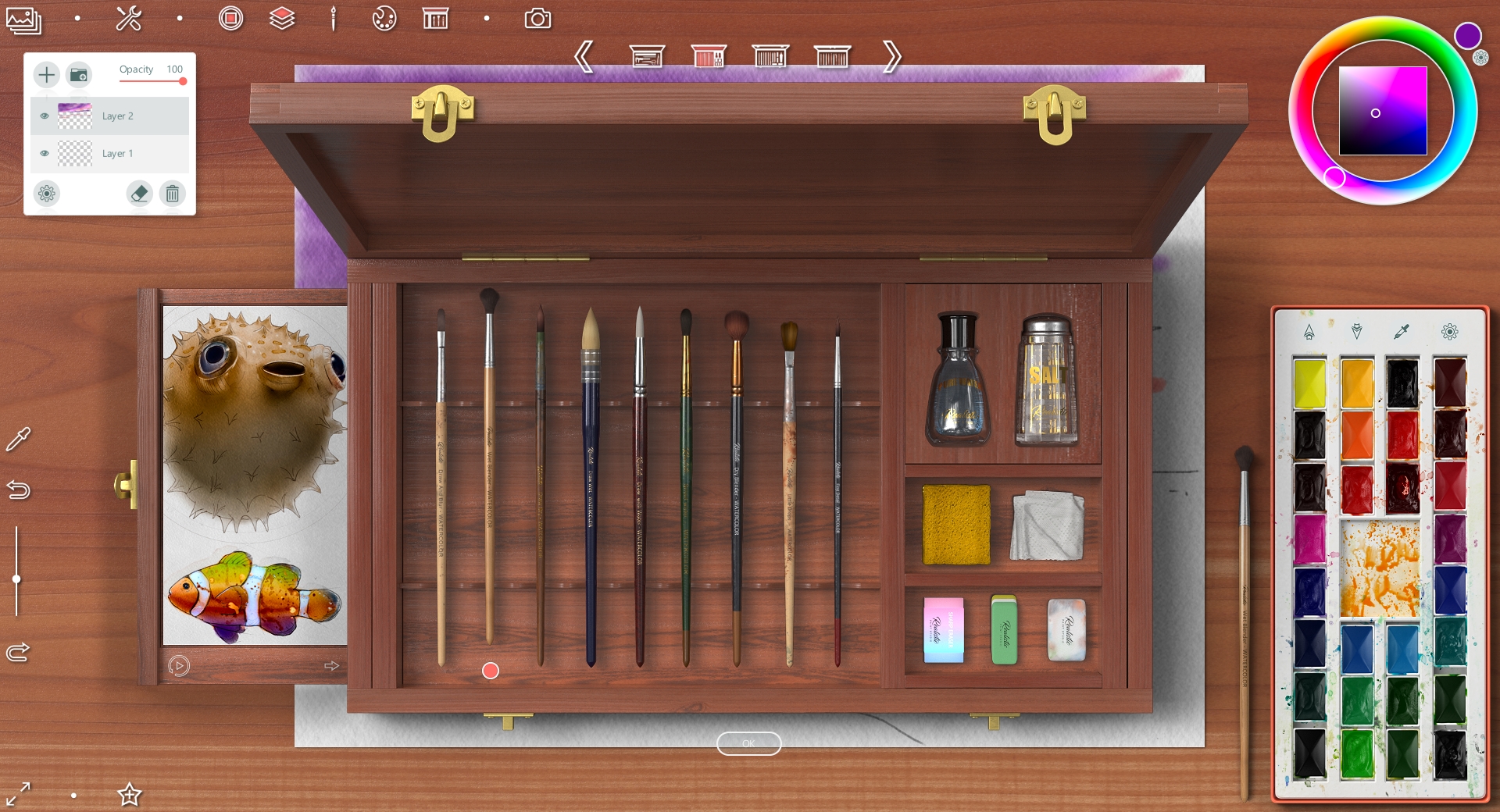 So colorful sky I drew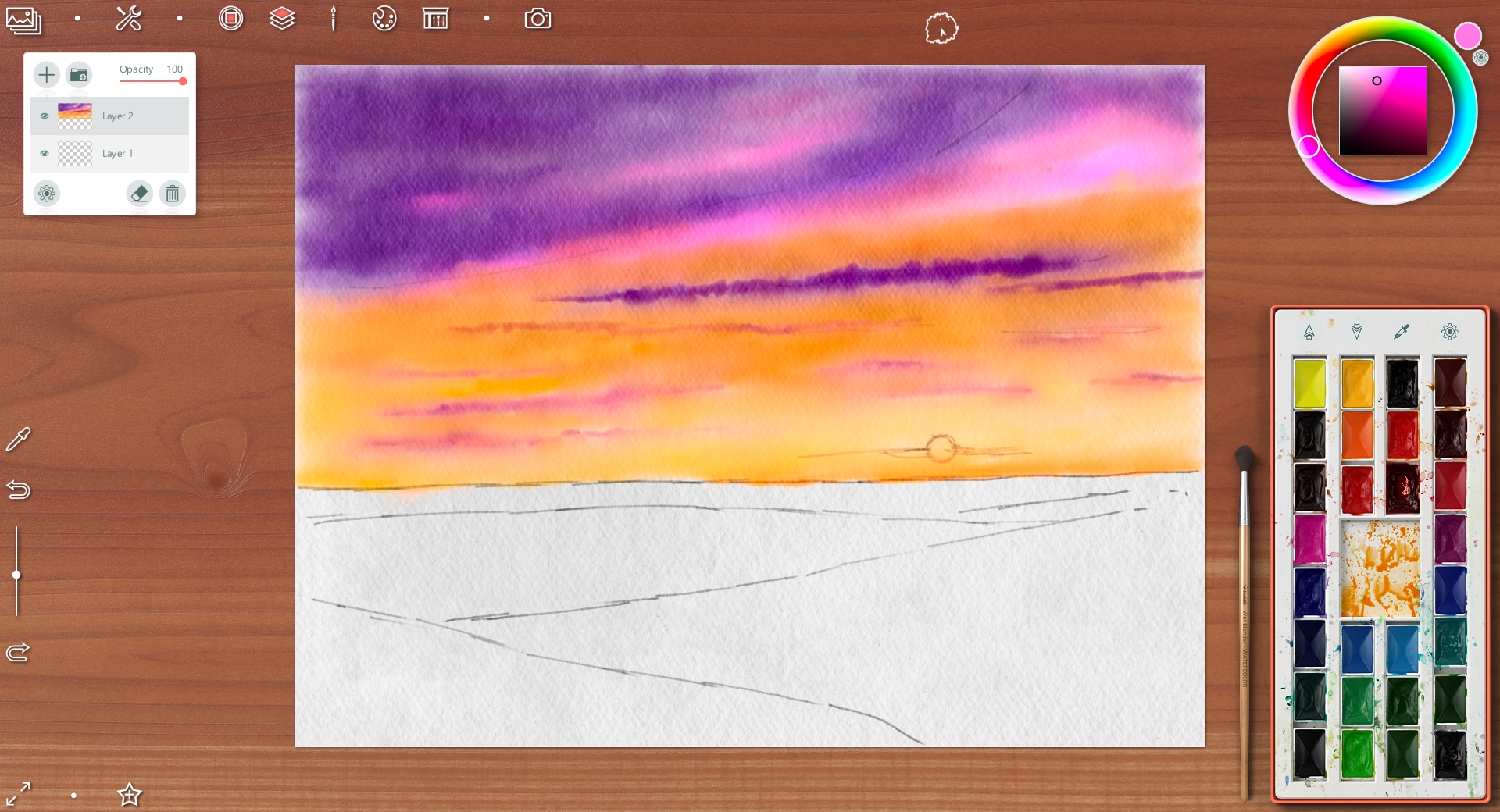 Earth is deep blue on foreground and more light as far away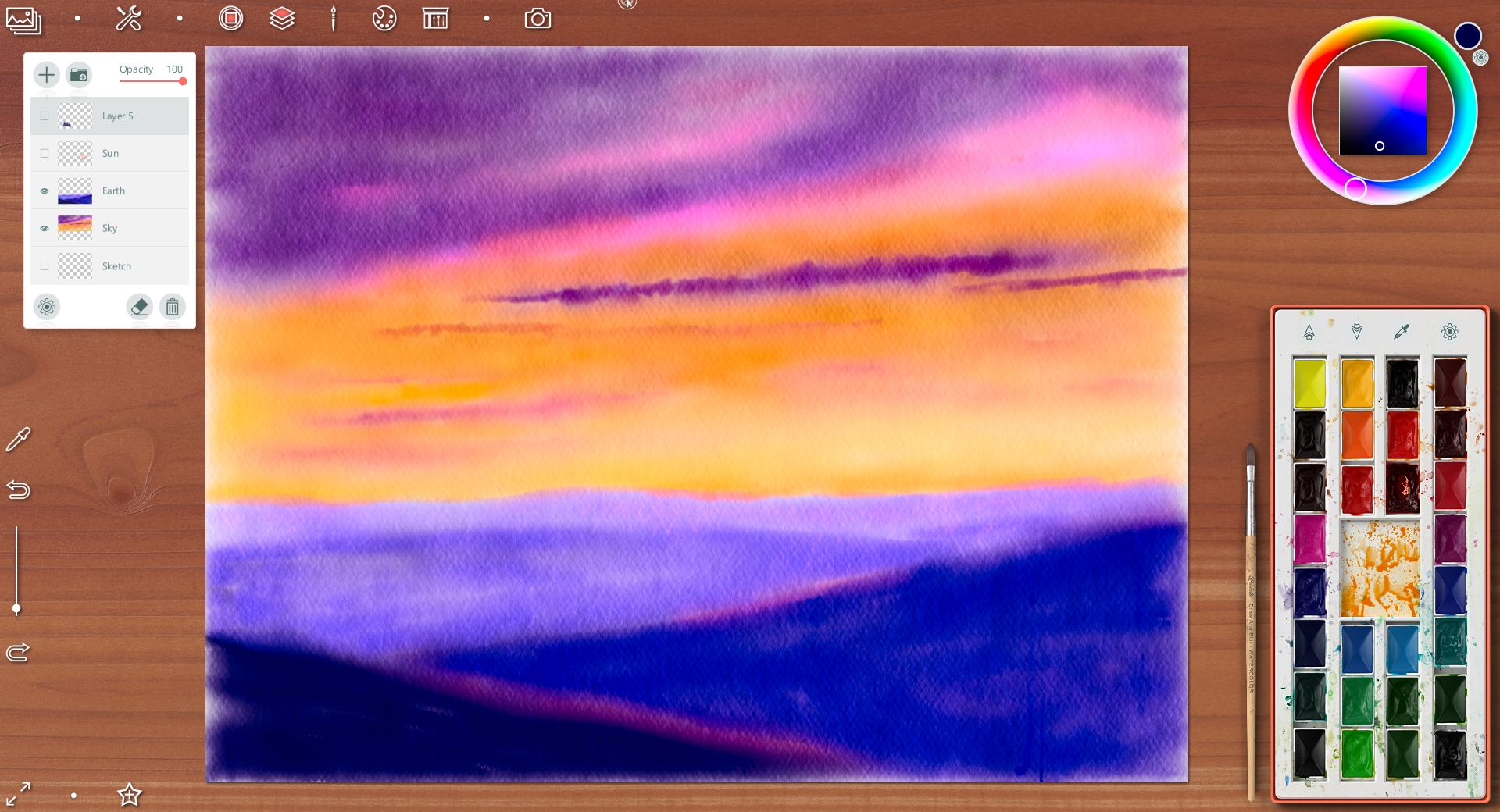 For drawing the sun I choosed a brush with very thin and delicate stroke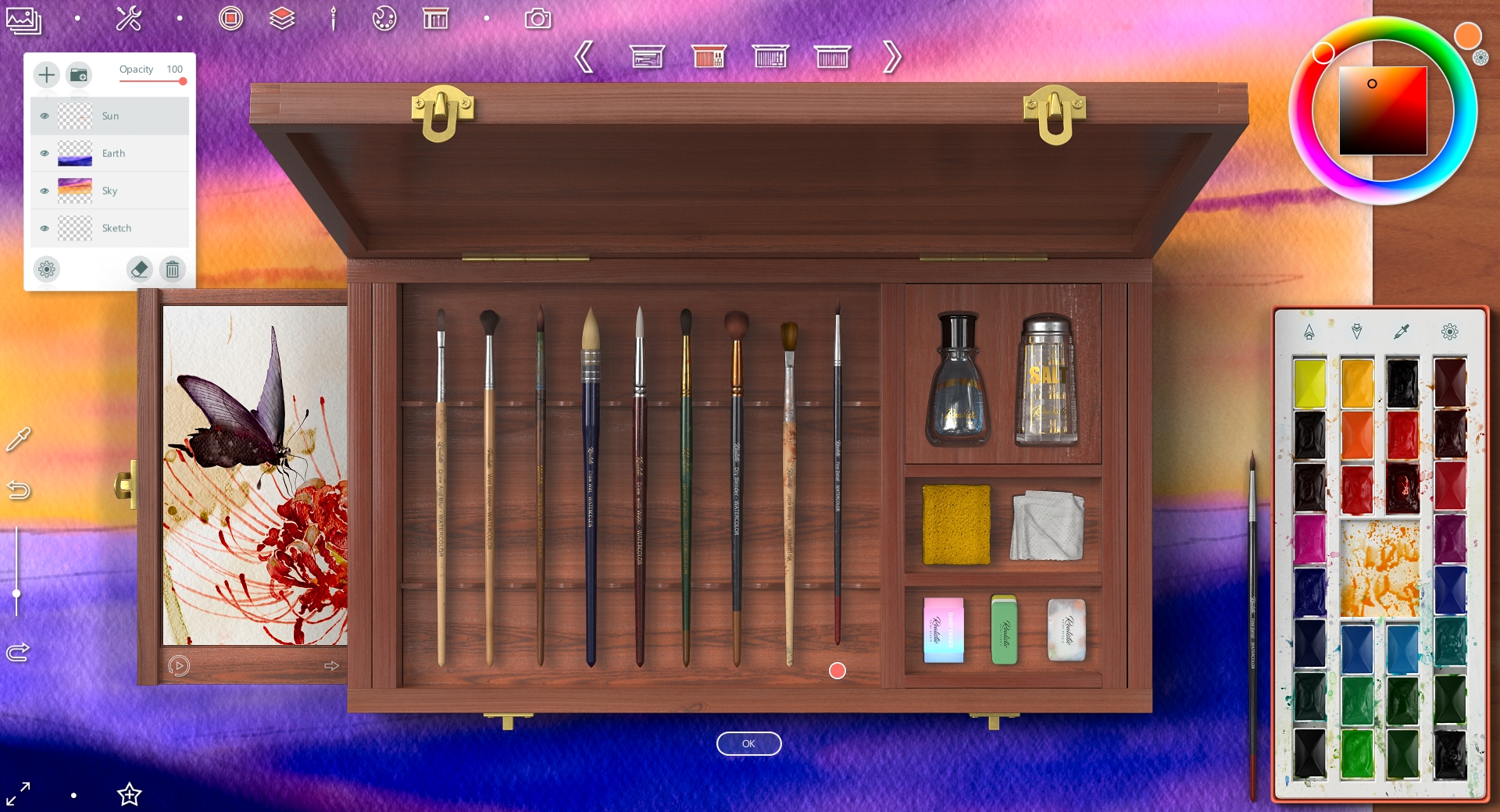 Drawing the sun, some clouds near it and a light pole on new layer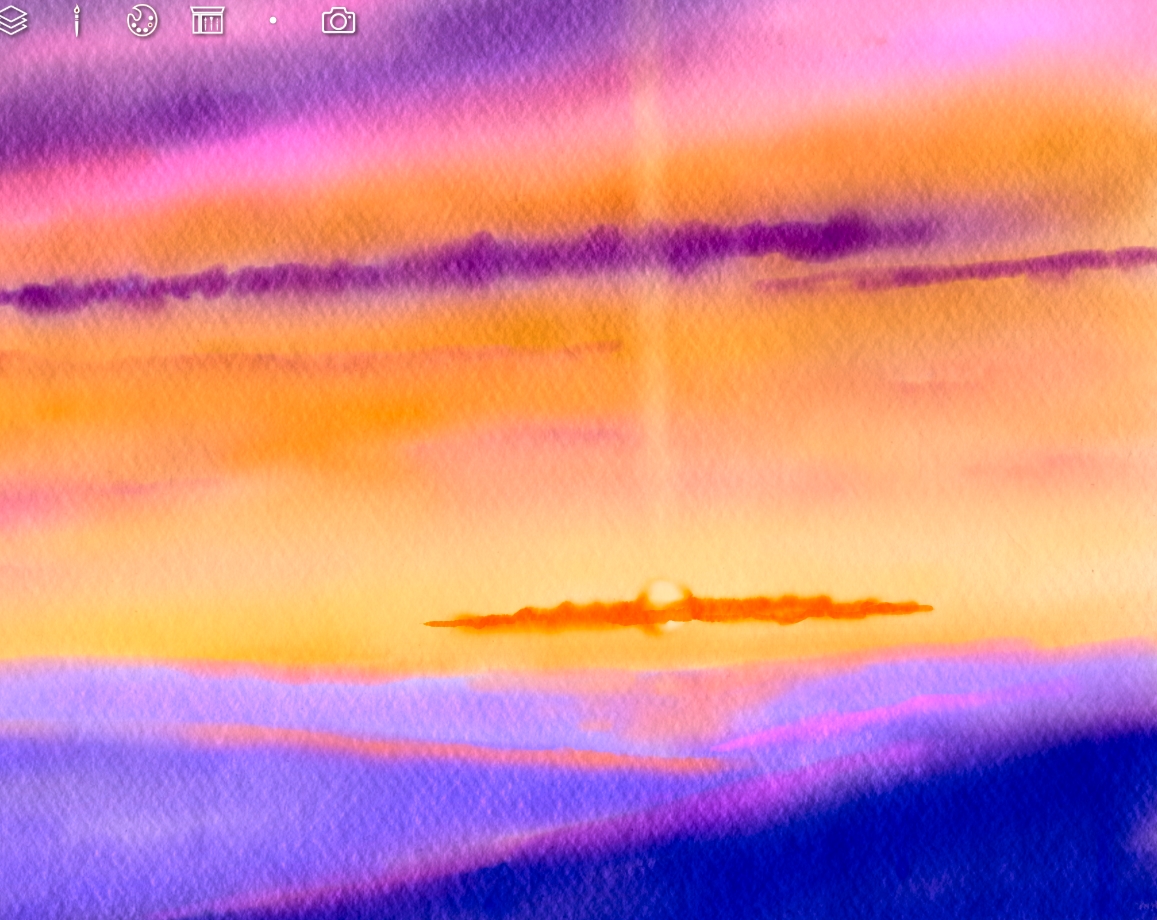 Then I created another new layer and choosed a brush for trees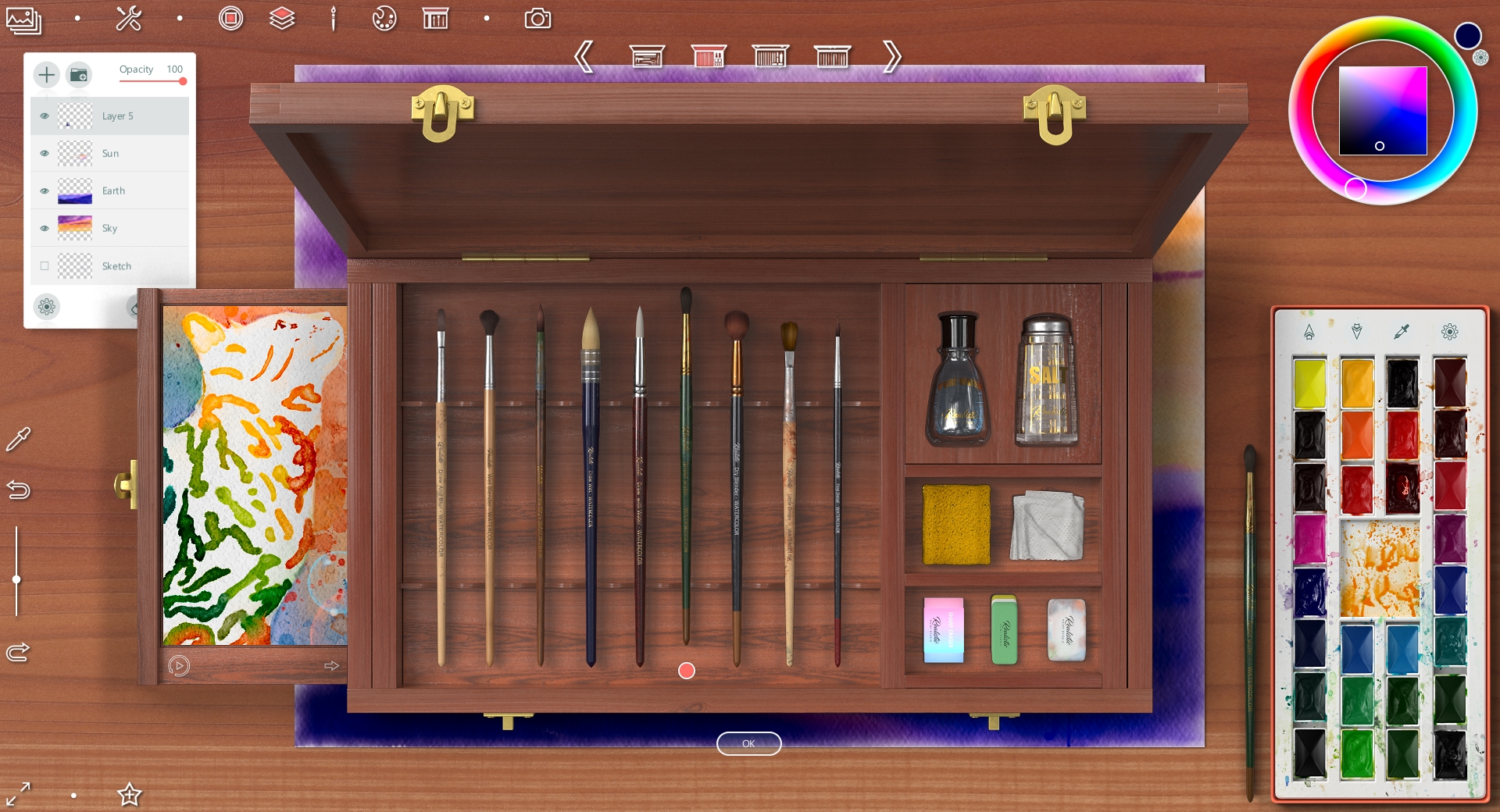 I decided to draw a spruce forest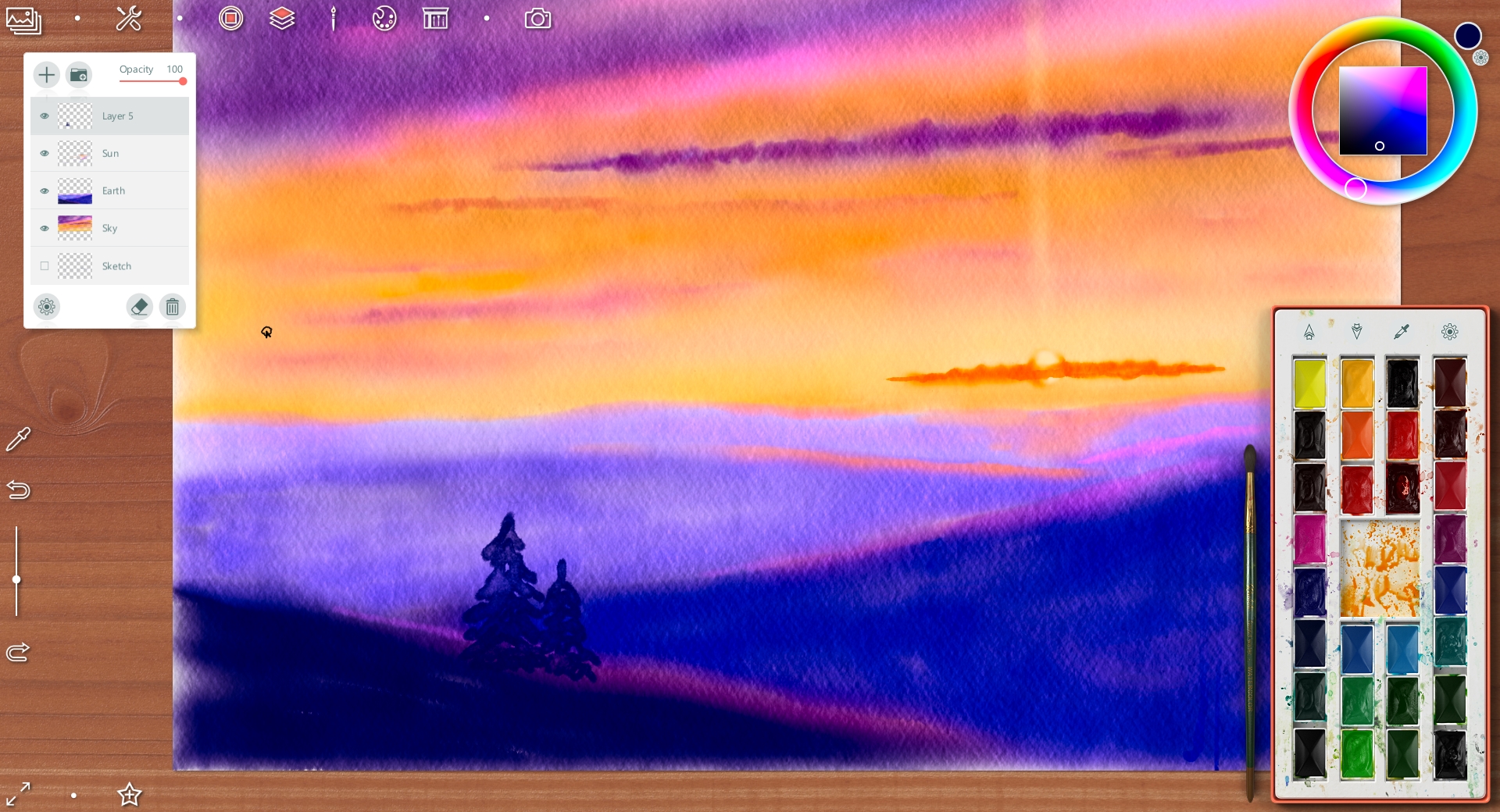 Using a sponge tool , I maked a back trees blurry a little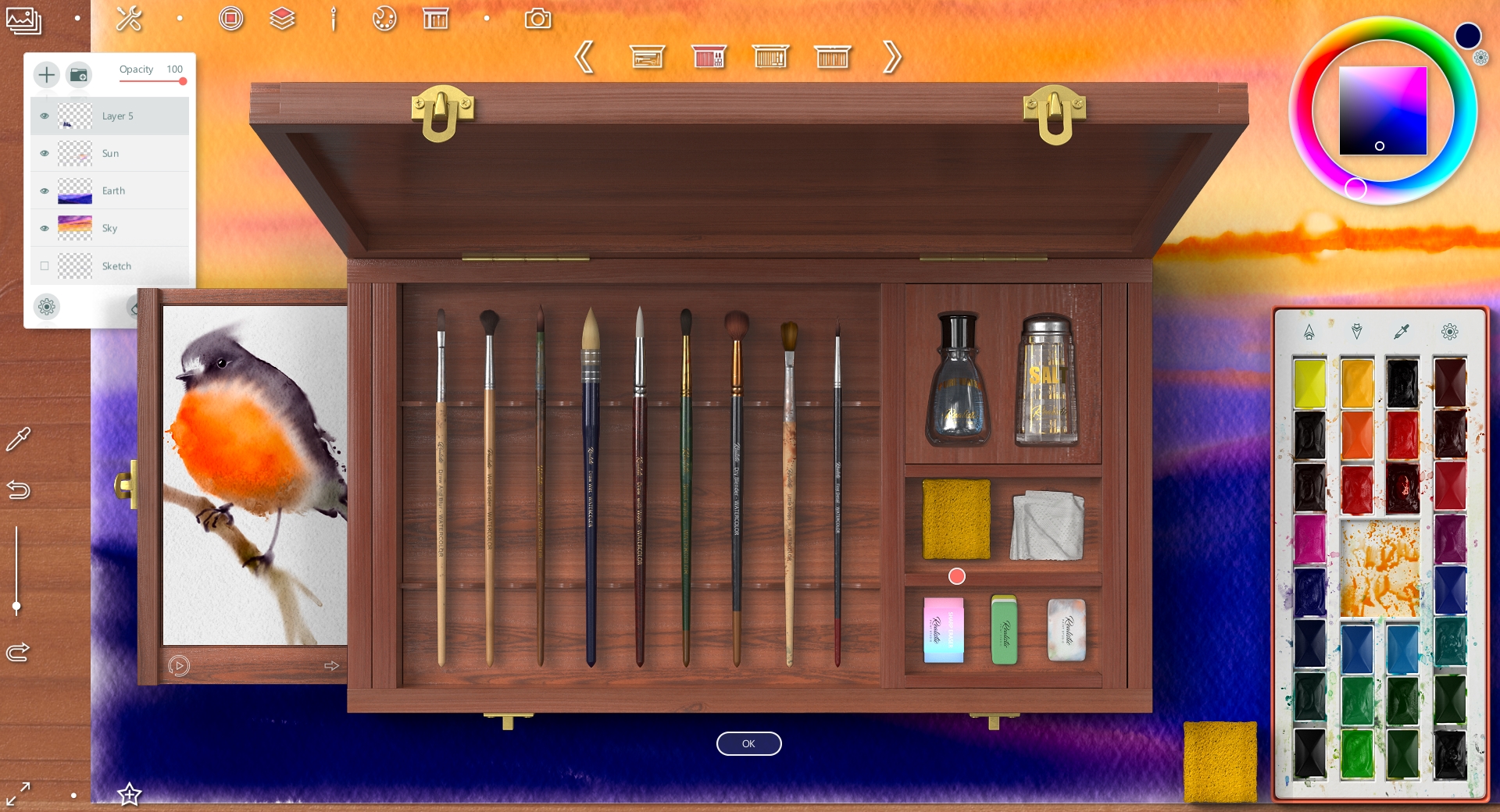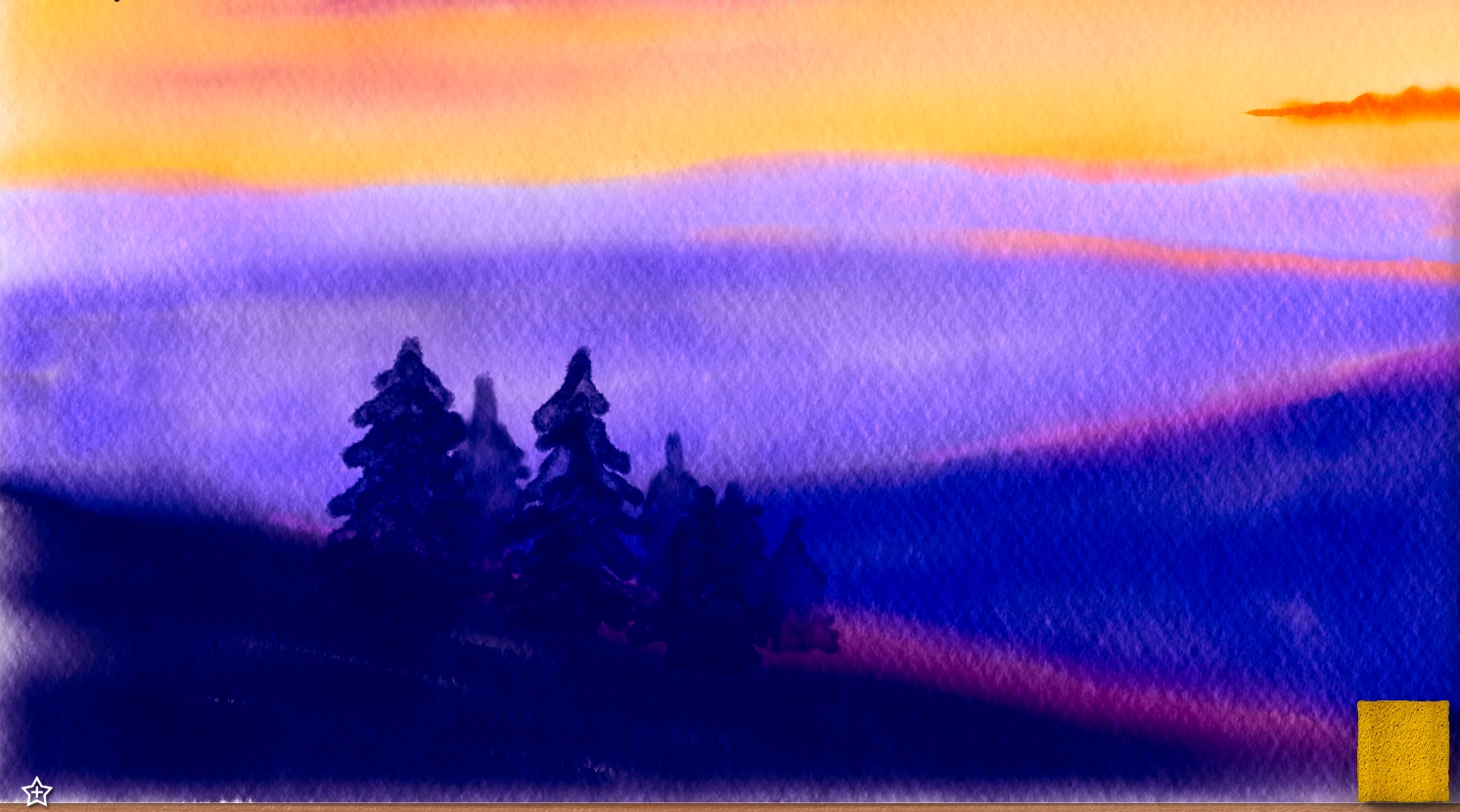 In this step I painted a details - the forest on middle distance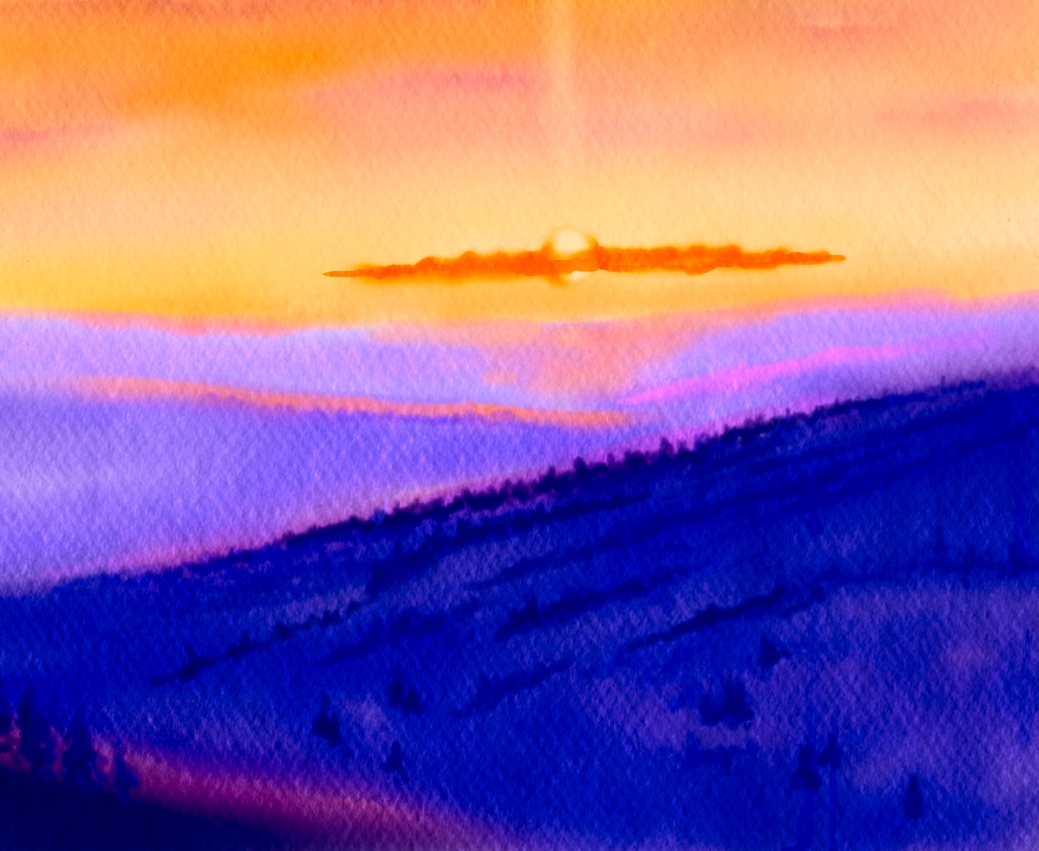 and on foreground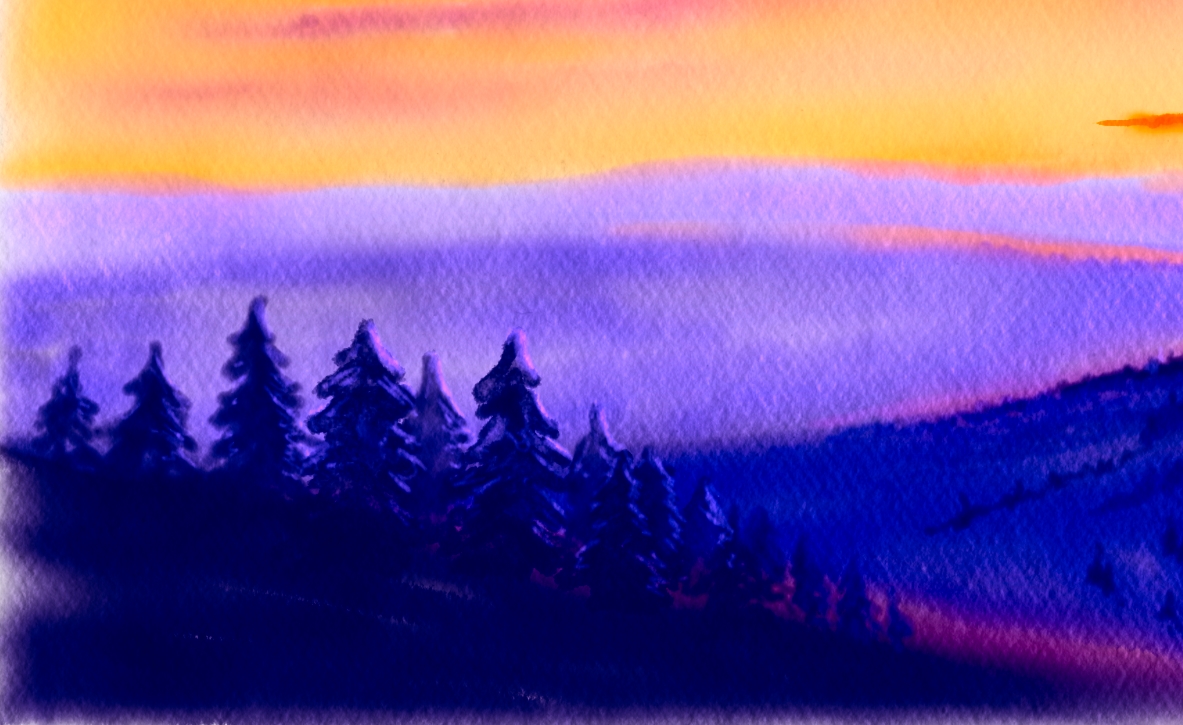 To save a intermediate step of artwork I select this button in top left angle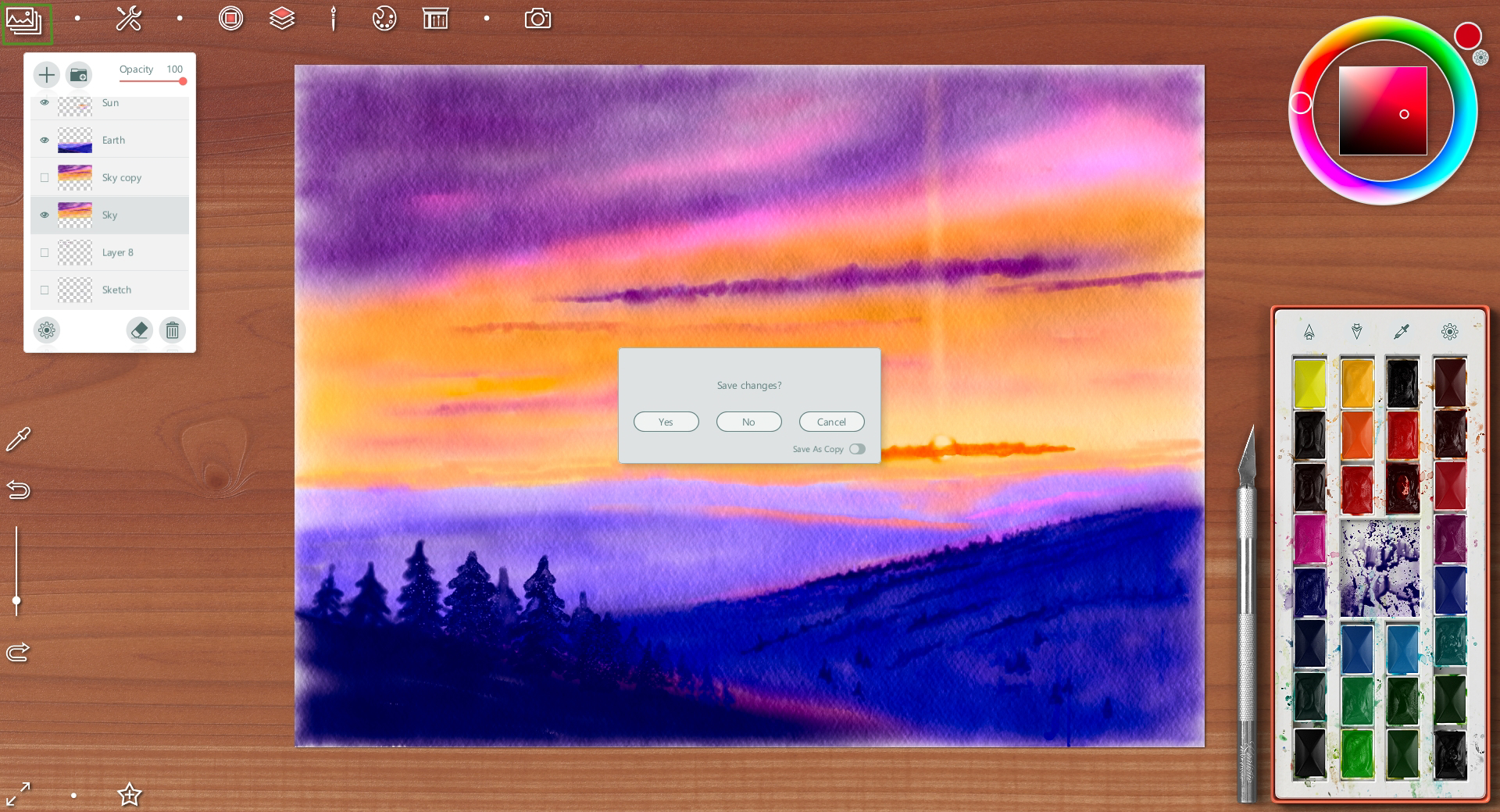 Duplicated sky layer to make it more colorful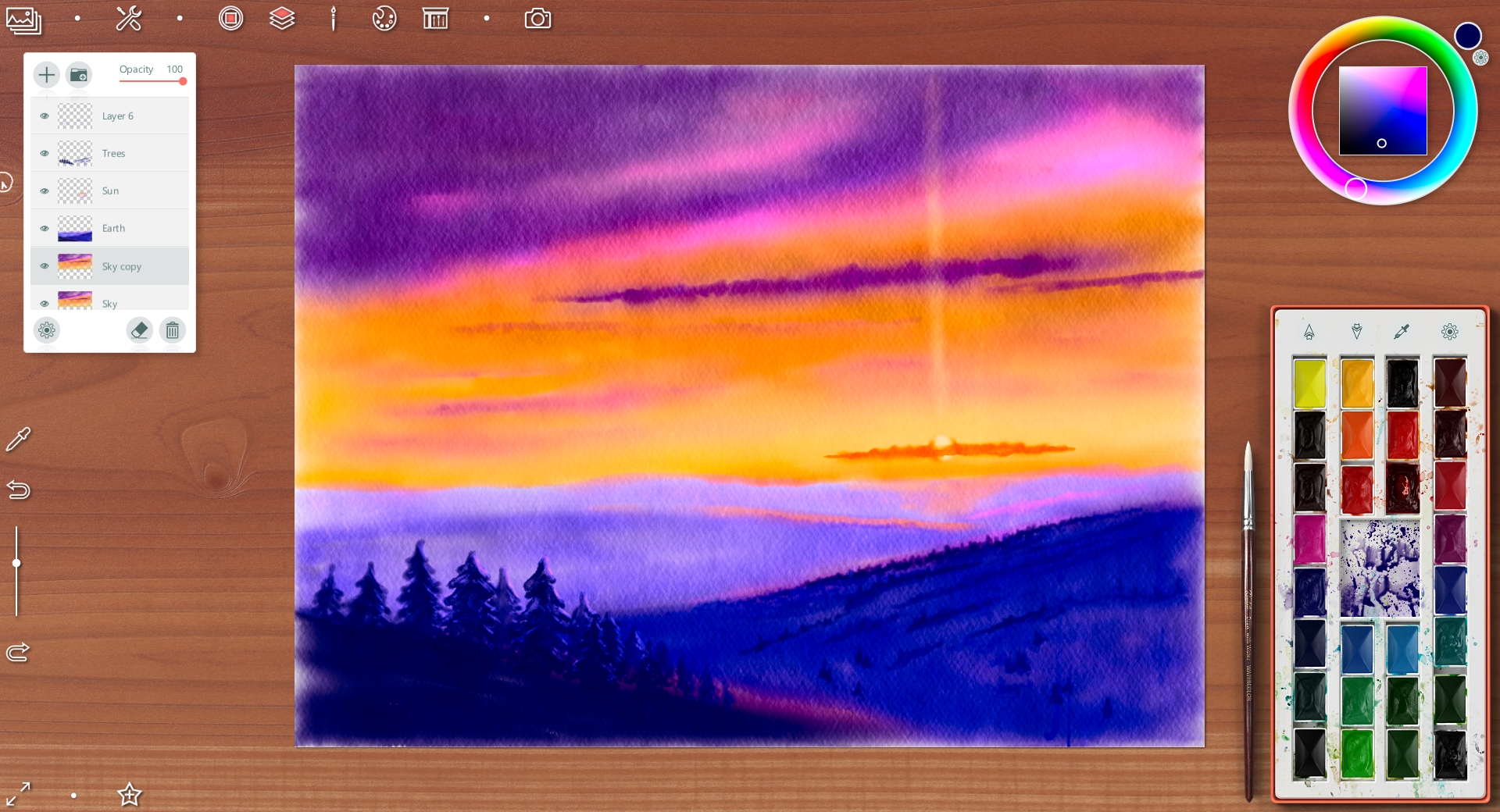 Detalized a separate clouds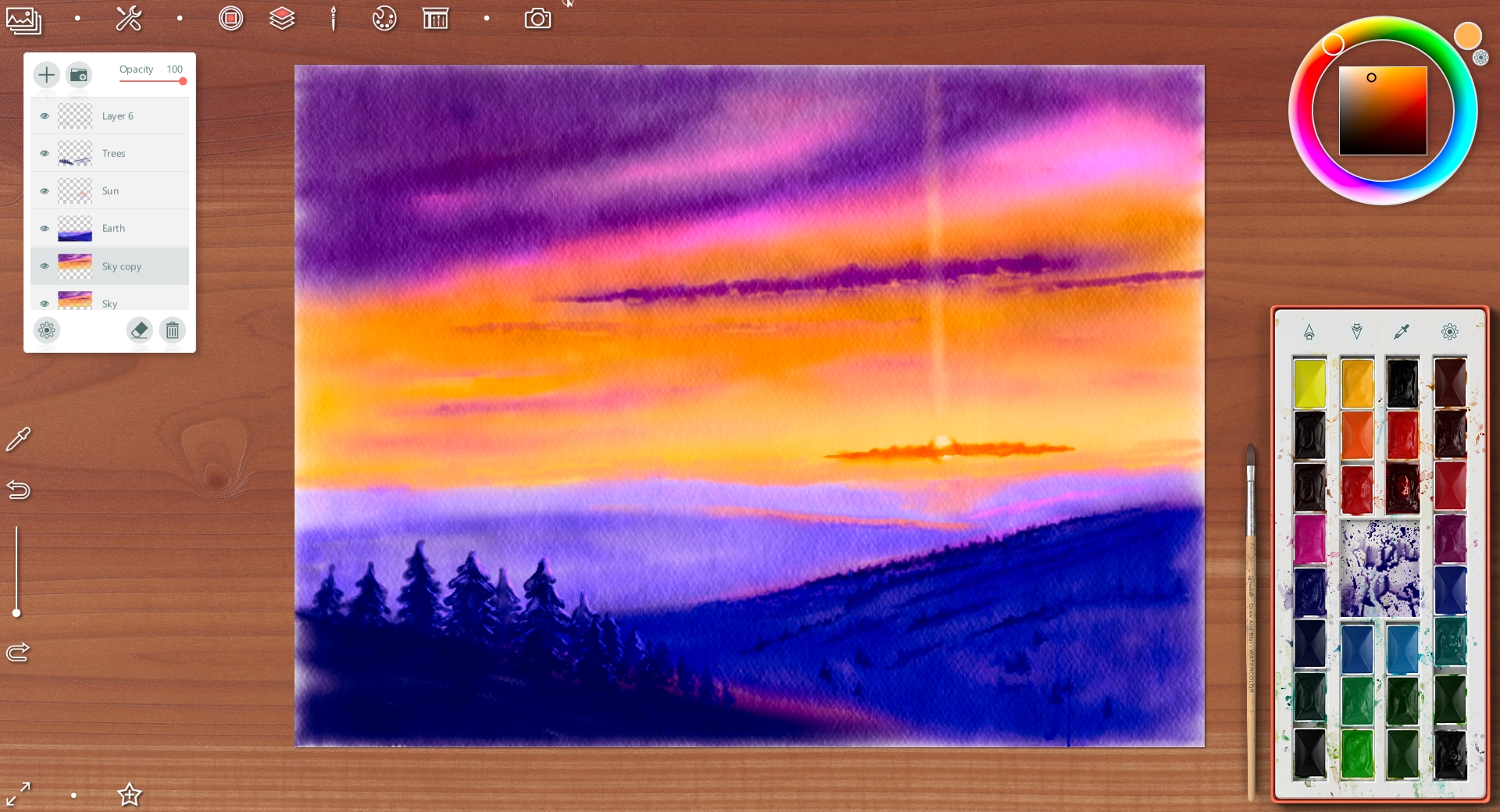 And finish way - I choosed a special tool "container with water" and addet to drawind some paint drips (as real in watercolor picture)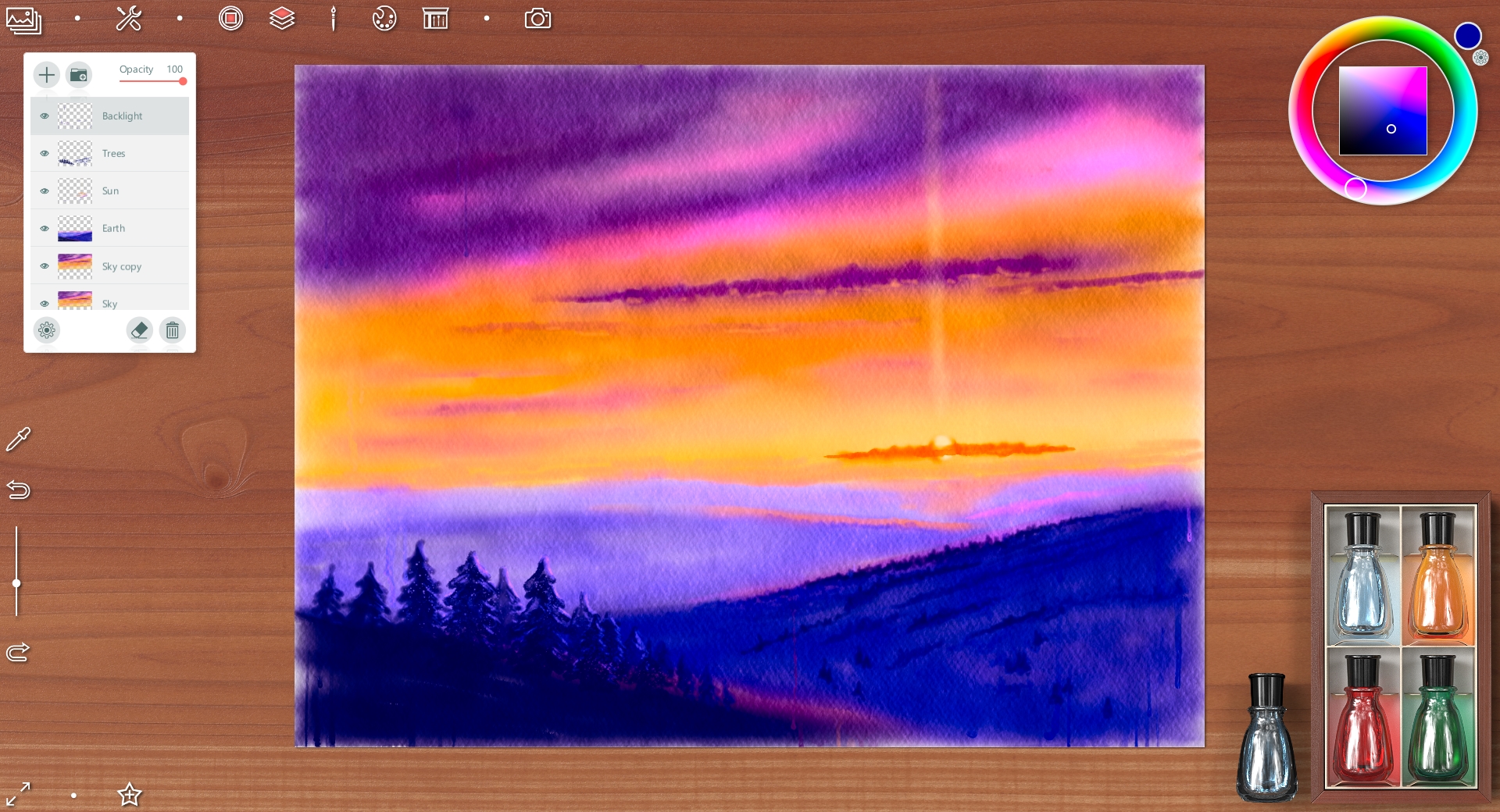 And changed an opasity of earth layer to 66%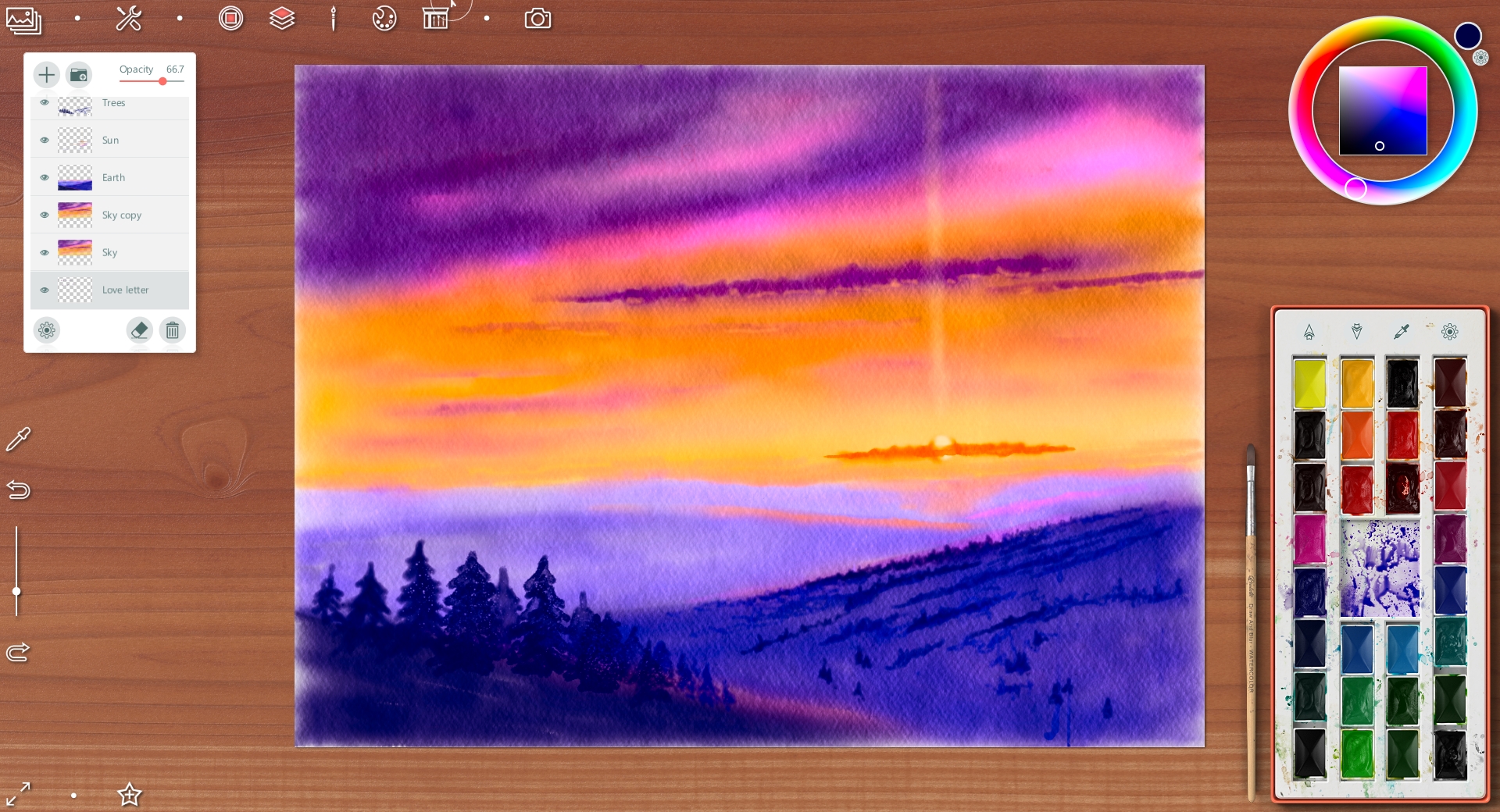 To save artwork as simple picture (without painting decoration) you can choose an option you want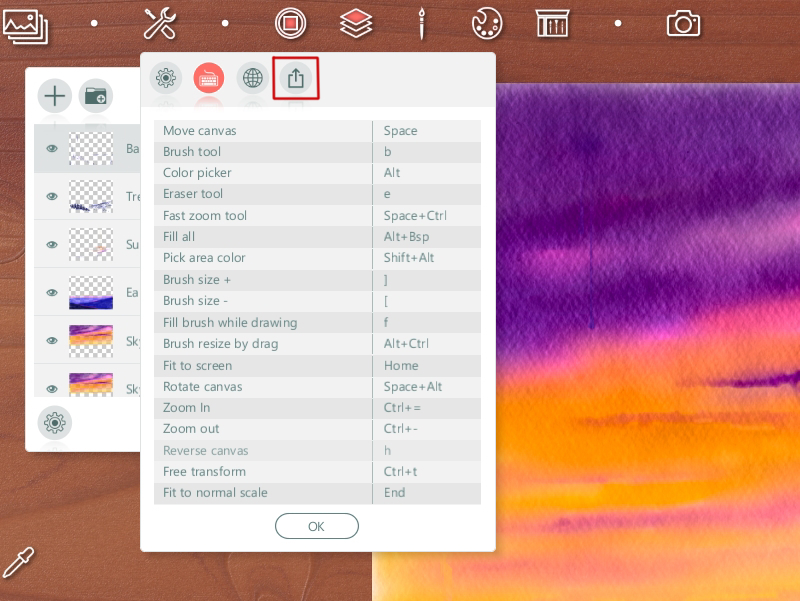 I choosed this time an option with frame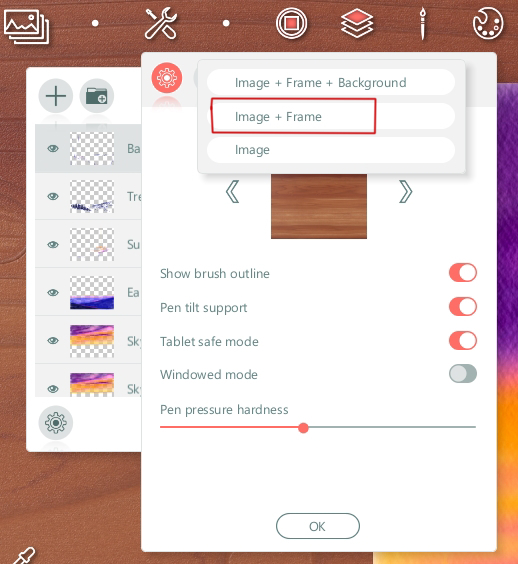 Final artwork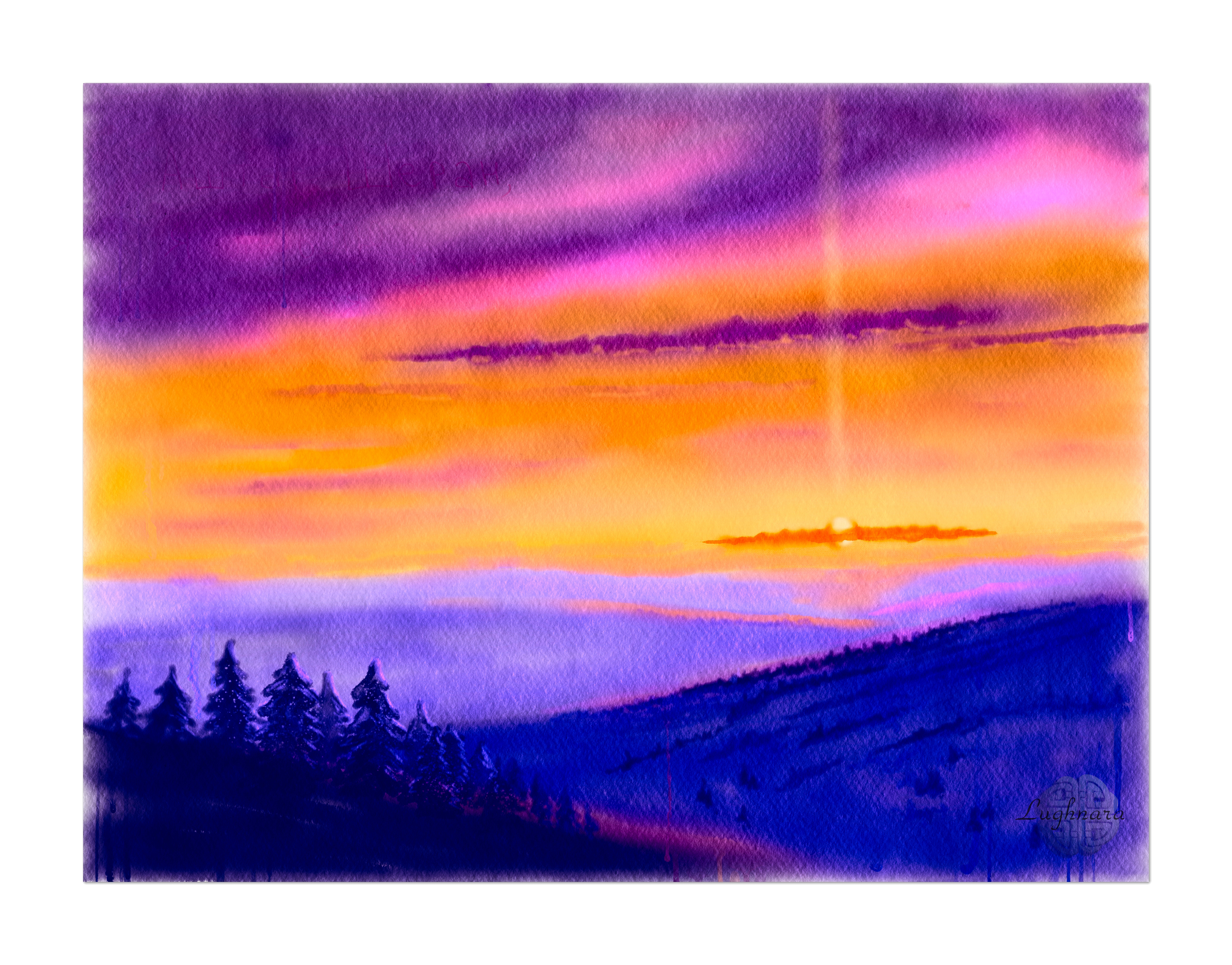 And two presentation for Instagram and etc.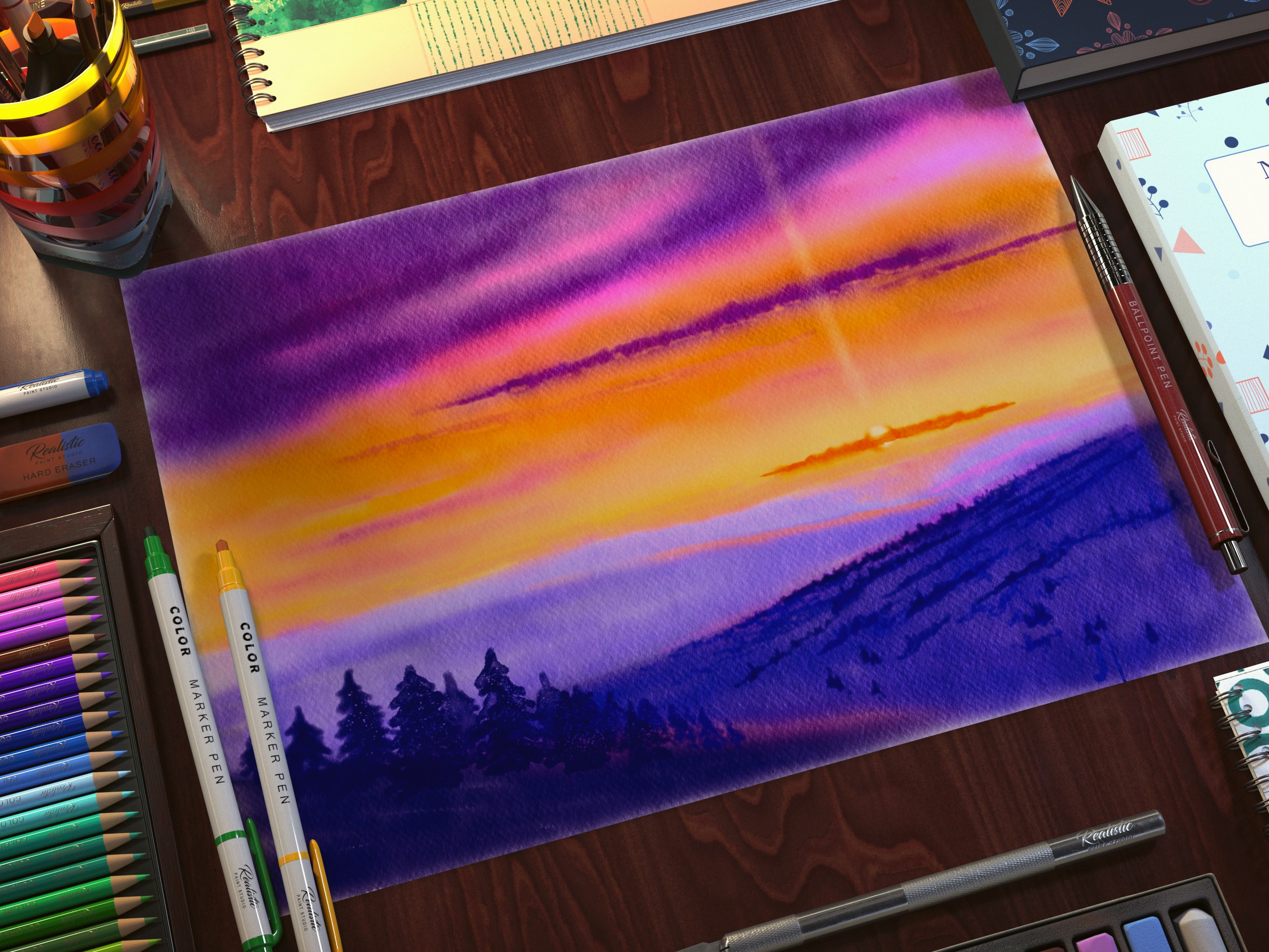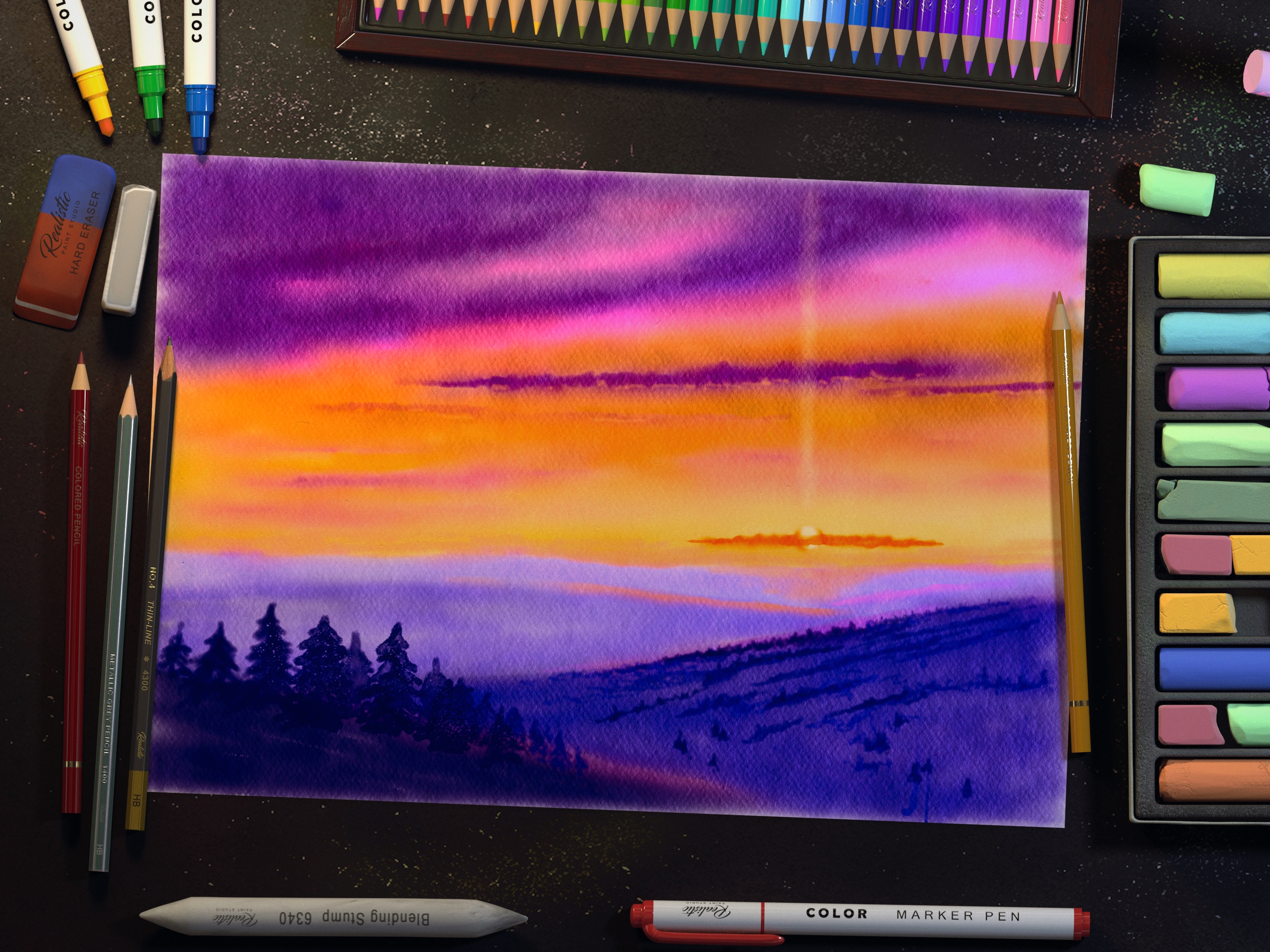 Have a nice and creative day!
Gera
---
---