Welcome to Queen City of the South!
Greetings, hivers! It's been a while so, I'm going to start my blog starting this week by giving you a tour of Cebu! Yes, you read it right! I was in Cebu City for few days. Now let me tell you what Cebu City is, and also its beautiful and wonderful tourist spots!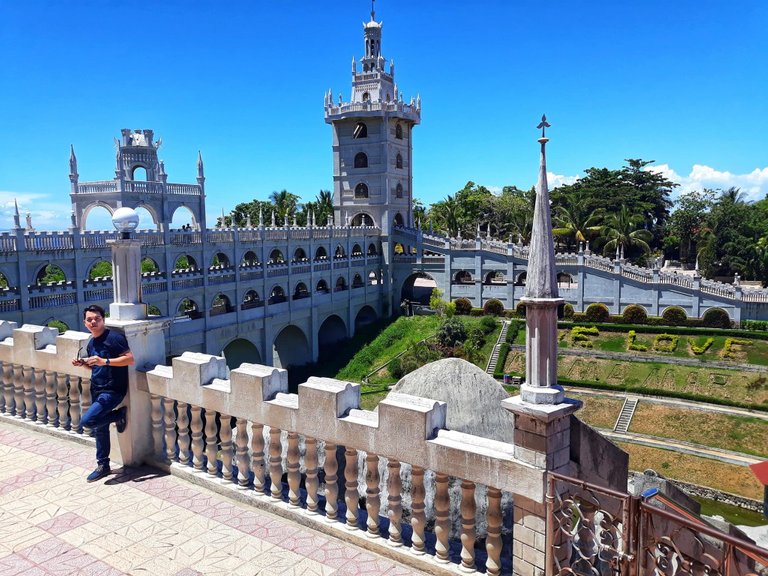 ---
Cebu City commonly known as Cebu, is the Philippines' oldest city, located in the province of Cebu. It is often referred to as the "Southern Queen City". Cebu is the Philippines' oldest city and the center of trade, business, and tourism in the Visayas. And Cebu is the Philippines' main center of Christianity.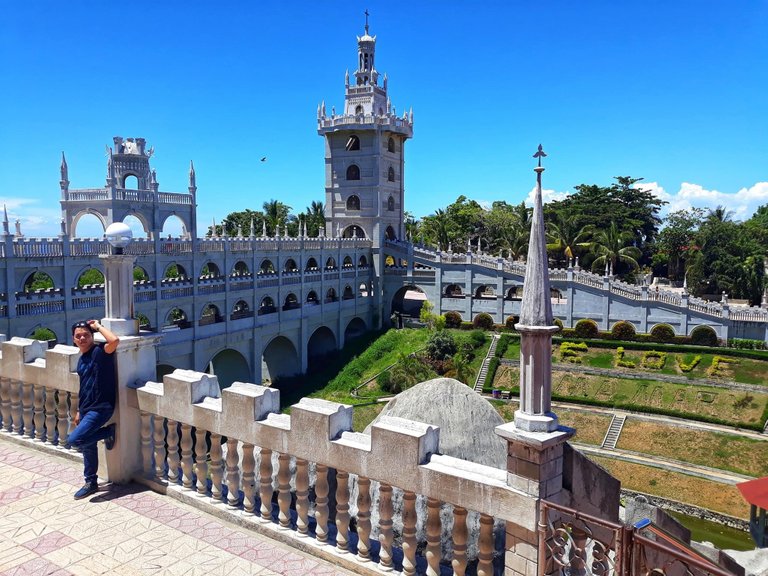 Cebuanos or Sugbuanons are the locals' names. They are known to be religious because Cebu was the first place in the Philippines to accept Christianity during the Spanish time (this is based on the history of Cebu). Christianity is still practiced by the majority of the population.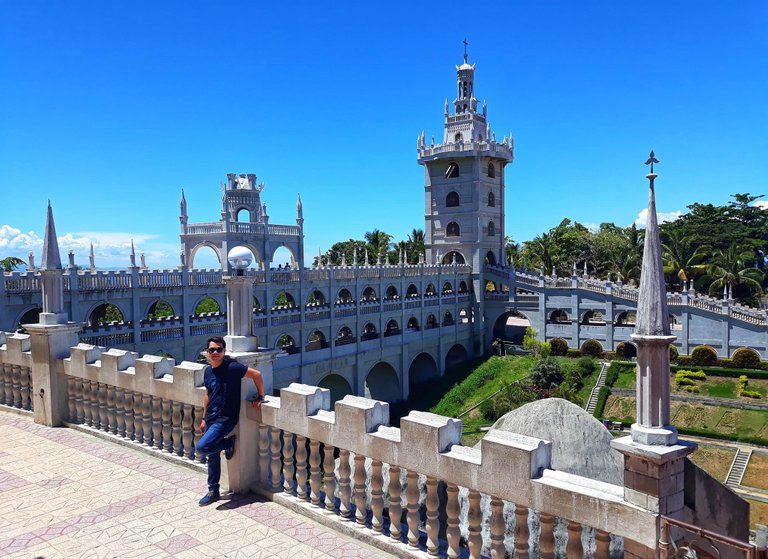 When I think of Christianity, the first thing that comes to me is visiting Cebu's "Simala", a magnificent and miraculous church. Now, let us talk about it, which will bring and keep you in this wonderful experience.
---
SIMALA SHRINE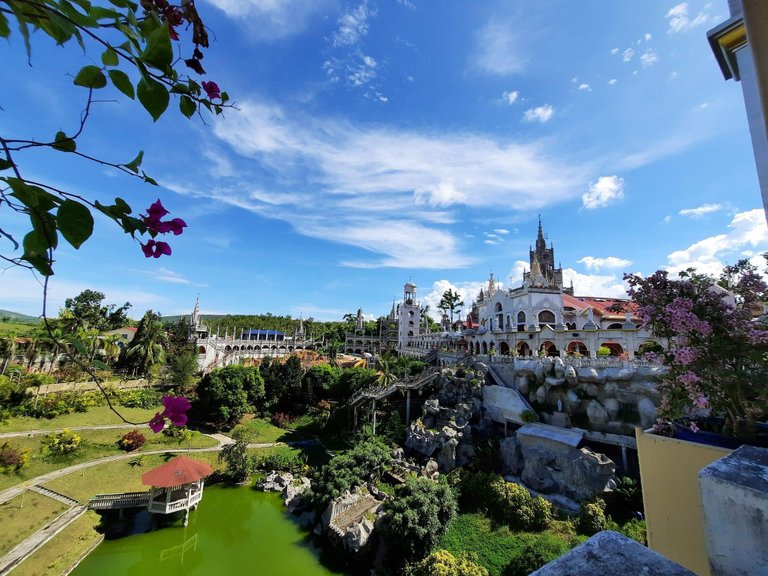 Simala Shrine is a place of journey for believers and is regarded as one of Cebu's most beautiful churches. Known as the Miraculous Mother Mary Church after the Virgin Mary statue housed within the Shrine was spotted crying. Yes, It was just another ordinary church, until the miraculous events occurred and that is the shedding of tears of the Mother Mary's image. And it draws hundreds of visitors every day expecting that their prayers will be heard.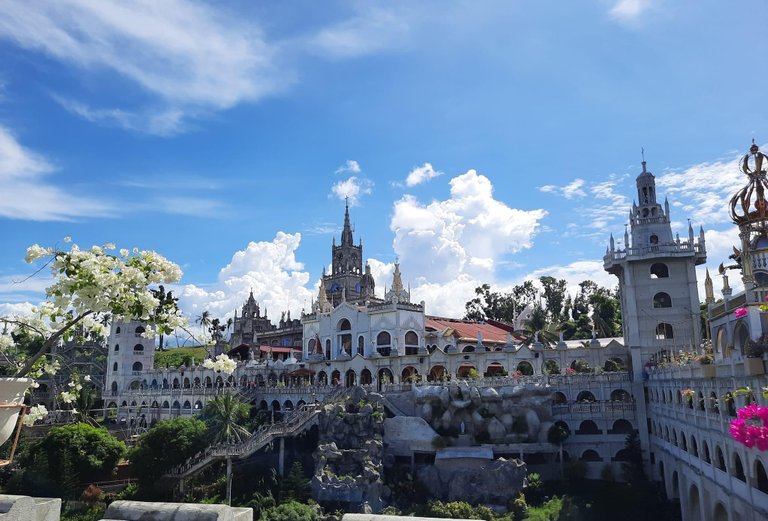 Simala Shrine, Simala Church, Mother Mary Castle Church, Birhen sa Simala, Mama Mary Shrine of Simala, and Miraculous Mama Mary Church are all names for Simala Parish Church in Sibonga, Cebu.
---
MY JOURNEY VISITING SIMALA SHRINE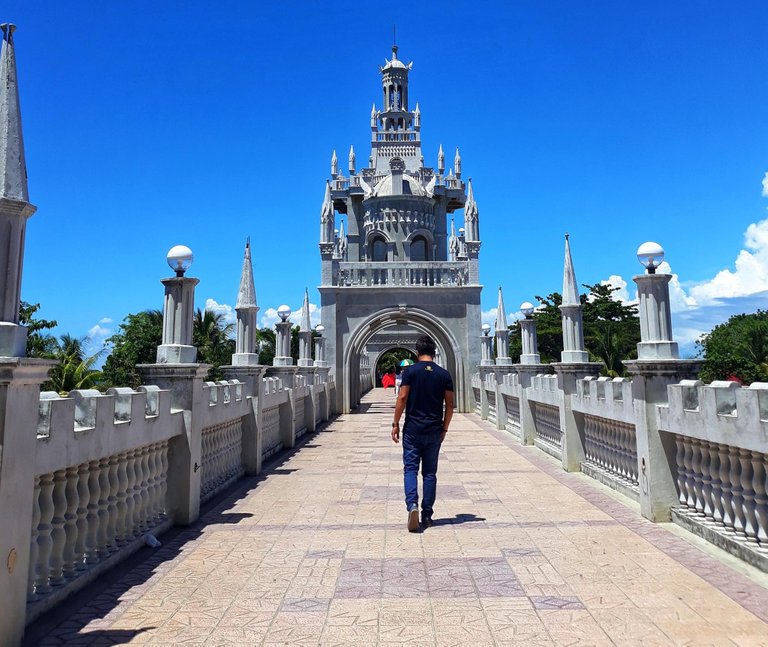 So I walked through the door after parking the car, passing security guards who examined my belongings, such as bags, pockets, and made sure I was clothed suitably.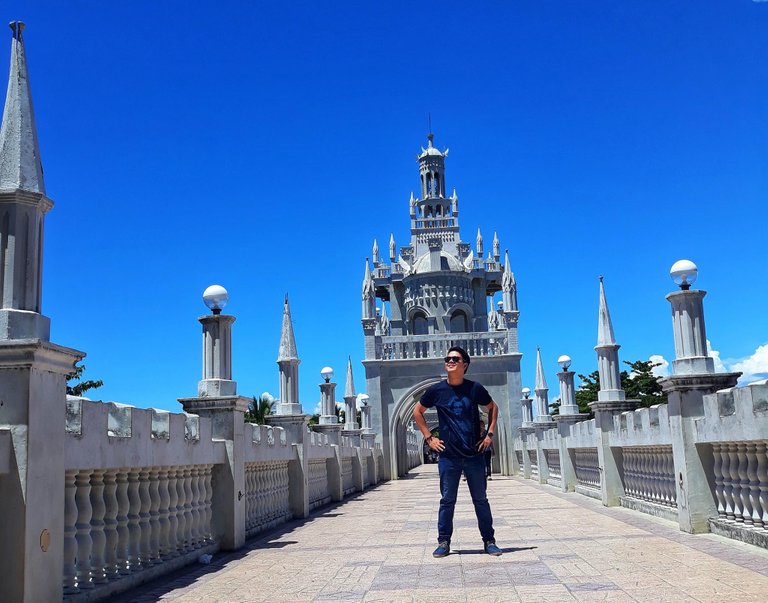 Upon entering, there was a Disney-like in front of me, a huge castle-like structure with planted gardens and a fountain. It's still a work in progress, as far as I can tell, and donations from worshippers, as well as revenue from the souvenir store and candle-lighting, contribute to fund its ongoing building.
I don't know but there were no words that can explain but a big "WOW".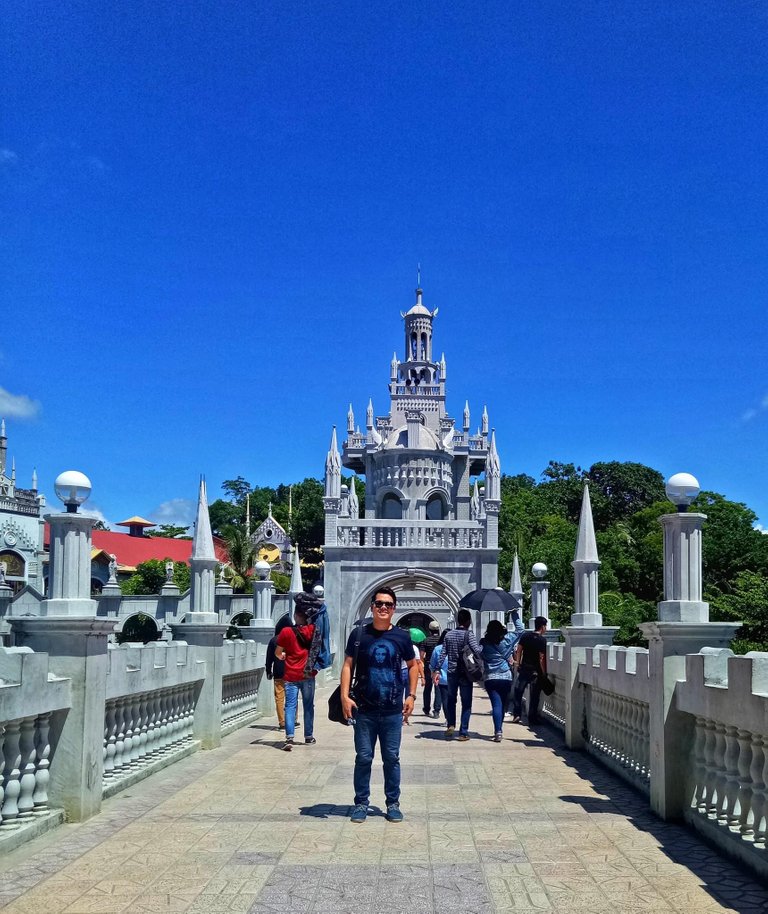 I walked up through the stairs and down an arcaded hallway to approach the church. I could say that the entrance was really very impressive.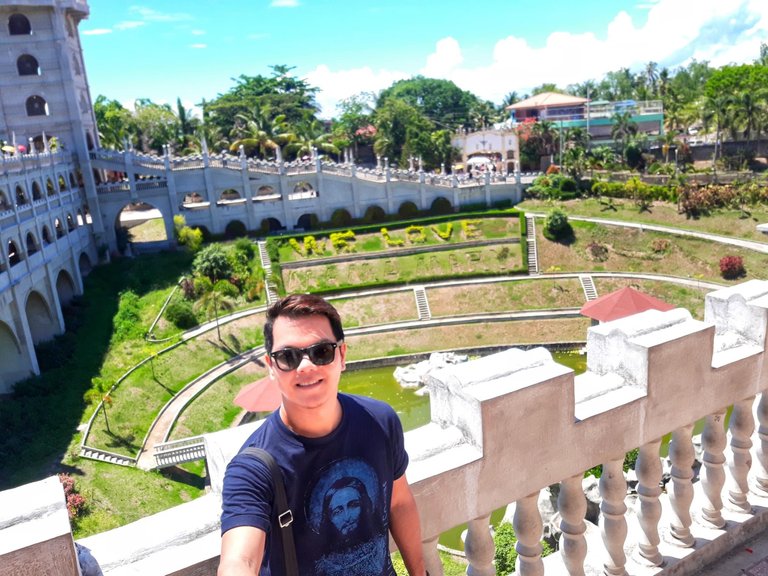 The planted garden below the gate shows the phrase "We Love Mama Mary." The grounds were closed to tourists during my visit, so I couldn't roam around to get a better look. There is a fountain here, but it was not operational during my visit.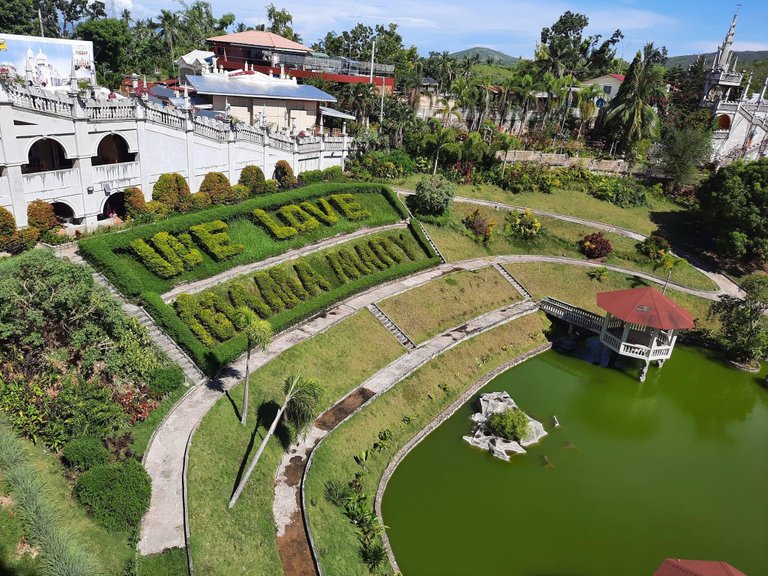 The words "We Love Mama Mary" are displayed in the beautiful gardens of Simala Shrine Church.
---
THE INSIDE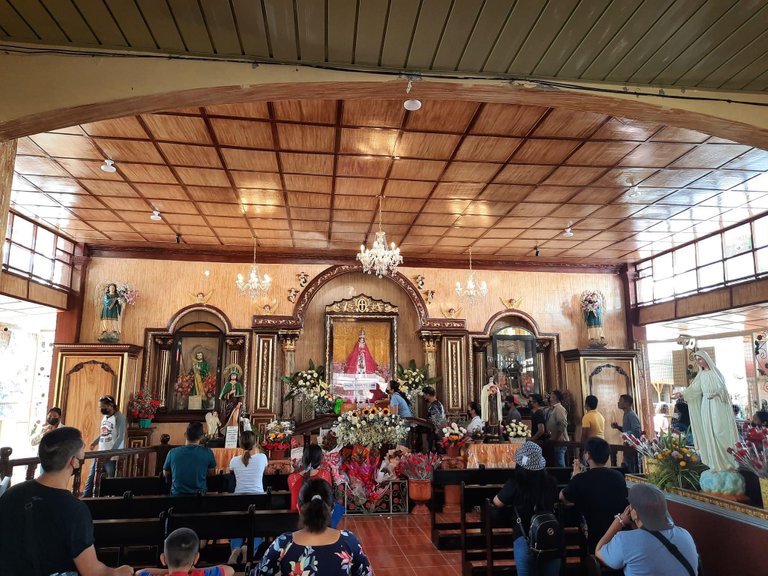 The alter was straight ahead inside the church which was like majestic. I saw the colorful frescoes on the domed ceiling when I looked up.And you'll notice a number of letters from visitors who claim to have been healed by the Blessed Virgin Mary after you enter the convent. There are also photographs, wheelchairs, literature, and graduation robes, among other things. You can write messages or pray to the Blessed Virgin Mary at the monastery's second section.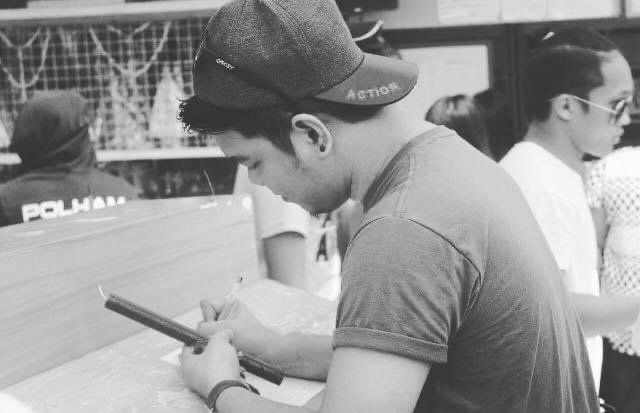 So, in the prayer area, you need to take off your shoes and leave it outside. I took off my shoes before entering, passed through the prayer letters, and walked right up the stairs. I came to the top and noticed numerous stain glass mirrors, which drew my attention.
(Sadly, I don't have a photo of it because I was afraid to take photos inside while others were praying.)
You will have to wait in line for up to an hour to worship in front of the Virgin Mary or kiss the shrine. The most sacred section of the Church is here. People come here to pray for loved ones' health and recovery, or to express gratitude for other things such as completing examinations or the sun shining for a special occasion.
NOTE:
Visit the museum on the next level down to see the clothing worn by the Miraculous Mother Mary on the day she shed tears. Various statues and replicas of the Virgin Mary can also be found.
---
PRAYER HALL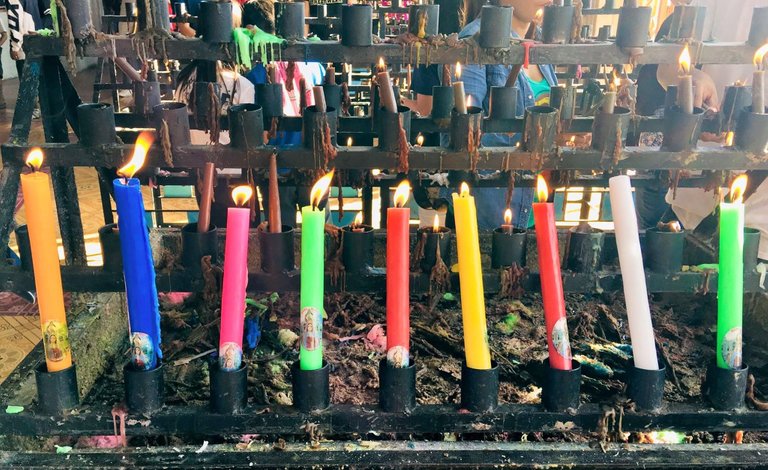 I passed through the Prayer Room as I walked down the steps from the Virgin Mary statue. Countless messages from devotees thanking Mother Mary for curing them were displayed all around. People who were paralyzed but can now walk have donated wheelchairs and crutches, thanking the Virgin Mary for their miracle. There are also hand-drawn paintings, graduation robes, literature, and other accounts of miracles, answered prayers, and blessings that have occurred.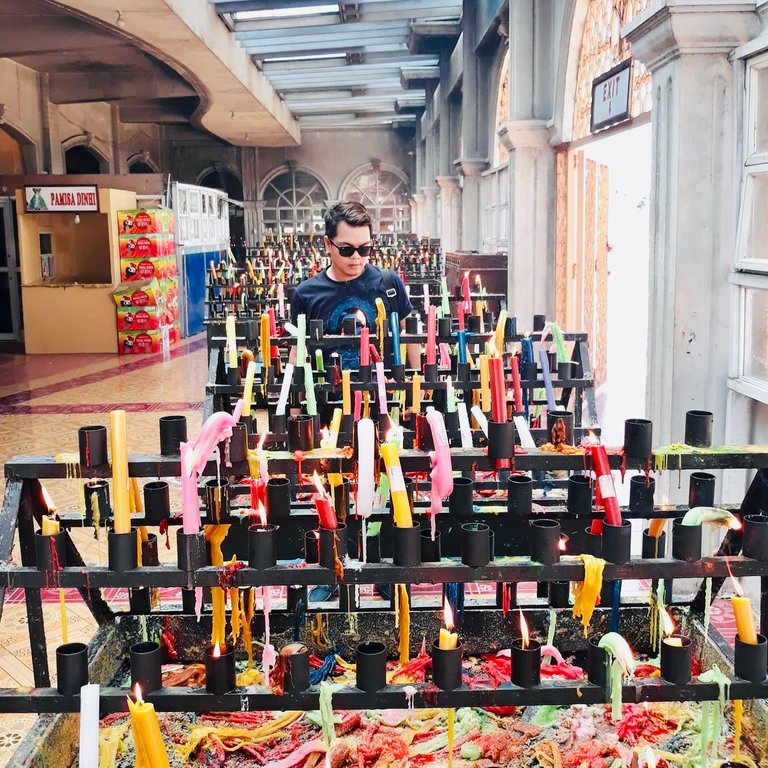 I've been here like 4 times I guess, asked for prayers and Mama Mary as in, heard my prayers and granted as always. Swear! What are you waiting for? Visit Simala Shrine, Simala Church, Cebu.
---
INFORMATION FOR VISITORS:
Admission is free.
Parking fees range from P20 to P50.
Hours of Operation: 8 a.m.–8 p.m.
Yes, there are toilets on site for P20.
Food and drink for sale: There are a few food and refreshment stalls outside the church.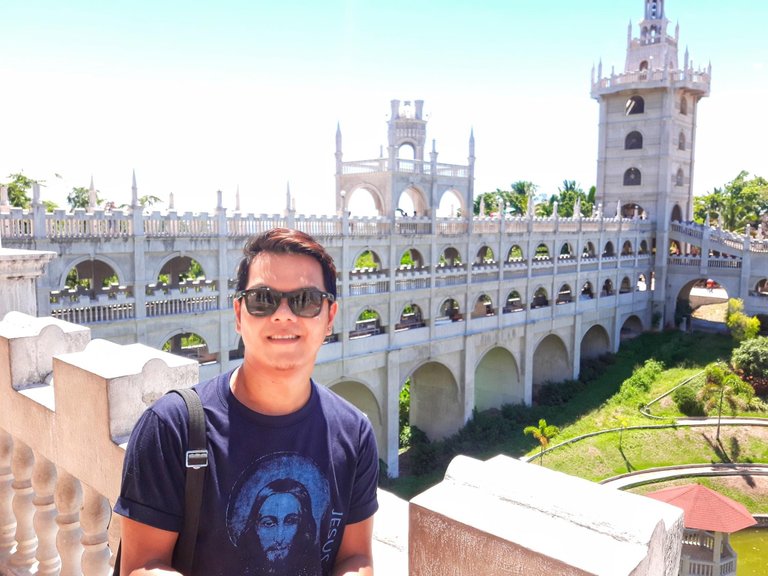 Additional Information:
Simala Parish Church is a thriving congregation. The security officers will reject entrance if you are not dressed modestly. Bring a sarong or cardigan to wear inside the church.
No sleeveless or backless clothes (for women)
No sleeveless (for men)
No cropped tops (for women)
No see-through clothes
No shorts above the knee (both men and women)
---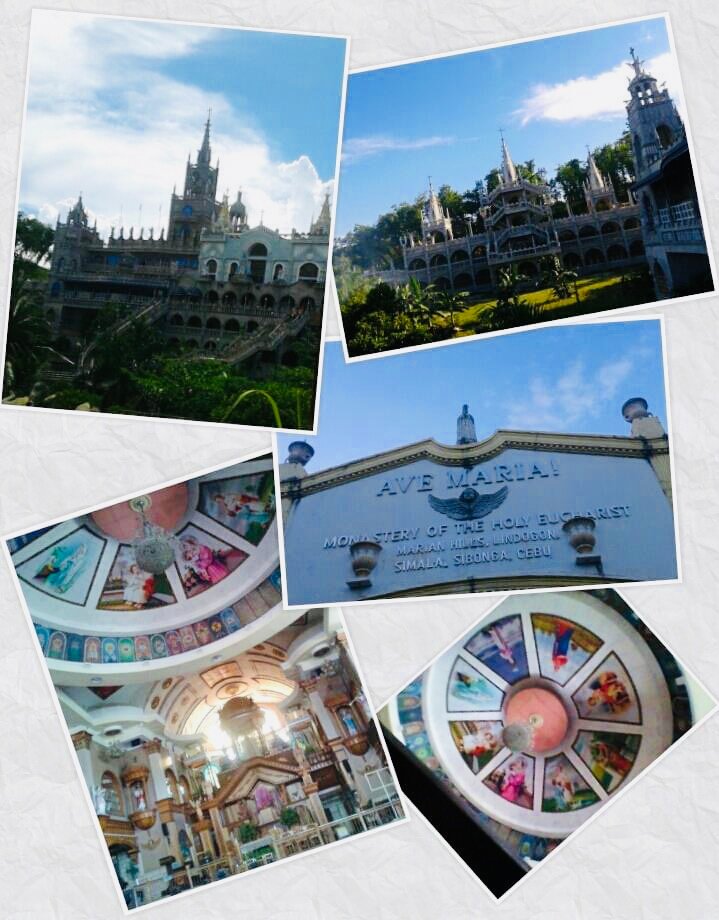 Why not try something spiritually different and go on a day excursion to Simala Shrine instead of the usual beaches and waterfalls in the Philippines?
---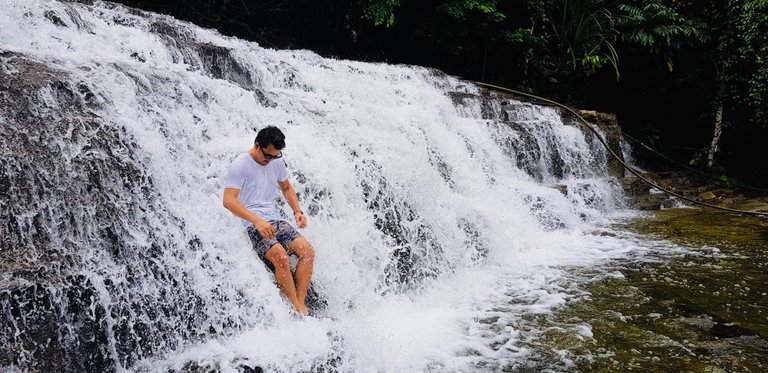 Daryl John Is a dedicated and aspiring educator. I'm a pet parent and a foodie. A person who is passionate about life and enjoys living it to the fullest. A person who enjoys traveling and is not afraid to try new things. He is a firm believer that if you put in the effort, it will pay off in the end.

Please welcome me and my little corner of the hive, and please show your support by upvoting my blog and leaving a comment down below.


Facebook
Instagram

---
---