Venice Grand Canal Mall: a taste of Italy
Loving the North! Philippines Capital City!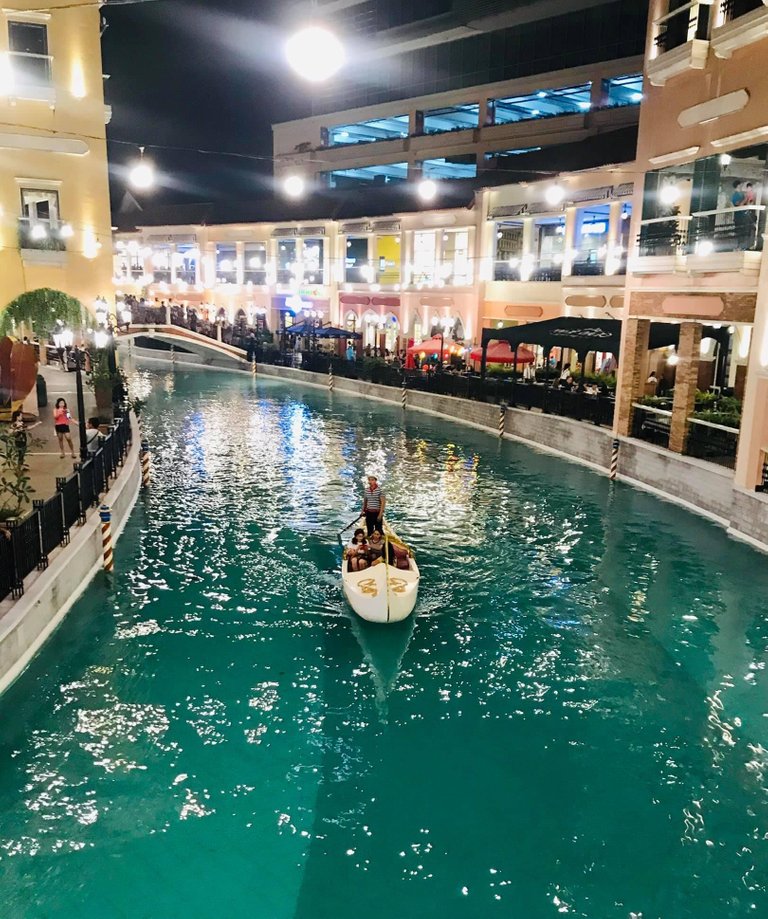 Hello hivers! This blog is a continuation of my previous Manila City posts. I'm going to take you on a tour of one of the Philippines' unique tourist attractions, the "Venice Grand Canal," a replica of Venice in Macau.
---
VENICE GRAND CANAL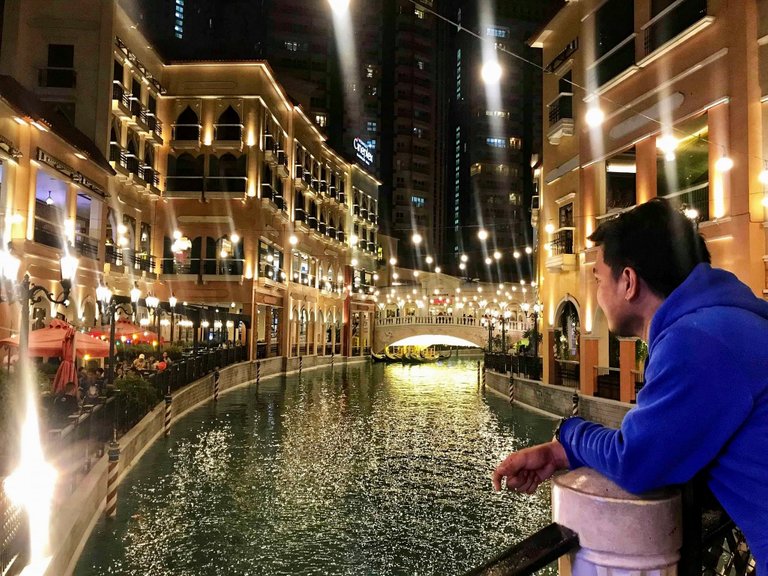 Italy is one of the few nations in Europe that every traveler wishes to see, and part of that is Venice, the city that inspires most artists, writers, and architects. Every traveler's wish list has always included the City of Bridges. Those who wish to see the Grand Canal in Venice need simply travel to McKinley Hill, Taguig City, which houses the Megaworld Venice Grand Canal Mall.
---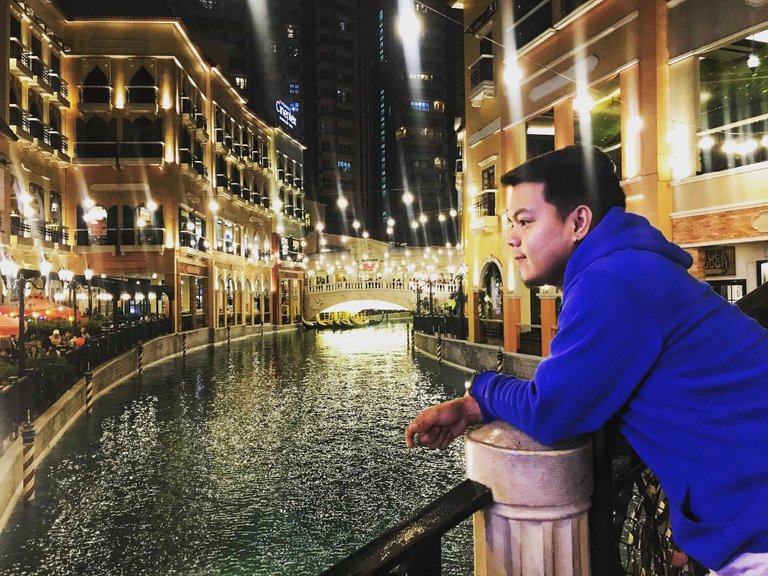 The colorful façade, complex detailing, and picture-perfect components like bridges, balconies, and gondolas are just a few of the reasons why Filipinos throng to Venice Grand Canal Mall with their friends, families, and selfie sticks.
---
RIDES ON GONDOLA
The turquoise water of the 'canal' is the first thing you'll notice when you enter the mall. You'll almost certainly encounter a couple of people riding in a Gondola, a little long, narrow boat with a high prow and stern driven by a single oar. Each participant pays 500 PHP for the Gondola Ride. Boat paddlers dressed in traditional gondolier garb will assist you in cruise the magnificent canal stretch. The ride is expensive, but the experience is genuinely priceless.
---
FOOD
The Venice Grand Canal Mall is known for its broad selection of restaurants and food booths, as well as its attractive façade. After your long stroll along the Canal, you can't go hungry.
---
TAKE IMAGES
You can't go wrong with the Italian-themed mall; every corner and crevice is worthy of being featured on your Instagram account.
---
SHOPPING
It's not just full of restaurants and gondolas; the mall also has a lot of shops and boutiques, as well as a bazaar on occasion.
---
EXPERIENCE OF MINE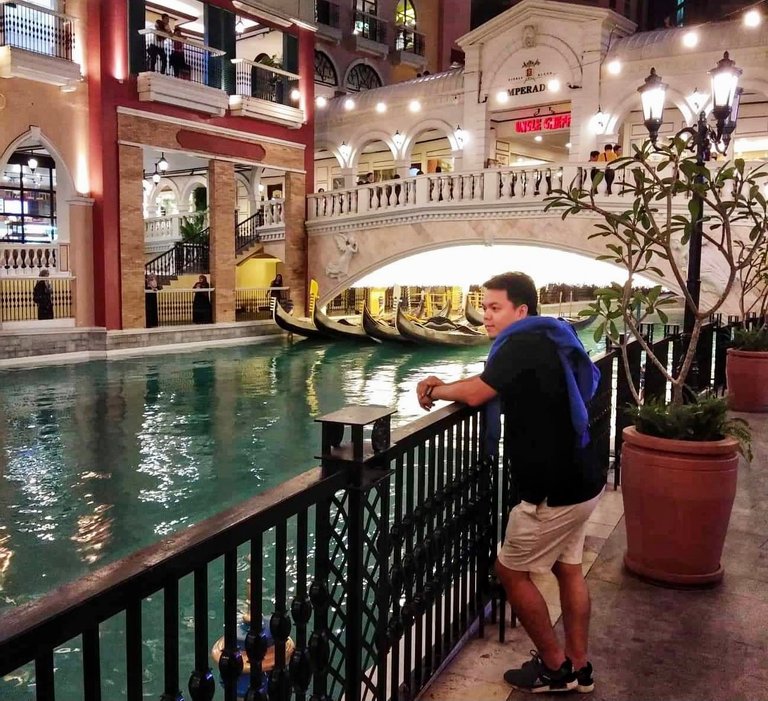 A stroll along these incredibly beautiful, nearly always sunny canals is a must-do when visiting Venice. It's a lovely spot for a stroll, with palm trees, quaint little buildings, and excellent reflections. Everything is mostly man-made; it appeals to the eyes rather than the head or the heart.
The location is quite pleasant and cozy. Quiet and serene. It includes a small sidewalk where you can wander about and take in the environment. This is a lovely neighborhood to live in, with the ocean only a few minutes away.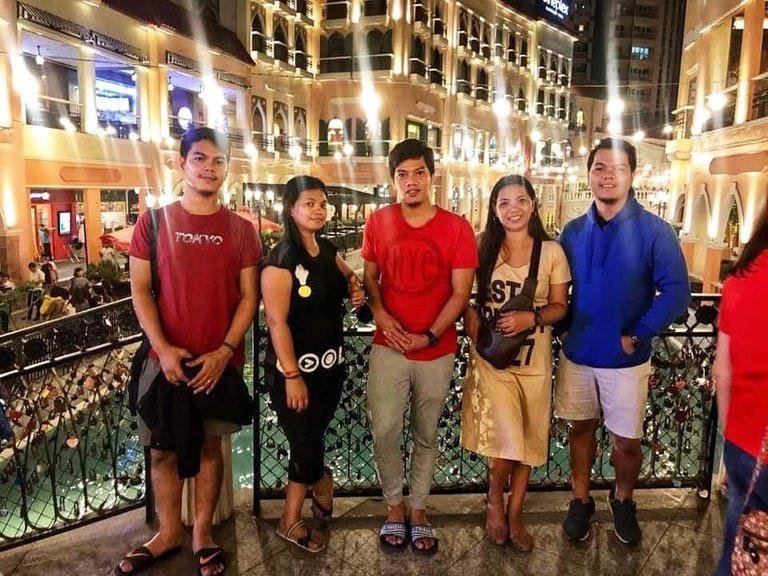 The Venice Canal is one of the most fascinating places to visit in Manila. automobiles and people to cross. It is undoubtedly a nice site to visit in your leisure time and enjoy. It's a lovely spot to visit in person as well as photograph. There are numerous excellent locations.
---
It's a location where you can hang out with friends, go on a romantic date, or spend time with your family at any time of day or night.
Do you want us to recommend more interesting locations to visit with your friends or family? Leave a comment below.
---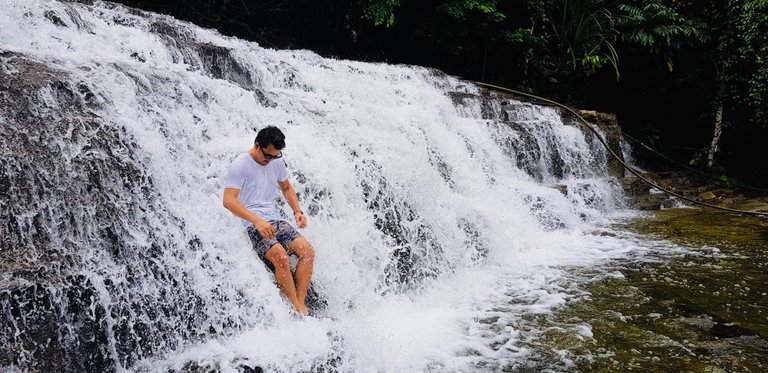 Daryl John Is a dedicated and aspiring educator. I'm a pet parent and a foodie. A person who is passionate about life and enjoys living it to the fullest. A person who enjoys traveling and is not afraid to try new things. He is a firm believer that if you put in the effort, it will pay off in the end.

Please welcome me and my little corner of the hive, and please show your support by upvoting my blog and leaving a comment down below.


Facebook
Instagram

---
---