Going Up the Mountain Reading Books on Weekends 🌿

Hello dear friends 😊,
I often feel that in the last months of the year, time seems to go by faster, do you feel the same way? ☘️ Leaving behind the daily work with the laptop, my family decided to spend Saturday morning to a cafe in the mountains to relax and read a book.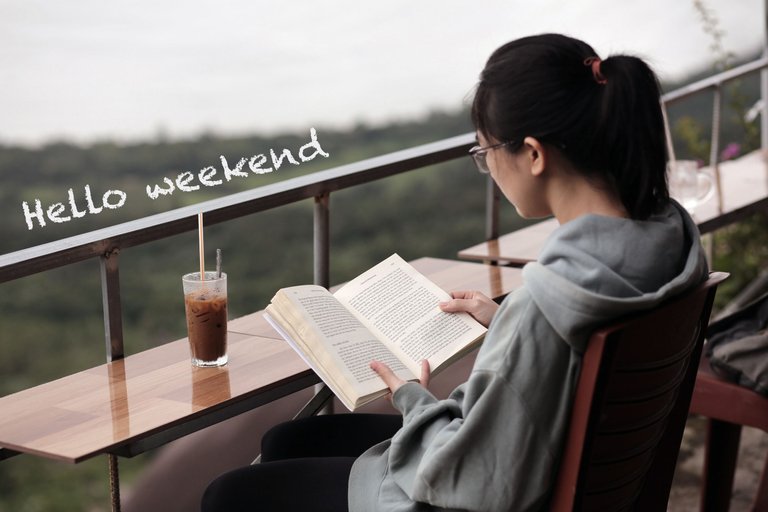 I like places with lots of trees, and the cafe that I chose this time is a place with such a green view. It is a small cafe on Hai Van pass. From that cafe, I could look out and see Da Nang in the mist and the romantic Lang Van beach. I noticed this place a few times when our family had a picnic passing it.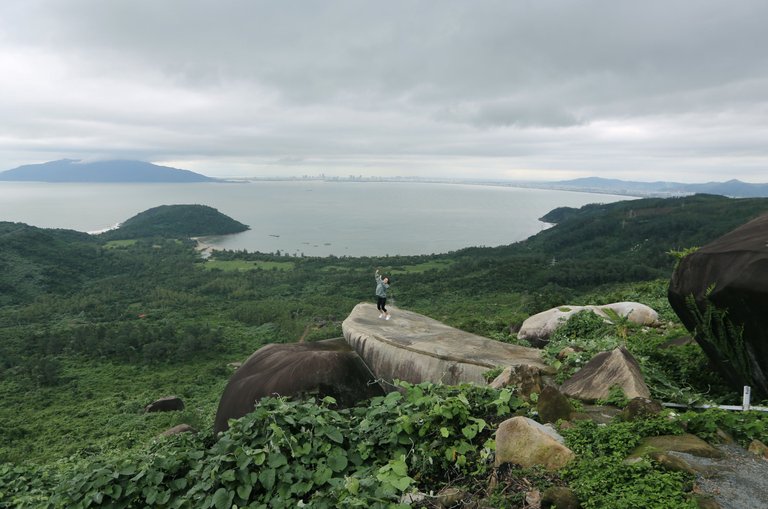 Usually it is quite crowded with young people coming here to check in and take photos, also many people come here to enjoy the cool atmosphere of the mountains. Today we are quite lucky because the shop is empty, I have more quiet space to read and relax while my husband is walking around taking pictures.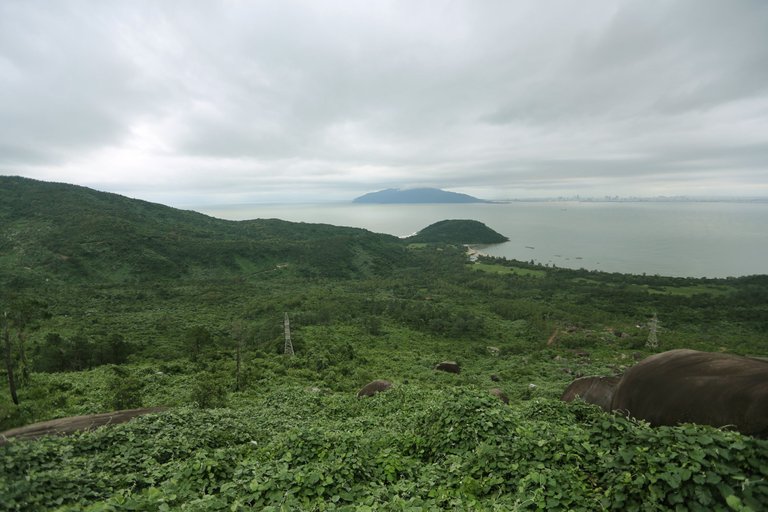 Reading at home and being in a corner with nature like here are two different feelings. The melodious music of the cafe blends with the sound of the wind and the waves of the sea in the distance, giving me the feeling that I am a part of that song of nature. There is no better place to read than in places like this in nature. Sometimes, in order not to strain my eyes, I look at the city in the distance, it's great.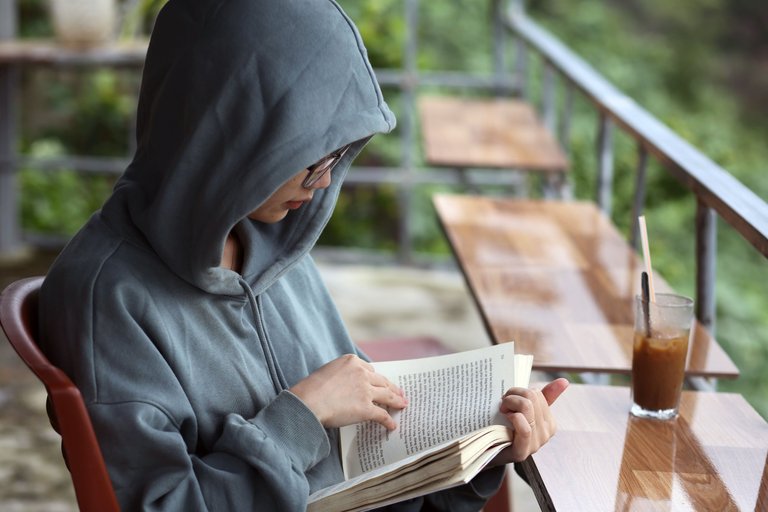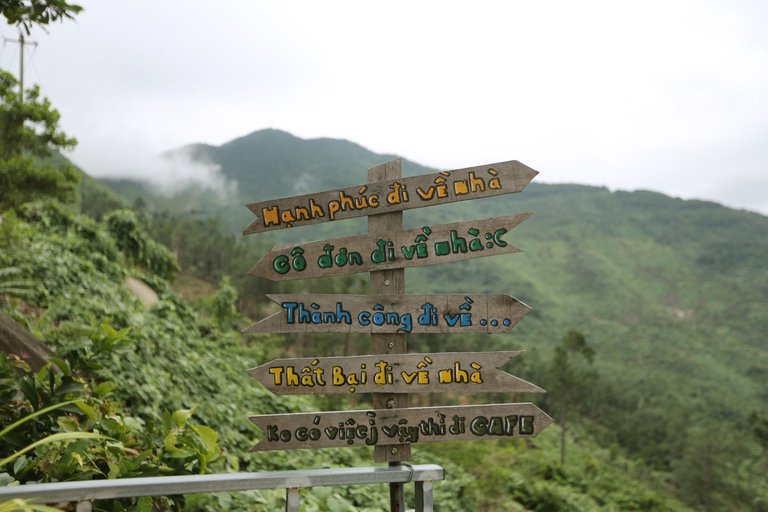 Do you like reading ebooks or text books? For me, holding the book in my hand and reading every word in its entirety helps me focus and relax my mind a lot. My day job is to work with the fast flow of information on the internet, along with tight deadlines every day. Of course I still love my job, but sometimes the fast-paced work takes my breath away and confuses me. And the precious time on the weekend helps me slow down and refresh myself. Reading is one of the effective ways to relax and nourish my brain. I can't imagine how bad my life would be without the weekend.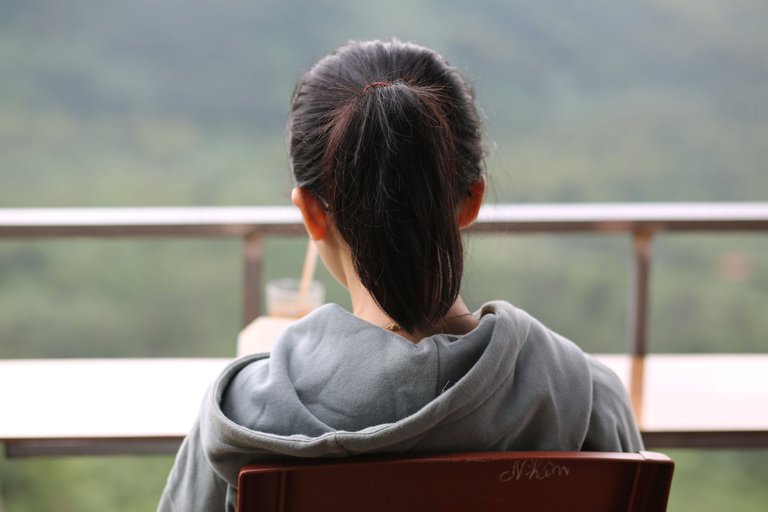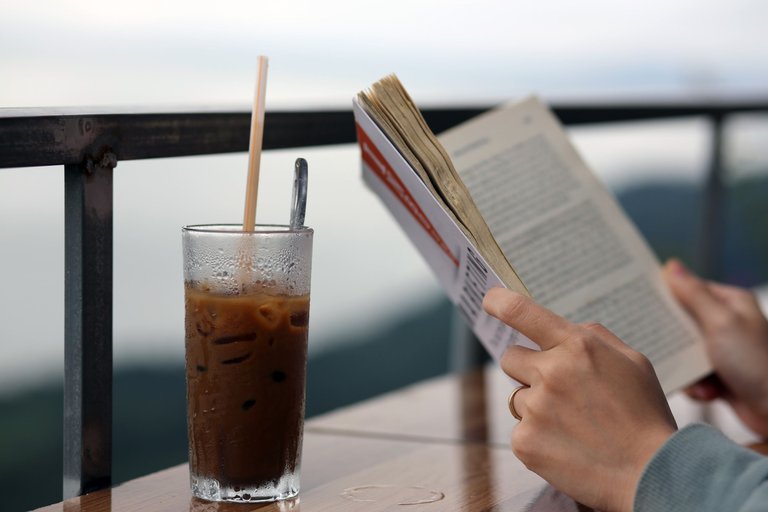 I have a hobby of collecting and buying text books. The feeling of holding the book in my hand is a kind of emotion I can't describe. I remember when I was a kid, I loved the feeling of being buried in a blanket reading each of my favorite children's books, and then re-reading the passages that I enjoyed. Well, of course, at that time I could only borrow or rent books, not buy new ones. Surely that is also the reason why I love to cherish each book and like to collect books as I am now. Every time I move to a new house, my heaviest box is 3 big boxes of books. After a few times giving away old books and specialized books, my number of books has also decreased quite a bit but overall, it is still a huge number.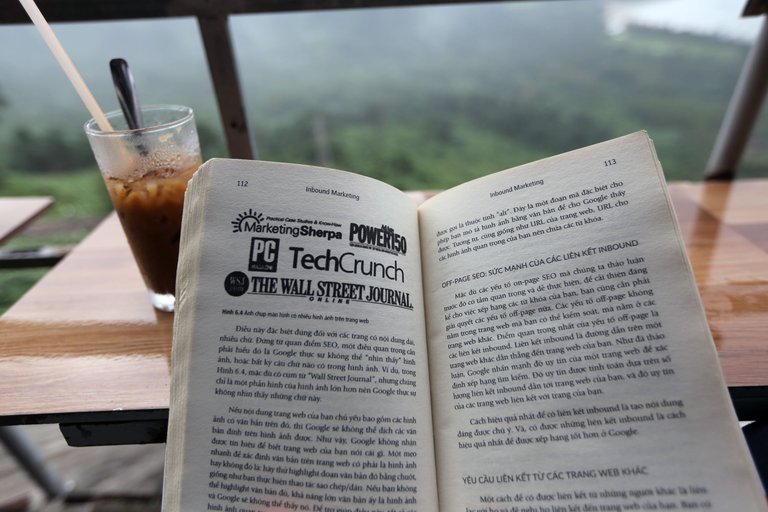 Whenever I need to relax, besides meditating, I read a book. And every time I hesitate to choose a book, I will randomly choose a certain book on my bookshelf. I like that random selection because it sometimes gives me surprises. Each book was meaningful and taught me different lessons. Sometimes I meet red-haired, bubbly and energetic Anne, and sometimes I meet a sage with lots of helpful advice, other times I learn effective marketing strategies,... Choosing books randomly give me a feeling of freshness and excitement because I don't know who I will meet or what I will learn. If you have paper books at home, try that feeling. 🙂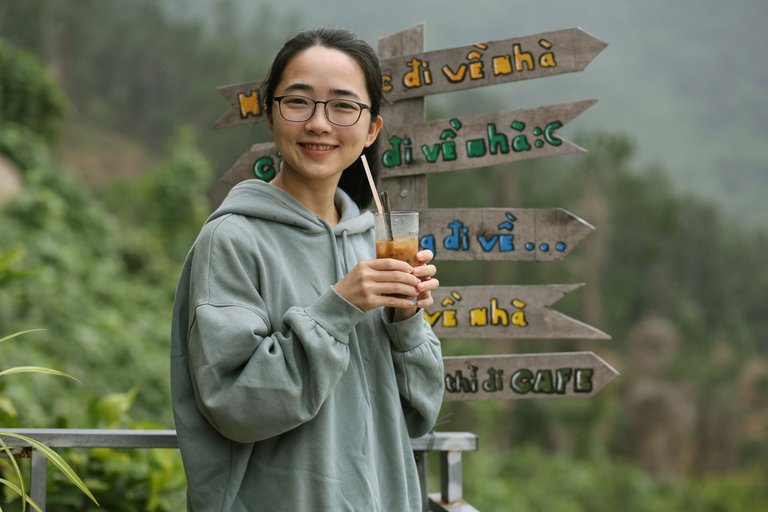 Living in an extroverted society, reading a book alone on the weekend is sometimes not an easy thing. But every now and then you can try spending some time reading a book. Our family weekend passed like that, how about you? Please share your weekend. Wishing you a very warm weekend.
---
---