Welcome My "New Companion" 💻 - Let's Strive Harder Together 💪💪💪
Hello friends,
Hello ladies of Hive 🤗
How is your day going? Is everything alright? Did you encounter any unexpected problems?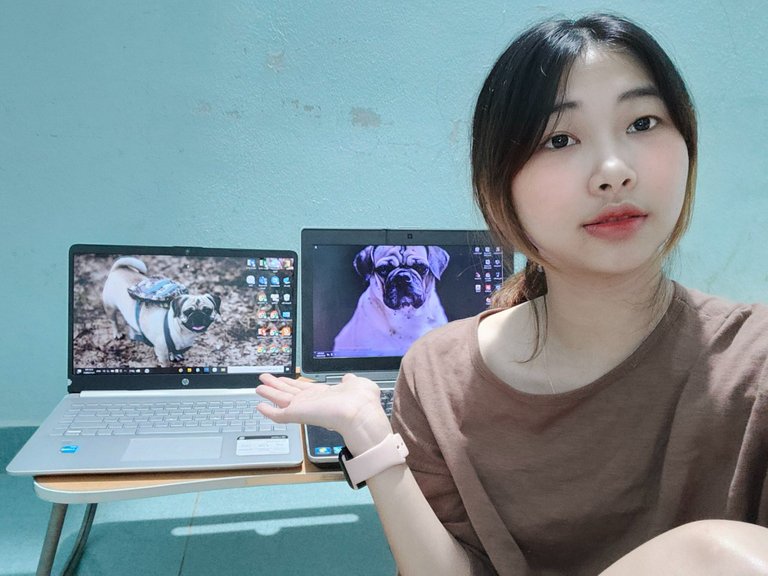 If the answer is yes, then congratulations, you are one of the lucky ones, feel happy and lucky that everything is still under control and according to your plan.
I had a problem today, let's see what this is and in your opinion should I feel happy or sad 😉.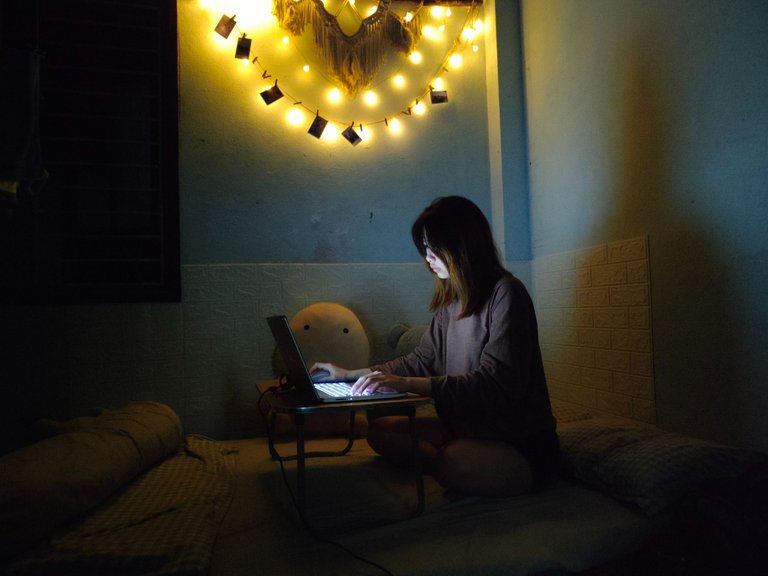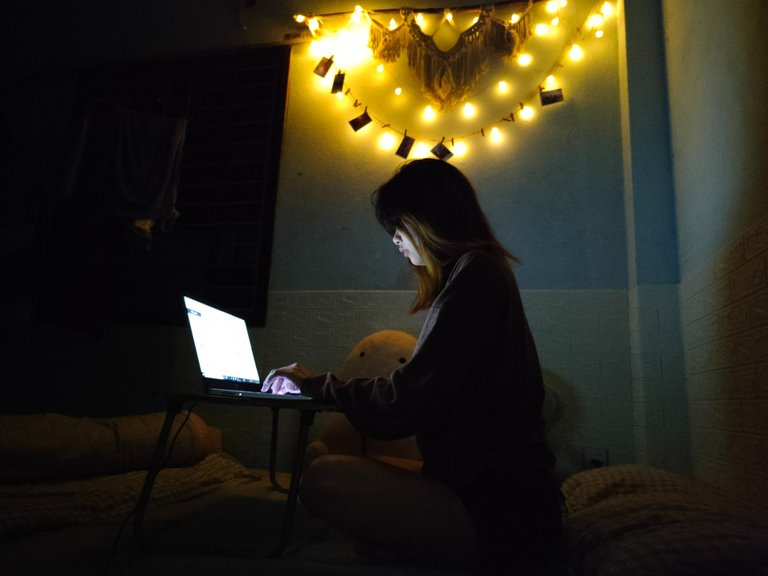 ---
What Happened?
Today is a normal day like any other. After waking up, I exercised and had breakfast, then turned on my computer to start today's work. But you know what, my computer is not normal as usual 🥶. I was planning to write a post on Hive but my computer's keyboard was disabled. My feeling at the time was "OMG 😱, what's going on?" I remember I just got a new keyboard 1-2 months ago, but now it's not working. Not only that, it also operates very slowly. In fact, it also has some bugs from time to time like losing WiFi connection and the battery is running out very quickly.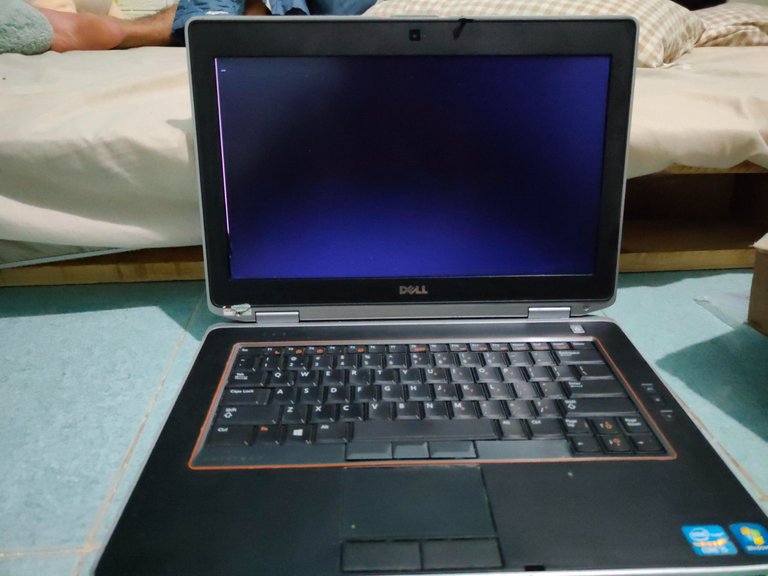 I didn't really know what the problem was? due to software or hardware error or because the computer is too old? In fact, I bought it 4 years ago from a second-hand computer store. So I think it's time to let it rest. It was a sad decision. Anyway, it has served me well for the past 4 years.
At first, when I discovered that my computer was broken, I felt that my day was unlucky. But I got my spirit up and made a reminder to myself, "Sooner or later I will have to buy a new computer because my workload is increasing but the old computer is getting slower and slower." After that, I felt pretty happy because I had a new computer coming. It is considered as a gift I reward myself for my efforts over the years and motivates me to try harder.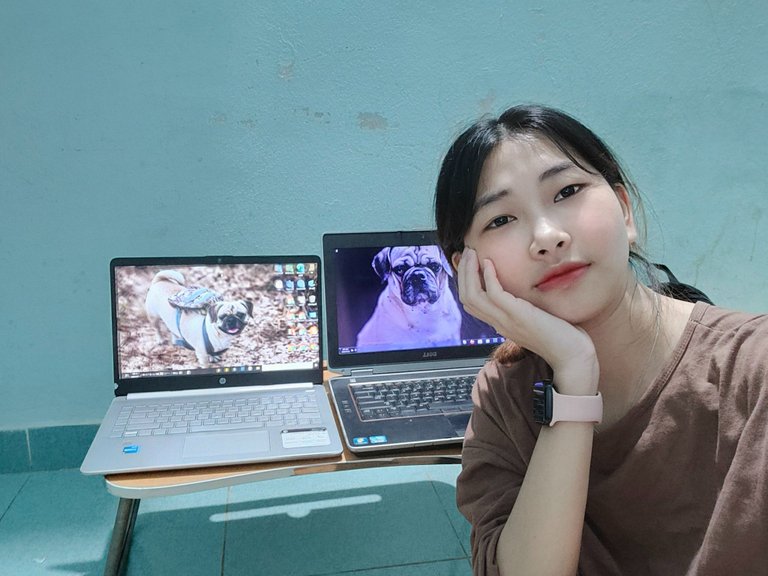 ---
My choice
After deciding to buy a new computer, I spend more time figuring out what kind of computer I should buy? Which computer will meet my needs in terms of cost, function, and style?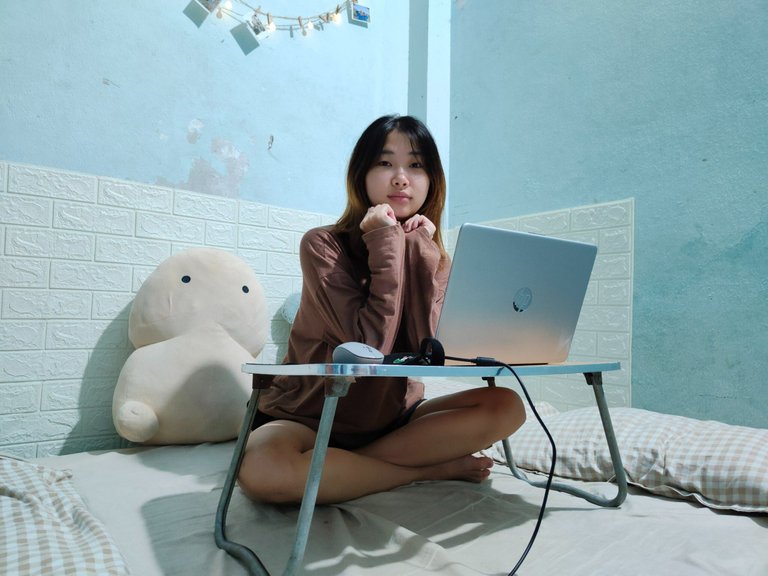 And you know what? I really found HP Laptop that meets all the conditions that I set out and I bought it at Phong Vu computer store - one of the most prestigious computer stores in Da Nang.
---
My New Companion
Why I Choose HP Laptop? When making a decision to buy a certain item, you will surely set many criteria for the product that you will buy, right? Me too.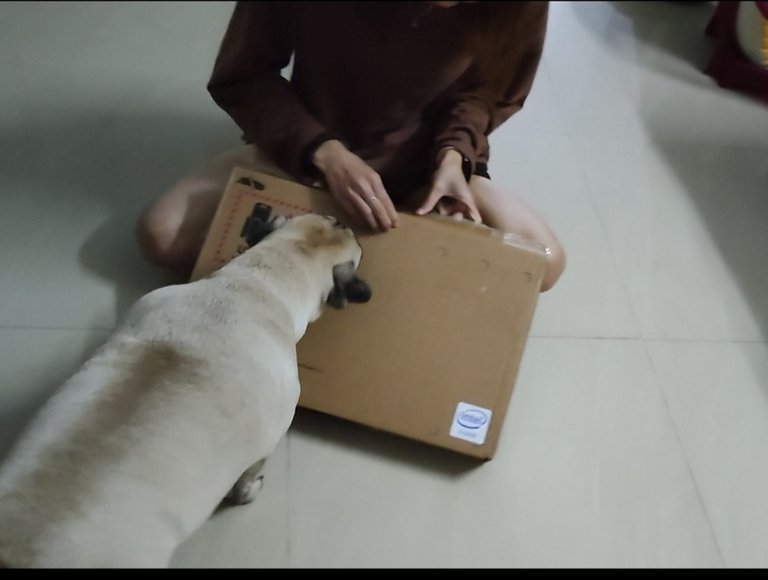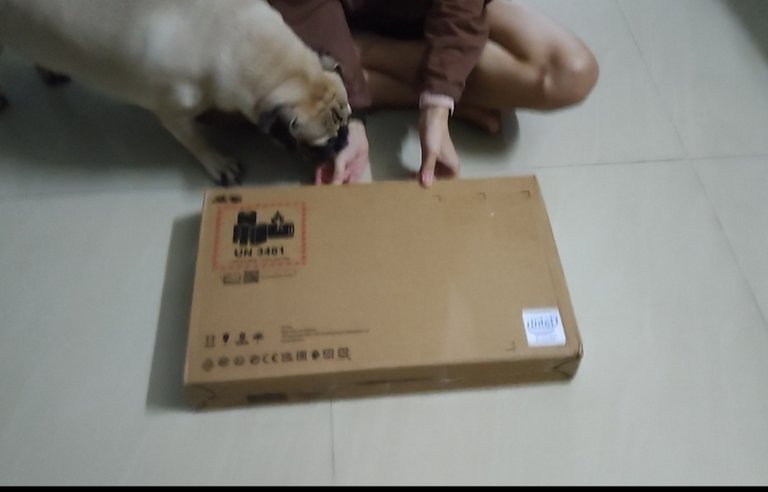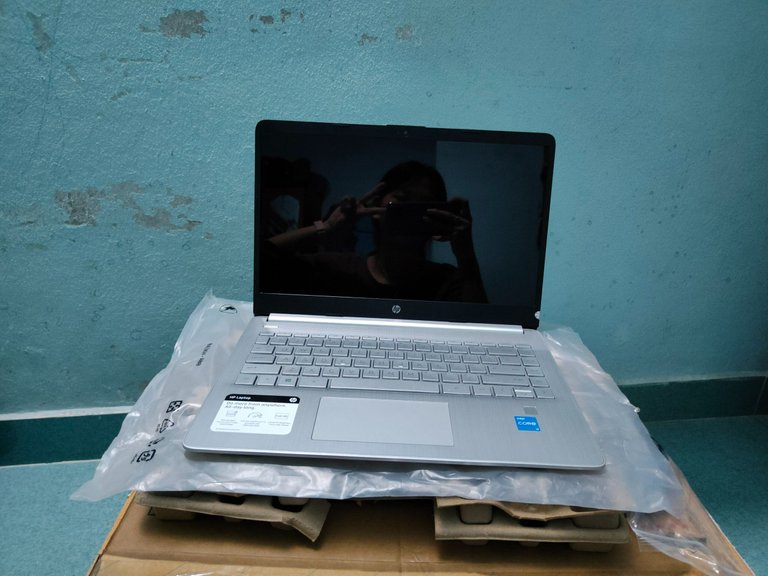 I'm a girl who doesn't know much about technology, so I don't know much about computer configurations. Fortunately, my cousin is very knowledgeable in the field of information technology and the enthusiastic advice of the sales staff helped me choose this computer.
My first impression of HP is its extremely light weight of only 1.4kg, its impressively thin design looks very nice, it seems like the ideal computer for a small girl like me 😅.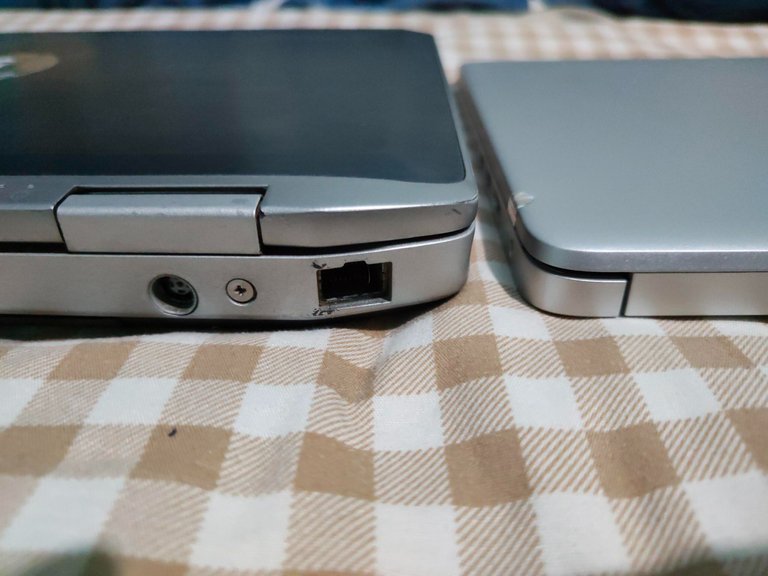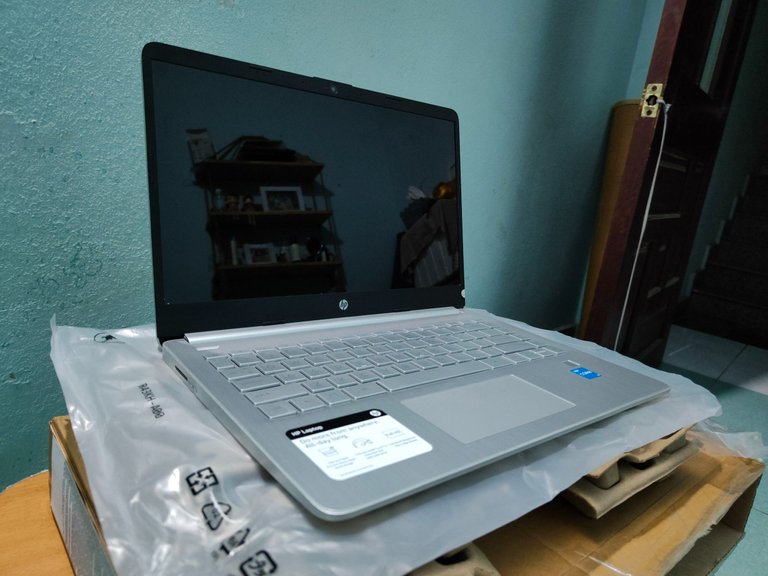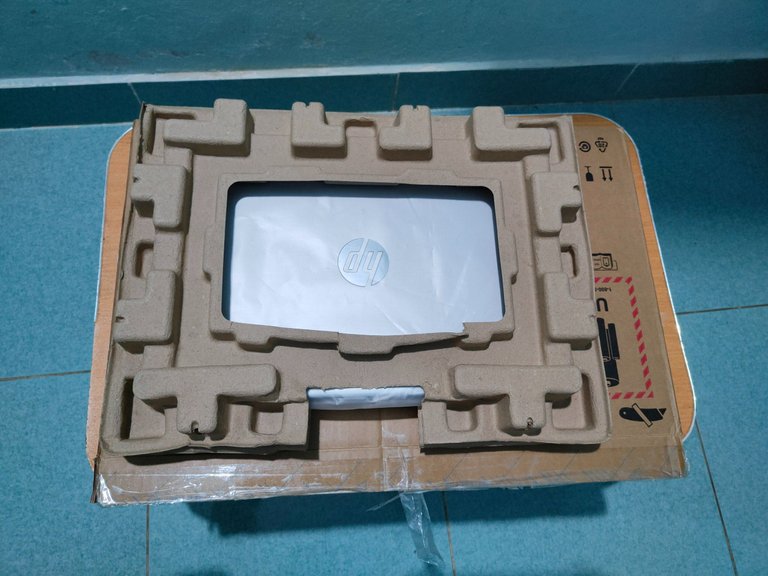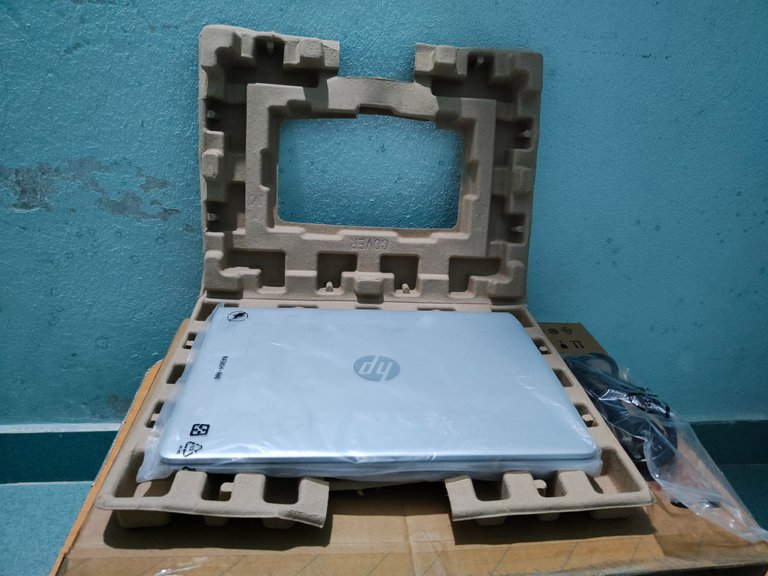 Since my old computer often suffered from keyboard failure, I was especially concerned about this for the new computer. And after testing, I found that the HP 14 has a modern and responsive keyboard that provides a great typing experience. The key size is just right, suitable for small fingers like mine.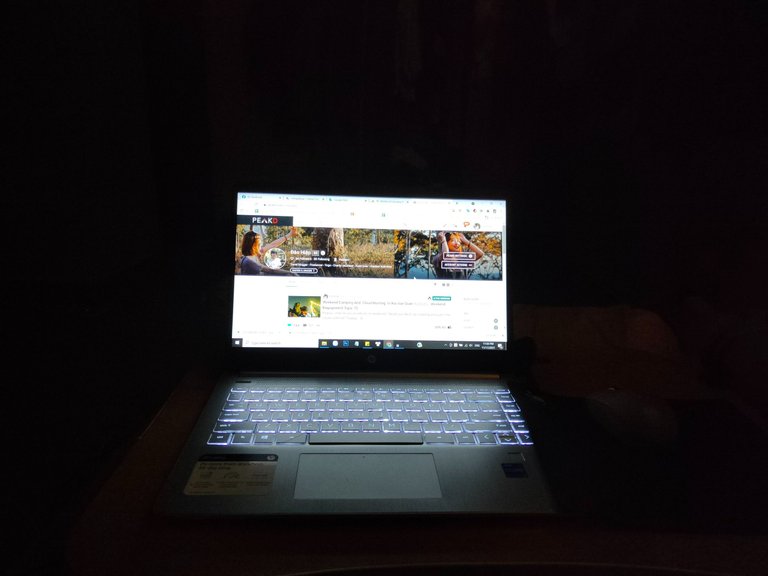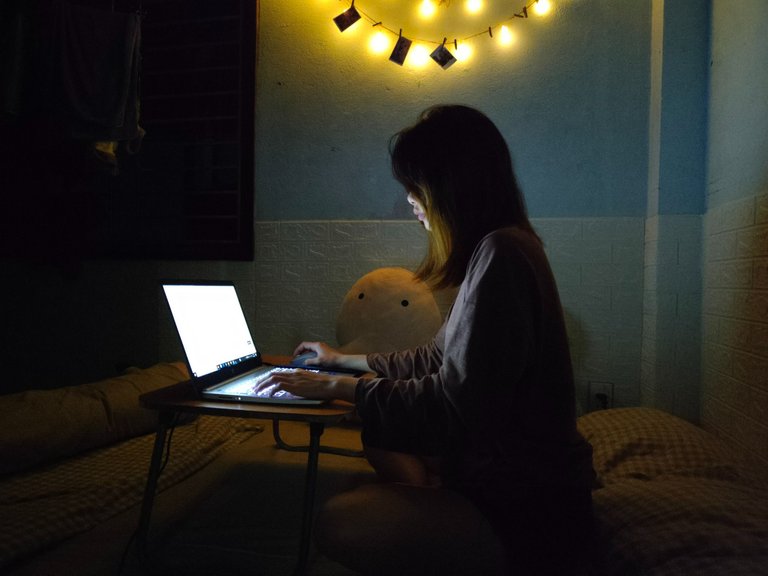 In addition, the screen is extremely sharp, with Full HD resolution providing the ability to display sharp, realistic images at any viewing angle. This is one of the things I like most about this machine, it not only helps me be more productive, but also be able to watch my favorite movies with sharpest images.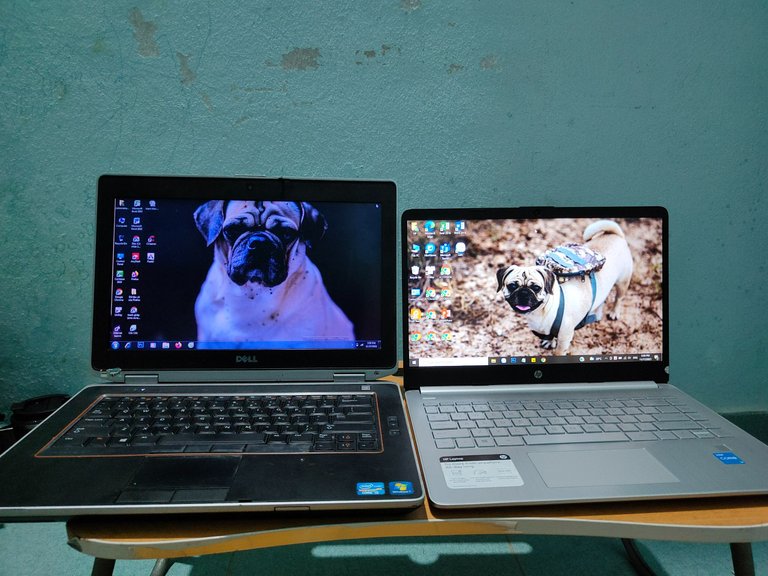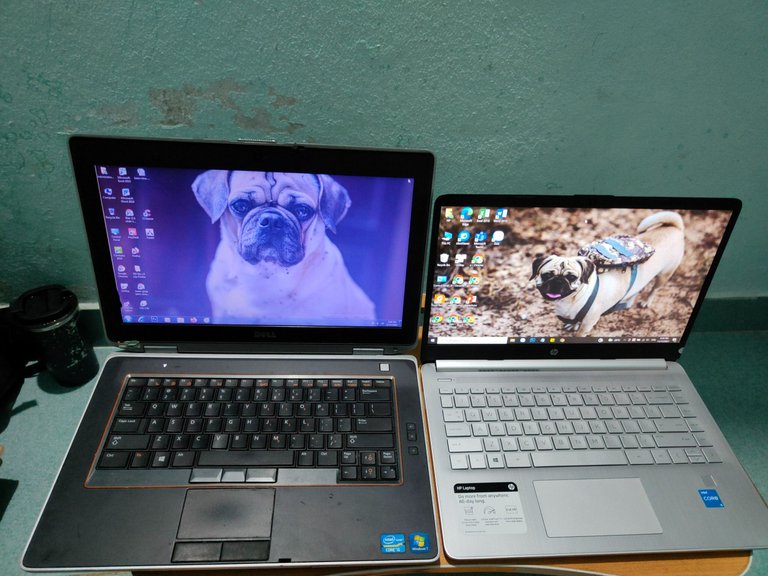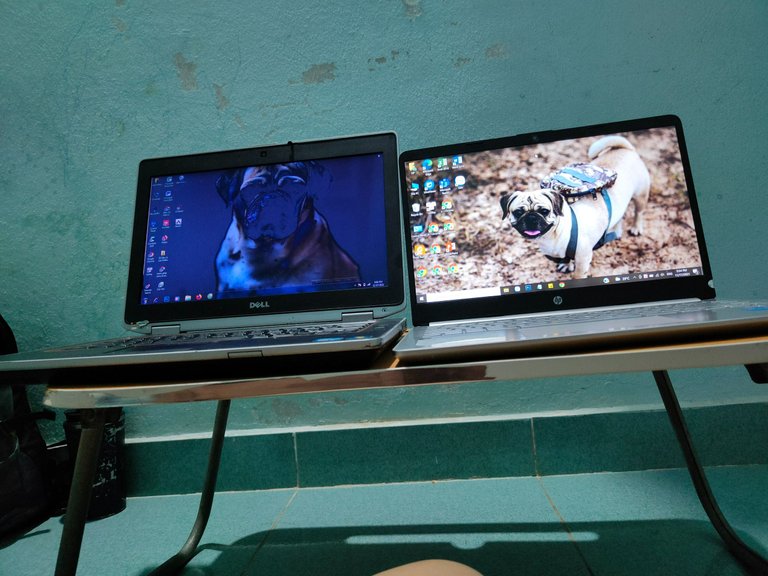 In terms of funding, I was quite hesitant about this issue before going to buy a computer, and I also set a limit for myself. But then I was very satisfied because this machine was within my financial means. So I immediately decided to bring it home.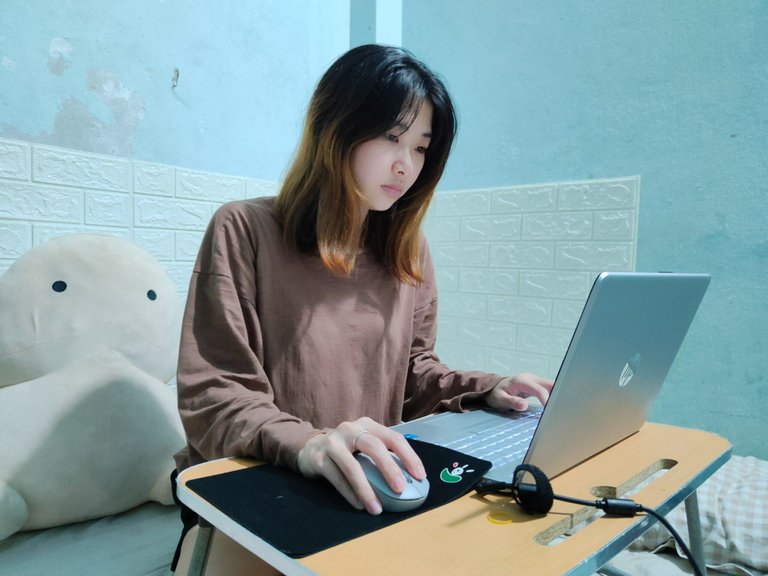 Instead of being upset about my computer crashing, I chose to adopt a positive attitude that I would have a new computer to be more productive than the old one, as a reward for myself and a a profitable investment in my future work and life.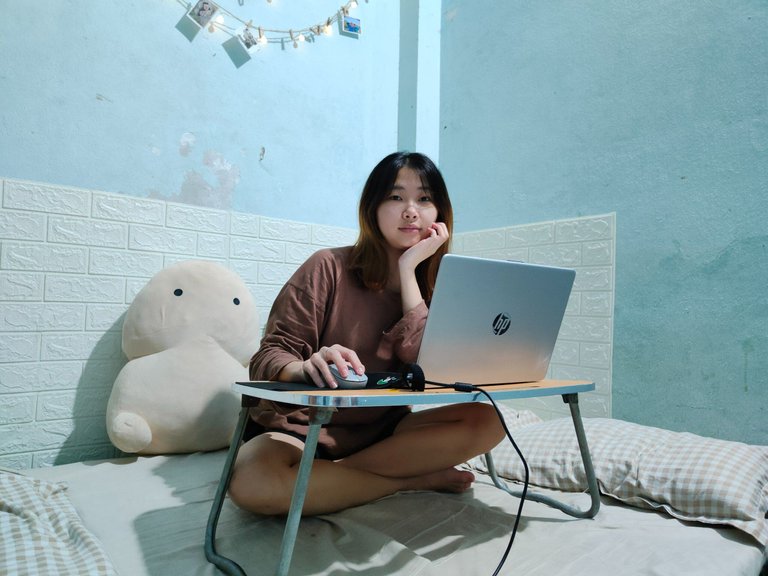 Tadaa... so I have a new companion on the road ahead. Hope we will cooperate well and go together for a long time. Me and my new companion are ready to make great Hive posts. How about you? Is your computer ok? Don't forget to maintain and clean your computer regularly so that you don't have problems like me ☺️.
Have a nice day ❤❤
---
---