Nigeria's luxury home market prices increased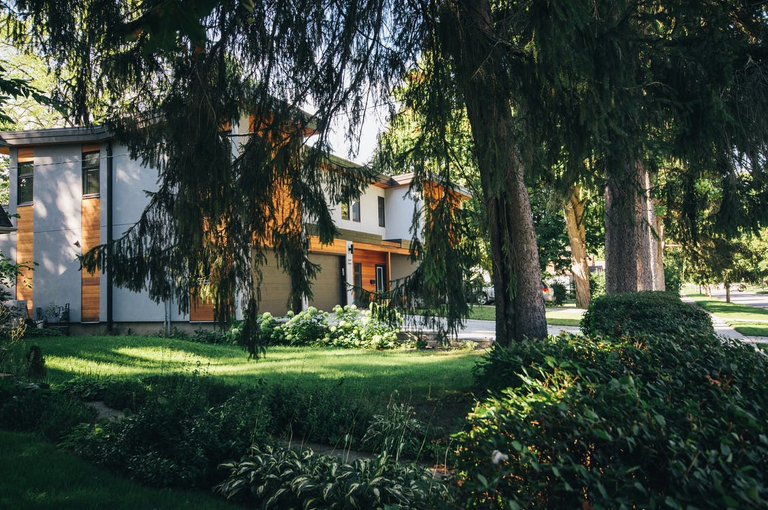 Photo by Scott Webb from Pexels
Nigeria's high-end housing market has grown a lot because wealthy people are buying multiple properties to spread out their investments. Investors are diversifying their portfolios to get the best out of the real estate market. Astute investors that made early moves are in the green as market prices and values of luxury properties have risen.
Since the COVID-19 pandemic, many people from the working class have felt the need to move up to nicer homes with features that make working from home easier. Although, corporate companies have implemented are now returning to office buildings, hybrid working has come to stay.
Stable access to electricity and the Internet are important factors to working from homr. People are choosing to live in gated estate for security reasons.
As the Naira has lost value against the dollar, housing has become more affordable for expatriates and at the same time landlords that takes dollar rent are reverting to naira rental rates. T
In the first half of 2022, there was more interest in premium, but not necessarily ultraluxury, properties. High-end properties became more popular as the middle class grew.
Even though the country's economy is struggling and people are generally worried, there was a lot of market activity in several types of residential sub-assets in the first half of the year.
Land in affluent areas is increasing in value, so this is not a surprise. Because of this, the price of land in Banana Island has gone up by more than 100%.
The rise in wealth and the demand for high-end real estate that came with it have had a big effect on both price and demand growth.
Because there was now more money, more people started to invest in real estate. Increased access to technology and the digitalization of investments, including private equity, have made it easier to make money and grow the economy. This will become a bigger deal in the coming years.
Rich people are buying and selling homes at a higher rate than ever before, so people who work in luxury real estate need to know about all the things that could affect them.
---
---