"What Action have you taken in your life that led to positive changes?"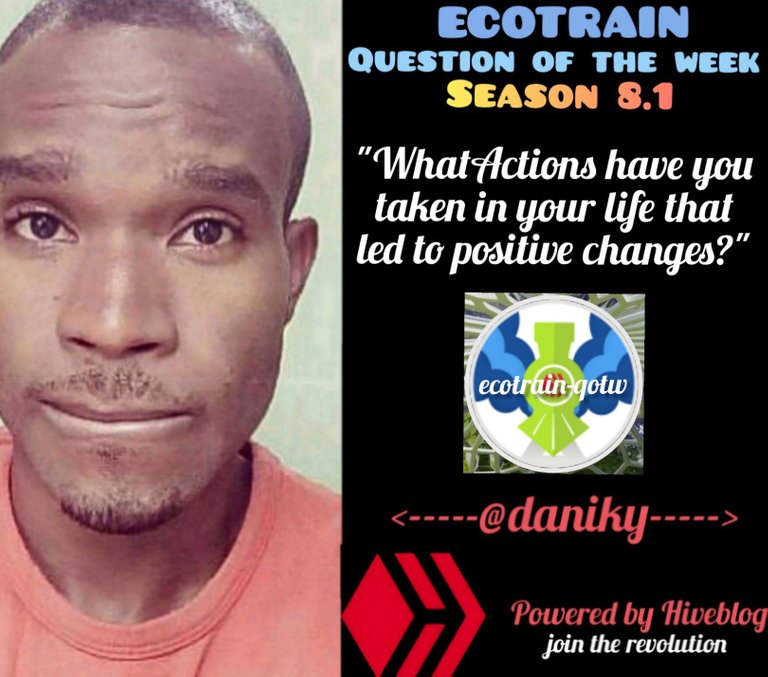 Hello and welcome to my page. I'm @daniky and this is my entry to the question of the week challenge, an initiative by @ecotrain. Kindly follow me as i share my thought with you regarding the question of the week which states that "What actions have you taken in your life that led to positive changes?"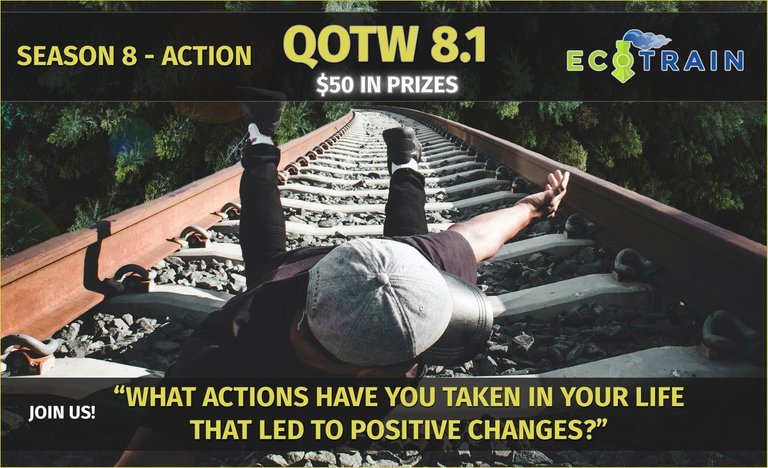 Image credited to @ecotrain
Action is said to be louder than voice and "a body will remain at its state of rest or motion until a force is applied to it." Below are actions i took in my life that led to positive changes;
Having my privacy at age 20: This was the best decision of my life ever. I started working immediately after graduating from high school and this helped me save more money to get an accommodation for privacy reasons. By this i was able to set my goal and work towards achieving it without permitting any sort of distractions. I was able to advance my career and achieve a lot more ahead of me and i know i shouldn't have been able to achieve as much i have if i never took the step of leaving my comfort zone.
Getting a scratch card to apply for an entrance examination on the deadline day: Procrastination can be so dangerous that it makes one remain in a low position for long and can lead to one's downfall if not taken with proper caution. I wanted processing admission to my dream university but needed to undergo a compulsory aptitude test that qualifies one for the next stage of the final entrance test. Before then,i procrastinated for months without being able to register for jamb, till that moment i found someone registering on the expire day. I made enquiry and was told that day was the deadline for registration for the jamb. So i hastened to the bank and search everywhere for scratch card including Jamb offices, Secretariats, banks and discovered all scratch card has been sold. God so good, i later stumbled into a young man at a cafe and was told he had one scratch card left on him (waiting to give it to someone), so i bought the scratch card so costly and finally made it through my registration process. By God's grace, Today I'm a graduate and this shouldn't have been possible sooner if i took laws to my hands by procrastination.
This is my entry to the Question Of The Week challenge. Thanks to @ecotrain for this wonderful initiative. To participate, check here for more details.
---
Thank you for your time and as well, don't forget to support this post with your upvote. Your reblog, comment and follow up will be well appreciated. Looking forward to yours too as well.
---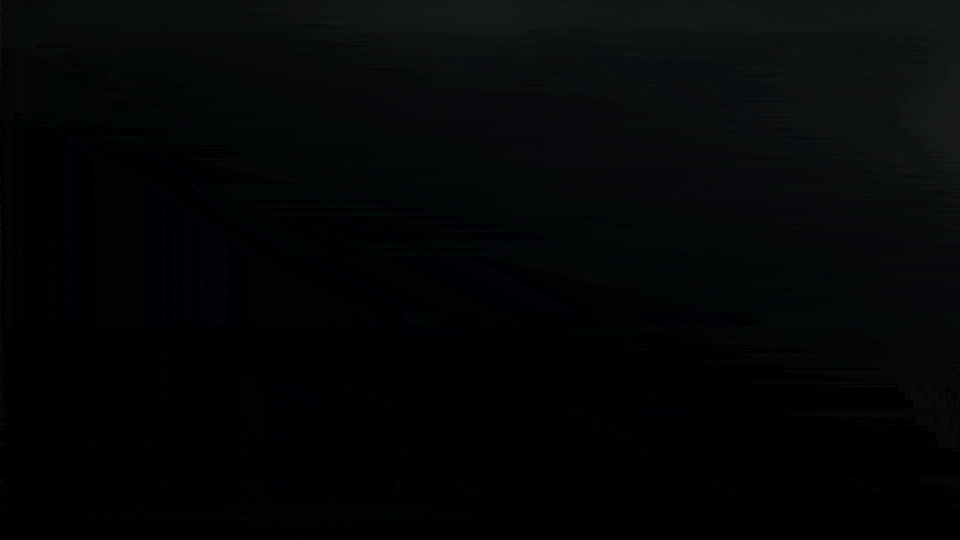 Gif credited to @doze

---
---
---