Our Lifestyles, Our Nature and its Realities // Nuestros estilos de vida, nuestra naturaleza y sus realidades
It is often said that "nothing good comes easy". It is something great to have your goal set but it's another thing to actualise your goal. Not everyone who starts a process ends successfully because some gives up at the beginning of the race, some gives up in the middle while some give up when they never knew they've already approached the end of the race. The race is not only for the swift but for man of wisdom and understanding. So we are meant to have the heart of perseverance and consistency to keep us going because we may never know when we're at the tip of launching into success.
A menudo se dice que "nada bueno es fácil". Tener una meta establecida es algo grandioso, pero otra cosa es actualizarla. No todos los que comienzan un proceso terminan exitosamente porque algunos se rinden al comienzo de la carrera, algunos se rinden en el medio mientras que otros se rinden cuando nunca supieron que ya se habían acercado al final de la carrera. La carrera no es solo para veloces, sino también para hombres de sabiduría y entendimiento. Por lo tanto, se supone que debemos tener el corazón de la perseverancia y la coherencia para seguir adelante porque es posible que nunca sepamos cuándo estamos en la punta del lanzamiento hacia el éxito.
We all come to this world at different times so shall we go back too. Though it's good to always benchmark to know where you're lagging behind in your daily living. We do not live to eat, drink and die alone but to fulfil our mission on earth be it spiritual, physical or career wise. So there's a need to set a goal and work towards it to achieve it. An African proverb do say that "when the purpose of something is not known, abuse is inevitable." So we're expected to live for something, have a goal, set a target towards achieving it and go get it done, but mind you; a home is not built in a day. Just start the process and keep working till it turns out better.
Todos venimos a este mundo en diferentes momentos, así que regresaremos también. Aunque es bueno comparar siempre para saber dónde se está quedando atrás en su vida diaria. No vivimos para comer, beber y morir solos, sino para cumplir con nuestra misión en la tierra, ya sea espiritual, física o profesional. Por lo tanto, es necesario establecer un objetivo y trabajar para lograrlo. Un proverbio africano dice que "cuando se desconoce el propósito de algo, el abuso es inevitable". Así que se espera que vivamos para algo, tengamos una meta, establezcamos una meta para lograrlo y lo hagamos, pero fíjate; una casa no se construye en un día. Simplemente comience el proceso y siga trabajando hasta que resulte mejor.
Life is full of diverse challenges. It takes hard work, patience, perseverance and consistency to scale through successfully. So never give up in whatever level you find yourself this moment, a continuous drop of water in a basin will sooner or later attain its full water capacity to take over the entire basin. So, keep blogging, engaging, staking and never stop being productive wherever you are and in whatever you do as no one can tell who your major supporter may be next. Stay safe and awesome.
La vida está llena de diversos desafíos. Se necesita trabajo duro, paciencia, perseverancia y consistencia para escalar con éxito. Así que nunca te rindas en el nivel en el que te encuentres en este momento, una gota continua de agua en una palangana tarde o temprano alcanzará su capacidad total de agua para apoderarse de toda la palangana. Por lo tanto, sigue escribiendo en blogs, participando, apostando y nunca dejes de ser productivo donde sea que estés y en lo que sea que hagas, ya que nadie puede decir quién será tu principal partidario. Mantente seguro e increíble.
---
Thank you for your time and support. Do have a wonderful moment.
Gracias por su tiempo y apoyo. Que tenga un momento maravilloso.
---
---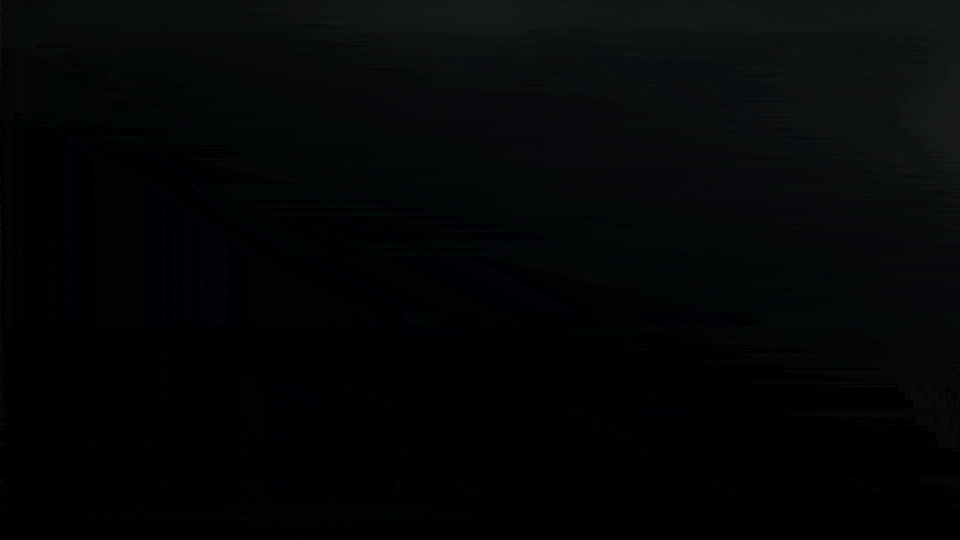 Gif credited to @doze
---
from
@daniky
---
---