More reasons to be thankful And Never be Discouraged // Más razones para estar enojado y nunca desanimarse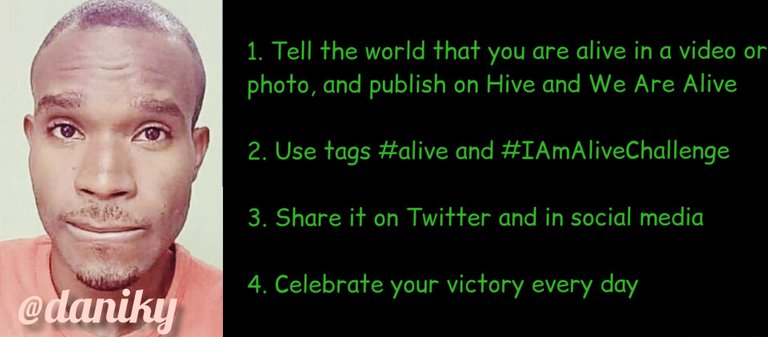 Hello and welcome back to my page. I am @daniky. This is the day 138 of my entry into the #IAmAliveChallenge, an initiative presented by Eric Gustafsson @flaxz.
Hola y bienvenido de nuevo a mi página. Yo soy @daniky. Este es el día 138 de mi entrada en el #IAmAliveChallenge, una iniciativa presentada por Eric Gustafsson @flaxz.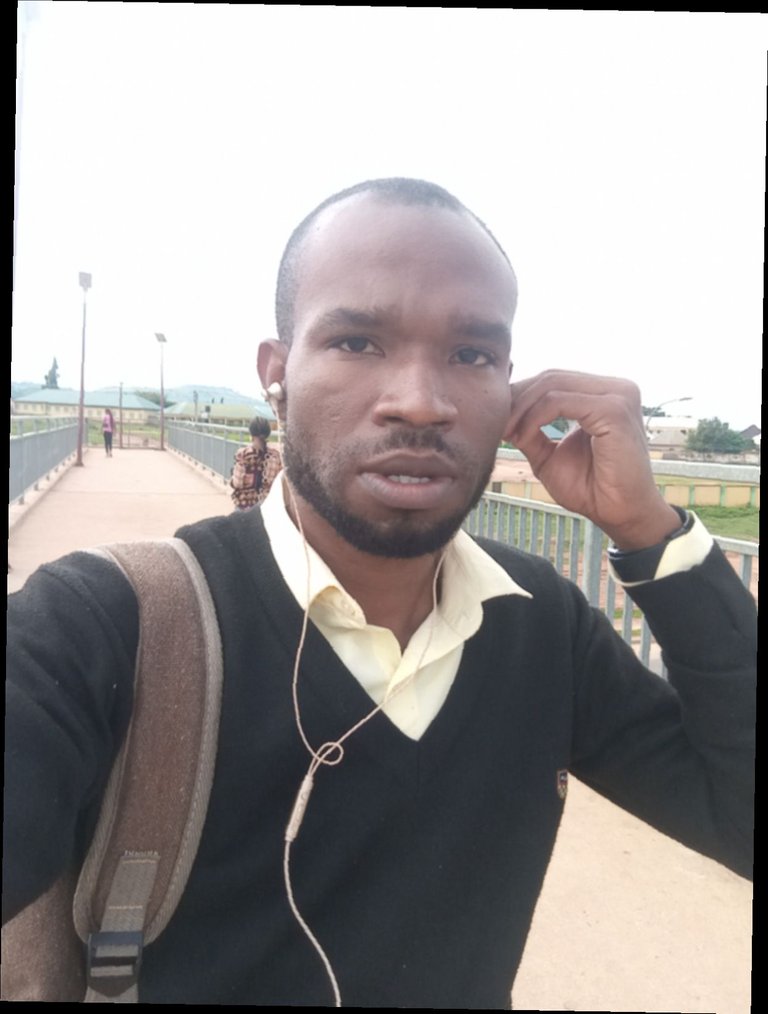 Photo taken with Android Umidigi A5-Pro
#HiveisAlive, it's often said that "time waits for no man" and it's a teacher to Mankind. The day started hours ago and now it's already night time this moment. We really need to appreciate God for birthing nature in existence at it's best and more-also, for creating all mankind that includes us and giving us life to its full measure and the ability to celebrate each day without reservation. Indeed, Life is good.
#HiveisAlive, a menudo se dice que "el tiempo no espera a nadie" y es un maestro para la humanidad. El día empezó hace horas y ahora ya es de noche en este momento. Realmente necesitamos apreciar a Dios por dar a luz a la naturaleza existente en su mejor momento y más, también, por crear a toda la humanidad que nos incluye y darnos la vida en su máxima medida y la capacidad de celebrar cada día sin reservas. De hecho, la vida es buena.
Life is full of up and down, trials and temptation and despite all, it worth living.
No one can create life or determine what it will be in years time to come. Appreciating God for life strengthens you and make your goals and expectations in life easily achievable. So, never stop being thankful.
La vida está llena de altibajos, pruebas y tentaciones y, a pesar de todo, vale la pena vivirla.
Nadie puede crear vida o determinar qué será en los próximos años. Apreciar a Dios por la vida te fortalece y hace que tus metas y expectativas en la vida sean fácilmente alcanzables. Entonces, nunca dejes de estar agradecido.
Kindly enjoy your moment and Never give up your expectations as you never can tell who your major supporter will be next. Please keep thriving, stay safe,you awesome and alive. Never give up the #IAAC.
Por favor, disfrute de su momento y nunca abandone sus expectativas, ya que nunca podrá saber quién será su principal partidario. Por favor, siga prosperando, manténgase seguro, asombroso y vivo. Nunca renuncies al #IAAC.
Keep hopes Alive
---
My usual appreciation goes to @flaxz for this wonderful initiative. I wish to also appreciate @jlufer, @bradleyarrow, @hafiz34, @zuerich, @starstrings01 and many more for your love and support. Love you all.
---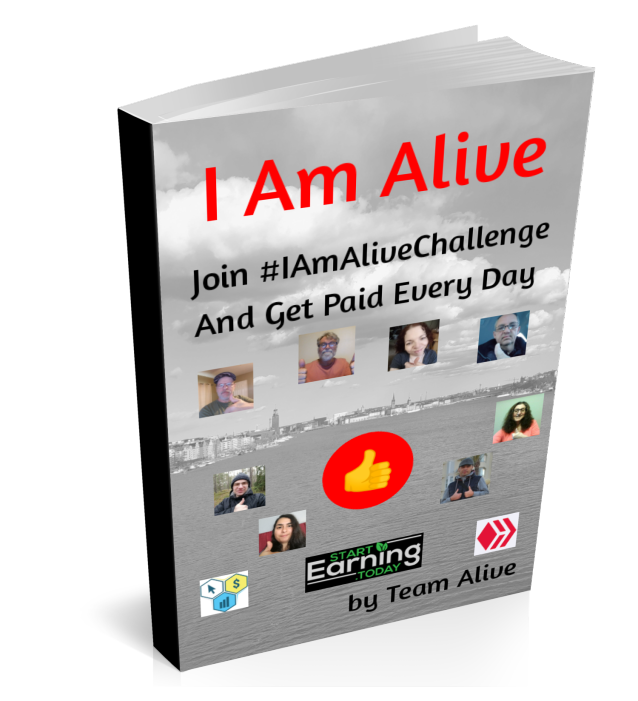 ---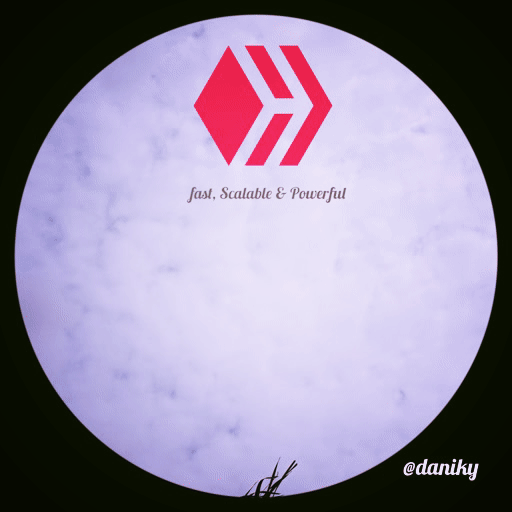 ---

---
---