Life is a Golden Opportunity (I.A.A.C #317)

Hello and welcome to my page hiveans. I'm @daniky, and this is day 317 of my entry to #IAmAliveChallenge, an initiative by Eric Gustafsson @flaxz.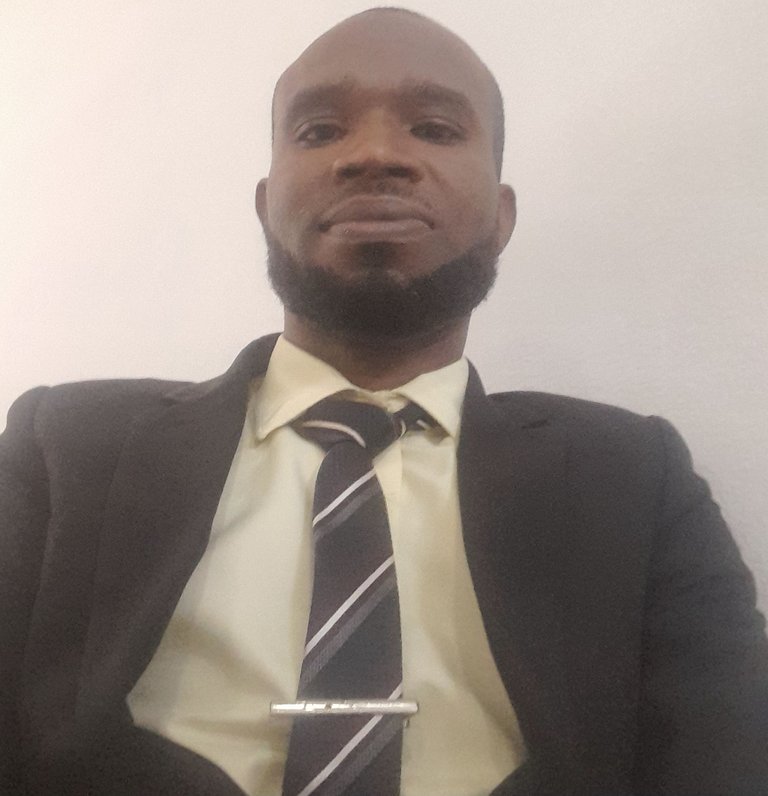 Photo of me taken with Samsung Galaxy A12
#HiveisAlive, It is often said that "when there's life there's hope." It's only the dead that have no hope. It's a privilege being alive to witness this moment amidst the economic meltdowns of the country. I had an awesome but busy day and i thank God for life.
Life is the biggest opportunity available only for the living. Those who are long-dead and gone have no hope of a better life and accomplishments on earth as they are far deep below the 6feets. So when talking of hope, only the living can relate better with such because "wherever there is life there is hope."
Life is more like a golden opportunity that many who are dead would have prayed to utilize the last minutes to atone for the way they used their life. Life is full of grace, but death is eternal. It's better one thrives hard to make the best of life while being alive than regret of not making important decisions when there was life.
Each moment is embedded with grace to make things better and turn a new leave. Life is all available to us at our disposition to make the best of it. So lets utilise it appropriately and ensure we never handle it with levity. Life is good and awesome. Be positive minded and optimistic about life and see things turn around in a desirable manner for you and me.
So never stop appreciating the gift of life and what nature has given us all. Declare peace, goodness, health, blessings and success to your life. What we accept to our life matters most than what people says to us. Show love to others, and know that things will definitely turn out for your good.
Thank you, great hiveans, for your time. This is day 317 of my entry to the daily #alive challenge. Below is a snapshot of the guideline on how to participate in this daily challenge. This initiative was brought forward by @flaxz. So, kindly go through and join this challenge.

Please stay safe, awesome, and alive.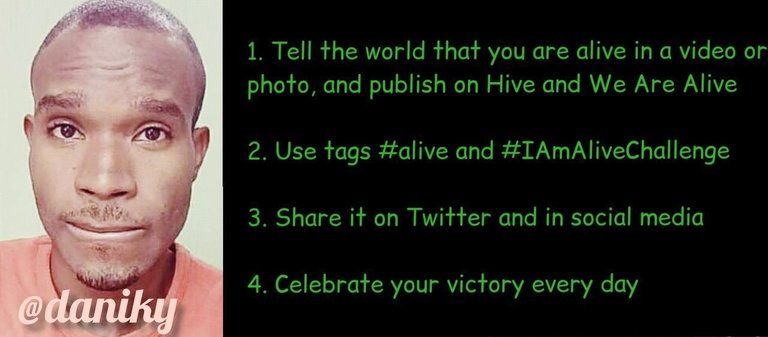 Photo merged with Inshot App
&
Guide credited to @flaxz
---
---