I Am Alive Challenge #151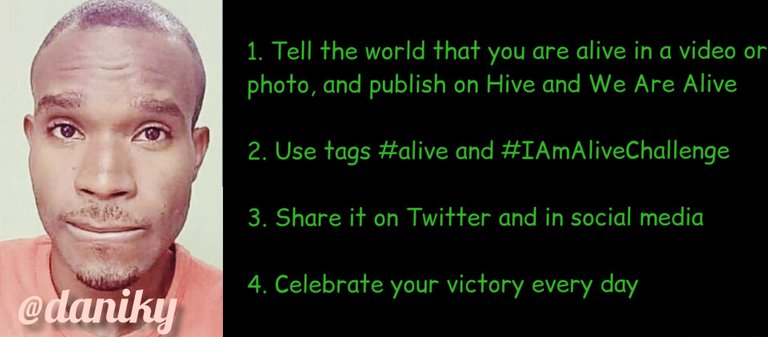 Hello and welcome back to my page. I am @daniky. This is the day 151 of my entry into the #IAmAliveChallenge, an initiative presented by Eric Gustafsson @flaxz.
Hola y bienvenido de nuevo a mi página. Yo soy @daniky. Este es el día 151 de mi entrada en el #IAmAliveChallenge, una iniciativa presentada por Eric Gustafsson @flaxz.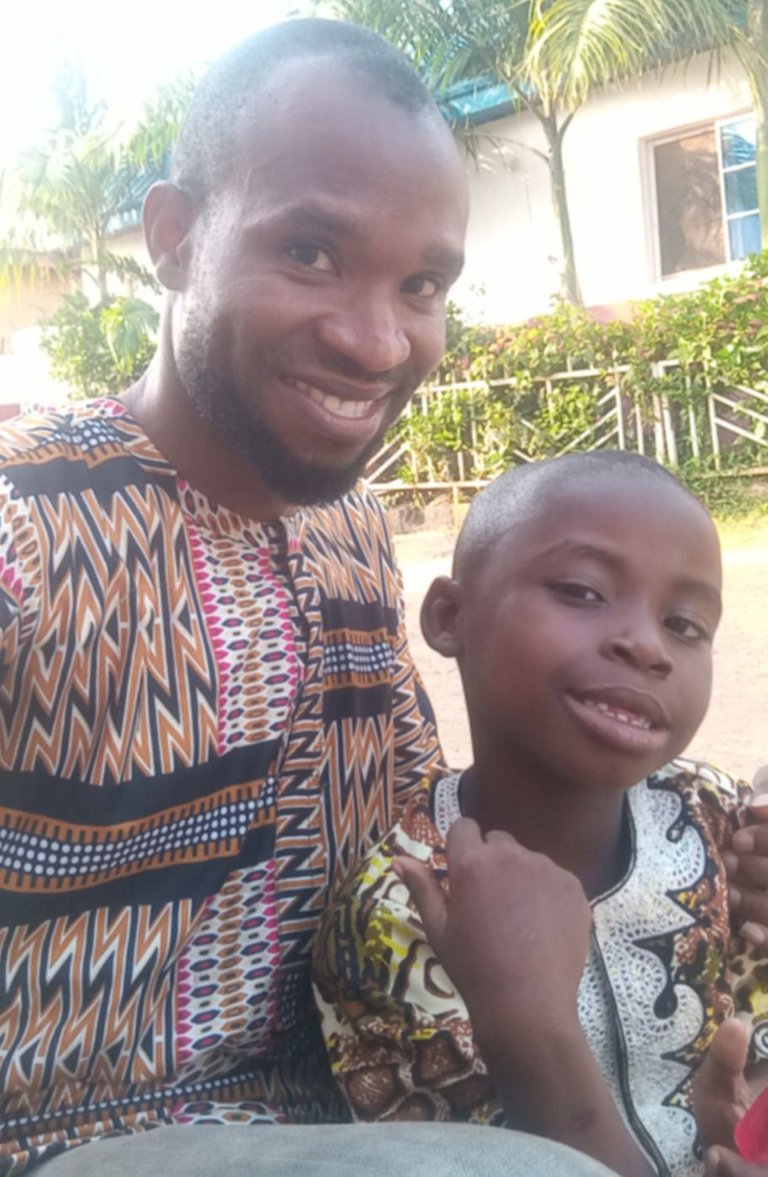 Photo taken with Android Umidigi A5-Pro
#HiveisAlive, today have been a wonderful weekend here i Nigeria. I thank God for the privilege of being alive to witness this day so far despite the hits of the pandemic. I'm most grateful for the quality of life as well.
#HiveisAlive, hoy ha sido un fin de semana maravilloso aquí en Nigeria. Doy gracias a Dios por el privilegio de estar vivo para presenciar este día hasta ahora a pesar de los golpes de la pandemia. También estoy muy agradecido por la calidad de vida.
Today i took my time to enjoy my moment with my visitors for today. I could meet my step mum and step brother after a while of not seeing for some months due to time engagements. I expected to have a full house visit but i got visited by step mum and brother. Despite all these, I'm thankful my Dad is doing great. He has been treating heart issues and i pray for his perfect recovery.
Hoy me tomé mi tiempo para disfrutar el momento con mis visitantes de hoy. Podría conocer a mi madrastra y a mi hermanastro después de un tiempo sin verme durante algunos meses debido a compromisos de tiempo. Esperaba tener una visita a domicilio completa, pero me visitaron mi madrastra y mi hermano. A pesar de todo esto, estoy agradecido de que mi papá lo esté haciendo muy bien. Ha estado tratando problemas cardíacos y oro por su perfecta recuperación.
Wishing you a wonderful moment. Stay safe, awesome and alive.
Deseándote un momento maravilloso. Mantente seguro, asombroso y vivo.
Keep hopes Alive
---
My usual appreciation goes to @flaxz for this wonderful initiative. I wish to also appreciate @jlufer, @bradleyarrow, @hafiz34, @zuerich, @starstrings01 and many more for your love and support. Love you all.
---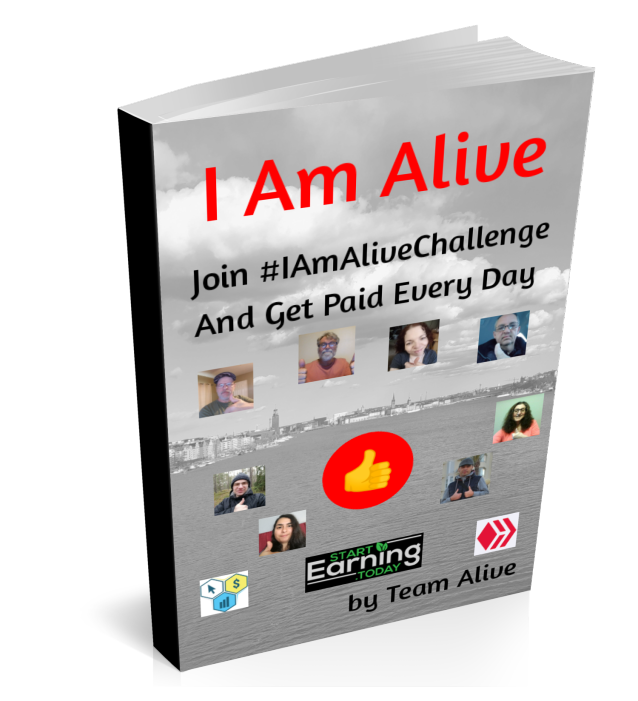 ---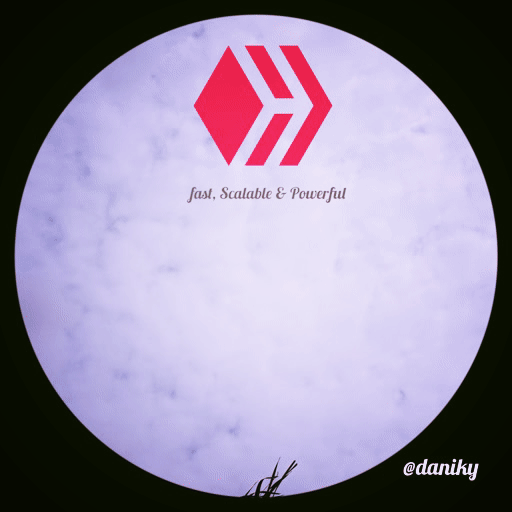 ---

---
---