I.A.A.C #149: A Climax World and Community We Desire // Un mundo y una comunidad clímax que deseamos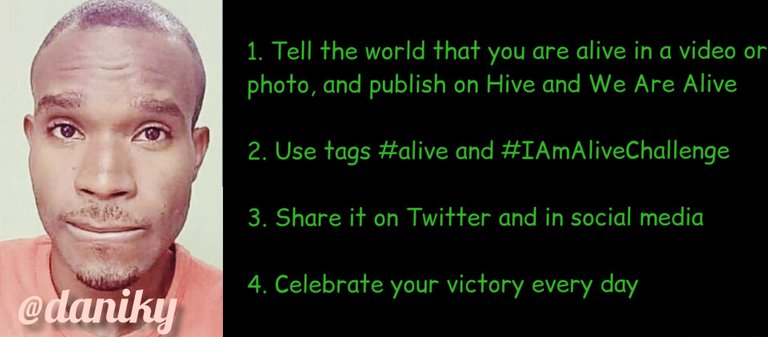 Hello and welcome back to my page. I am @daniky. This is the day 149 of my entry into the #IAmAliveChallenge, an initiative presented by Eric Gustafsson @flaxz.
Hola y bienvenido de nuevo a mi página. Yo soy @daniky. Este es el día 149 de mi entrada en el #IAmAliveChallenge, una iniciativa presentada por Eric Gustafsson @flaxz.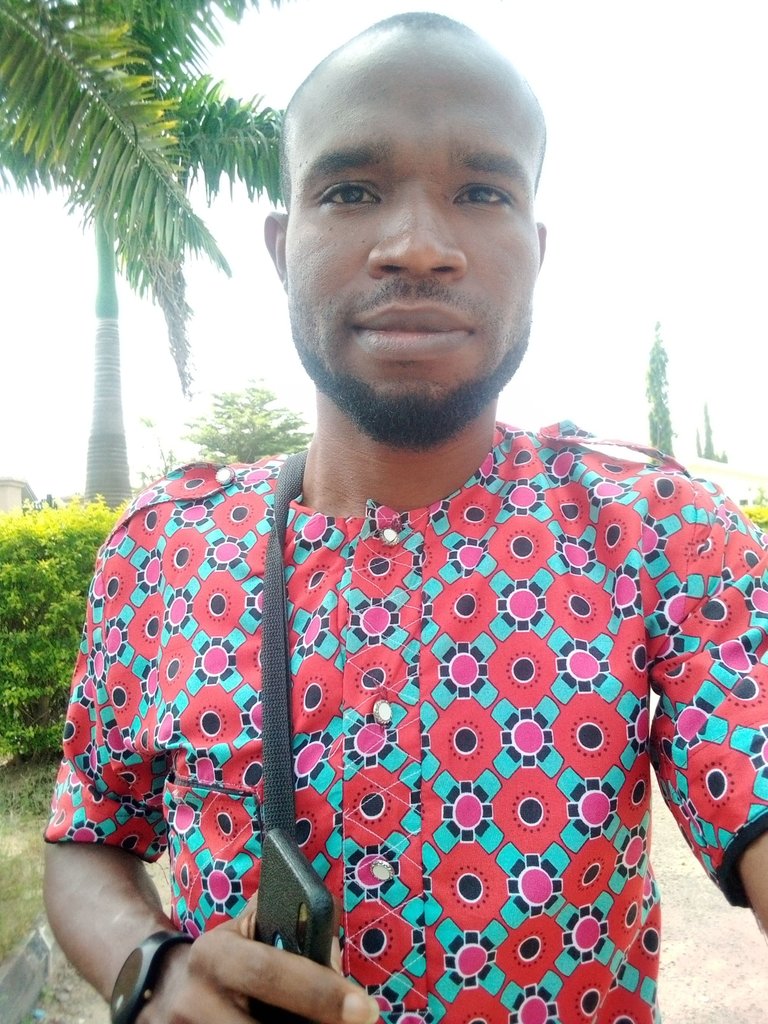 Photo taken with Android Umidigi A5-Pro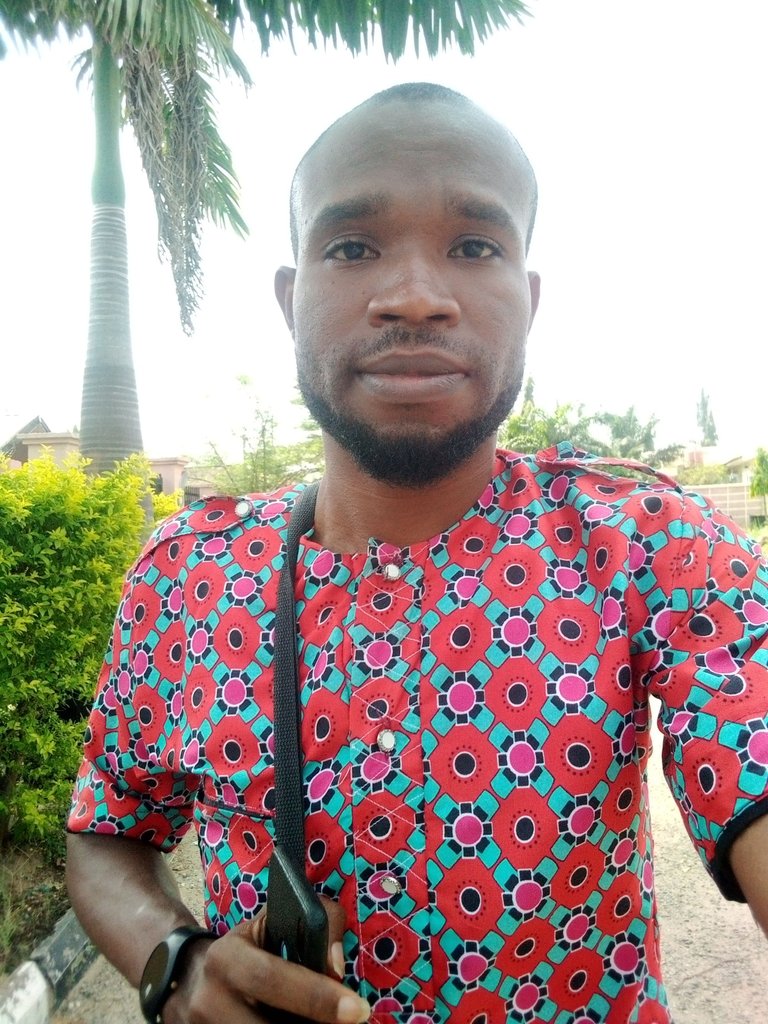 Photo taken with Android Umidigi A5-Pro
#HiveisAlive, I'm grateful to God for the golden privilege He has given to me and you to see another great day as this. I'm more grateful for the daily progress i see. It's a thing of joy seeing people far and around you in good health progressing as well.
#HiveisAlive, estoy agradecido con Dios por el privilegio de oro que me ha dado a mí y a ti de ver otro gran día como este. Estoy más agradecido por el progreso diario que veo. Es una cosa de alegría ver que las personas que te rodean y que están lejos y con buena salud también progresan.
Many countries are almost out of this pandemic phase while some other are still battling with the pandemic. The impact of this pandemic has been really discouraging and depressing. Many who lost their job are yet to be reinstated or get a new job till now, many who lost their loved ones are yet to recover from the impact of this menace.
Muchos países están casi fuera de esta fase pandémica, mientras que otros todavía luchan contra la pandemia. El impacto de esta pandemia ha sido realmente desalentador y deprimente. Muchos de los que perdieron su trabajo aún no han sido reintegrados o han conseguido un nuevo trabajo hasta ahora, muchos de los que perdieron a sus seres queridos aún no se han recuperado del impacto de esta amenaza.
Many countries of the world are trying so hard to rejuvenate back after this gross economic melt down that has befall them. This has really stimulated the medical practitioners to brace up in their work. I hope to see this world become totally free from the attacked of Covid-19 pandemic. I hope to see the moment the use of facemask will be made optional for country citizens and everyone will have his/her freedom rather than the government been biased.
Muchos países del mundo están haciendo un gran esfuerzo por rejuvenecer después de este gran colapso económico que les ha sobrevenido. Esto realmente ha estimulado a los médicos a reforzar su trabajo. Espero que este mundo se libere por completo del ataque de la pandemia Covid-19. Espero ver el momento en que el uso de la mascarilla será opcional para los ciudadanos del país y todos tendrán su libertad en lugar de que el gobierno haya sido parcial.
Kindly enjoy your moment and Never give up your expectations as you never can tell who your major supporter will be next. Please keep thriving, stay safe,you awesome and alive. Never give up the #IAAC.
Por favor, disfrute de su momento y nunca abandone sus expectativas, ya que nunca podrá saber quién será su principal partidario. Por favor, siga prosperando, manténgase seguro, asombroso y vivo. Nunca renuncies al #IAAC.
Keep hopes Alive
---
My usual appreciation goes to @flaxz for this wonderful initiative. I wish to also appreciate @jlufer, @bradleyarrow, @hafiz34, @zuerich, @starstrings01 and many more for your love and support. Love you all.
---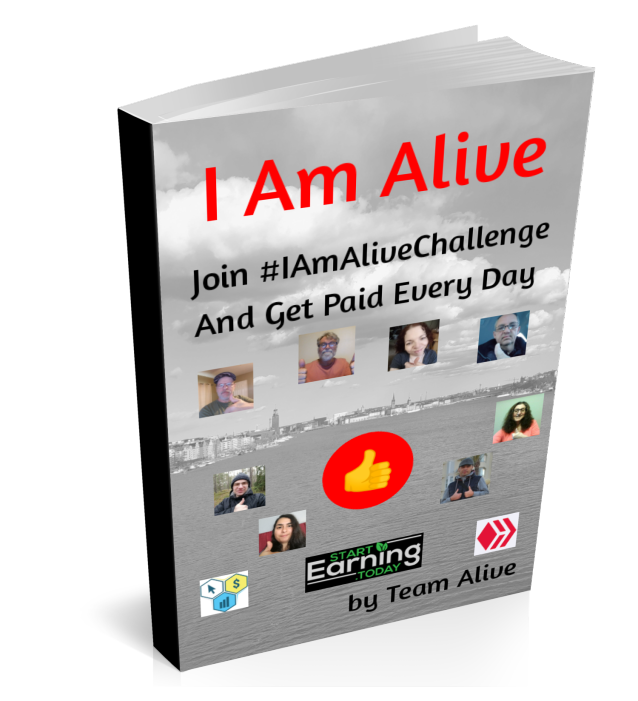 ---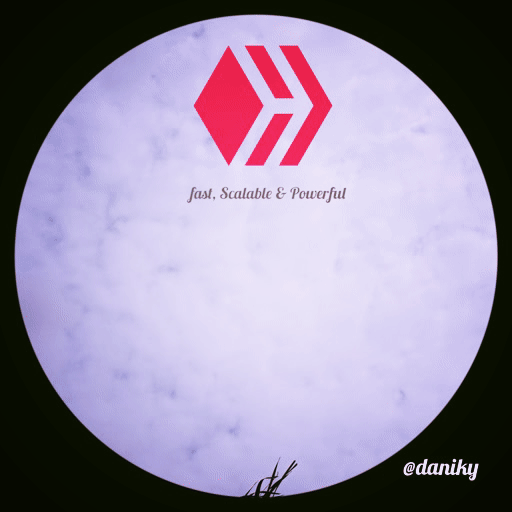 ---

---
---