I.A.A.C #148: Time is Life and Life is timed // El tiempo es vida y la vida está cronometrada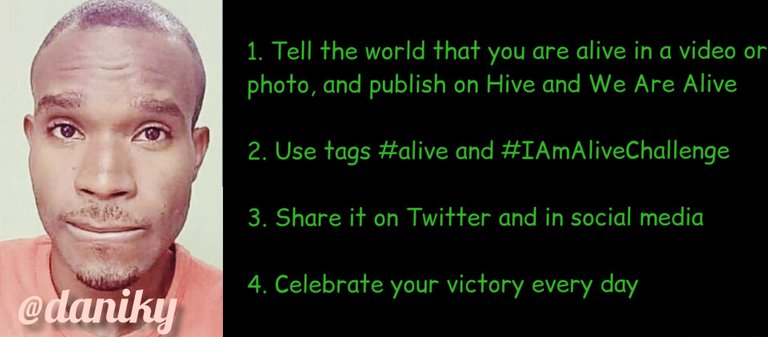 Hello and welcome back to my page. I am @daniky. This is the day 148 of my entry into the #IAmAliveChallenge, an initiative presented by Eric Gustafsson @flaxz.
Hola y bienvenido de nuevo a mi página. Yo soy @daniky. Este es el día 148 de mi entrada en el #IAmAliveChallenge, una iniciativa presentada por Eric Gustafsson @flaxz.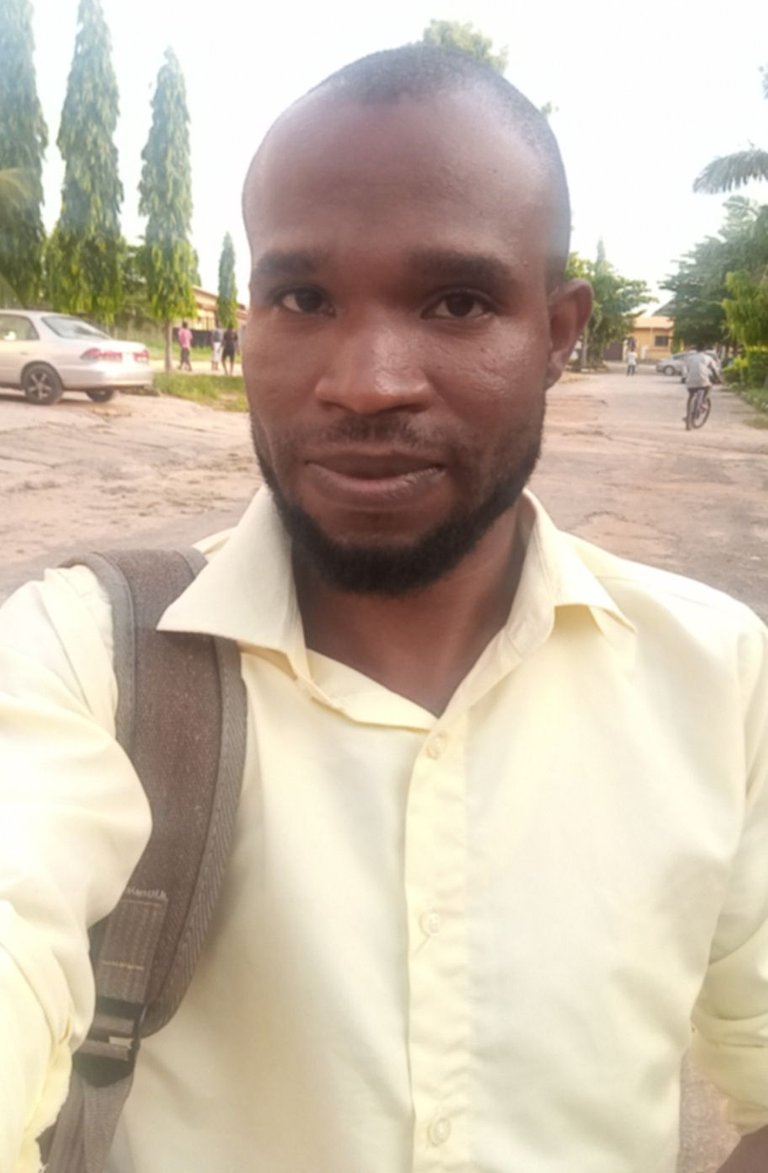 Photo taken with Android Umidigi A5-Pro
#HiveisAlive, I'm most thankful to God for the privilege of life He has given me. Today has been a very busy day for me, and despite this, one keeps moving. When there's life it's very wise to utilize the moment and make out the best of it. Time is life that counts. This counting indicates life have a set time.
#HiveisAlive, estoy muy agradecido con Dios por el privilegio de la vida que me ha dado. Hoy ha sido un día muy ajetreado para mí y, a pesar de ello, uno sigue avanzando. Cuando hay vida, es muy prudente aprovechar el momento y sacar lo mejor de él. El tiempo es la vida que cuenta. Este conteo indica que la vida tiene un tiempo establecido.
One question do come in my mind most of the time and it is that "what is my achievement for today so far". Each day is not expected to pass by without achieving something tangible for the day. Procrastination has dealt with me to a point i missed a golden opportunity i never dreamt of missing. Ever since such a moment of my life, I've learnt never to let any irrelevant thing take hold of my time because i know I'm accountable for how i utilise my time. Time is life and Life is timed.
Kindly enjoy your moment and Never give up your expectations as you never can tell who your major supporter will be next. Please keep thriving, stay safe,you awesome and alive. Never give up the #IAAC.
Por favor, disfrute de su momento y nunca abandone sus expectativas, ya que nunca podrá saber quién será su principal partidario. Por favor, siga prosperando, manténgase seguro, asombroso y vivo. Nunca renuncies al #IAAC.
Keep hopes Alive
---
My usual appreciation goes to @flaxz for this wonderful initiative. I wish to also appreciate @jlufer, @bradleyarrow, @hafiz34, @zuerich, @starstrings01 and many more for your love and support. Love you all.
---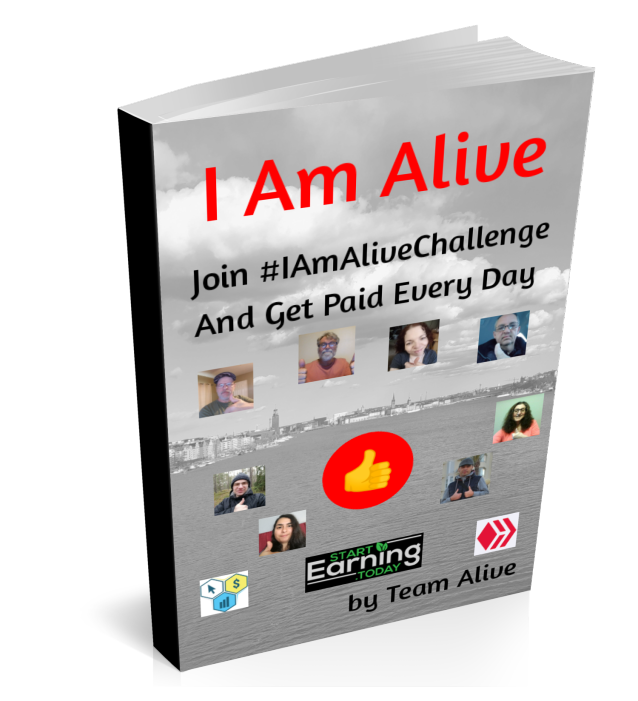 ---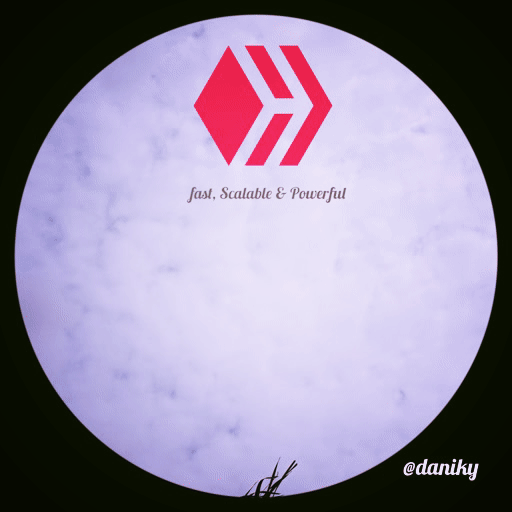 ---

---
---