I.A.A.C #147: Your Challenges might be the least compared to other // Tus desafíos pueden ser los menos comparados con otros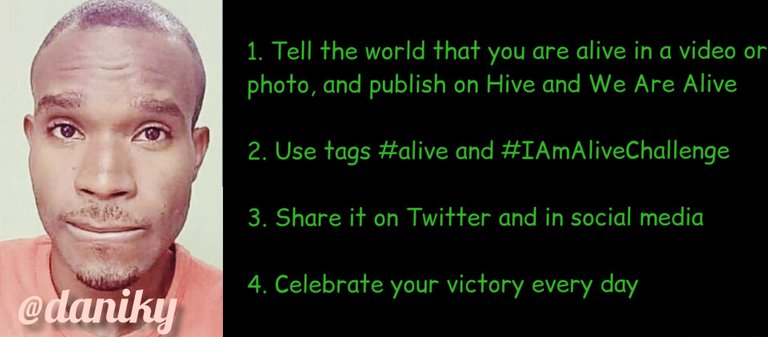 Hello and welcome back to my page. I am @daniky. This is the day 147 of my entry into the #IAmAliveChallenge, an initiative presented by Eric Gustafsson @flaxz.
Hola y bienvenido de nuevo a mi página. Yo soy @daniky. Este es el día 147 de mi entrada en el #IAmAliveChallenge, una iniciativa presentada por Eric Gustafsson @flaxz.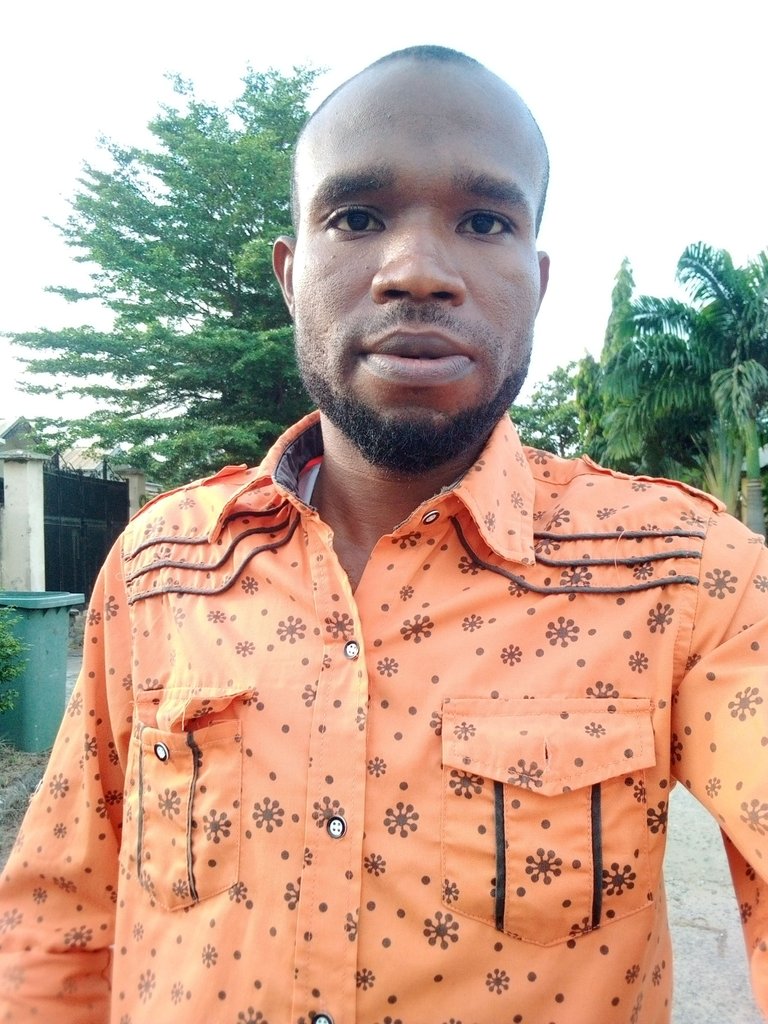 Photo taken with Android Umidigi A5-Pro
#HiveisAlive, lot of thanks to the Almighty Creator of Mankind for keeping you and me alive to see another awesome day as this despite the pandemic and the tough situations of life. Thanksgiving is the least thing one can ever give to God.
#HiveisAlive, muchas gracias al Todopoderoso Creador de la Humanidad por mantenernos vivos a ti y a mí para ver otro día increíble como este a pesar de la pandemia y las situaciones difíciles de la vida. La acción de gracias es lo menos que se le puede dar a Dios.
Many at times, we cross an highway without even observing the road carefully meanwhile someone else did the same and had accident which may be fatal in some cases. The type of airplane you boarded was the same another person boarded and had accident. The war you fought and won was the same war that ended the life of someone. The dream job you got without stress was the same many over qualified and educated personalities keep lobbying so hard to get till now. Even if you have no job, your life is more important and this indicates there's hope for the future.
Muchas veces, cruzamos una carretera sin siquiera observar la carretera con atención, mientras que otra persona hizo lo mismo y tuvo un accidente que puede ser fatal en algunos casos. El tipo de avión que abordó fue el mismo que abordó otra persona y tuvo un accidente. La guerra que peleaste y ganaste fue la misma guerra que acabó con la vida de alguien. El trabajo soñado que conseguiste sin estrés fue el mismo que muchas personalidades calificadas y educadas siguen presionando tan duro para conseguirlo hasta ahora. Incluso si no tiene trabajo, su vida es más importante y esto indica que hay esperanza para el futuro.
As you can see, you have every reasons to be thankful to your Maker rather than complaining or feeling depressed. No matter the condition you are, someone out there wish they're in your shoes. So be appreciative and cheer up. Know that your world can be a better place than it is.
Como puede ver, tiene todas las razones para estar agradecido con su Creador en lugar de quejarse o sentirse deprimido. No importa la condición en la que se encuentre, alguien desearía estar en su lugar. Así que agradece y anímate. Sepa que su mundo puede ser un lugar mejor de lo que es.
Kindly enjoy your moment and Never give up your expectations as you never can tell who your major supporter will be next. Please keep thriving, stay safe,you awesome and alive. Never give up the #IAAC.
Por favor, disfrute de su momento y nunca abandone sus expectativas, ya que nunca podrá saber quién será su principal partidario. Por favor, siga prosperando, manténgase seguro, asombroso y vivo. Nunca renuncies al #IAAC.
Keep hopes Alive
---
My usual appreciation goes to @flaxz for this wonderful initiative. I wish to also appreciate @jlufer, @bradleyarrow, @hafiz34, @zuerich, @starstrings01 and many more for your love and support. Love you all.
---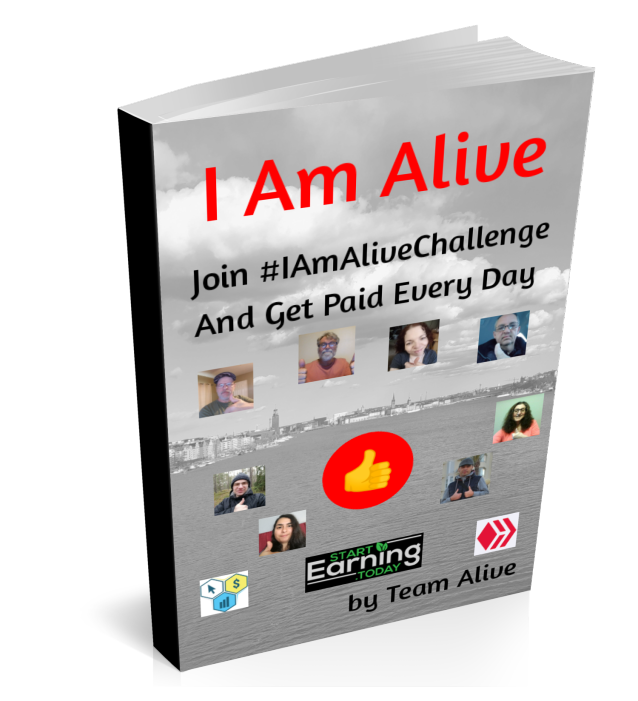 ---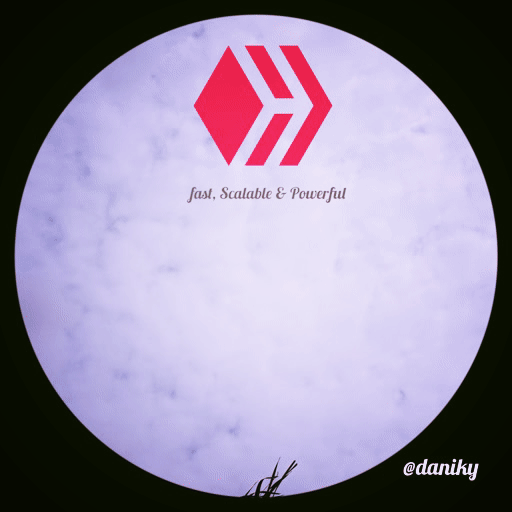 ---

---
---