I.A.A.C #145: Precise Evaluation of the Month of October // Evaluación precisa del mes de Octubre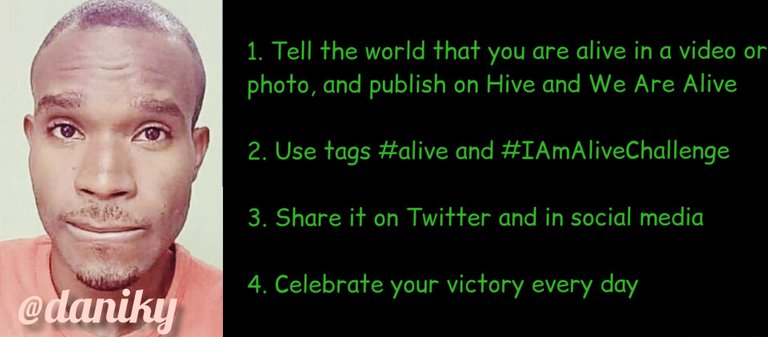 Hello and welcome back to my page. I am @daniky. This is the day 145 of my entry into the #IAmAliveChallenge, an initiative presented by Eric Gustafsson @flaxz.
Hola y bienvenido de nuevo a mi página. Yo soy @daniky. Este es el día 145 de mi entrada en el #IAmAliveChallenge, una iniciativa presentada por Eric Gustafsson @flaxz.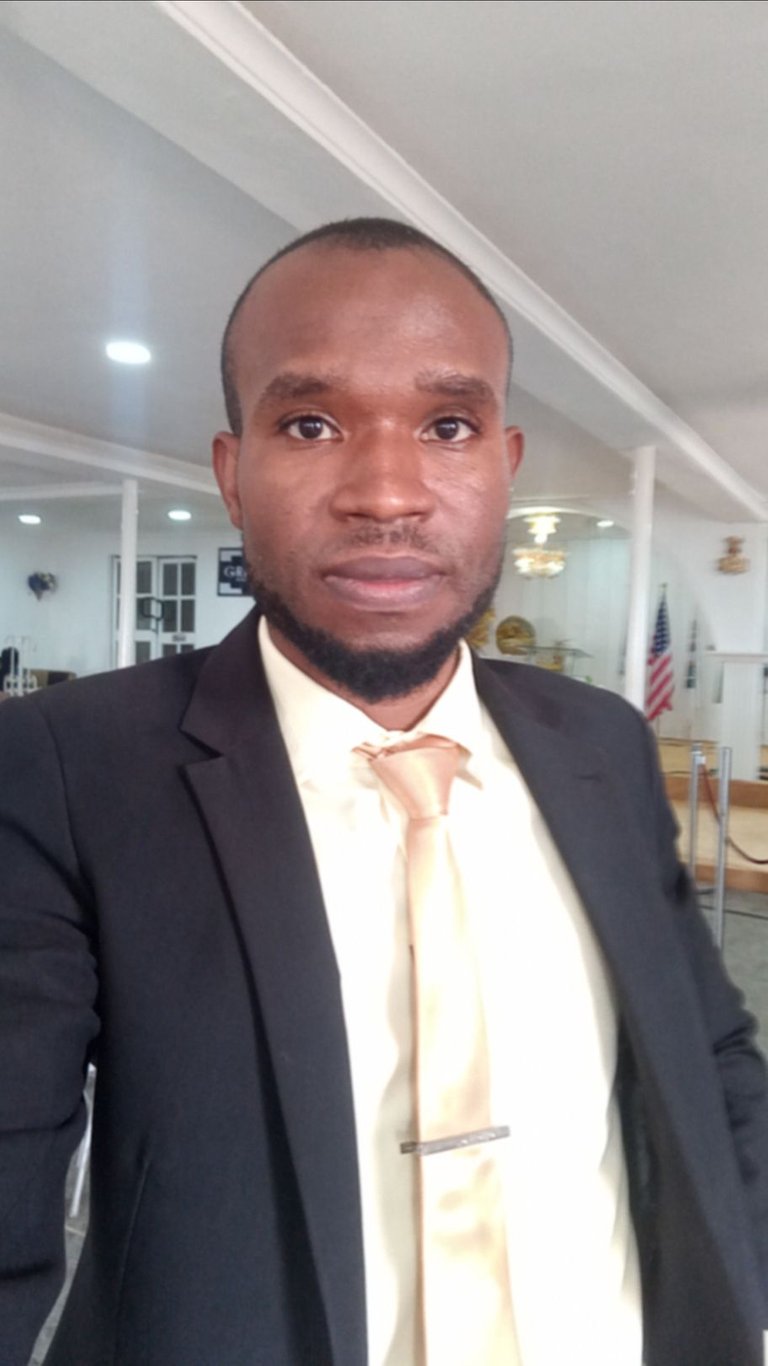 Photo taken with Android Umidigi A5-Pro
#HiveisAlive, I thank God for life and the privilege to see the last day of the month of October. This month seems to be faster than the previous months of this year 2021.
October started on a humble note. The month have been awesome while the rain intensity is already at its decline phase. We're now approaching towards harmattan season in Nigeria. Harmattan commences from the month of November till February. The rate of Covid-19 pandemic has reduced geometrically as most citizens never care for wearing a nose mask. Hopefully, i pray November will be better than previous months ever. So do have a wonderful moment and wishing you a Happy New Month of November.
Kindly enjoy your moment and Never give up your expectations as you never can tell who your major supporter will be next. Please keep thriving, stay safe,you awesome and alive. Never give up the #IAAC.
Por favor, disfrute de su momento y nunca abandone sus expectativas, ya que nunca podrá saber quién será su principal partidario. Por favor, siga prosperando, manténgase seguro, asombroso y vivo. Nunca renuncies al #IAAC.
Keep hopes Alive
---
My usual appreciation goes to @flaxz for this wonderful initiative. I wish to also appreciate @jlufer, @bradleyarrow, @hafiz34, @zuerich, @starstrings01 and many more for your love and support. Love you all.
---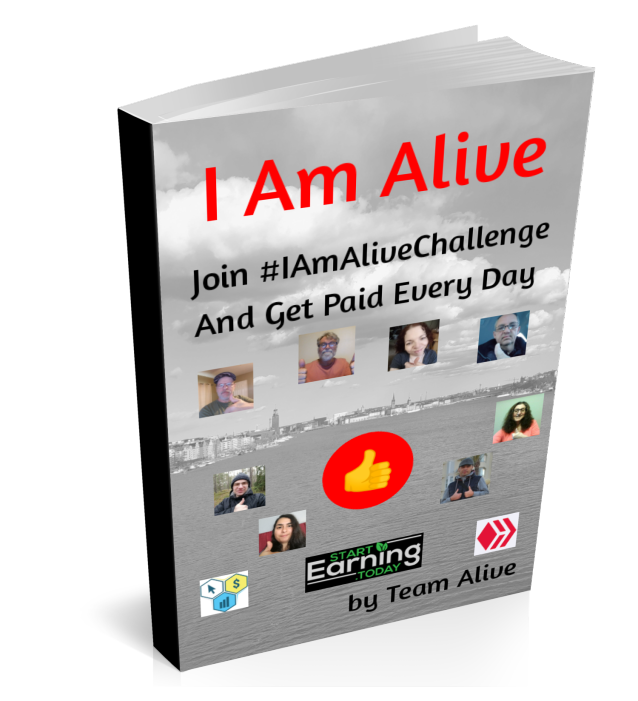 ---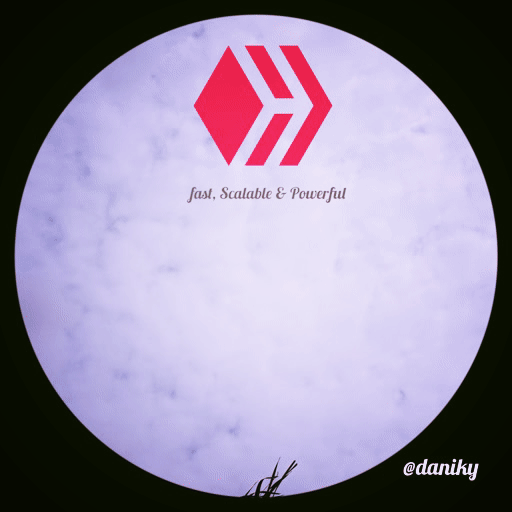 ---

---
---