I Am Alive Challenge #163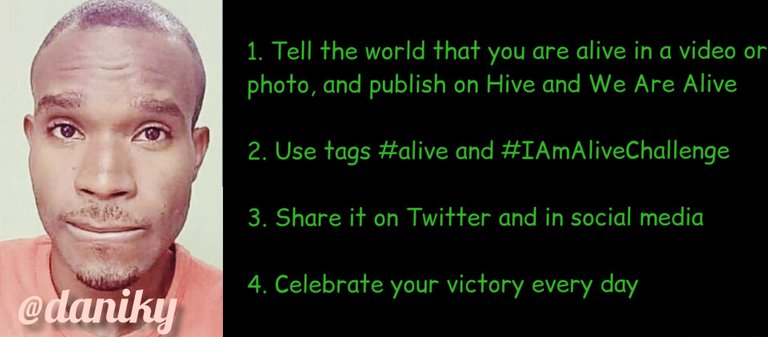 Hello and welcome back to my page. I am @daniky. This is the day 163 of my entry into the #IAmAliveChallenge, an initiative presented by Eric Gustafsson @flaxz.
Hola y bienvenido de nuevo a mi página. Yo soy @daniky. Este es el día 163 de mi entrada en el #IAmAliveChallenge, una iniciativa presentada por Eric Gustafsson @flaxz.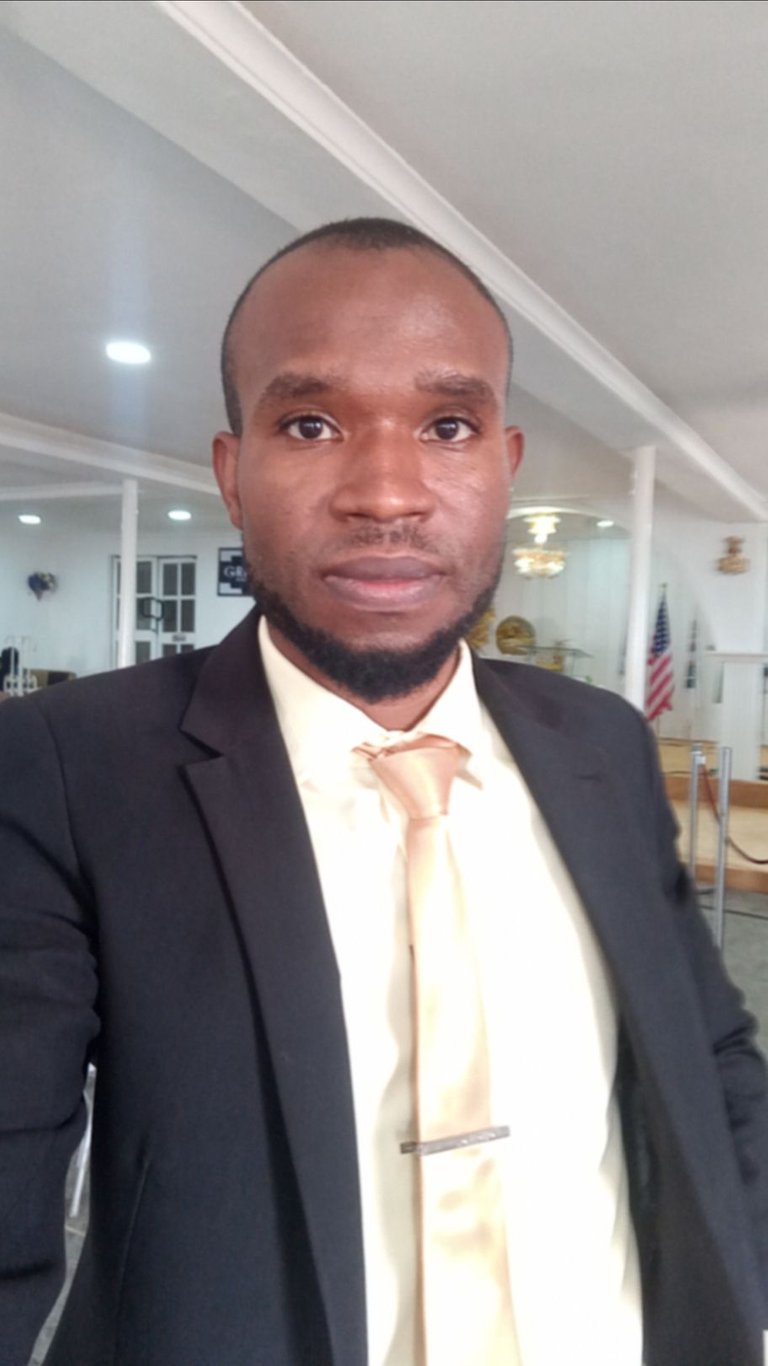 Photo taken with Umidigi A5-Pro
#HiveisAlive, I thank God for the life He has given me and the opportunity to see this great day despite the pandemic. Whatever we are now is by the grace of God.
#HiveisAlive, agradezco a Dios por la vida que me ha dado y la oportunidad de ver este gran día a pesar de la pandemia. Todo lo que somos ahora es por la gracia de Dios.
The day was bright and fair. I had my daily routine as usual and got to assist someone in need. I was so happy to have met the person's need and i know how it feels because I'd once had such an experience before.
El día era claro y hermoso. Tenía mi rutina diaria como de costumbre y pude ayudar a alguien que lo necesitaba. Estaba tan feliz de haber satisfecho la necesidad de la persona y sé cómo se siente porque una vez tuve una experiencia así.
I got to keep learning new things by the day and it has really been a plus to me ever since i determined to do. It is said that "Life is all about learning because the more you live the more you learn." The day we stop learning we start dying. No one is an island of knowledge. The world wouldn't be complete if there are no one to learn and teach.
Tengo que seguir aprendiendo cosas nuevas cada día y realmente ha sido una ventaja para mí desde que decidí hacerlo. Se dice que "la vida se trata de aprender porque cuanto más vives, más aprendes". El día que dejamos de aprender empezamos a morir. Nadie es una isla de conocimiento. El mundo no estaría completo si no hubiera nadie a quien aprender y enseñar.
During this hot season take more of fruits and vegetables than food, exercise daily and carefully, drinking more water and take adequate precautionary health measures. Please stay safe, awesome and alive. #Hiveisalive
Durante esta temporada de calor, tome más frutas y verduras que alimentos, haga ejercicio a diario y con cuidado, beba más agua y tome las medidas preventivas de salud adecuadas. Por favor, mantente seguro, asombroso y vivo. #Hiveisalive
My appreciation goes to @flaxz, @juler and many more for your love and support. Love you all.
Deseo expresar mi agradecimiento a @flaxz, @juler, @bradleyarrow, @ hafiz34, @zuerich, @ starstrings01 y muchos más por su amor y apoyo. Los amo a todos.
---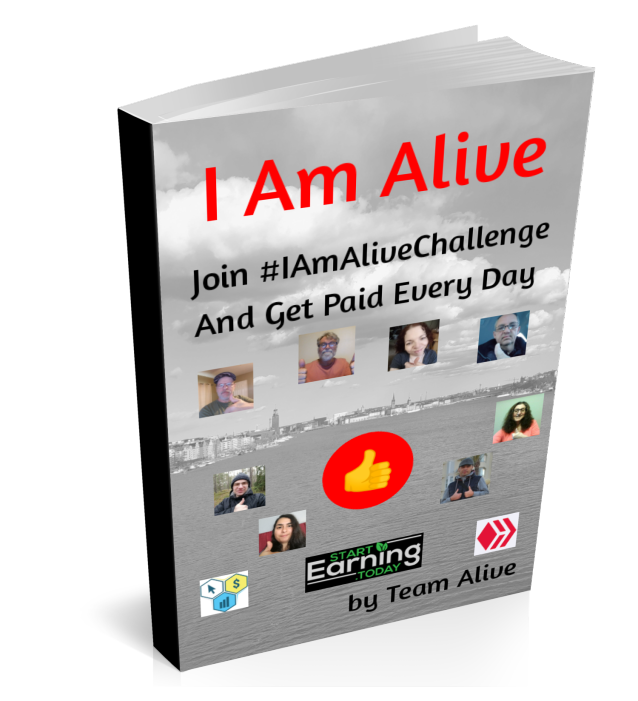 ---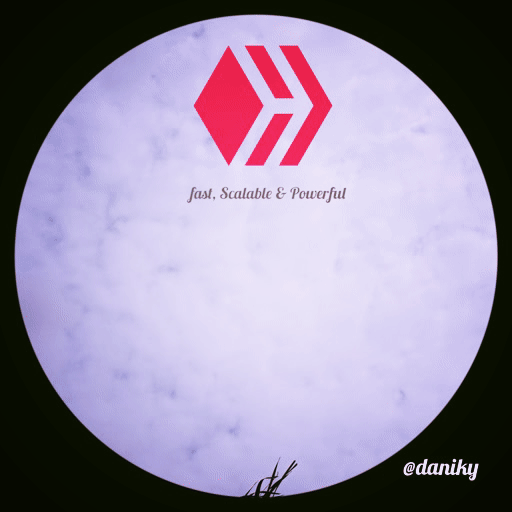 ---

---
---