I Am Alive Challenge #155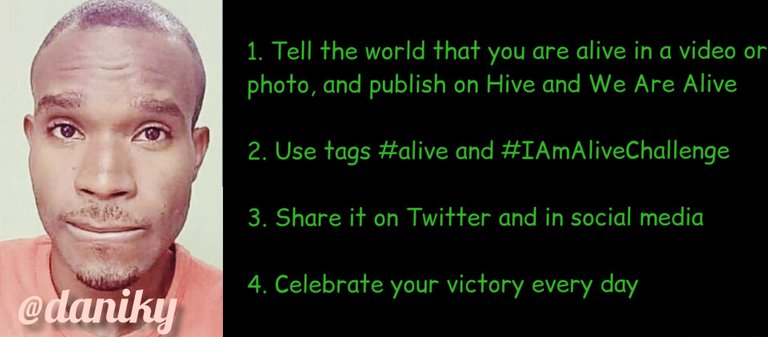 Hello and welcome back to my page. I am @daniky. This is the day 155 of my entry into the #IAmAliveChallenge, an initiative presented by Eric Gustafsson @flaxz.
Hola y bienvenido de nuevo a mi página. Yo soy @daniky. Este es el día 155 de mi entrada en el #IAmAliveChallenge, una iniciativa presentada por Eric Gustafsson @flaxz.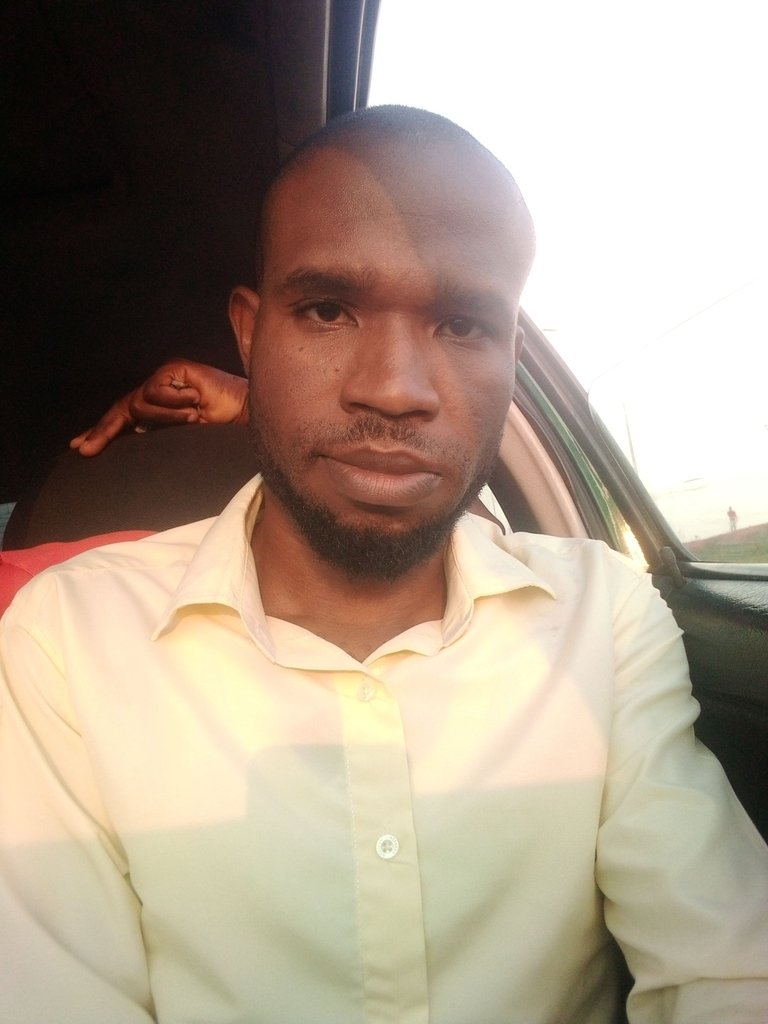 Photo taken with Android Umidigi A5-Pro
#HiveisAlive, Thanks be to God for this wonderful privilege of witnessing Day 155 of my entry to #IamAliveChallenge. It's someone that is alive, well and sound that will have the ability to post his/her content on hive. Life isn't a bed of roses and it entails a great deal of sacrifices, dedication and hard work.
#HiveisAlive, Gracias a Dios por este maravilloso privilegio de presenciar el Día 155 de mi entrada al #IamAliveChallenge. Es alguien que está vivo, bien y sano que tendrá la capacidad de publicar su contenido en Hive. La vida no es un lecho de rosas y conlleva muchos sacrificios, dedicación y trabajo duro.
We all need a support system in life to launch us to the next phase of our life. No one can say he/she is never dependent on someone because the position we find our self today was as a result of someone being a helping bait to put us there. An author may never succeed on this platform provided he or she is not engaging with other co-authors and this is an indicator to show our level of dependency. Hive blog is built on mutual interactions for the purpose of getting a stable and climax financial ecosystem. So never neglect or underestimate the power of dependency. Make a difference and be a solution provider for someone.
Todos necesitamos un sistema de apoyo en la vida para lanzarnos a la siguiente fase de nuestra vida. Nadie puede decir que nunca depende de alguien porque la posición en la que nos encontramos hoy fue el resultado de que alguien fue un cebo para ayudarnos a ponernos allí. Es posible que un autor nunca tenga éxito en esta plataforma siempre que no se relacione con otros coautores y este es un indicador para mostrar nuestro nivel de dependencia. El blog Hive se basa en interacciones mutuas con el fin de obtener un ecosistema financiero estable y culminante. Así que nunca descuides ni subestimes el poder de la dependencia. Marca la diferencia y soluciona problemas para alguien en este momento
I wish to tender my appreciation to @flaxz, @juler, @bradleyarrow, @hafiz34, @zuerich, @starstrings01 and many more for your love and support. Love you all.
Deseo expresar mi agradecimiento a @flaxz, @juler, @bradleyarrow, @ hafiz34, @zuerich, @ starstrings01 y muchos más por su amor y apoyo. Los amo a todos.
---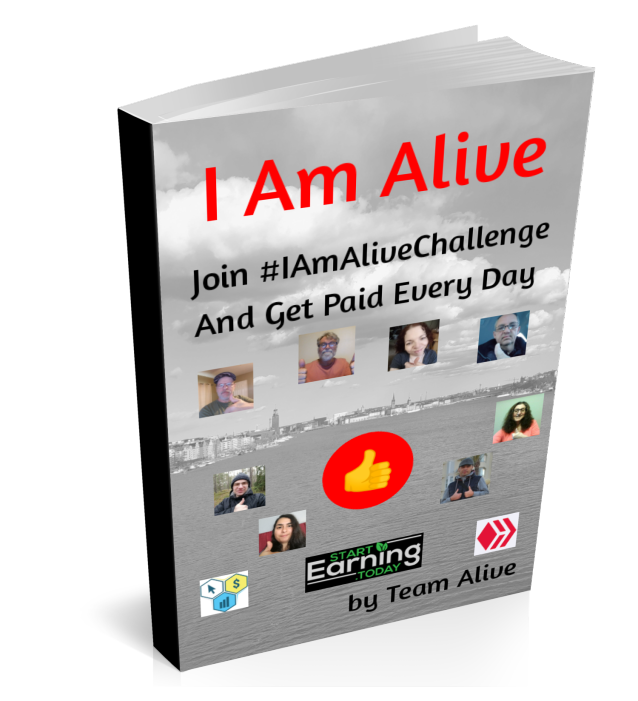 ---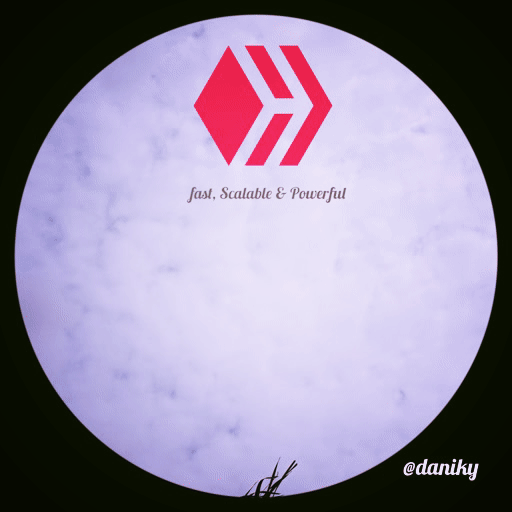 ---

---
---