I Am Alive Challenge #154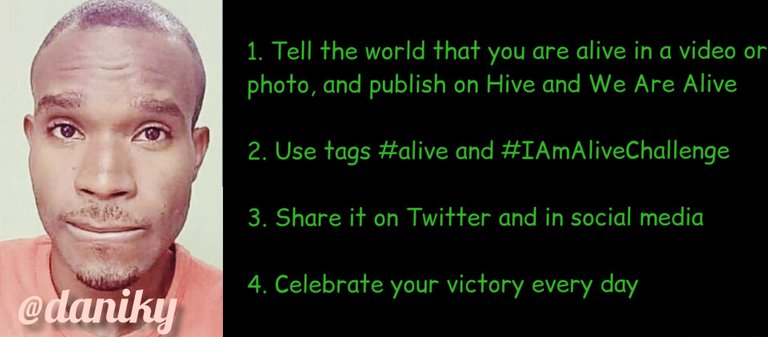 Hello and welcome back to my page. I am @daniky. This is the day 154 of my entry into the #IAmAliveChallenge, an initiative presented by Eric Gustafsson @flaxz.
Hola y bienvenido de nuevo a mi página. Yo soy @daniky. Este es el día 154 de mi entrada en el #IAmAliveChallenge, una iniciativa presentada por Eric Gustafsson @flaxz.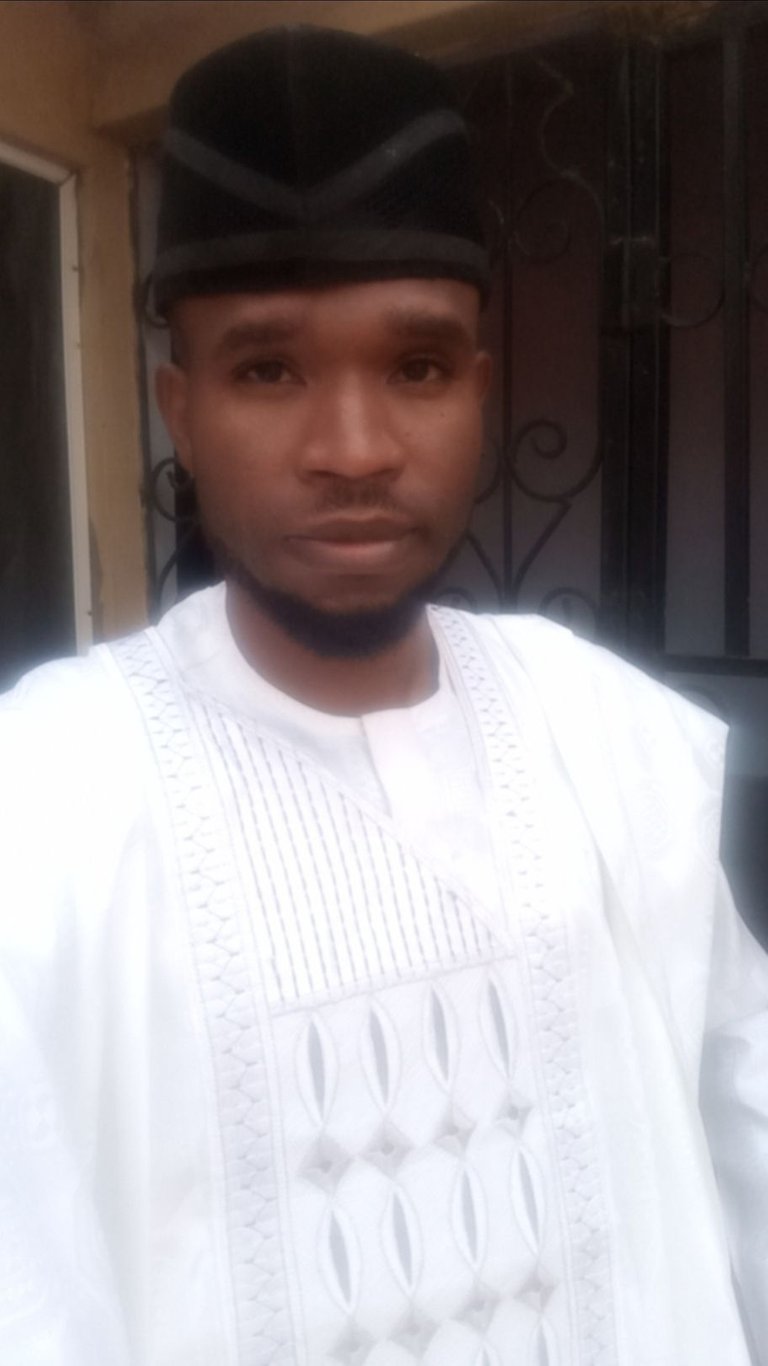 Photo taken with Android Umidigi A5-Pro
#HiveisAlive, i thank the Almighty God for the privilege of seeing another day safe and sound. This worths more than gold. No amount of money can buy life. Life is the most expensive and precious of gifts you could ever have because without it, your existence on earth will never materialize (fact be told).
#HiveisAlive, agradezco al Dios Todopoderoso por el privilegio de ver otro día sano y salvo. Esto vale más que el oro. Ninguna cantidad de dinero puede comprar la vida. La vida es el regalo más caro y precioso que podrías tener porque sin él, tu existencia en la tierra nunca se materializará (se dirá).
Most of time, I do wonder where i was before i came to this world. Holding one's breathe for a longtime is the most difficult thing to do. Everything about the human existence is so unique and worths being grateful for. Lets never stop being thankful for the daily priceless privilege we have and cheer-up.
La mayoría de las veces, me pregunto dónde estaba antes de venir a este mundo. Aguantar la respiración durante mucho tiempo es lo más difícil de hacer. Todo sobre la existencia humana es tan único y vale la pena estar agradecido. Nunca dejemos de estar agradecidos por el invaluable privilegio diario que tenemos y animarnos.
I wish to tender my appreciation to @flaxz, @juler, @bradleyarrow, @hafiz34, @zuerich, @starstrings01 and many more for your love and support. Love you all.
Deseo expresar mi agradecimiento a @flaxz, @juler, @bradleyarrow, @ hafiz34, @zuerich, @ starstrings01 y muchos más por su amor y apoyo. Los amo a todos.
---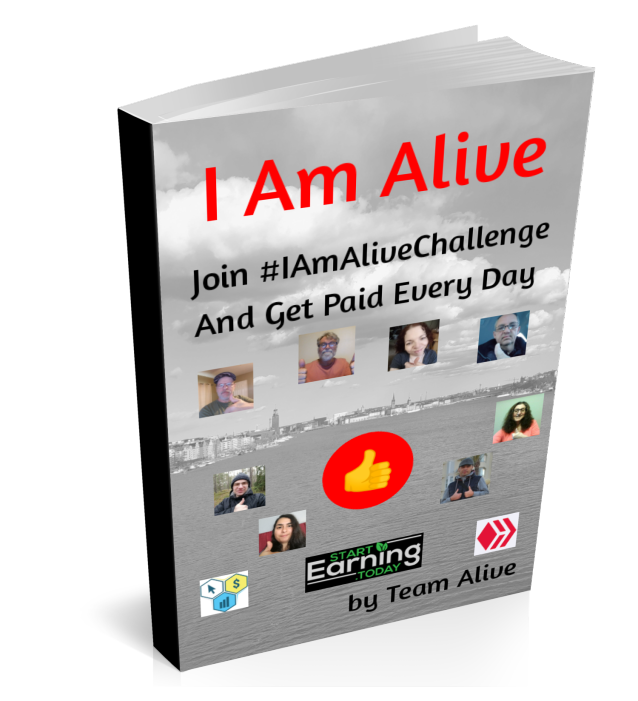 ---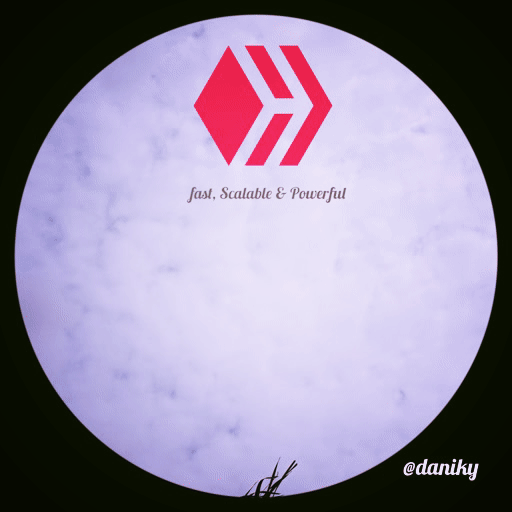 ---

---
---