A Day of Independence (#121) // Un día de la independencia (# 121)

---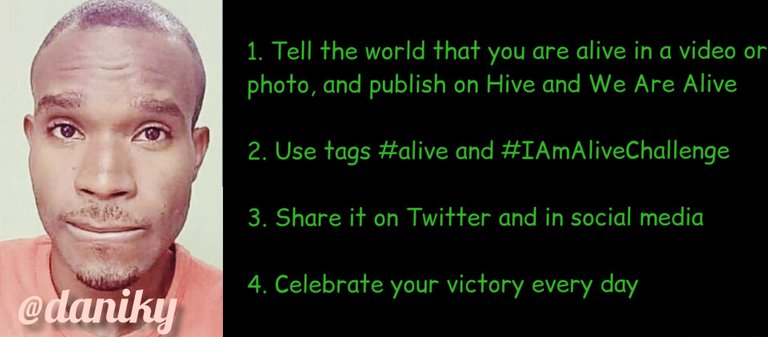 Hello and welcome back to my page. I am @daniky. This is the day 121 of my entry into the #IAmAliveChallenge, an initiative presented by Eric Gustafsson @flaxz.
Hola y bienvenido de nuevo a mi página. Yo soy @daniky. Este es el día 121 de mi entrada en el #IAmAliveChallenge, una iniciativa presentada por Eric Gustafsson @flaxz.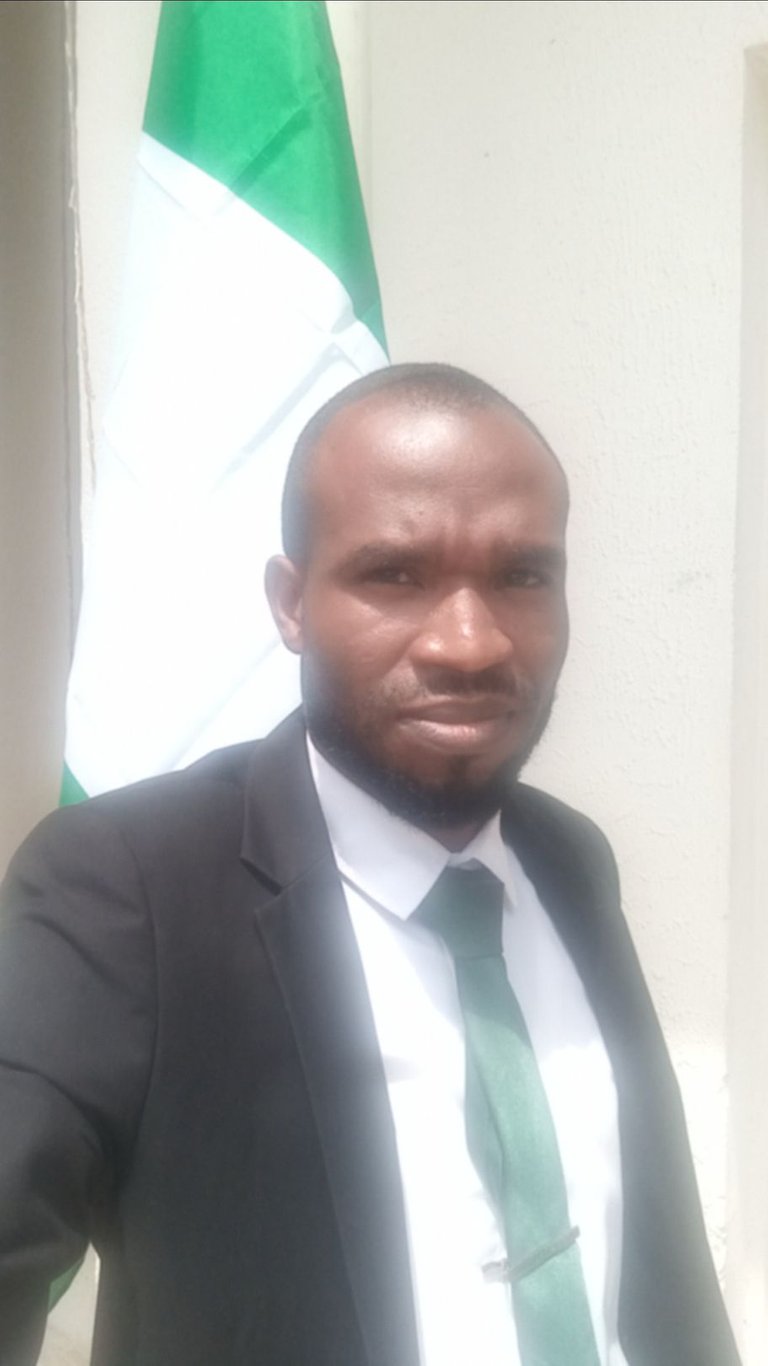 Photo taken with Android Umidigi A5-Pro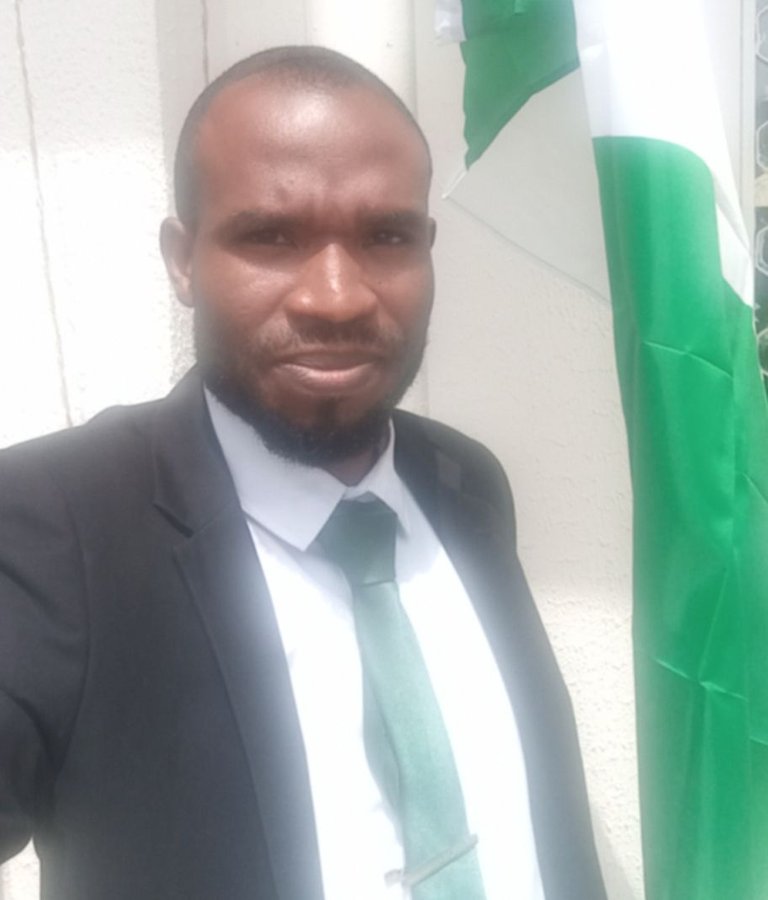 Photo taken with Android Umidigi A5-Pro
#HiveisAlive, today i wish to use this medium to first tender my unreserved appreciations to God Almighty for making you and me see this first day of this month of October and secondly appreciate you all for your love and wonderful engagement on my last spotlight post. Besides, Today marks the 61st year Nigeria gain its independence from the British Colonial Masters (October 1st. So, today is known to be a public holiday in Nigeria for her working citizens.
#HiveisAlive, hoy deseo usar este medio para expresar mi agradecimiento sin reservas a Dios Todopoderoso por hacerme ver este primer día de este mes de octubre y, en segundo lugar, agradecerles a todos por su amor y amables gestos hacia mi último mensaje destacado. Además, hoy marca el año 61 en que Nigeria obtiene su independencia de los Maestros Coloniales Británicos. Por lo tanto, hoy se sabe que es un día festivo en Nigeria.
Every 1st of October is a moment of reflection to the past years, evaluating the achievement so far the country has recorded in her history. No nation doesn't have its setbacks. Nigeria is a developing nation flowing with milk and honey whose treasures and wealth are made available to specific sets or carcus of people literally in power known to be some corrupt leaders and politicians. The level of sentiment and disunity has grossly eaten deeply into the root noodles of the nation while many are people that are now refugees in their country.
Cada 1 de octubre es un momento de reflexión sobre los últimos años, evaluando los logros que hasta ahora el país ha registrado en su historia. Nigeria es una nación en desarrollo que fluye leche y miel que se pone a disposición de grupos específicos de personas literalmente en el poder, conocidas por ser algunos líderes y políticos corruptos. El nivel de sentimiento y desunión ha carcomido profundamente los fideos de raíz de la nación, mientras que muchas son personas que ahora son refugiados en su país.
Nigeria is a beautiful and great Nation with more intellectual and educative youths that barely have a job besides the hit and impact of the pandemic. It's good to see some youths thriving so hard to make a living on their own Without depending on the federal, state or local government and i pray and hope the country gets better and more progressive soon.
Nigeria es una gran nación con más jóvenes intelectuales y educativos que apenas tienen un trabajo además del golpe y el impacto de la pandemia. Es bueno ver a algunos jóvenes prosperar tanto para ganarse la vida por sí mismos sin depender del gobierno federal, estatal o local. Son varitas, rezo y espero que el país mejore y progrese.
One thing i know for sure is that sooner, Nigeria will be great and we shall all have our total liberty from the nightmare befalling us as the citizens of the nation, but for this to be actualized, it'll require a total change that will cut across all arms of affairs in no distant time and this change will definitely begin with you and me. Nigeria and her people will definitely survive someday. I love Nigeria and i pray the labour of our heros past shall never be in vain. Thank you for your time.
Una cosa que sé con certeza es que antes, Nigeria será grandiosa y todos tendremos nuestra total libertad de la pesadilla que les acontece a los ciudadanos de la nación, pero para que esto se actualice, que el cambio comience con usted y conmigo. Nigeria y su gente definitivamente sobrevivirán algún día. Gracias por tu tiempo.
Keep being consistent in whatever you do and never give up your expectations as you never can tell who your major supporter will be next. Please keep thriving, stay safe, awesome and alive. Never give up the #IAAC.
Por lo tanto, sea oportuno o coherente en todo lo que haga y nunca abandone sus expectativas, ya que nunca podrá saber quién será el próximo en su apoyo principal. Por favor, siga prosperando, manténgase seguro, asombroso y vivo. Nunca renuncies al #IAAC.
Keep hopes Alive
---
My usual appreciation goes to @flaxz for this wonderful initiative. I love you all.
Mi agradecimiento habitual es para @flaxz por esta maravillosa iniciativa. por su amor y apoyo. Los amo a todos.
---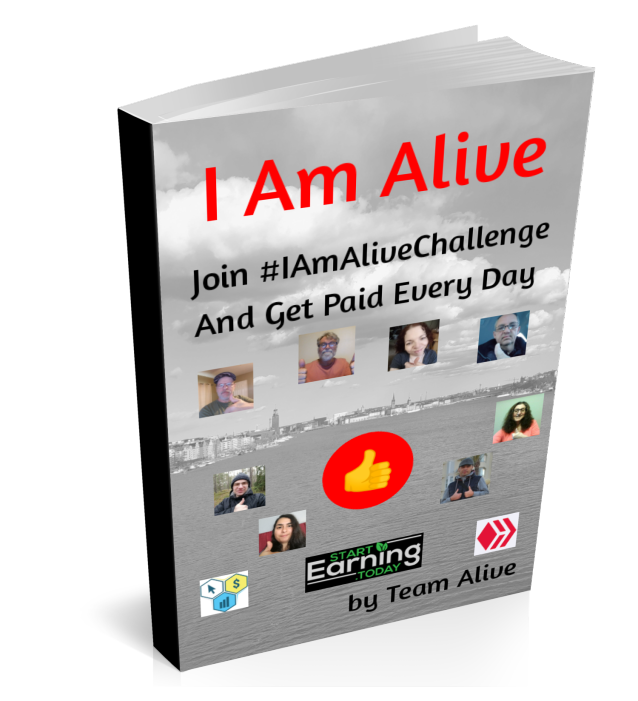 ---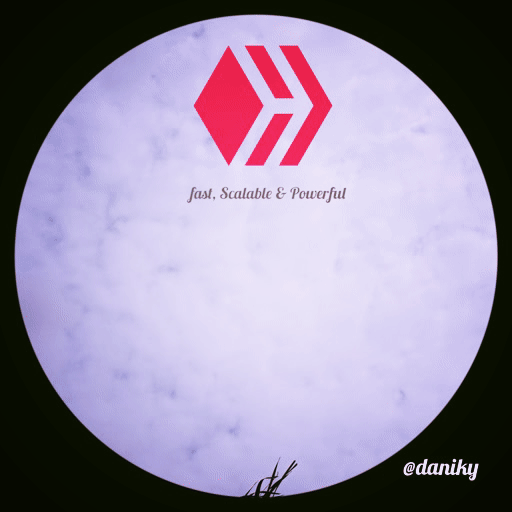 ---

---
---