Appreciate Life and Time // Aprecia la vida y el tiempo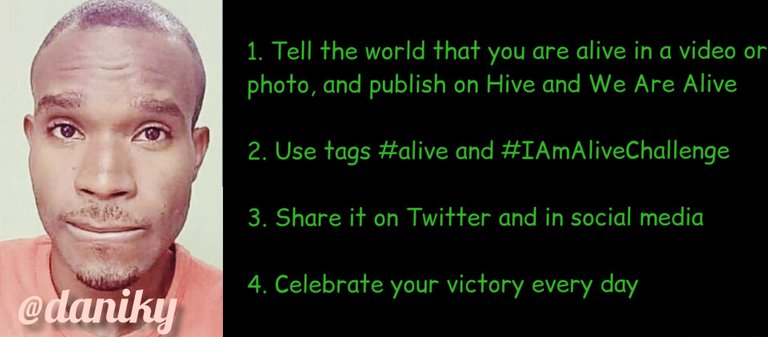 Hello and welcome back to my page. I am @daniky. This is the day 107 of my entry into the #IAmAliveChallenge, an initiative presented by Eric Gustafsson @flaxz.
Hola y bienvenido de nuevo a mi página. Yo soy @daniky. Este es el día 107 de mi entrada en el #IAmAliveChallenge, una iniciativa presentada por Eric Gustafsson @flaxz.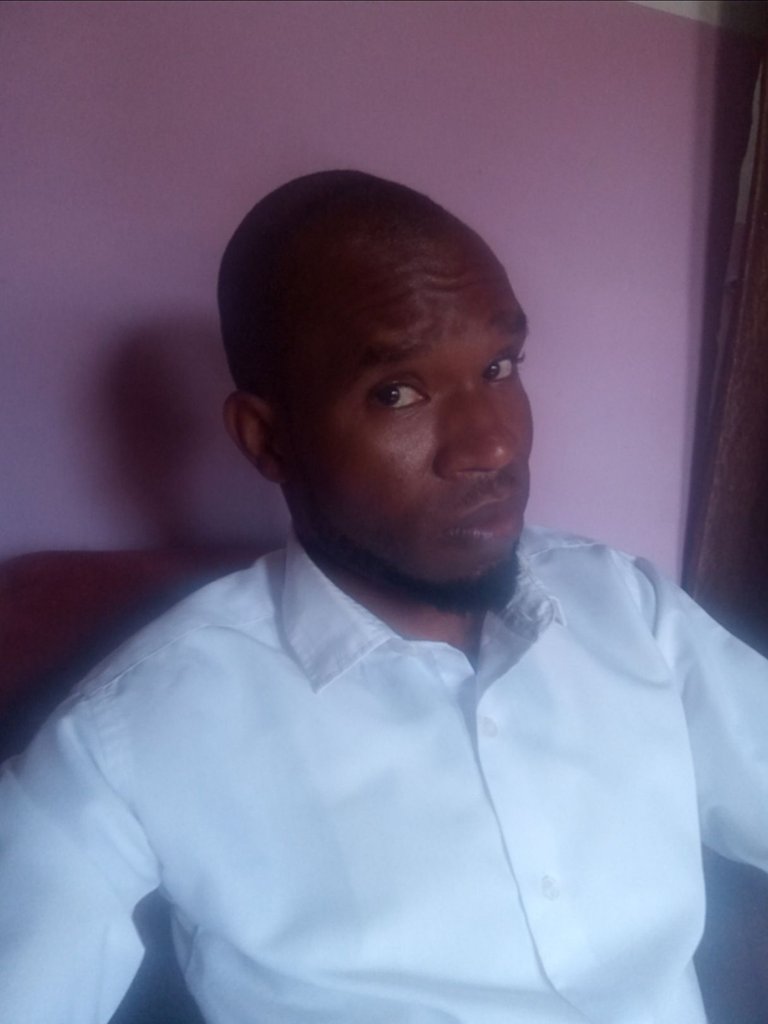 Photo taken with Android Umidigi A5-Pro
#HiveisAlive, happy to meet you here this wonderful moment and wishing you a happy weekend to. My day was awesome and now it's night time here in Africa. Time comes and goes while we keep growing older by the day. Life is dynamic, graduating and indeed, a gift to humanity that needs to be thoroughly guarded jealously.
#HiveisAlive, feliz de conocerte aquí en este maravilloso momento y deseándote un feliz fin de semana. Mi día fue maravilloso y ahora es de noche aquí en África. El tiempo va y viene mientras envejecemos día a día. La vida es dinámica, graduada y, de hecho, un regalo para la humanidad que necesita ser cuidadosamente guardado con celos.
Those been so careful in life survives more with wisdom though it's usually said that most of the good people nowadays are shortlived while those bad do live long. This is mystery to humanity on earth.
Aquellos que han sido tan cuidadosos en la vida sobreviven más con sabiduría, aunque generalmente se dice que la mayoría de las personas buenas hoy en día tienen una vida corta, mientras que las malas viven mucho. Este es un misterio para la humanidad en la tierra.
So #hivean, wishing you a wonderful day and for those already at night this moment, wishing you a lovely night rest. Please keep thriving, stay safe, awesome and alive. Never give up the #IAAC because you never can tell who your major supporter will be next.
Así que #hivean, deseándoles un día maravilloso y para aquellos que ya están por la noche en este momento, deseándoles una hermosa noche de descanso. Por favor, siga prosperando, mantente seguro, increíble y vivo. Nunca renuncies a la #iaac porque nunca puedes decir quién será su principal partidario.
Keep hopes Alive
---
My usual appreciation goes to @flaxz for this wonderful initiative. I love you all.
Mi agradecimiento habitual es para @flaxz por esta maravillosa iniciativa. por su amor y apoyo. Los amo a todos.
---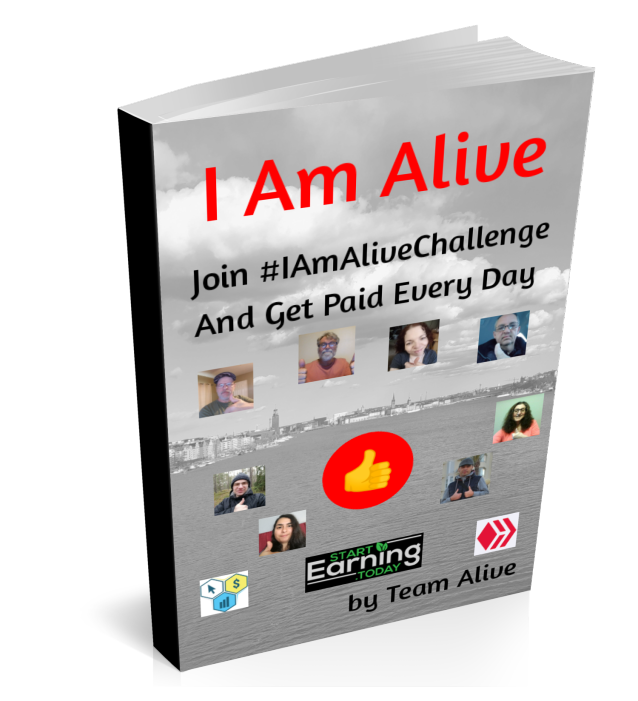 ---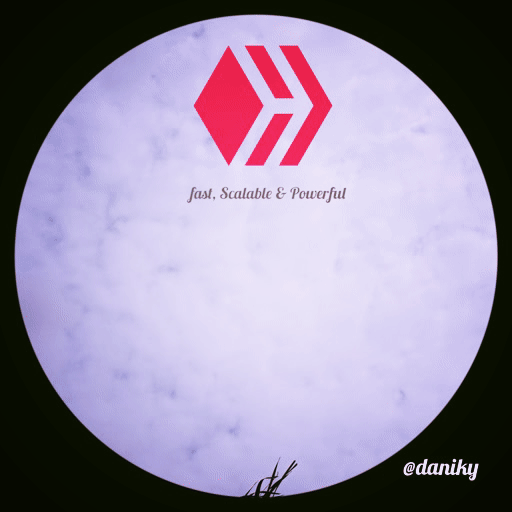 ---

---
---