Water in our planet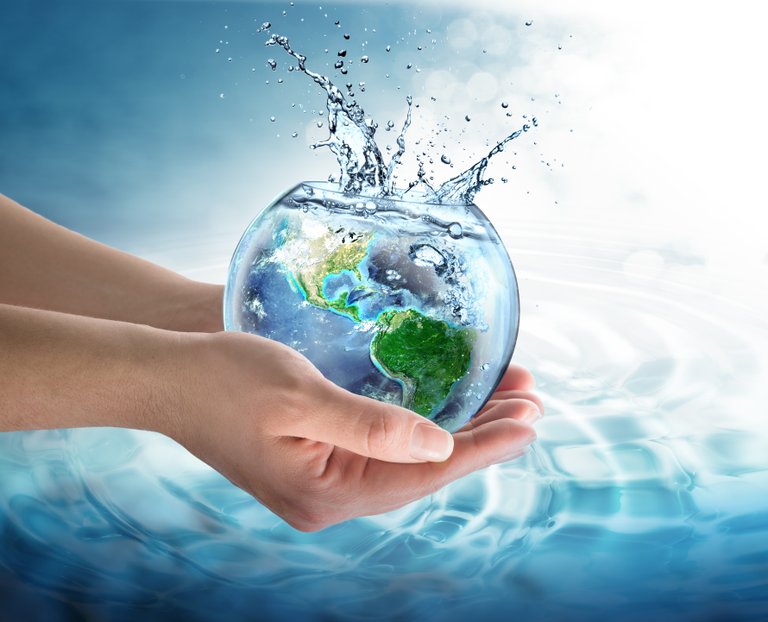 Source
Water is a compound made up of two hydrogen atoms bonded to one oxygen atom, chemical formula H2O. It is an essential substance for life as we know it.
The origin of water on Earth can be traced back to the early stages of the planet's formation, about 4.6 billion years ago.
It is believed that water was present in the form of ice in the vast disc of gas and dust surrounding the young Sun. As the Earth formed, it started to accrete these icy particles, which eventually melted and contributed to the formation of the oceans.
Another significant source of water on Earth is volcanic activity. Volcanoes release water vapor, along with other gases, into the atmosphere. Over time, this water vapor condenses and falls back to the surface as rainfall, replenishing the Earth's water cycle.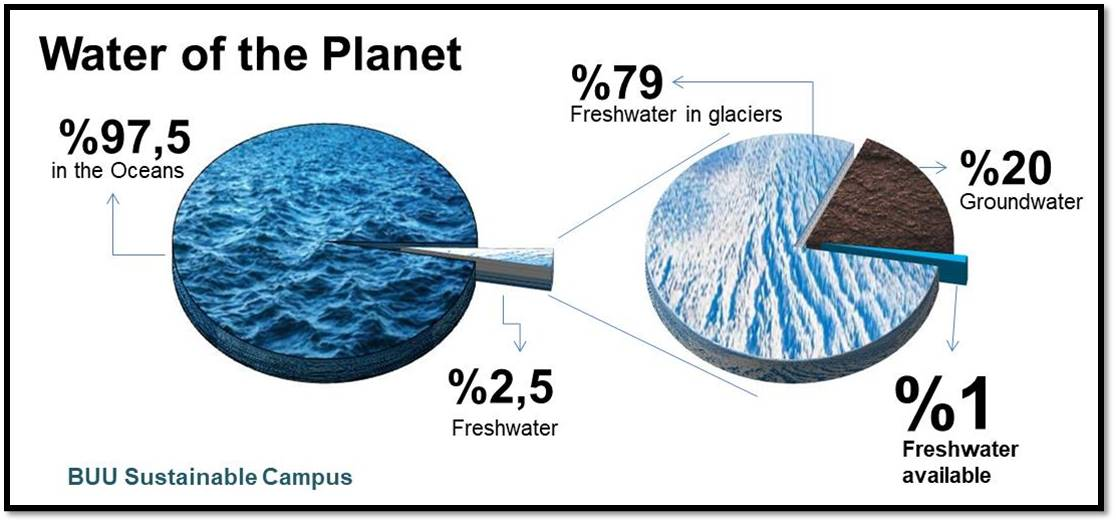 Source
Additionally, comets and asteroids that have impacted the Earth throughout its history have also brought water to our planet. These celestial bodies contain significant amounts of ice, which, upon impact, melted and added to the Earth's water reservoirs.
It is important to note that water is a finite resource on Earth, and its availability and distribution play a crucial role in supporting life and shaping the planet's ecosystems.
The Earth is approximately 71% covered in water, mostly in the form of oceans, seas, and other bodies of saltwater. These vast bodies of water account for about 97.5% of the total water on the planet.
Now, when it comes to freshwater, things get a bit more interesting. Freshwater makes up only around 2.5% of the total water on Earth. This includes water found in rivers, lakes, groundwater, glaciers, and polar ice caps.
However, the majority of freshwater is not easily accessible, as a significant portion of it is trapped in ice caps and glaciers.
To put it into more concrete terms, if we were to gather all the Earth's water into a sphere, the volume would be about 1.386 billion cubic kilometers. Of that volume, only about 35 million cubic kilometers would be freshwater.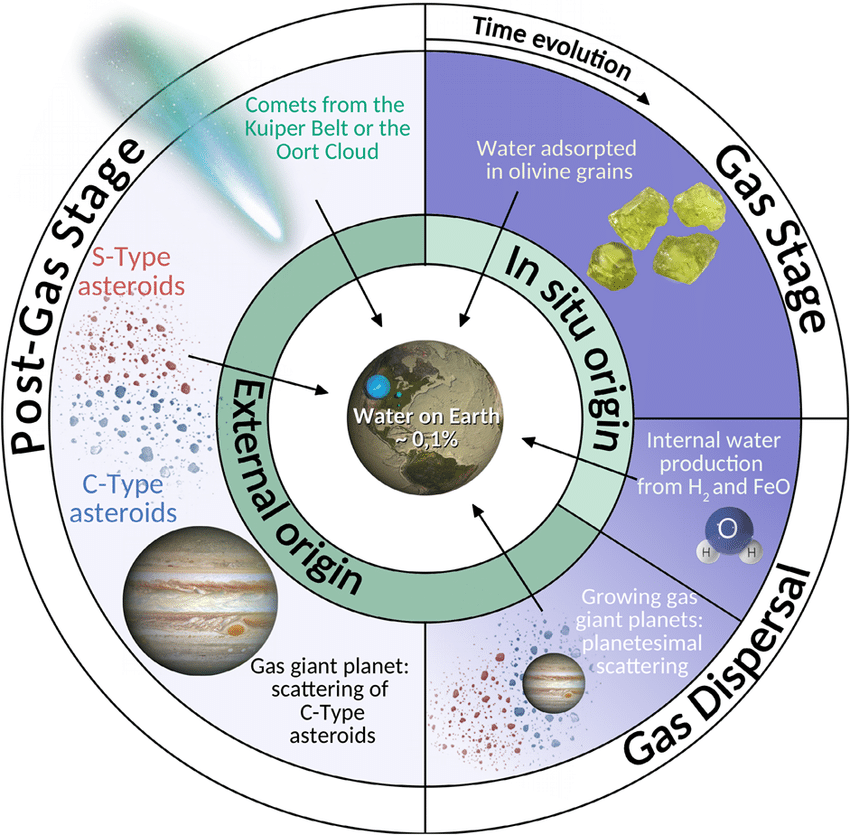 Source
So, while water covers a significant portion of the Earth's surface, it's important to remember that freshwater, which is essential for human consumption and various ecosystems, is relatively scarce.
It's a precious resource that needs to be managed and conserved wisely.
---
---