Urban deforestation a problem that needs to be urgently addressed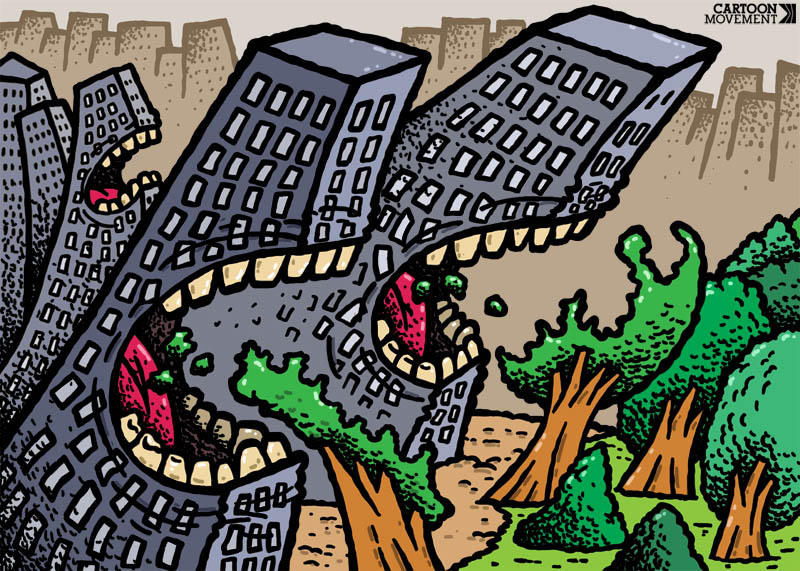 Source
Urban deforestation is a worrying issue affecting many cities today, consisting of the loss of green areas and trees within urban areas due to the uncontrolled growth of infrastructure and the expansion of housing and industrial areas.
This problem has several negative consequences.
Firstly, urban deforestation decreases air quality, as trees are essential for filtering and purifying air by absorbing carbon dioxide and releasing oxygen.
In addition, the lack of green areas reduces the ability of cities to mitigate the impact of climate change, as trees help regulate temperature and reduce pollution.
Another important consequence is the loss of biodiversity. Trees and green areas are habitats for many species of flora and fauna, and destroying them puts the city's biological diversity at risk, which can have a negative impact on the ecological balance and the quality of life of the inhabitants.
Source
In addition, urban deforestation can contribute to soil degradation and increased erosion, which can lead to problems such as flooding and landslides.
A number of measures can be taken to combat this problem:
Sustainable urban planning: It is essential to promote urban planning that considers the conservation of green areas and the incorporation of natural spaces in the design of cities. This involves balancing urban growth with the preservation of nature.
Restoration of green areas: It is important to work on the recovery of degraded or deforested areas, planting new trees and promoting natural regeneration. The creation of public parks and gardens can also encourage the conservation of green areas.
Education and awareness-raising: Informing the population about the importance of trees and green areas in cities is crucial. Promoting environmental education from an early age and raising awareness about the benefits of natural spaces can generate a change of attitude towards conservation.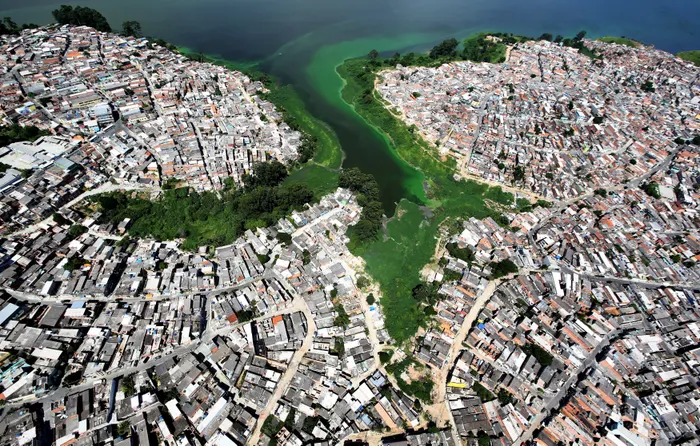 Source
Policies and legislation: Regulations and laws are needed to protect green spaces and restrict deforestation in urban areas. Establishing regulations that promote conservation and the incorporation of green areas in urban development plans is an important step.
Citizen participation: Active community participation is essential. Encouraging participation in reforestation projects, creating volunteer groups and promoting individual responsibility in caring for green spaces can make a difference.
Remember that every small action counts in the fight against urban deforestation - together, we can protect and preserve nature in our cities!
---
---