Pollution, causes and solutions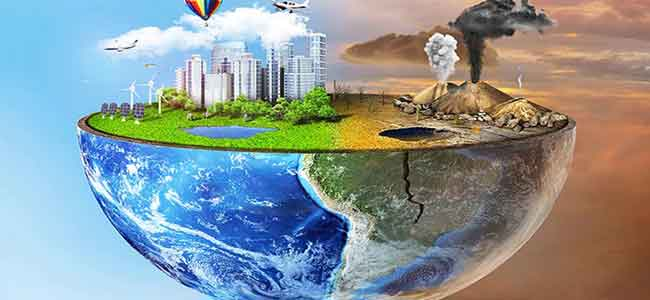 Source
Pollution, simply put, is the introduction of harmful or unwanted substances into the environment, whether air, water or soil, and is a serious problem that affects our environment and our health. It has a variety of causes and it is important to address it seriously and effectively.
The main causes of pollution include the emission of toxic gases and particles by industry, the use of fossil fuels in transport, intensive agricultural practices, waste generation and the indiscriminate use of chemicals.
Polluted air, full of toxic gases and fine particles, can cause respiratory problems and contribute to climate change.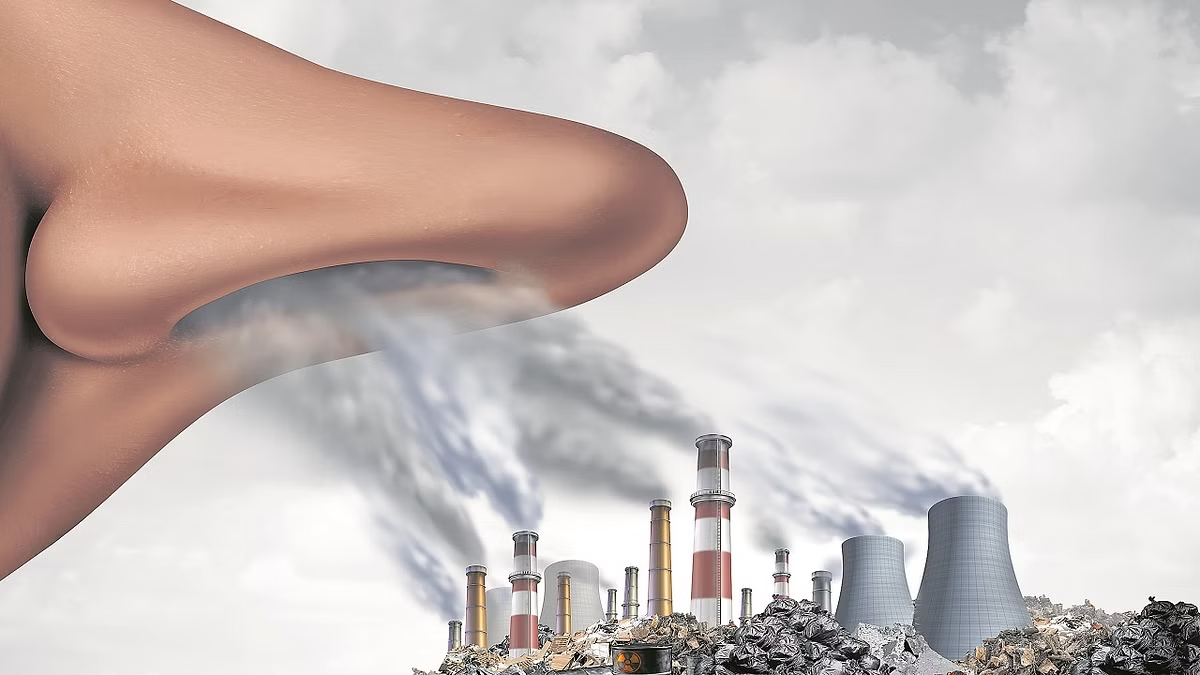 Source
Polluted water, full of chemicals and waste, can affect human health and aquatic life, and contaminated soil, saturated with chemicals and waste, can affect the quality of food and ecosystems.
To combat pollution, action must be taken at different levels. Firstly, it is necessary to promote the adoption of clean and renewable energies, reduce greenhouse gas emissions and promote energy efficiency.
In addition, it is essential to implement solid and liquid waste management policies, promoting recycling, reuse and waste reduction.
Strict regulations must also be put in place to control industrial emissions and encourage sustainable practices in agriculture.
At the individual level, we can help combat pollution by adopting more responsible habits, such as reducing energy consumption, using public transport or carpooling, recycling properly and avoiding excessive use of chemicals.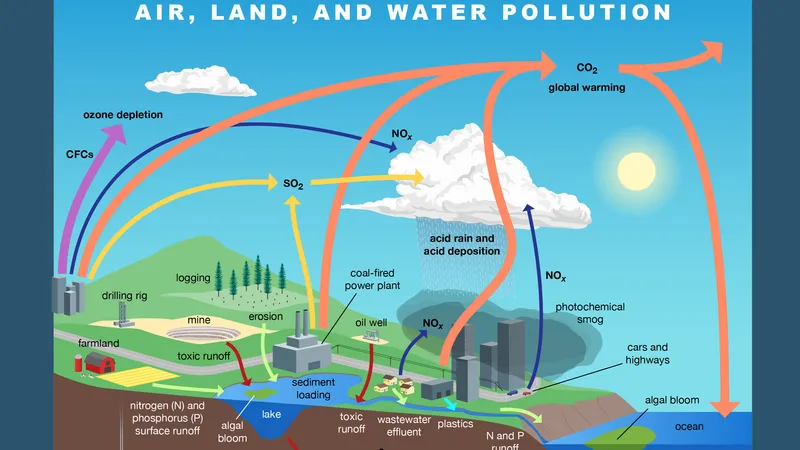 Source
Education and awareness-raising are key to making a significant change. It is important to inform ourselves about the impacts of pollution and promote sustainable actions in our communities.
Fighting pollution requires a joint effort by governments, businesses and citizens. If everyone does their part, we can make a difference and protect our planet for future generations.
---
---