Noise pollution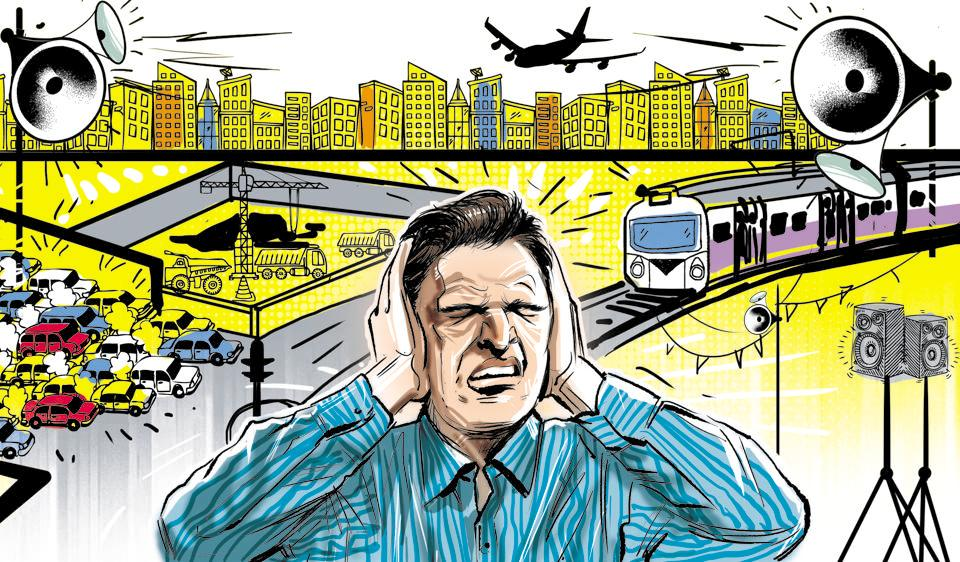 Source
Noise pollution refers to excessive noise in the environment that can be harmful to humans and the environment.
It can come from a variety of sources, such as vehicular traffic, construction, industries, mass events and even noise from our own daily activities.
Continuous exposure to high levels of noise can have negative effects on our health, such as stress, hearing loss, sleeping difficulties, concentration problems and even cardiovascular disorders.
In addition, noise pollution also affects wildlife. Animals may suffer from changes in their behaviour, difficulties in communicating and alterations in their habitat.
Plants can also be affected by noise, which can alter their growth and development.
To solve this problem, it is important to take action at both the individual and collective level. Some actions that can be taken include: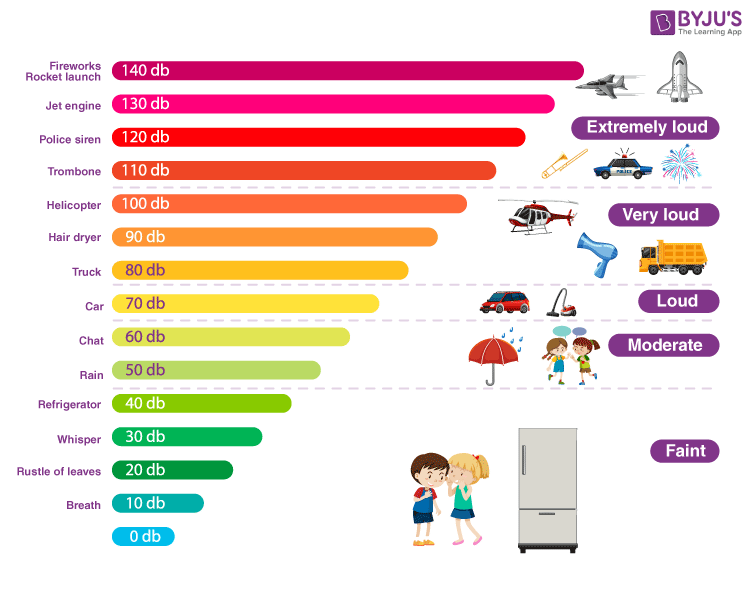 Source
Reducing noise in our daily activities, such as using sound equipment at a moderate volume and avoiding unnecessary noise.
It is essential to educate the public about the negative effects of noise pollution and to encourage responsible practices regarding the use of sound. This includes the proper use of sound equipment, avoiding unnecessary noise and respecting established noise limits.
Implement policies and regulations that limit noise levels in urban areas and in different industrial sectors.
It is important to consider planning and designing cities in a way that reduces noise exposure. This can include the creation of green spaces and quiet spaces, as well as the appropriate location of noisy infrastructure away from residential areas.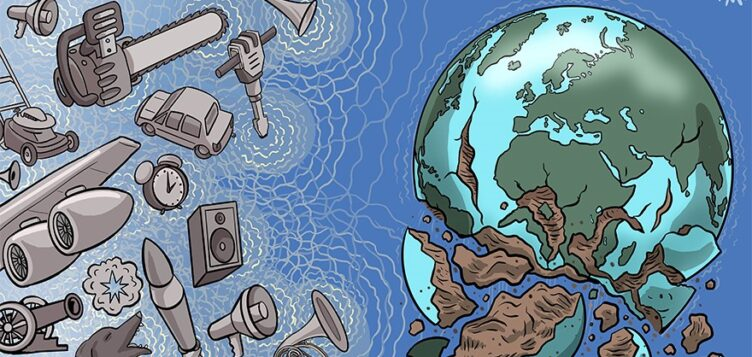 Source
Innovation in technology and product design can help reduce noise generated by sources such as vehicles, household appliances and industrial machinery. For example, electric cars are quieter than internal combustion engines.
Protect natural areas and sensitive habitats from excessive noise.
Governments can set noise limits and regulations to control noise sources.This involves implementing laws and regulations that limit permissible noise levels in different areas and at different times of the day.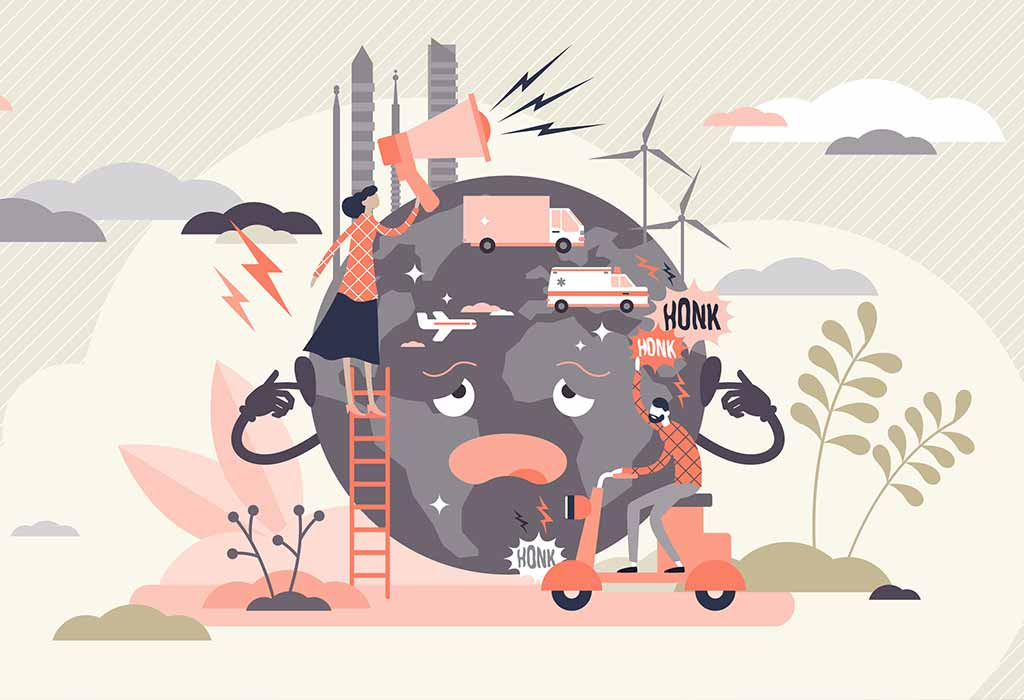 Source
In situations where exposure to noise cannot be avoided, it is important to use appropriate hearing protection, such as earplugs or noise-cancelling headphones.
We can all contribute to reducing noise pollution and creating healthier and quieter environments - let's make the world a quieter and more harmonious place!
---
---