[ESP/ENG] Top 5: Dibujantes Favoritos de Hive / Top 5: Favorite Hive Cartoonists by @daniel2001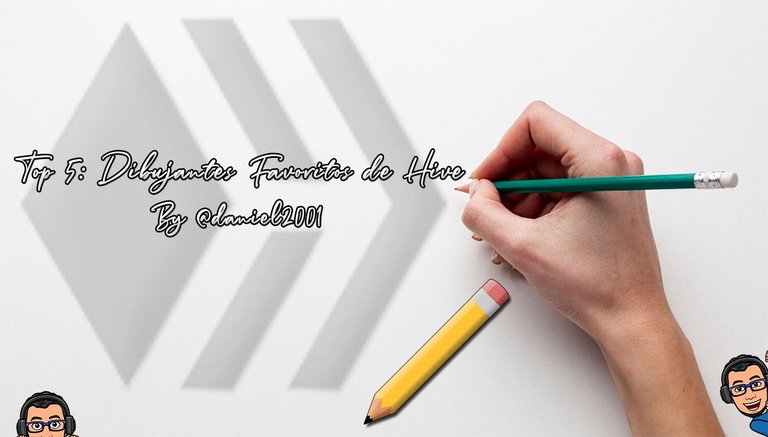 Imagen original editada en Photoshop
¡Saludos amigos de Hive! el día de hoy estoy haciendo un top que tenía mucho tiempo queriendo hacer y bueno aquí estoy cumpliendo, en éste top voy a destacar a 5 dibujantes favoritos que tengo en la plataforma ya que conozco a varios pero los quiero destacar por su gran talento, el orden del top es irrelevante a su importancia y hay muchos más que quería incluir pero me conformo con dejar a 5 dibujantes en la lista, espero les guste y puedan visitar el trabajo de cada uno de ellos.
Greetings Hive friends! Today I am making a top that I had wanted to do for a long time and well here I am fulfilling, in this top I am going to highlight 5 favorite cartoonists that I have on the platform since I know several but I want to highlight them for their great talent, the The order of the top is irrelevant to its importance and there are many more that I wanted to include but I am satisfied with leaving 5 artists on the list, I hope you like it and can visit the work of each one of them.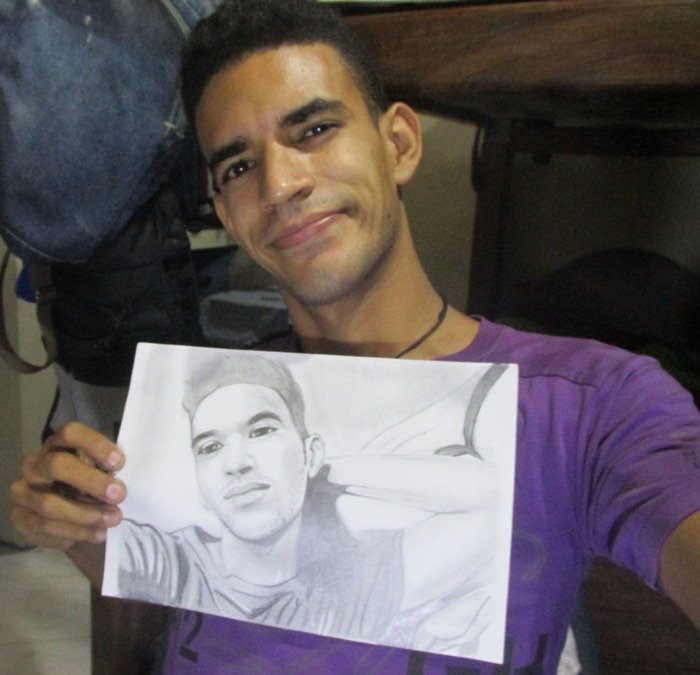 Fuente/Source
Empezamos el top destacando a mi hermano Andrés ya que él es un buen dibujante que tiene bastante tiempo en la plataforma pero aún así siento que su contenido no ha sido valorado de buena manera de unos meses para acá, por eso los invito a ver sus trabajos y dejar un comentario para darle un impulso dentro de la blockchain. Recientemente él hizo un dibujo de una foto mía, no quedó del todo perfecta pero la verdad es que la intención es lo que cuenta.
We started the top by highlighting my brother Andrés since he is a good cartoonist who has been on the platform for a long time but still I feel that his content has not been valued in a good way for a few months now, so I invite you to see his work and leave a comment to give it a boost within the blockchain. Recently he made a drawing of a photo of me, it was not completely perfect but the truth is that the intention is what counts.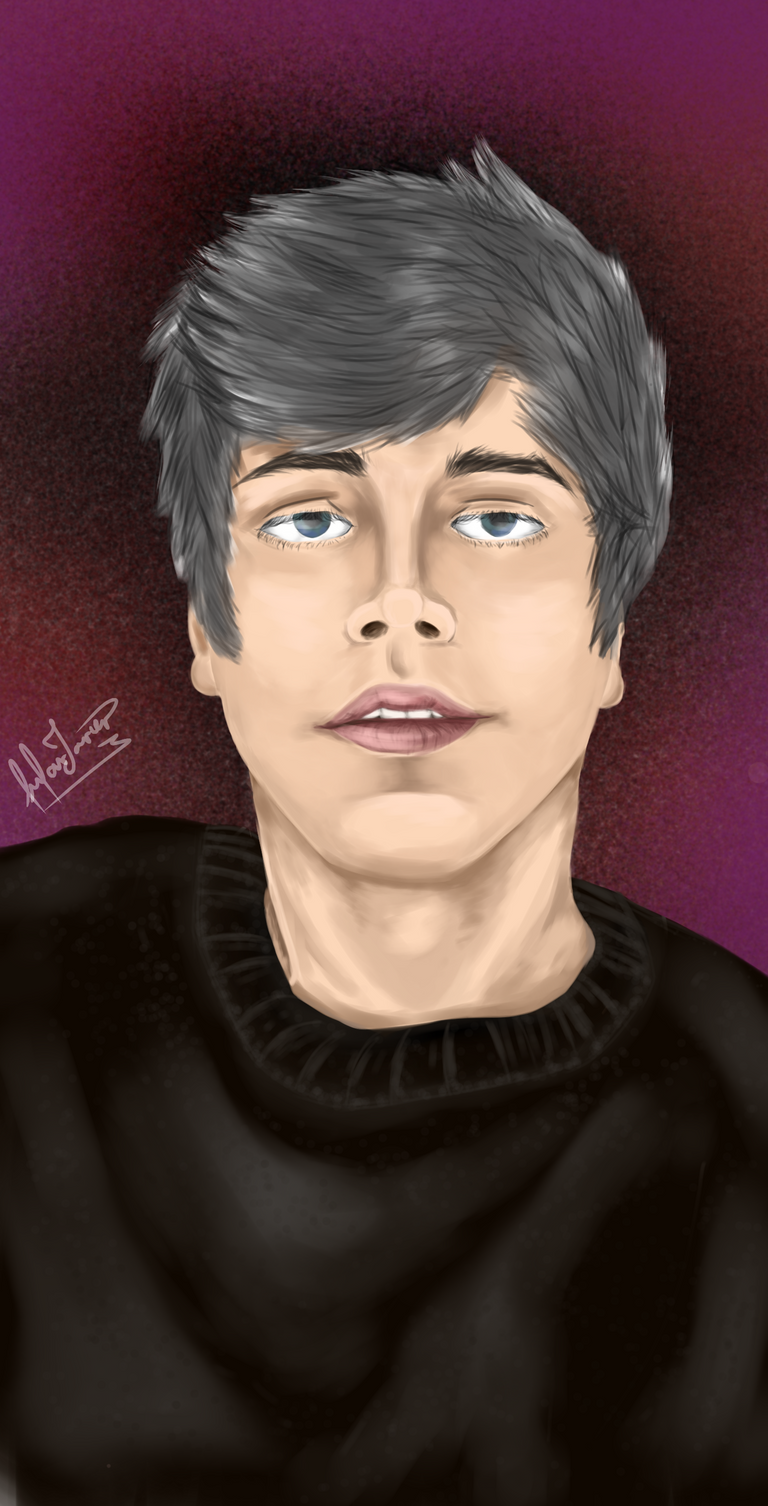 Fuente/Source
Éste es un usuario al que sigo recurrentemente, incluso he llegado a hablar con él con mucha confianza por teléfono, lo conozco como Javier pero en redes sociales suele aparecer como Ricardo, es un dibujante muy pero muy talentoso, incluso hace dibujos en digital que le quedan súper geniales.
This is a user that I follow recurrently, I have even talked to him with great confidence on the phone, I know him as Javier but on social networks he usually appears as Ricardo, he is a very, very talented cartoonist, he even makes digital drawings that he they look super cool.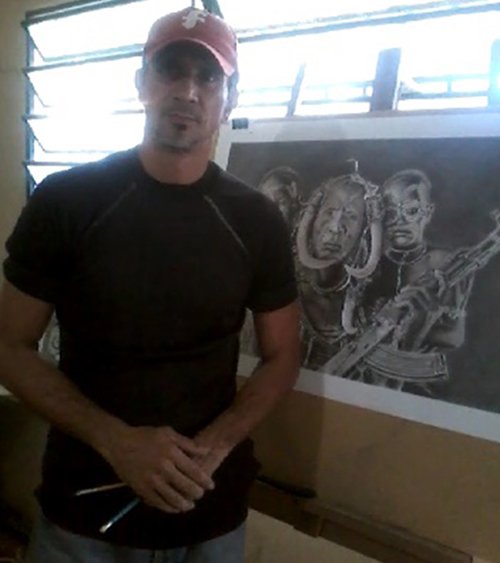 Fuente/Source
Ésta usuario es muy conocido por todos nosotros, creo que alguna vez hemos visto uno de sus trabajos y quedamos fascinados, yo lo conozco a él desde que uso Discord para promocionar mis post y veo los post que hace, el talento de éste artista va desde dibujos a lápiz y otros materiales que le dan un toque muy especial.
This user is well known to all of us, I think we have ever seen one of his works and we are fascinated, I have known him since I use Discord to promote my post and I see the posts he makes, the talent of this artist goes from pencil drawings and other materials that give it a very special touch.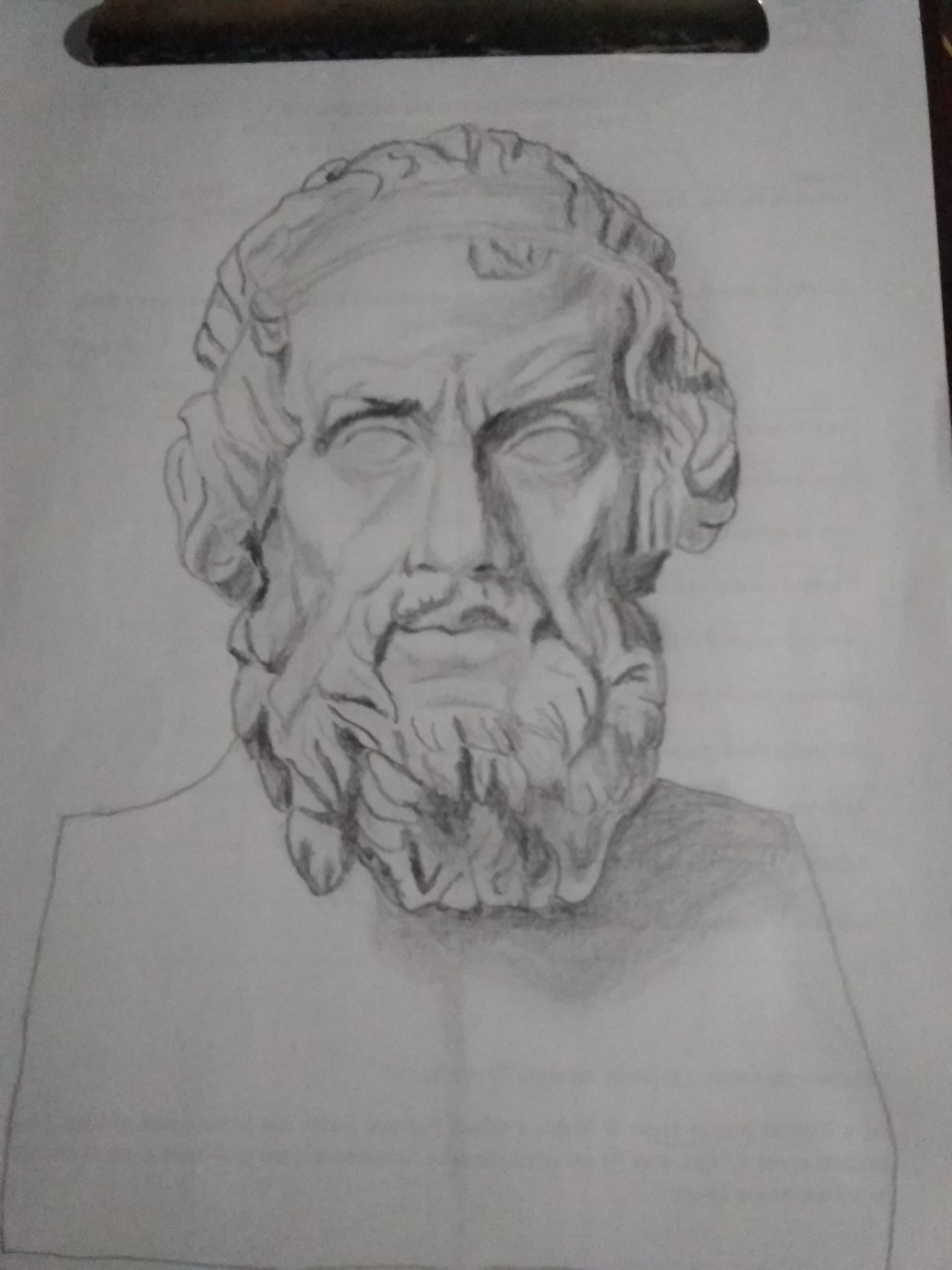 Fuente/Source
Éste usuario es alguien que tiene un talento muy genial en lo que al arte y la literatura concierne, Yo lo conozco como José y es un gran compañero musical, nunca lo he visto en persona ya que vive en la ciudad de Caracas pero en la distancia hemos hecho colaboraciones musicales con ensambles de flautas dulces, he revisado su trabajo y utiliza múltiples materiales y no solo lápices de dibujo, es otro usuario que creo que ha sido muy poco valorado.
This user is someone who has a very great talent when it comes to art and literature, I know him as José and he is a great musical companion, I have never seen him in person since he lives in the city of Caracas but in the distance We have done musical collaborations with recorder ensembles, I have reviewed his work and he uses multiple materials and not just drawing pencils, he is another user that I think has been very little valued.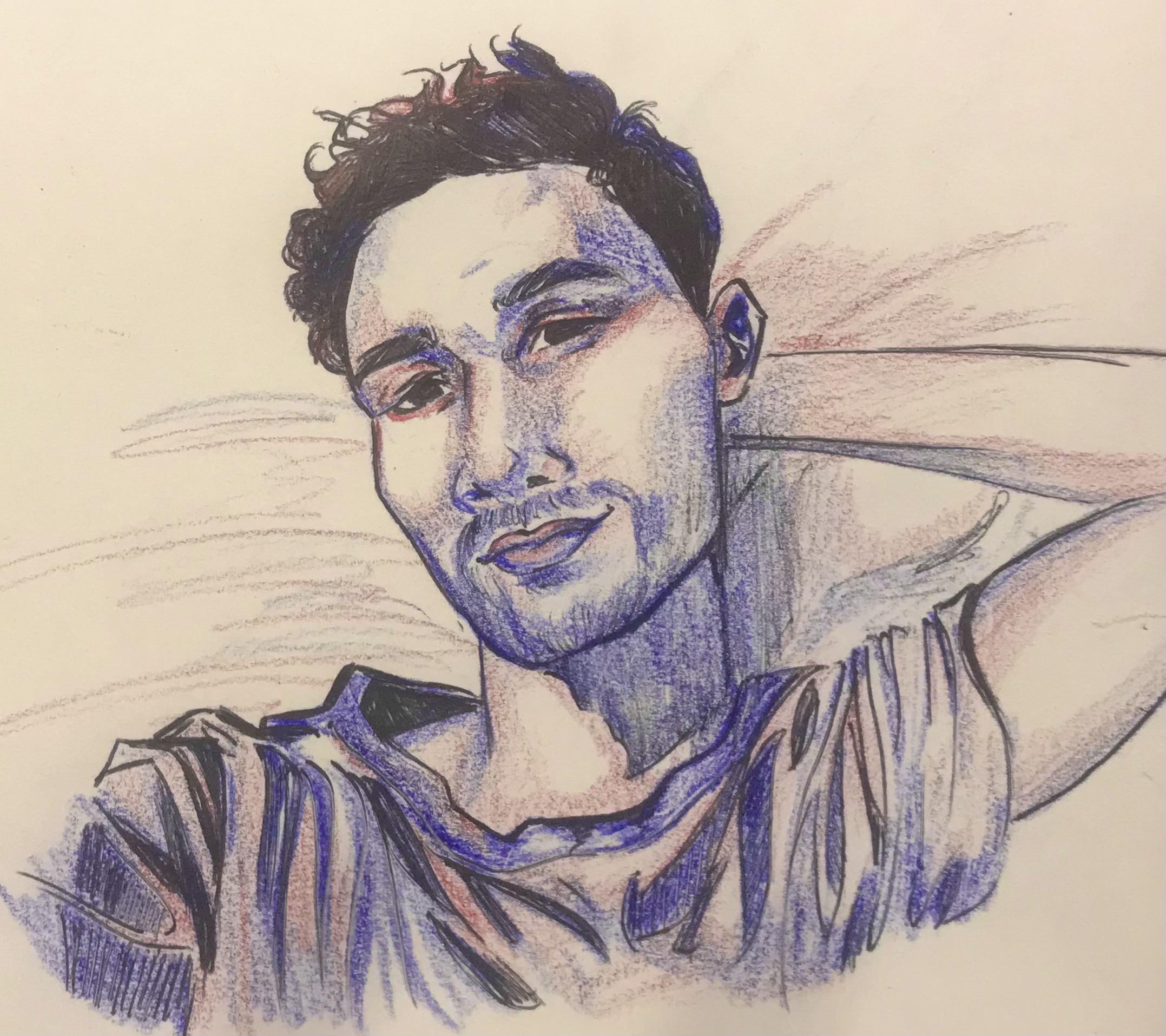 Fuente/Source
Sofía es una gran amiga, ella me dibujo con un estilo interesante pero me hizo más flaco de lo que estoy jejeje, ella es una de mis compañeras del coro juvenil del conservatorio de música en el que hemos estudiado, sigue siendo algo nueva en Hive pero aún así creo que vale la pena pasar a dar un vistazo a su trabajo, tiene mucha creatividad y una buena disposición a la hora de dibujar y pintar.
Sofía is a great friend, she drew me with an interesting style but she made me skinnier than I am hehehe, she is one of my companions of the youth choir of the music conservatory where we have studied, it is still something new in Hive but I still think it's worth taking a look at his work, he has a lot of creativity and a good disposition when it comes to drawing and painting.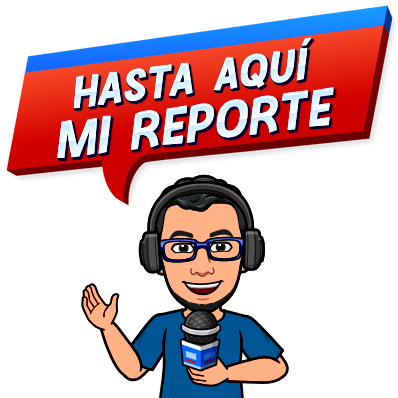 Imagen elaborada con la App "Bitmoji"
Image made with the "Bitmoji" App


---
---