Makeup Inspired By A Tropical Landscape With Radiant Sunshine☀️🌺 !!Maquillaje Inspirado En Un Paisaje Tropical Con Sol Radiante!! By @Danhyelita24
💮🌸🌺🌷🌼🌻☀️💮🌸🌺🌷🌼🌻☀️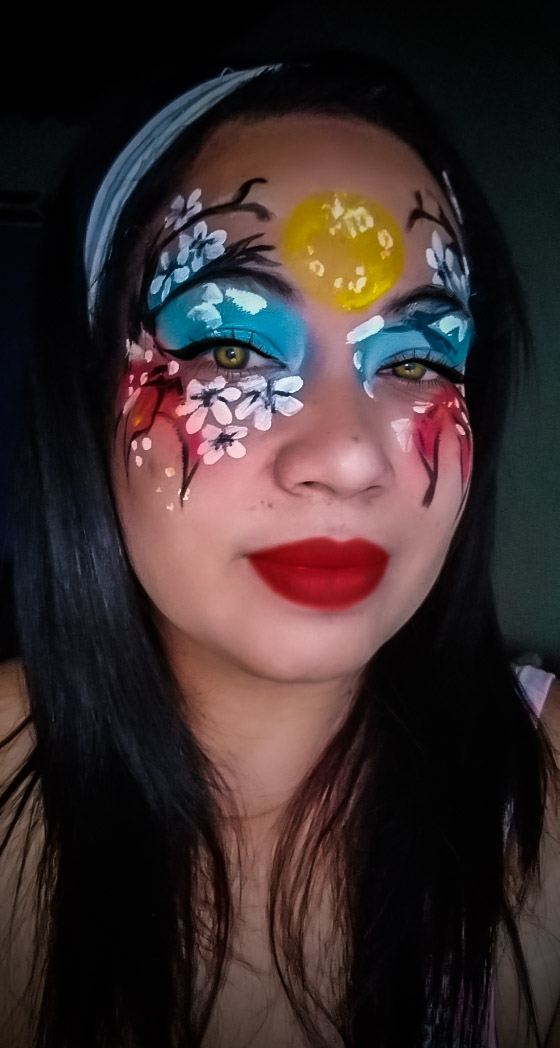 💮🌸🌺🌷🌼🌻☀️💮🌸🌺🌷🌼🌻☀️

Greetings dear friends of this wonderful and creative platform of #hive and #makeuppower, today I want to share with you an artistic makeup inspired by a tropical landscape with a radiant sun, tropical flowers and an intense blue recalling the sea. I loved this makeup because it was fresh and colorful, in addition to reminding me of one of my favorite places such as the beach, I hope you like it, here I indicated the step by step for its realization.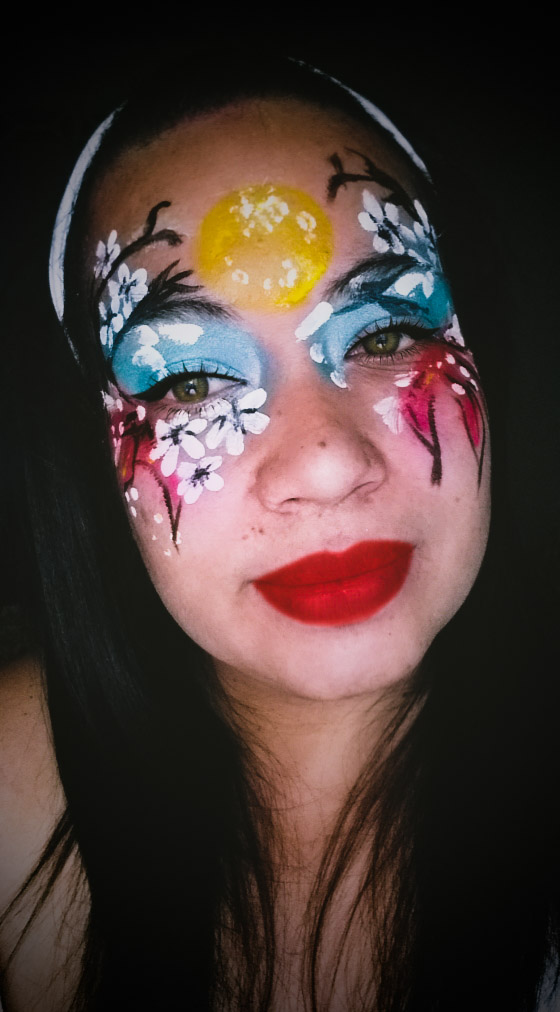 Saludos queridos amigos de esta maravillosa y creativa plataforma de #hive y #makeuppower, hoy día quiero compartir con ustedes un maquillaje artístico inspirado en un paisaje tropical con un sol radiante, flores del trópico y un azul intenso rememorando el mar.
Este maquillaje me encantó por lo fresco y colorido, además de recordarme uno de mis lugares favoritos como lo es la playa, espero que les guste aquí les indicó el paso a paso para su realización.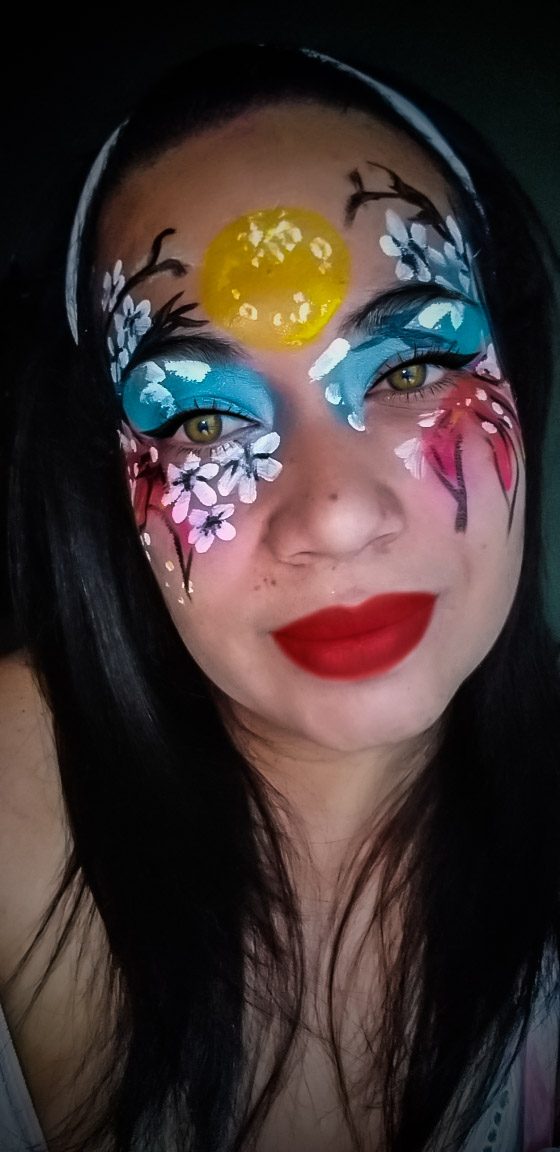 📝TUTORIAL📝
1. We clean the face very well with neutral soap and apply a matte base of the skin tone.📌
1. Limpiamos muy bien el rostro con jabón neutro y aplicamos una base mate del tono de la piel.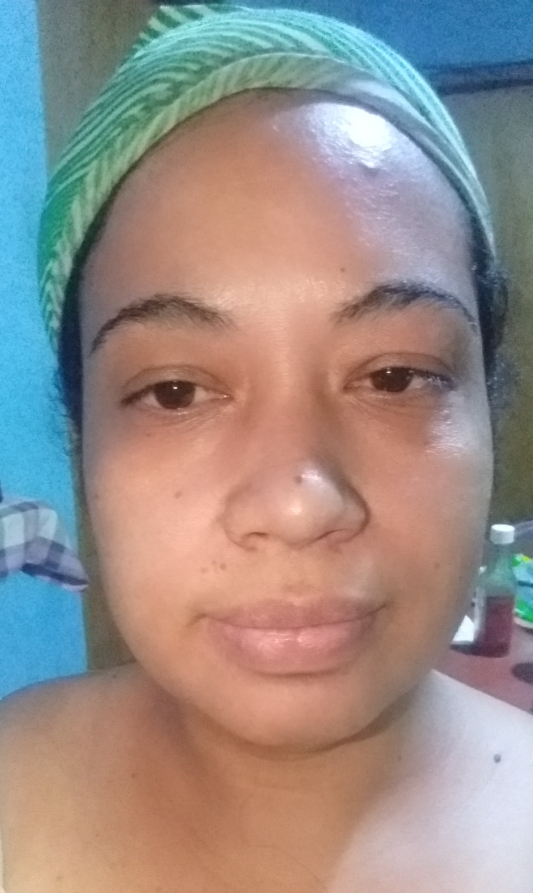 2. We begin by outlining and outlining the eyebrows in dark black and apply a blue shadow broadly throughout the eyelid.📌
2. Comenzamos delineando y perfilando las cejas en color negro oscuro y aplicamos una sombra azul de forma amplia en todo el párpado.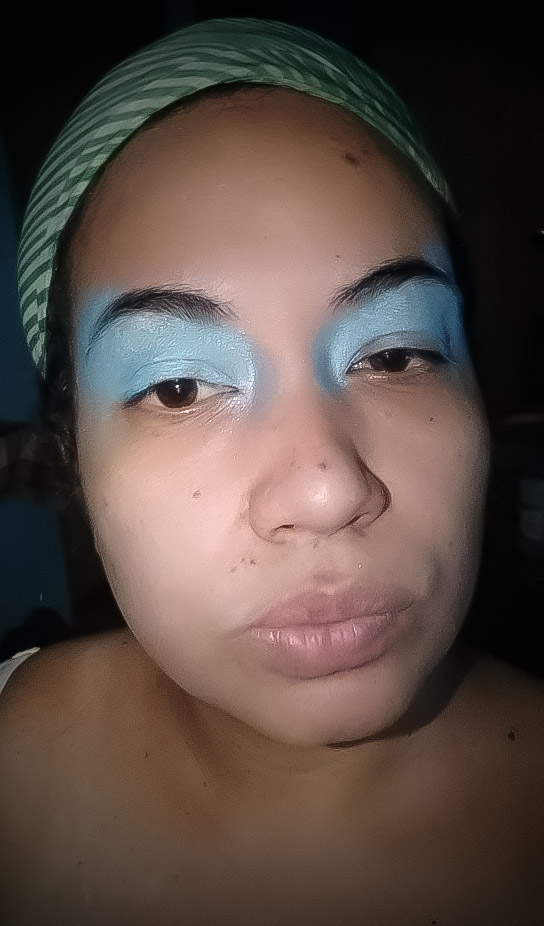 3. With the help of a thick brush we use the orange color and we are making the petals of the flowers on the part of the cheekbones and the temple.📌
3. Con la ayuda de un pincel grueso utilizamos el color naranja y vamos realizando los pétalos de las flores en la parte de los pómulos y la sien.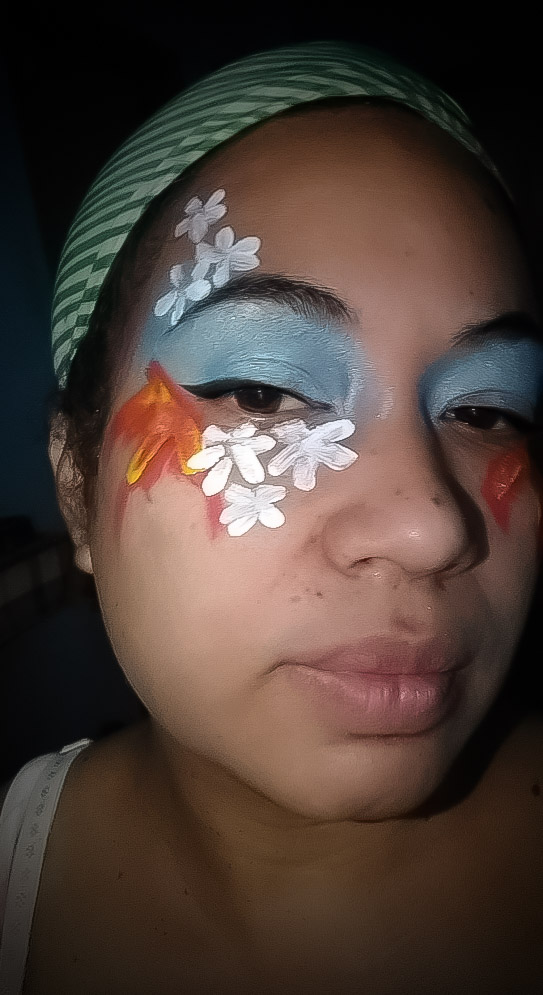 4. With the help of a thin brush we place small petals in white around the orange flowers and apply an eyeliner on the eye with a slightly thick line.📌
4. Con la ayuda de un pincel Delgado colocamos en color blanco pequeños pétalos alrededor de las flores naranjas y aplicamos un delineado en el ojo con un trazo un poco grueso.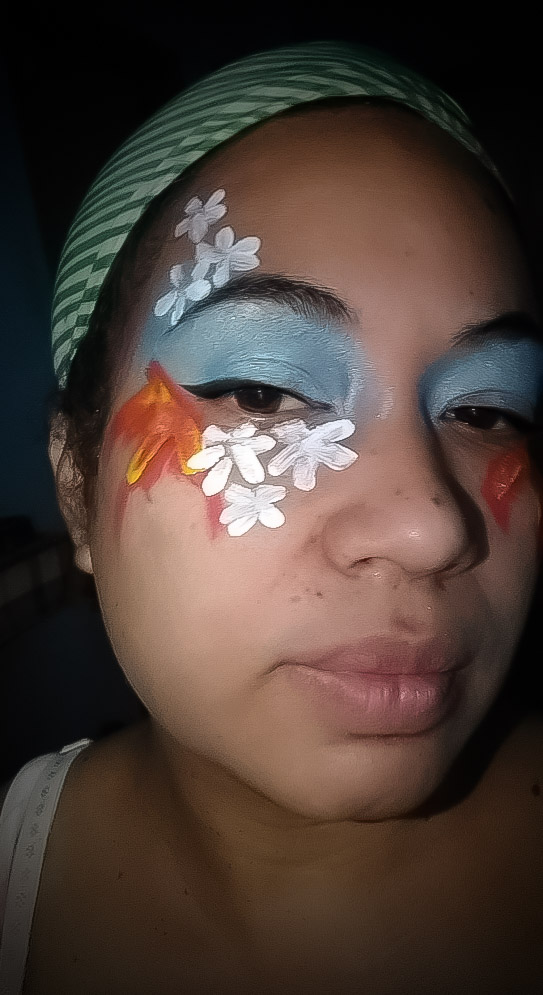 5. With the help of a liquid eyeliner we make small lines to form trunk species and in the center of the forehead we make a circle in yellow to simulate the sun.📌
5. Con la ayuda de un delineador líquido realizamos pequeñas líneas para formar especies de tronco y en el centro de la frente realizamos en tono amarillo un círculo para simular el sol.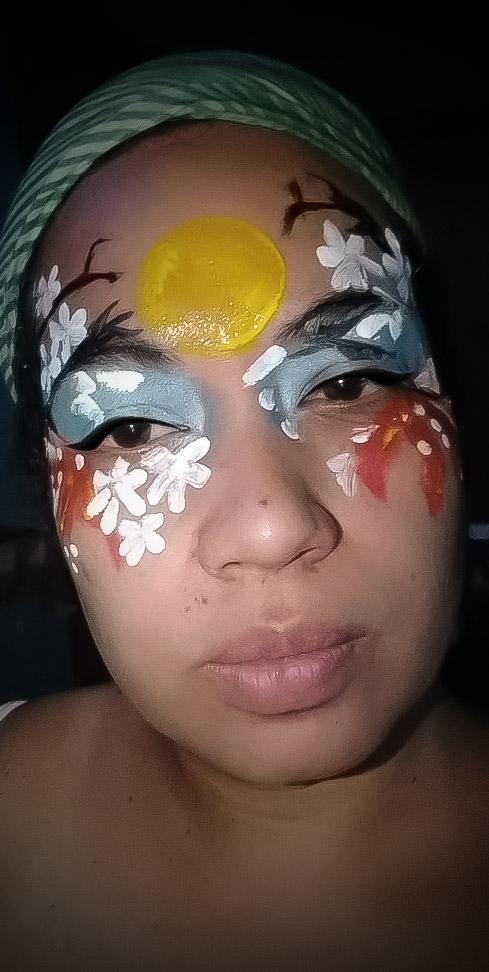 6. With the help of the eyeliner we highlight all the areas of the petals and flowers and place small white dots in the center of the sun to complete this fresh and very vibrant tropical makeup.📌
6. Con la ayuda del delineador remarcamos todas las áreas de las pétalos y flores y colocamos pequeños puntos color blanco en el centro del sol para culminar este maquillaje tropical fresco y muy vibrante.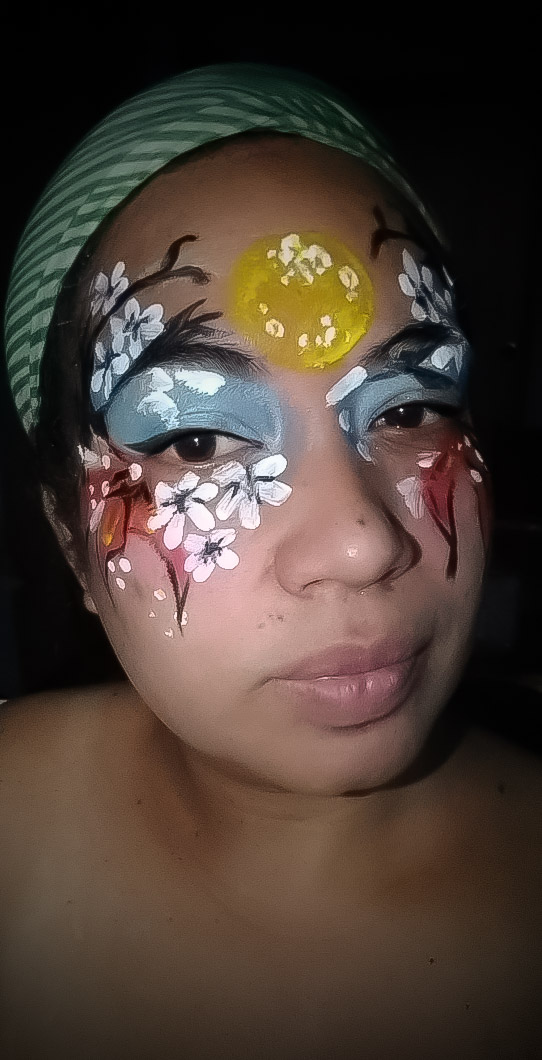 Hoping that it has been to your liking and that you are motivated to make wonderful and unique creations, since it is a great activity to demonstrate all our skills and use quality time. I say goodbye until the next opportunity thanked your support and attention and wishing you many successes and blessings, greetings.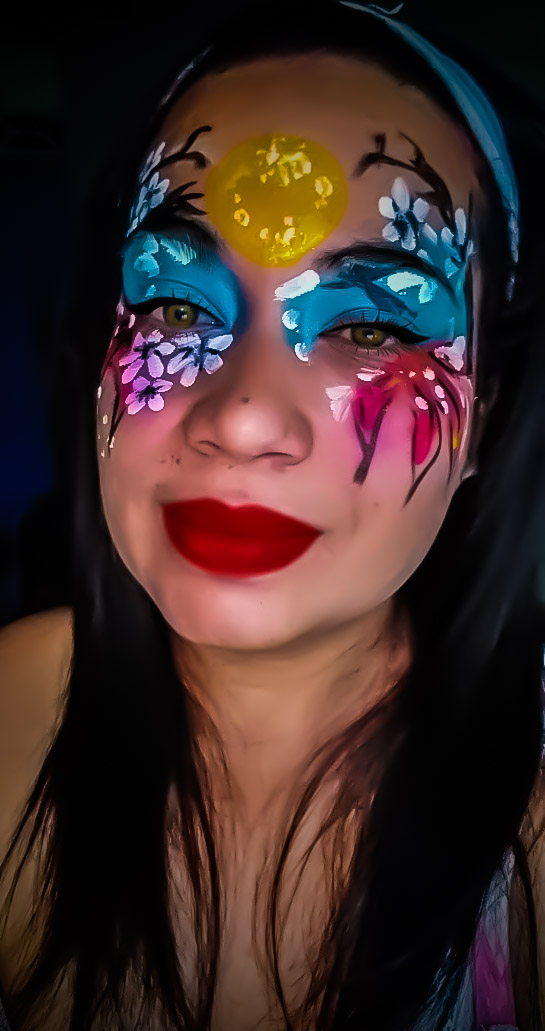 Esperando que haya sido de su agrado y se motiven a realizar maravillosas y únicas creaciones, ya que es una actividad genial para demostrar todas nuestras habilidades y utilizar el tiempo de calidad.
Me despido hasta una próxima oportunidad agradecieron su apoyo y su atención y deseándoles muchos éxitos y bendiciones saludos.
🏵️💮🌺🌷🌼🌻☀️💮🌸🌺🌷🌼🌻☀️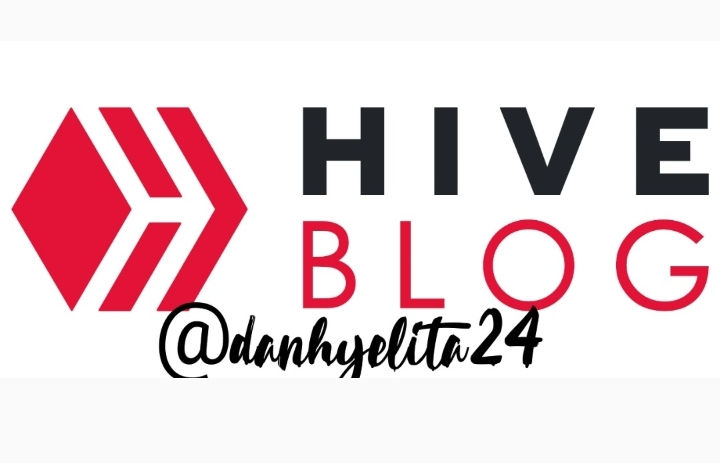 💮🌸🌺🌷🌼🌻☀️💮🌸🌺🌷🌼🌻☀️
---
---