Eastern Sky and Sea ☁️🌊!!Cielo Y Mar Oriental !! By Danhyelita24
🍃🌊🌀☀️⛅☁️🌅🍃🌊🌀☀️⛅☁️🌅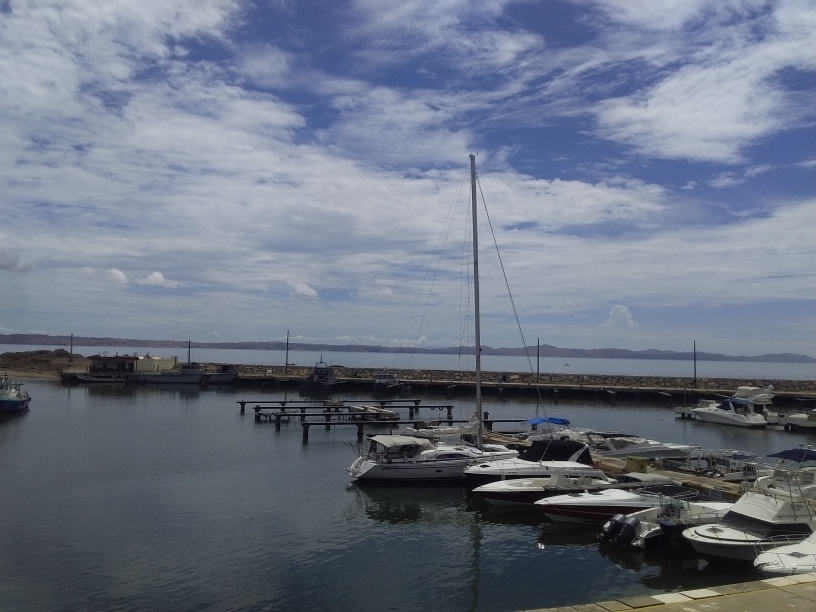 🍃🌊🌀☀️⛅☁️🌅🍃🌊🌀☀️⛅☁️🌅

Marina cumanagoto, located in Sucre state, Venezuela. Beautiful landscape worthy of a work of art, where the sea merges with the sky, adorning the surroundings with quiet beauty.
All images are my property taken with Samsung J4 Core.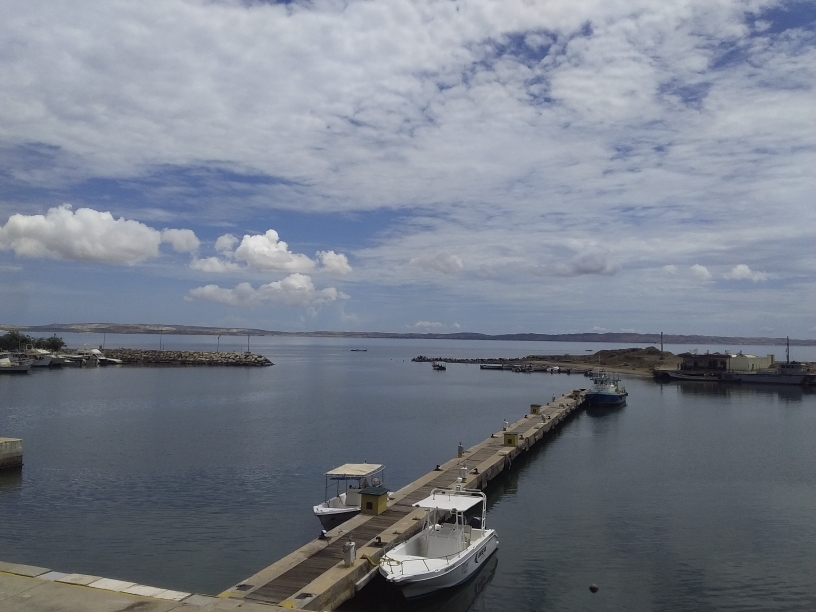 Marina cumanagoto, ubicada en el estado Sucre, Venezuela.
Bello paisaje digno de una obra de arte, donde la mar se confunde con el cielo, engalanando con sigular belleza el entorno.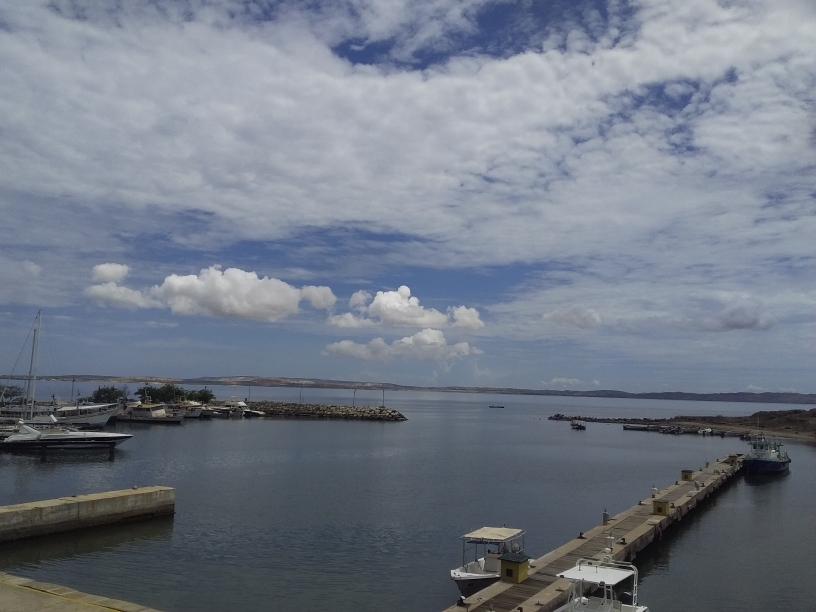 Todas las imágenes son de mi propiedad tomadas con Samsung J4 Core.
🍃🌊🌀☀️⛅☁️🌅🍃🌊🌀☀️⛅☁️🌅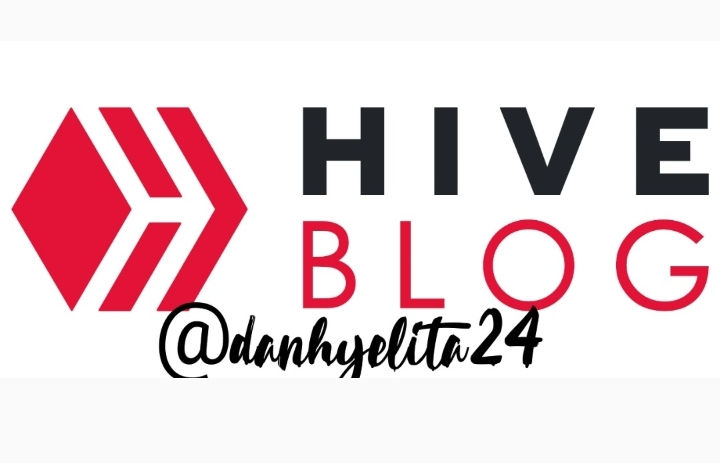 🍃🌊🌀☀️⛅☁️🌅🍃🌊🌀☀️⛅☁️🌅
---
---