Crafts: Cute Puppy Made With Bottle Caps🐕♻️ !!By Danhyelita24

❇️✳️♻️🏷️🐾✂️🖌️❇️✳️♻️🏷️🐾✂️🖌️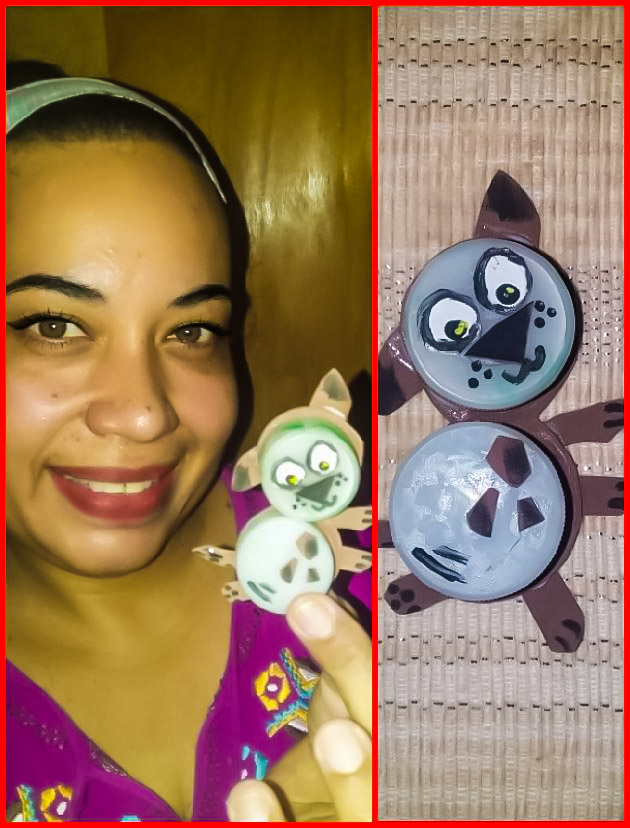 ❇️✳️♻️🏷️🐾✂️🖌️❇️✳️♻️🏷️🐾✂️🖌️

Happy and blessed day have friends, it is a pleasure to be able to share with you this very nice and easy craft to do, where we can include the children at home in their elaboration, in order to take advantage of quality time, "learning by doing" with their children. own little hands.
It is a nice little dog made with bottle caps, which we can give many uses as decoration of folders, billboards, fridge magnets, educational elements and any other purpose that we want.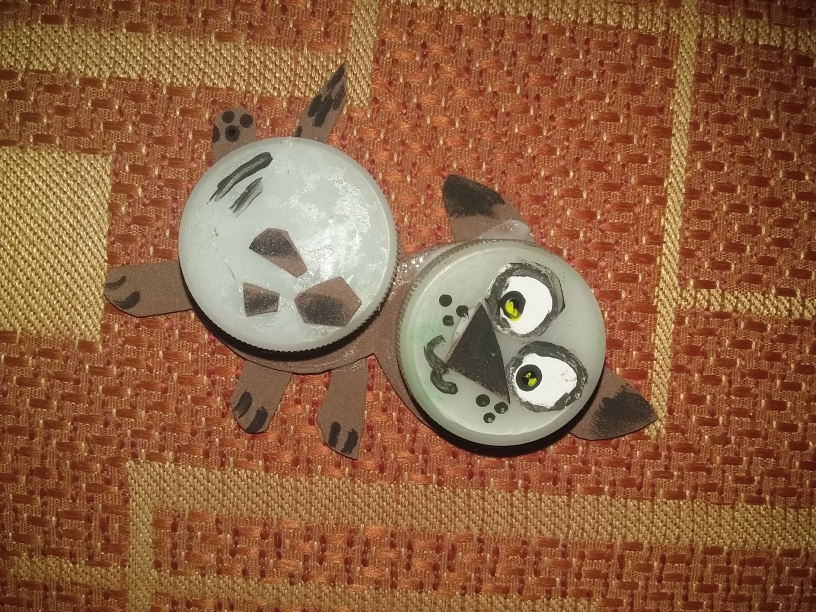 Feliz y bendecido día tengan amigos, es un placer poder compartir con ustedes esta manualidad muy linda y fácil de realizar, donde podemos incluir en si elaboración a los niños de casa, con el fin de aprovechar tiempo de calidad, "aprendiendo haciendo" con sus propias manitas.
Se trata de un simpático perrito realizado con tapas de botellas, al cual podemos darle muchos usos como decoración de carpetas, carteleras, imanes para la nevera, elementos educativos y cualquier otro fin que deseemos.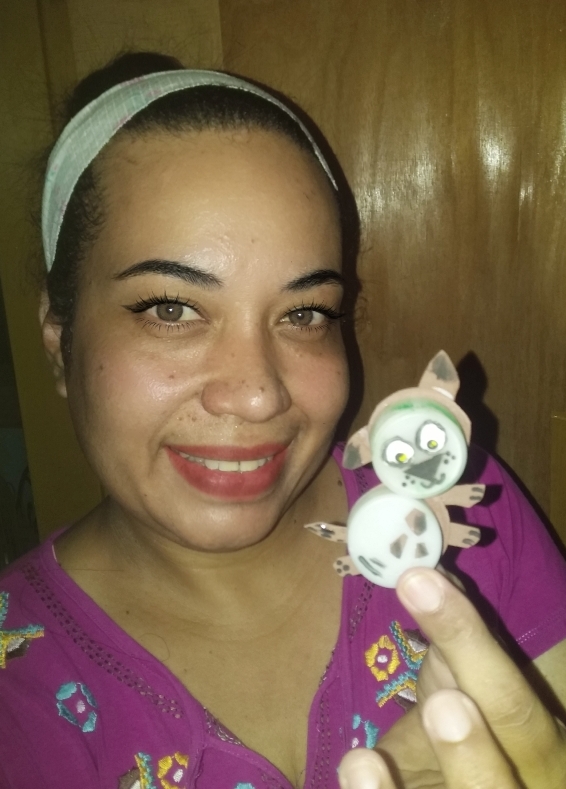 📝USED ​​MATERIALS📝
📝MATERIALES UTILIZADOS📝
Two plastic bottle caps, foam cuttings, white glue, tempers and a brush.
Dos Tapas de botellas de plástico, recortes de foami, pega blanca, temperas y pincel.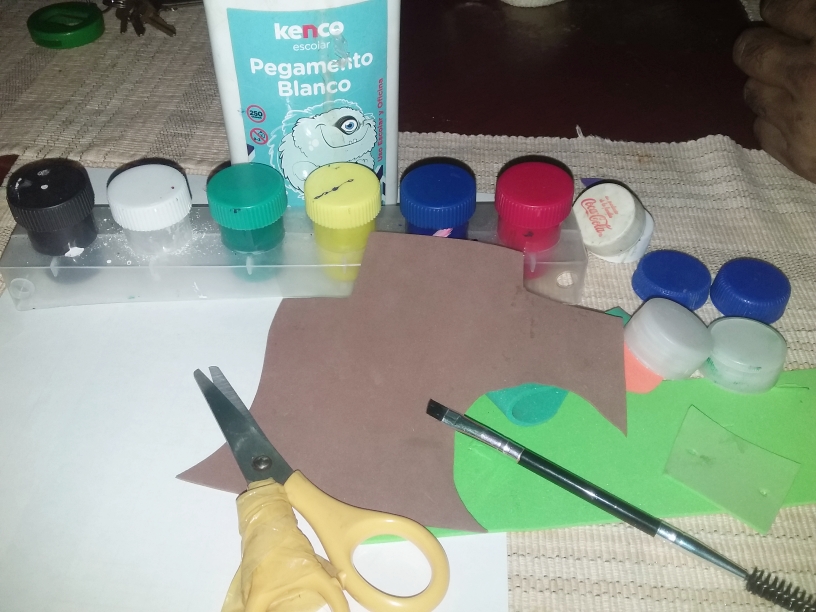 📝TUTORIAL📝
1. First we take a piece of foam and cut something similar to the figure of an eight with the width of the lids.
1. En primer lugar tomamos un trocito de foami y recortamos algo parecido a la figura de un ocho con el ancho de la tapas.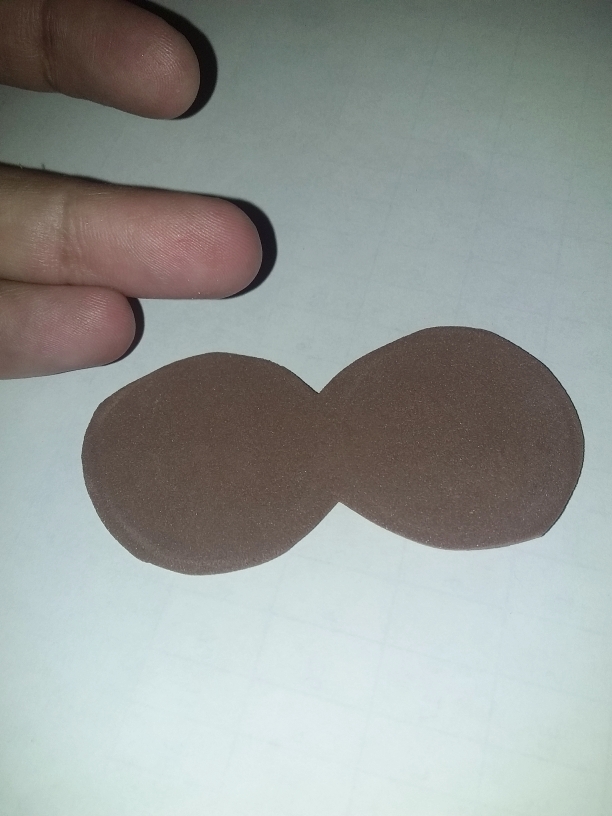 2. We glue the two caps with white glue.
2. Pegamos con pegamento blanco las dos tapitas.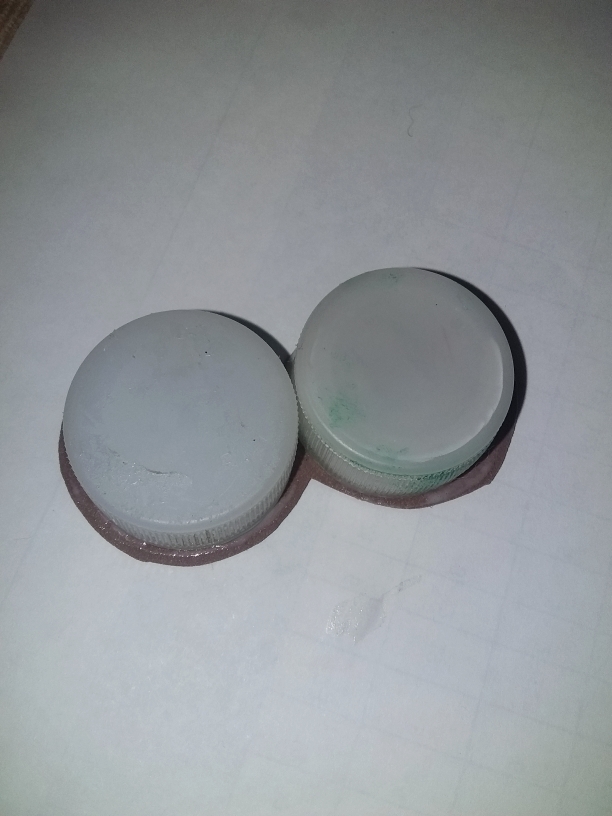 3. Cut out two ears and glue them on the upper cap.
3. Recortamos dos orejitas y las pegamos en la tapita superior.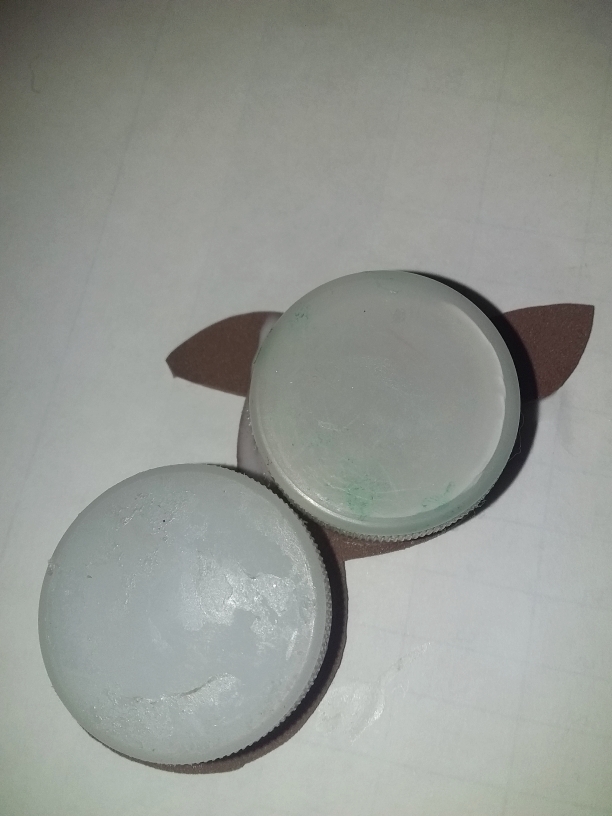 4. We cut out two pieces and glue it to the front.
4. Recortamos dos piezas y la pegamos en la parte delantera.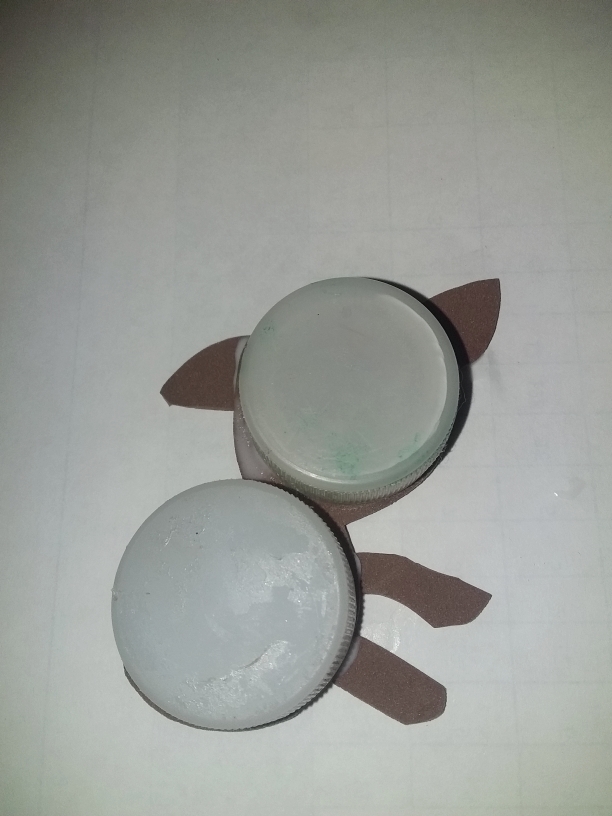 5. We cut out two legs and the tail and glue them to the figure of the puppy to take its shape.
5. Recortamos dos paticas y la colita y las pegamos a la figura del perrito para ir tomando su forma.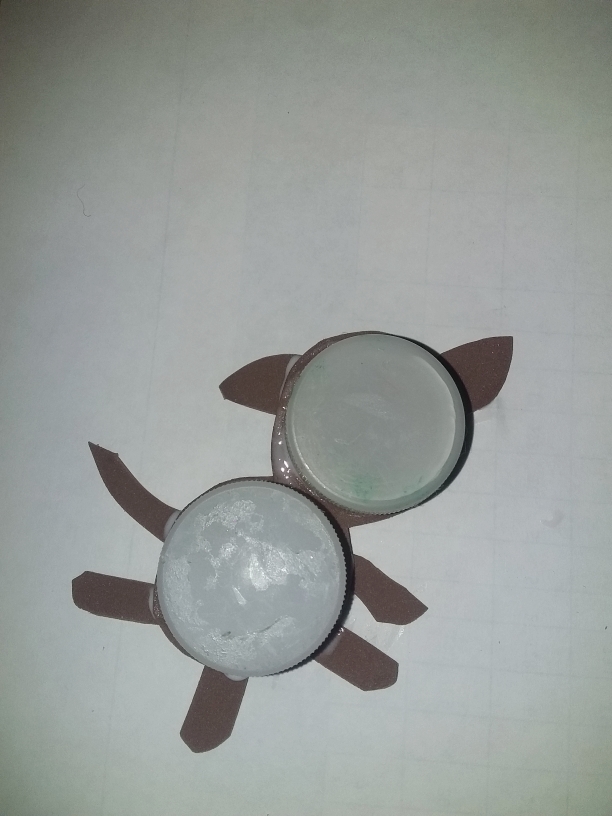 6. Cut two small circles and place them as eyes, in the part of the body we place small circles to simulate the little spots of the puppy.
6. Cortamos dos círculos pequeños y los colocamos como ojos, en la parte del cuerpo colocamos pequeños círculos para simular las manchitas del perrito.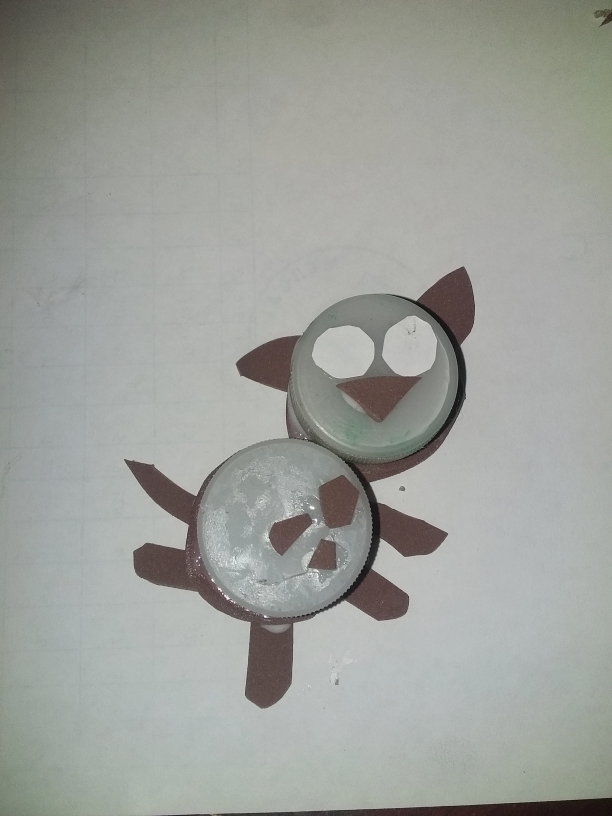 7. With the help of the thin brush we paint two black dots on the eyes, the nose and the trunk.
7. Con la ayuda del pincel Delgado pintamos dos puntos negro en los ojos, La nariz y trompa.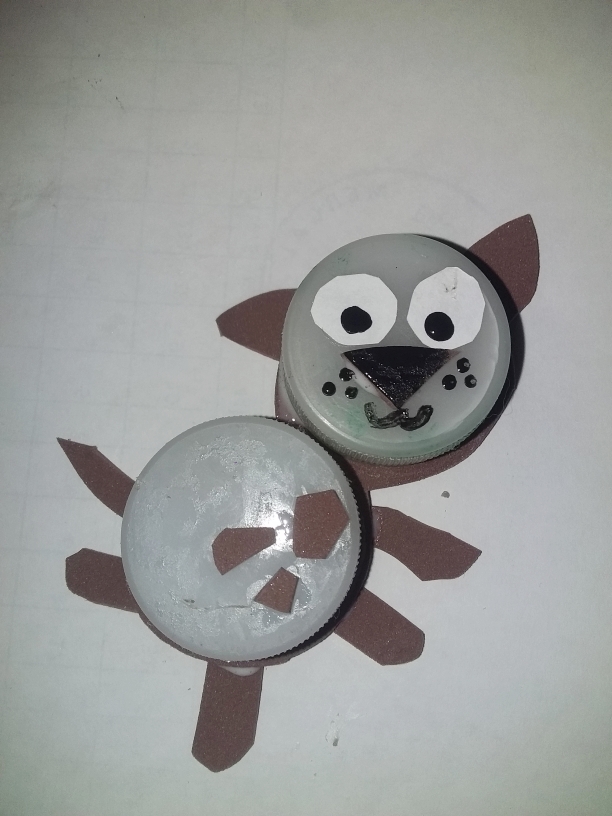 8. To finish we mark small dots on the legs, tail and ears. And in this way we already have our adorable little dog finished.
8. Para finalizar marcamos pequeños puntitos en las patas, cola y orejitas.
Y de esta manera ya tenemos culminado nuestro adorable perrito.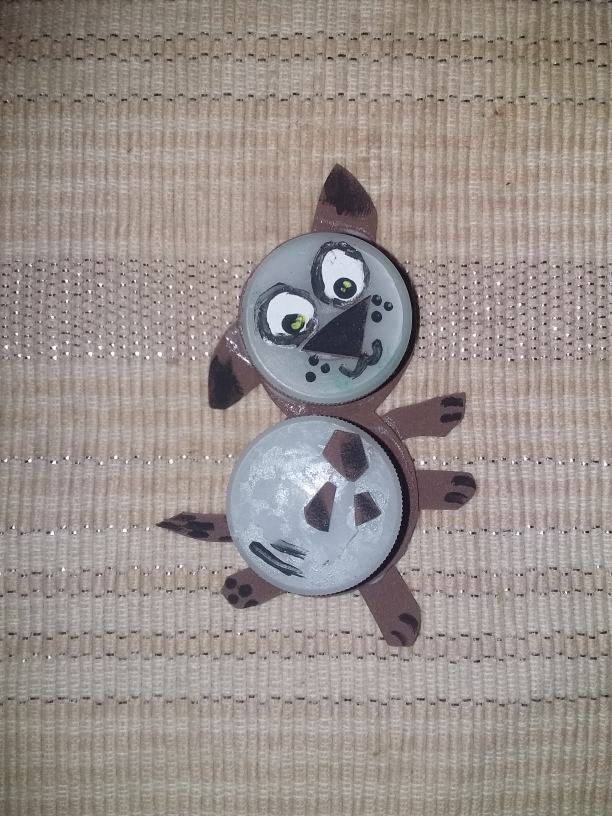 Best of all, we were able to create something cute and useful out of items that could easily be thrown away. I hope you liked this idea, and you can give me your support, we will see you next time, greetings!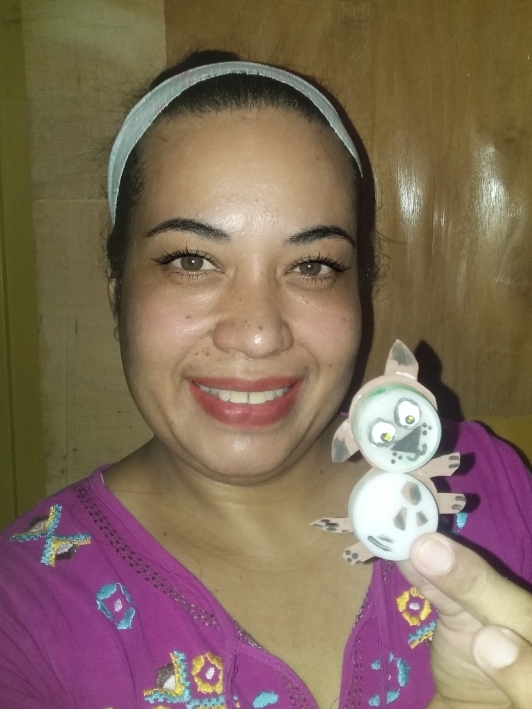 Lo mejor de todo fue que pudimos crear algo lindo y útil de elementos que fácilmente pudieron ir a dar a la basura.
Espero que esta idea te haya gustado, y me me puedas brindar tu apoyo, nos veremos en una próxima oportunidad saludos!!
❇️✳️♻️🏷️🐾✂️🖌️❇️✳️♻️🏷️🐾✂️🖌️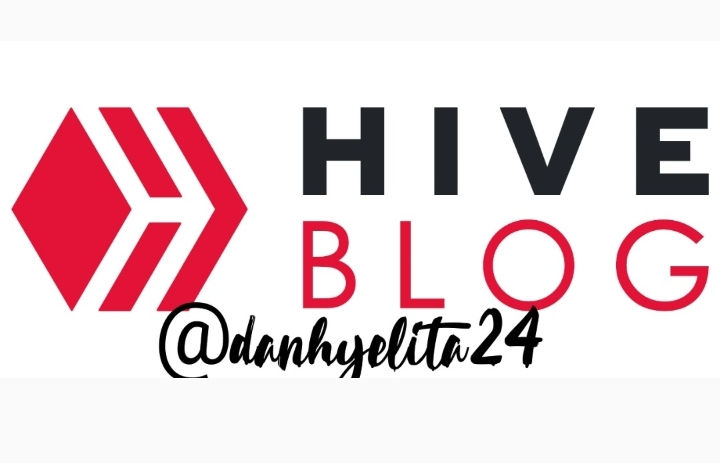 ❇️✳️♻️🏷️🐾✂️🖌️❇️✳️♻️🏷️🐾✂️🖌️
---
---