VIDEO of Bellydance training

Hello my artist friends 🤗
I hope you are well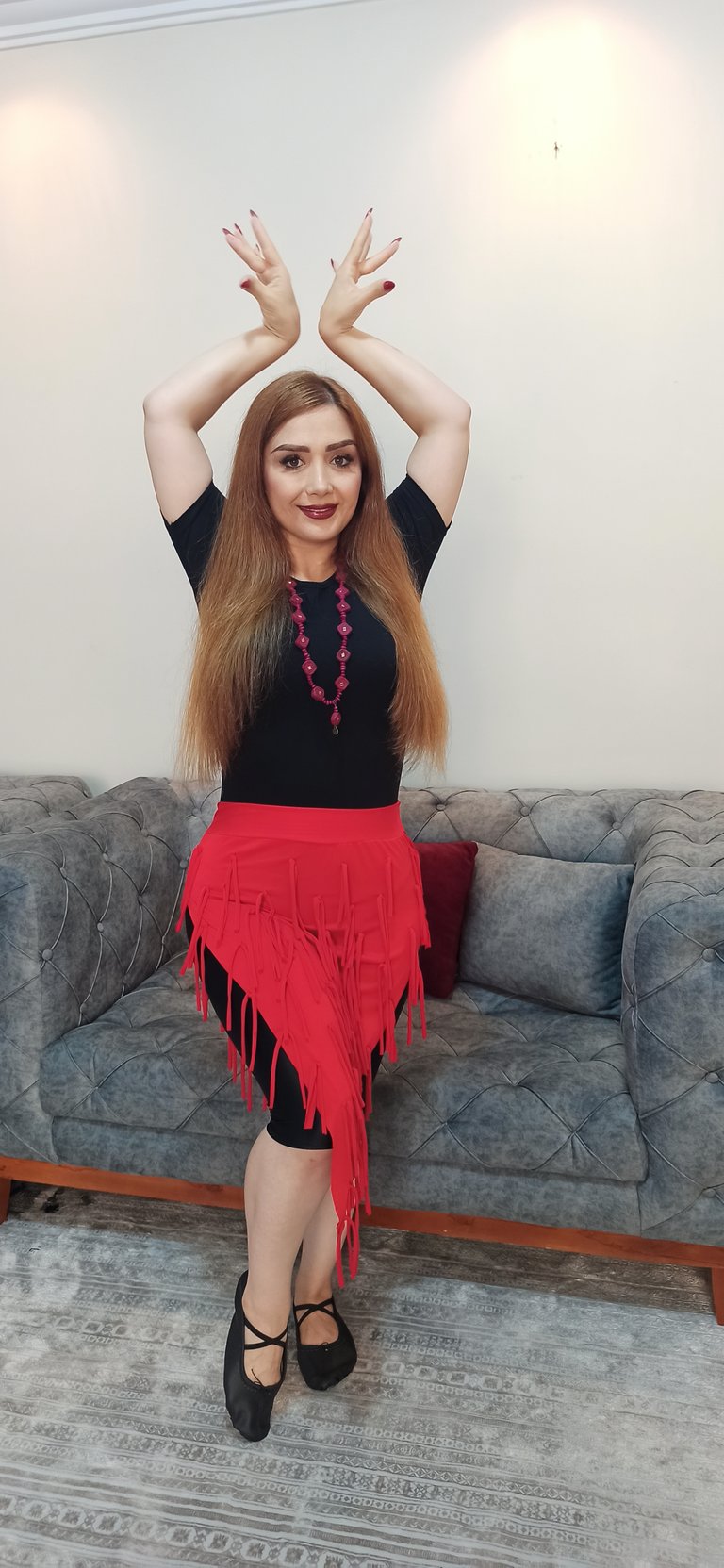 For the first time, I am teaching you Arabic dance (Bellydance)
Even gentlemens can run it and be happy😉
You will burn a lot of calories with this dance, so dance and become really thinner! 🧜‍♀️🧜‍♂️
I have done these moves in a very specialized academy 👯‍♀️👯‍♀️👯‍♀️
Take this opportunity and consider it a training class!

Dedicated to you
👇💟🎥👇💟🎥👇💟🎥👇💟🎥👇💟🎥
Training text
Hello Dear friends
I hope you are fine
Today I have Bellydance training for you
The international name of this movement is Choochoo
First stand on your toes
The knees bend slightly
Continuous tapping of the toes
And tapping the sides
See in different directions
Let's dance to music 🎵🎶
Be Happy
با سلام خدمت دوستان عزیز
امیدوارم خوب باشی
امروز من برای شما آموزش بلیدنس دارم
نام بین المللی این حرکت چوچو است
ابتدا روی پنجه پا بایستید
زانوها کمی خم می شوند
ضربه زدن مداوم به پنجه
و ضربه زدن به پهلو ها
در جهات مختلف مشاهده کنید
بیایید با موسیقی برقصیم
شاد باشید


If you are interested, let's get to know each other better: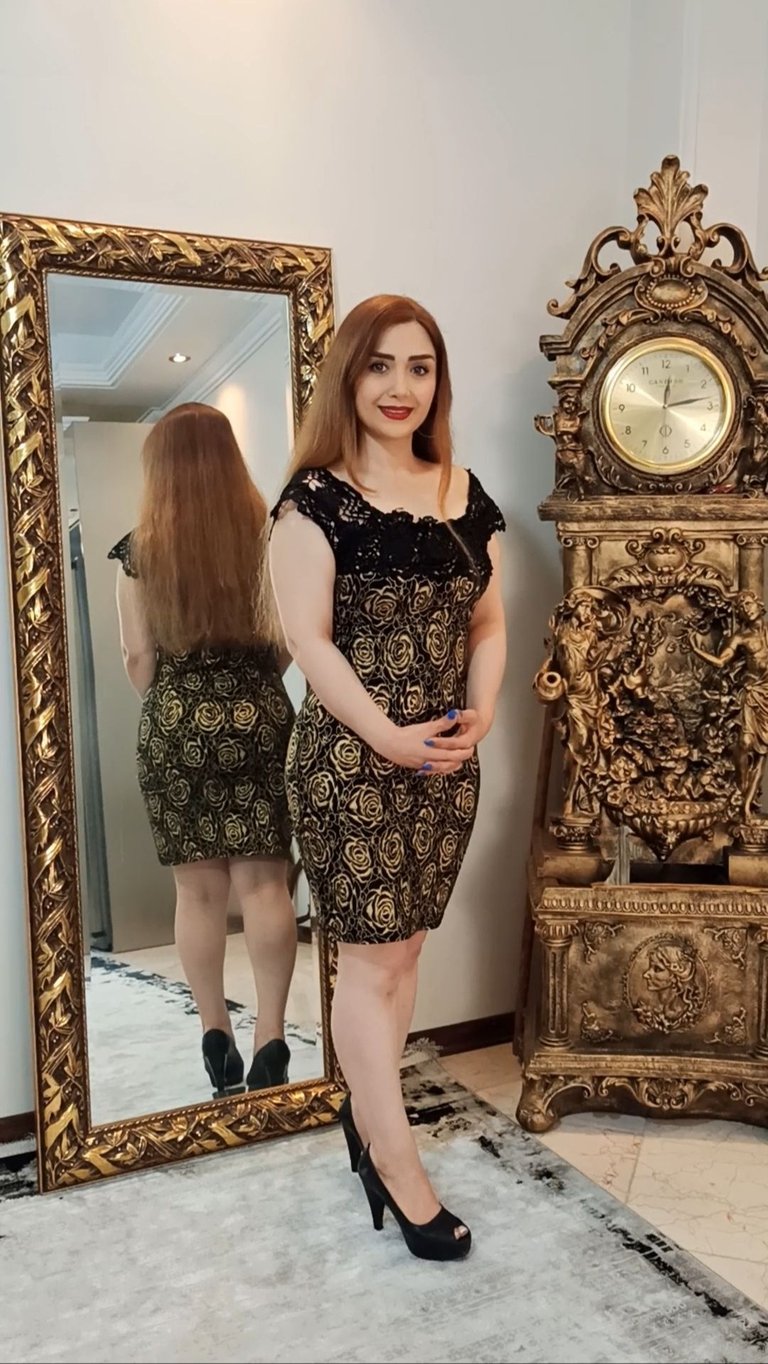 This is the text of my introduction, If you do not have time to watch the video
👇🌻
Hi to dear friends😊
I am Sarah, 31 years old from Iran and graduate of management.
The dance is most interested and my best recreation from childhood🤩
I am 10 years of professional dance coach for children and adults and also do nail beauty services💅
So happy to be a member of amazing @hive🥳
I hope we have a good time together 🌹🌷🌹
😊🌹😊🌹😊🌹😊🌹💖💖🌹😊🌹😊🌹😊🌹😊
If you like it, please watch my introduction video

Thank you to the esteemed members of the wonderful @hive-124452 community For their troubles
Rules :
We appreciate quality and original content within this community.
English language or English and mother tongue.
We are looking for performance posts from stage artists.
We will accept reviews, biographies and stories involving any of the disciplines mentioned in the description.
Posts that commit plagiarism will NOT be accepted under any circumstances.
We WILL NOT accept any type of hate speech.

---
---