My Dance VIDEO
Hello Dear friends 😘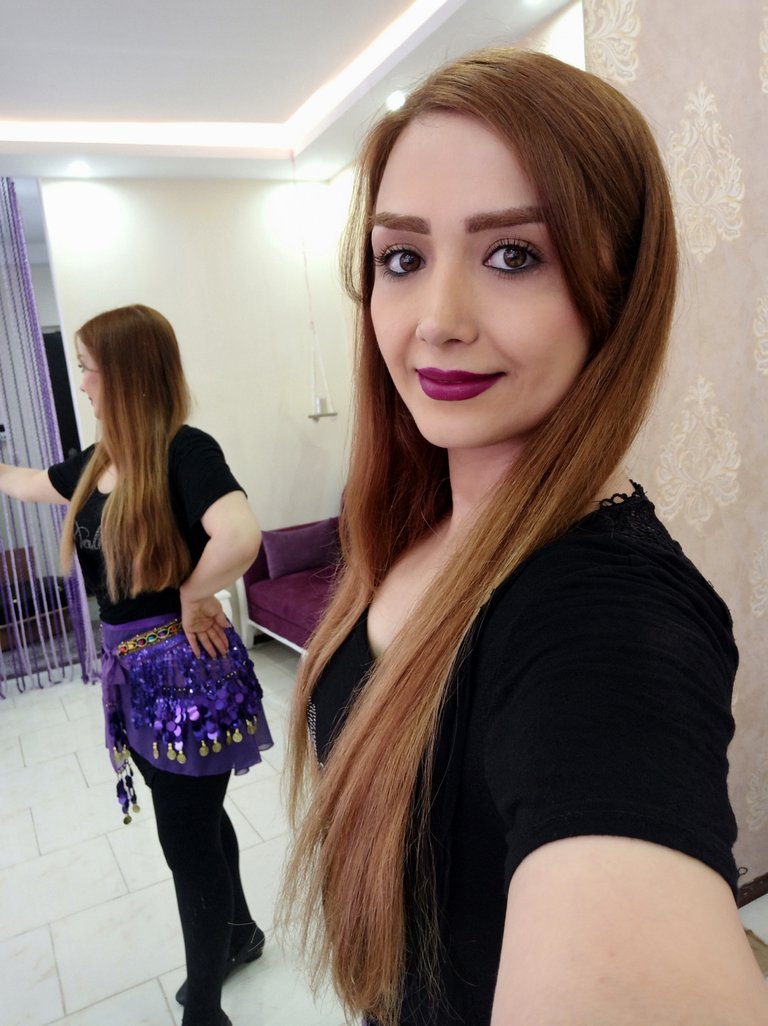 I hope you are great (〃 ̄︶ ̄)人( ̄︶ ̄〃)
I'm great too, because I do the things that I love. How about you?
Of course, there are always sorrows, but I try to focus on what I have and be thankful 🙏
This dance also includes Bellydance, but it has a different style and is suitable for beginners, and I usually choose this song to start the class with my students so that they become more familiar with the coordination of movements with the body.
I hope you like it
💜💃🤍💜💃🤍💜💃🤍💜💃🤍💜💃💜
Dedicated to you:
Feel free to leave a comment and thank you for watching!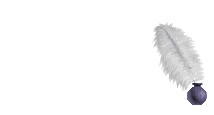 Thank you to the esteemed members of the wonderful @hive-121439 community For their troubles
Rules of @bee-stage :
We appreciate quality and original content within this community.
English language or English and mother tongue.
We are looking for performance posts from stage artists.
We will accept reviews, biographies and stories involving any of the disciplines mentioned in the description.
Posts that commit plagiarism will NOT be accepted under any circumstances.
We WILL NOT accept any type of hate speech.

@mbp
@s4s
@steemed-proxy
@therealyme
---
---