My Dance Video

I performed this dance without prior coordination
I hope you like it 😊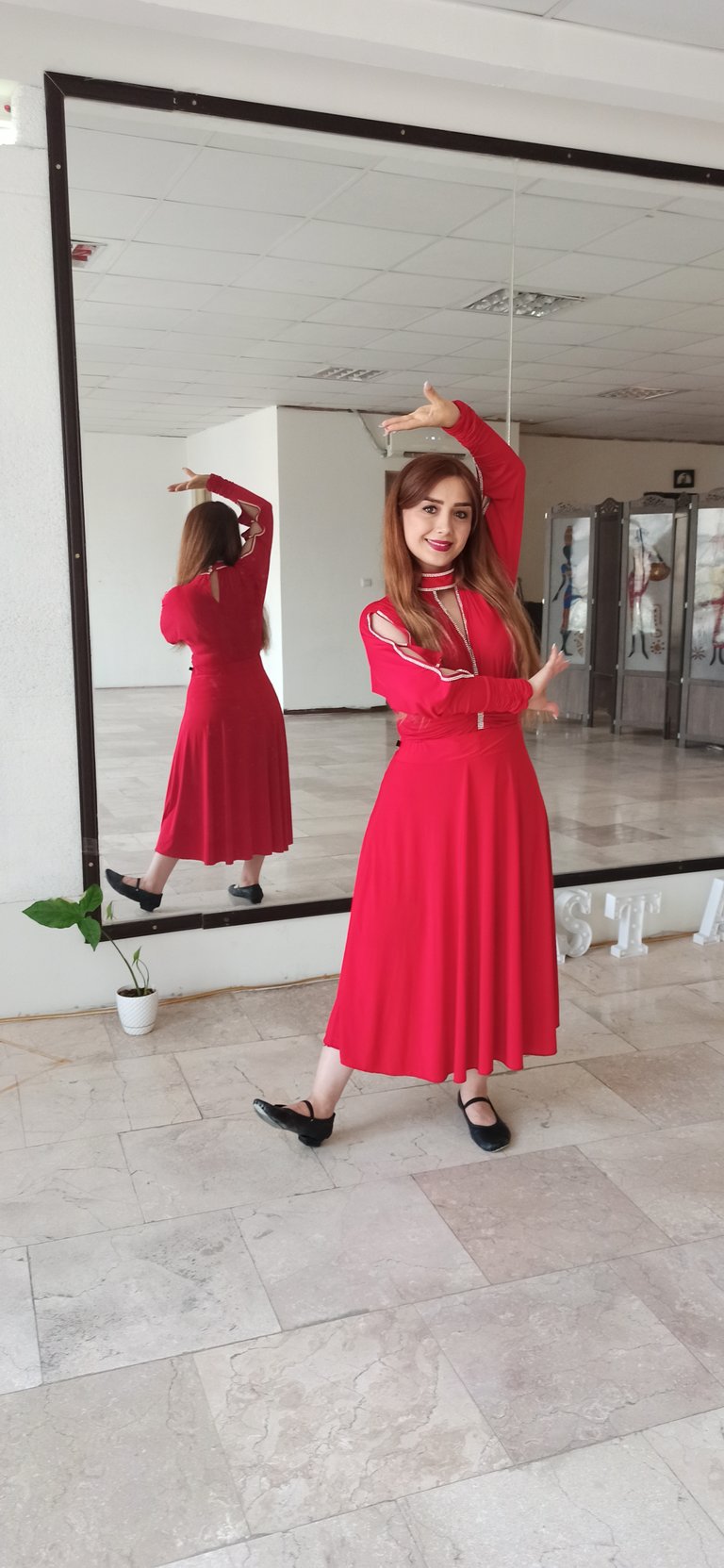 I almost like my own improvisational dances, but I like this one the most
Because I danced without thinking and I was free ...
also I love red 💖
I think you have noticed this by now
I even searched the market for 2 months to find my favorite red car 😁
Watch the video 😍🤩
💃👇💃👇💃👇💃👇💃👇💃👇💃👇

Thank you to the esteemed members of the wonderful @hive-121439 community For their troubles
Rules :
We appreciate quality and original content within this community.
English language or English and mother tongue.
We are looking for performance posts from stage artists.
We will accept reviews, biographies and stories involving any of the disciplines mentioned in the description.
Posts that commit plagiarism will NOT be accepted under any circumstances.
We WILL NOT accept any type of hate speech.

---
---