Contemplar la Naturaleza//Contemplate Nature [ESP-ING]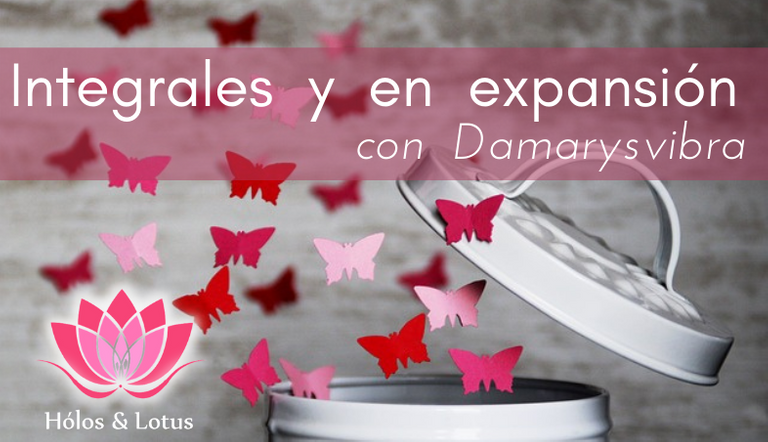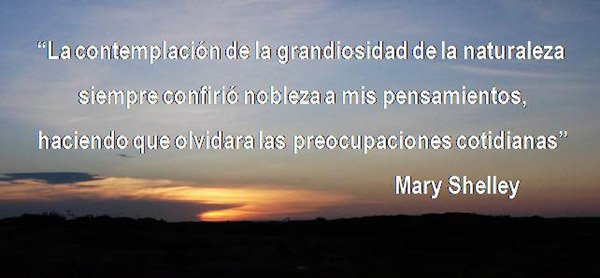 ¿Con que frecuencias te detienes a contemplar la majestuosa naturaleza? Hacer un alto en nuestras actividades para dedicarlo a la contemplación es uno de los regalos de gran valor que podemos darnos, en la contemplación, nos recreamos a través de los sentidos y es posible llegar a extasiarnos en la nada, logrando, como dice la autora citada, olvidar las preocupaciones cotidianas.

En el mundo actual, detenerse a contemplar no es una práctica que cultivamos con frecuencia, quizás pensemos que no tenemos tiempo para ello o que perdemos el tiempo al realizarla. Sin embargo, recordemos que es una práctica antiquísima que los griegos cultivaron y que la mayoría de las religiones la promueven como un camino de introspección y conexión con lo divino.

Y es que podemos encontrar por lo menos dos formas de entender la contemplación: como un proceso de reflexión, meditación que de pronto busca hallar respuestas para la comprensión de lo filosófico, espiritual o de situaciones concretas.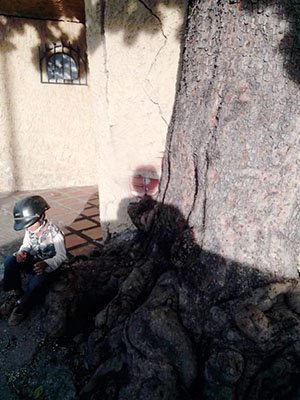 O podemos entenderla como "un no hacer nada" sencillamente sentarnos a observar y dejarnos impregnar de aquello que se muestra ante nosotros, permitiendo que el pensamiento se difumine en lo observado, sentido y disfrutado. A esta contemplación es a la que nos referimos en este momento.

La contemplación, en este sentido, es un transitar hacia el silencio, cuando acallamos nuestros pensamientos y emociones entramos en el silencio profundo, nuestra mente encuentra un vacío que le da reposo, que nos llena de serenidad y paz interior.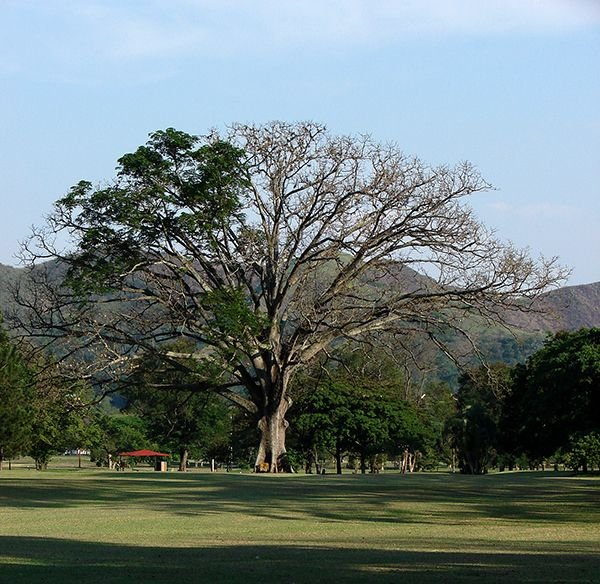 Una de las maneras de entrar en la contemplación es estar en contacto con la naturaleza, fijar nuestra atención en un fenómeno natural como la lluvia, el atardecer, el amanecer, observar la luna, las estrellas, la danza de las nubes, sus formas y colores; ver correr el río o mirar las flores, el mundo de los insectos y las aves, la lista se hace interminable. La naturaleza es cambiante, majestuosa, a veces indómita, sin embargo, normalmente encontramos en ella bondad y belleza, proporcionándonos grandes beneficios, entre ellos:

Contemplar la naturaleza y sus beneficios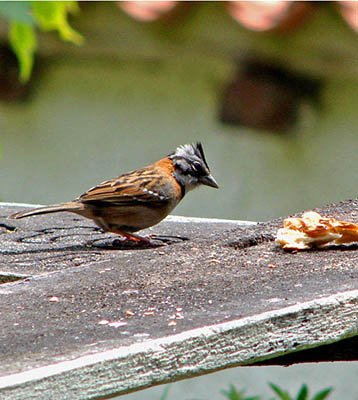 Nuestro estado de ánimo mejora inmediatamente. Te llenas de la energía positiva que emana de la inmensidad, fuerza y belleza que hay en ella, emociones como la tristeza, la ira o el miedo se van diluyendo en el proceso de la contemplación.


Encontramos tranquilidad y paz interior, porque ayuda a soltar la ansiedad y el estrés entrando en espacios de sosiego que con la práctica intencionada cada vez pueden ser más prolongados.


Nos ayuda a tener nuevas perspectivas. Cuando aquietamos los pensamientos y luego retornamos a nuestra realidad es posible que la podamos ver desde otro ángulo, desde una manera distinta para abordarla y que nos de mayores satisfacciones.


Nos permite bajarle el ritmo a nuestra vida lo que repercute de manera positiva en la salud integral.

Practicar la contemplación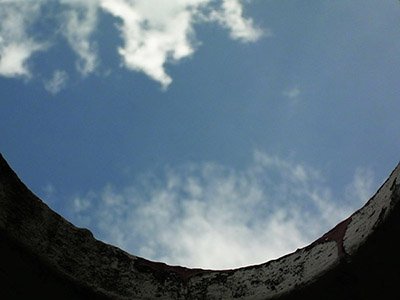 Practicar la contemplación requiere disposición, lo cual implica tomarnos un tiempo para nosotros, hacerlo sin apuro y allí, sentados, caminando, acostados dejarnos llevar por el objeto de nuestra contemplación. Deja pasar las ideas distintas que te lleguen, no te enganches en ellas, solo ignóralas, retoma tu hacer, verás que en esa quietud interior vas encontrando camino hacia el silencio, la relajación y el sosiego.

La contemplación no requiere de un lugar especial, como estamos trabajando con la naturaleza puede ser desde una ventana donde observes el cielo hasta tu mascota que descansa relajada a tus pies o la flor que adorna tu maceta, lo importante es tu disposición deliberada para deleitarte un rato en el "no hacer nada".

Hagamos un ejercicio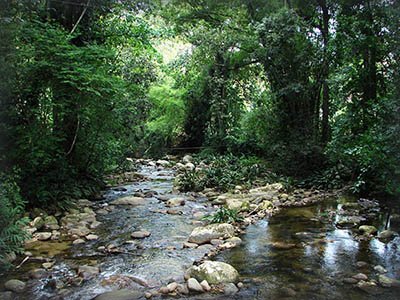 1.- Ubica tu tiempo y lugar, ponte cómodo/a, realiza varias respiraciones conscientes hasta encontrar tu momento perfecto para iniciar la actividad.

2.- Comienza la contemplación centrando tus pensamientos en el "objeto de elegido", para ir "calentando" al principio mírala desde lejos y ve con tu imaginación acercándote con pasos muy lentos hasta que te fundas en su esencia. Eres flor, eres estrella, eres la lluvia que cae y corre entre las piedras, en esa esencia tu yo es libre y expandido, déjate llevar…

3.- Regresa a ti con calma, respirando conscientemente y disfrutando tu bienestar.


Gracias por ser y estar

Comparte tu comentario, en este post sobre la experiencia o haz una publicación en nuestra Comunidad sobre el tema. Estaremos repartiendo algunos Lotus para apreciar tu participación, las publicaciones tendrán el apoyo de nuestra Comunidad y otros proyectos de curación.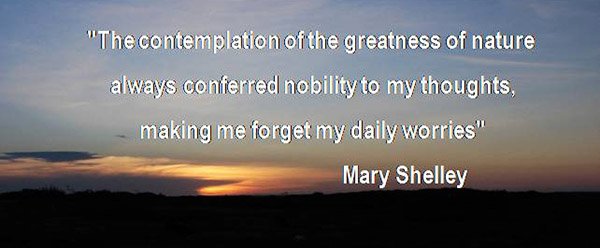 How often do you stop to contemplate the majestic nature? Taking a break from our activities to dedicate it to contemplation is one of the gifts of great value that we can give ourselves, in contemplation, we recreate ourselves through the senses and it is possible to become enraptured in nothingness, achieving, as the author says, to forget the daily worries.

In today's world, stopping to contemplate is not a practice that we often cultivate, perhaps we think that we do not have time for it or that we waste time doing it. However, let us remember that it is an ancient practice that the Greeks cultivated and that most religions promote it as a way of introspection and connection with the divine.

And we can find at least two ways of understanding contemplation: as a process of reflection, meditation that suddenly seeks to find answers for the understanding of philosophical, spiritual or concrete situations.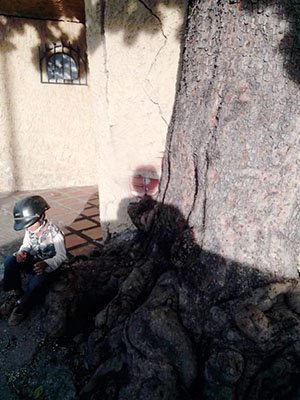 Or we can understand it as "doing nothing", simply sitting down to observe and allowing ourselves to be impregnated by what is shown before us, allowing thought to be diffused in what is observed, felt and enjoyed. It is this contemplation that we are referring to at this moment.

Contemplation, in this sense, is a journey towards silence, when we silence our thoughts and emotions we enter into deep silence, our mind finds an emptiness that gives it rest, that fills us with serenity and inner peace.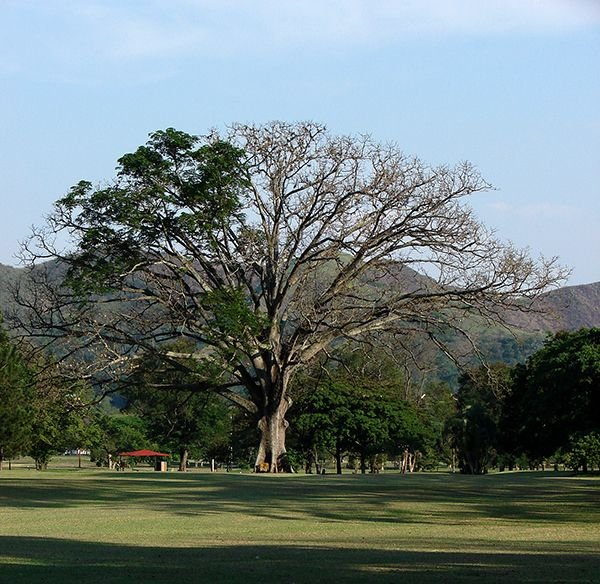 One of the ways to enter into contemplation is to be in contact with nature, to fix our attention on a natural phenomenon such as rain, sunset, sunrise, observe the moon, the stars, the dance of the clouds, their shapes and colors; watch the river run or look at the flowers, the world of insects and birds, the list is endless. Nature is changeable, majestic, sometimes untamed, however, we usually find in it goodness and beauty, providing us with great benefits, among them:

Contemplating nature and its benefits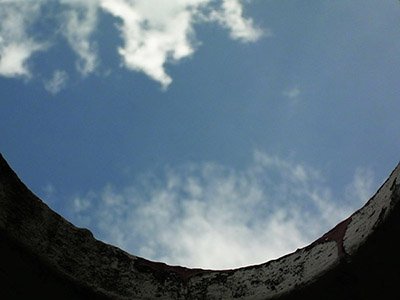 Our mood improves immediately. You are filled with the positive energy that emanates from the immensity, strength and beauty that is in it, emotions such as sadness, anger or fear are diluted in the process of contemplation.


We find tranquility and inner peace, because it helps to let go of anxiety and stress, entering into spaces of calm that with intentional practice can be more and more prolonged.


It helps us to have new perspectives. When we quiet our thoughts and then return to our reality it is possible that we can see it from another angle, from a different way to approach it and that gives us greater satisfaction.


It allows us to slow down the pace of our life, which has a positive impact on our overall health.

Practicing contemplation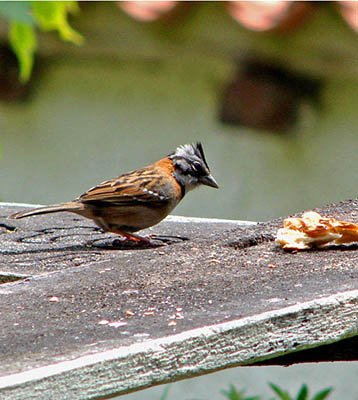 Practicing contemplation requires disposition, which implies taking time for ourselves, doing it without rushing and there, sitting, walking, lying down, letting ourselves be carried away by the object of our contemplation. Let go of the different ideas that come to you, do not get hooked on them, just ignore them, take up again your doing, you will see that in that inner stillness you will find your way to silence, relaxation and calmness.

Contemplation does not require a special place, as we are working with nature it can be from a window where you observe the sky to your pet resting relaxed at your feet or the flower that adorns your pot, the important thing is your deliberate disposition to delight yourself for a while in "doing nothing".

Let's do an exercise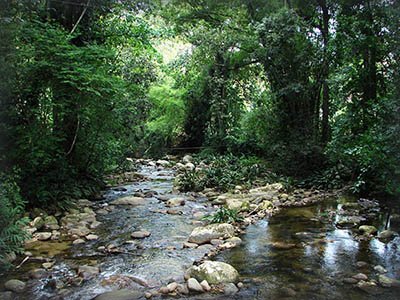 1.- Locate your time and place, make yourself comfortable, take several conscious breaths until you find your perfect moment to start the activity.

2.- Start the contemplation focusing your thoughts on the "object of choice", to "warm up" at first look at it from afar and go with your imagination approaching it with very slow steps until you melt into its essence. You are a flower, you are a star, you are the rain that falls and runs between the stones, in that essence your self is free and expanded, let yourself go...

3.- Return to yourself calmly, breathing consciously and enjoying your well-being.

Thank you for being and being

Share your comment, in this post about the experience or make a post in our Community about it. We will be giving out some Lotus to appreciate your participation, the publications will have the support of our Community and other healing projects.

Translated with www.DeepL.com/Translator (free version)
Fuente de imágenes: Archivo personal

Si quieres ser parte activa de esta comunidad puedes escribir y compartir tu contenido en Holos & Lotus, comentar y apoyar las publicaciones de otros usuarios o realizar delegación de HP a la comunidad. Si deseas más información puedes contactar a @miriannalis, @yonnathang, @chaodietas o @pavanjr.

Banner elaborado en Canva con los elementos disponibles en su versión gratuita /
Banner elaborated in Canva with the elements available in its free version.
Banner de la Comunidad diseñada por la artista berlissanoja / Community Banner designed by artist berlissanoja
Logo de la Comunidad elaborado por el diseñador casilokodesign / Community logo designed by designer casilokodesign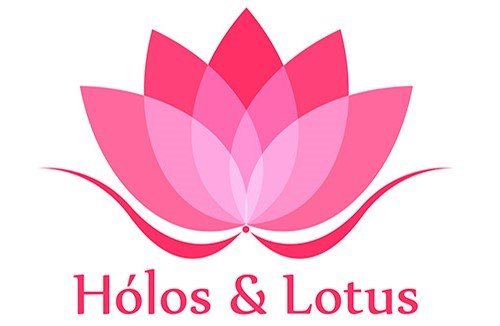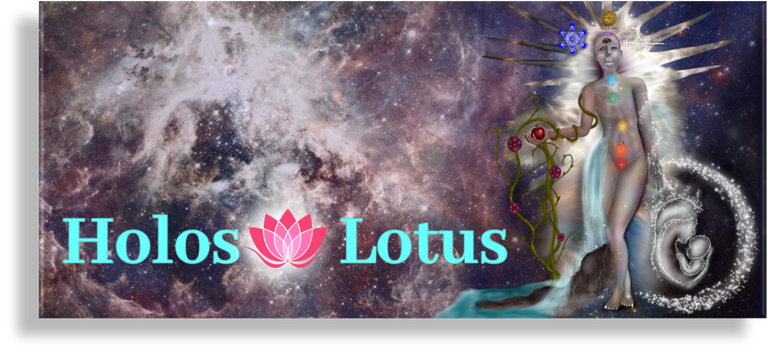 ---
---