There is another Rare Ghost Club AMA tomorrow and the total supply has been reduced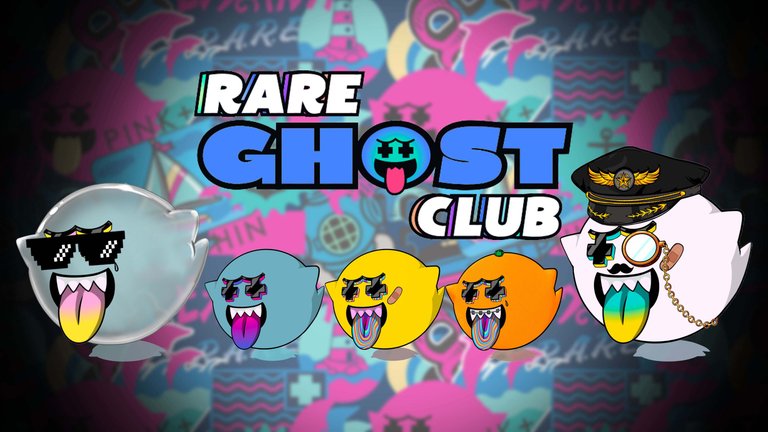 These Rare Ghosts just got even rarer
We just got some big news last night in the RGC #announcements channel. Cena (aka LordWave) announced that the total number of Rare Ghosts has been reduced from 15,000 to only 10,000. A 33% reduction in the supply is sure to make the secondary market that much more competitive. It would be wise to get whitelisted ASAP, to ensure that you can mint at least one Rare Ghost. Join the Discord group to learn more about that process https://discord.gg/sx82CesCST.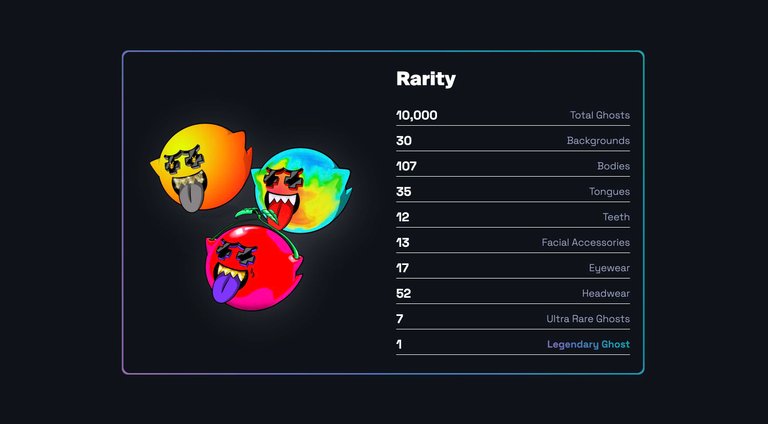 The official sale date and time will be announced tomorrow and there will also be a second AMA on Monday as well. During the AMA we will get to meet Dollar, the Lead Developer, and get some more questions answered.
---
More details about the AMA:
When: Monday, 10/25/21 at 10:00 PM EST
Where: RGC Event Stage on Discord
---
We will also find out how many Rare Ghosts each whitelisted member can mint. The whitelist will be closing very soon. You don't want to miss this next AMA, we're about to make history ghost fam.
If you missed the first AMA, you can catch up on that by visiting https://peakd.com/hive-146421/@daltono/rare-ghost-club-ama1.
We continue to get sneak peeks of different Rare Ghosts in the #previews channel. Each one is unique in its own way. This is another huge benefit to joining the Discord, you will be the first to see the teasers.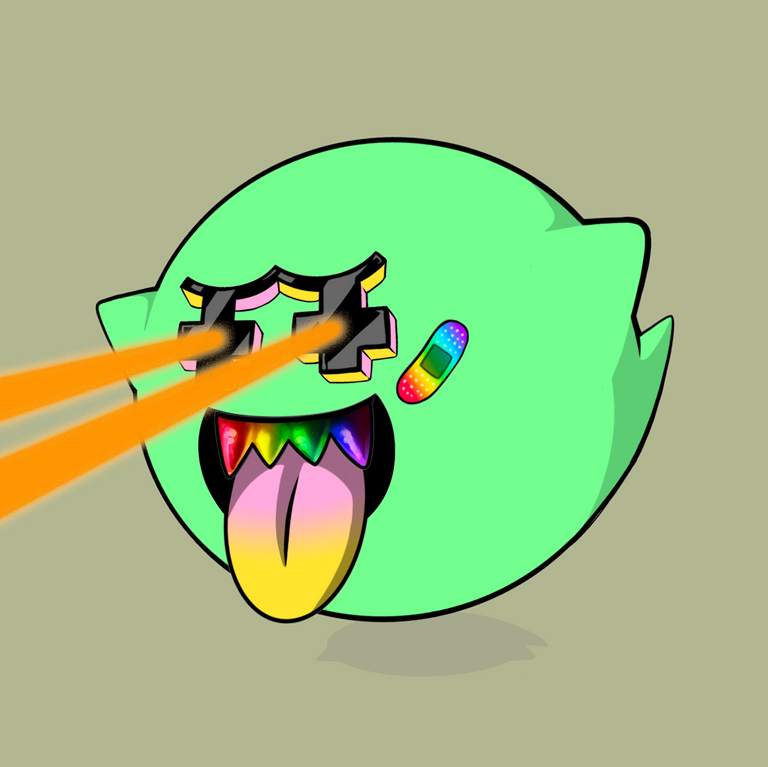 This has been by far one of the strongest and most positive communities that I have been a part of. In just over a week's time, the group has soared to well over 20k total members. I feel honored to have been able to be one of the first 1,000 people to join. No matter when you become part of the Rare Ghost Club, you will without a doubt become one with the other Rare Ghosts. This is a community where you can count on someone to always care about what you have to say. I invite you to join whenever you are ready https://discord.gg/sx82CesCST.
---
---
---


---
---