I finally unlocked the Audi S1 - DIRT 5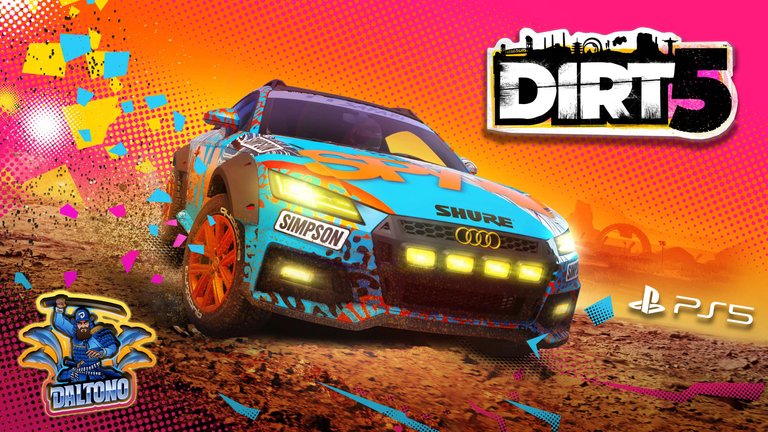 Getting rowdy in my new Audi 💍💍💍💍
If you know me at all, then surely you understand that I am a big fan of the German automaker Audi. I have had my 2009 Audi A4 since 2013 and still am in love with how it drives even in 2022. My obsession with the four rings extends into racing video games. Some games fail to include any rides manufactured by Audi, but thankfully that is not the case with DIRT 5.
There are three Audi vehicles in DIRT 5. The Audi TT Safari, which is a DLC car. The extremely beastly electric off-roader called Audi AI: TRAIL Quattro. Then my baby that we are focusing on today, the Audi S1 EKS RX Quattro.
I have always been a massive fan of the S1, it is a shame that they still haven't brought production for that car over here to the USA. If they made that ride in the states, I'd surely have one by now. It is so small and looks to be a blast to drive. Now that I finally have obtained it in DIRT 5, I can confirm my suspicions.
I took my sexy new car out for a Stampede race in Tijuca Forest, Brazil. This thing is quick and handles exactly how I want it to. I was able to claim 1st place during my first time driving my new toy. Of course, I had to take it into the livery editor as well. I look forward to eventually crafting an even better design once I can afford to unlock some of the more unique patterns.
---
---
---

My NFTs: https://inji.com/@daltono/nfts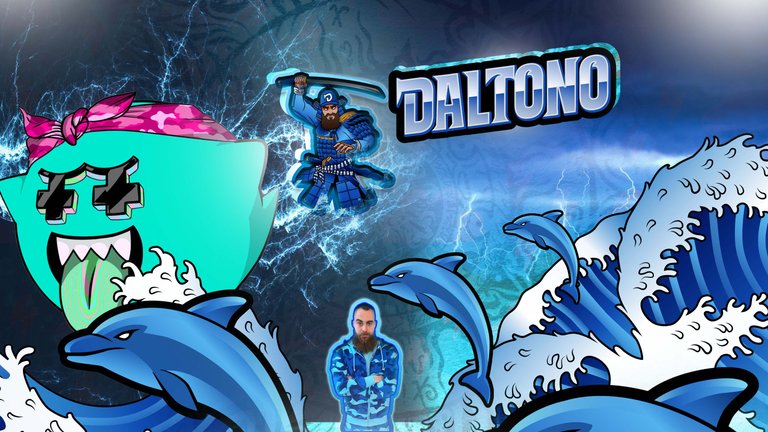 ---
---