Rare Ghost Club AMA #2 Recap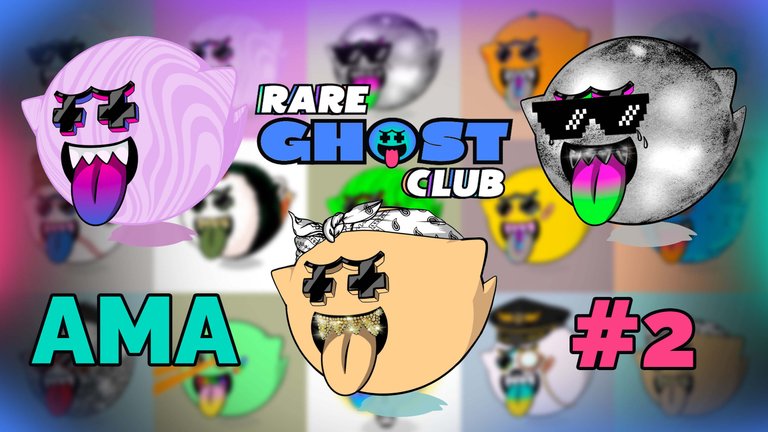 RGC AMA 2 is on the blockchain
Last night, Rare Ghost Club held its second AMA. If you missed the first one, you can find my recap here https://peakd.com/hive-146421/@daltono/rare-ghost-club-ama1.
As you have probably already seen at the beginning of this post, I recorded the entire AMA this time around. Of course, you have the option of listening to all of it if you missed out, or maybe you just want to go back over something that you heard while listening live. The AMA recording is posted on 3Speak, which is a decentralized video platform on Hive.
If you do not have time to listen to the entire AMA, then you came to the right blog. In this post, I will be breaking down all of the most important information that was discussed by LordWave and Dollar.

An ocean full of info
The whitelist is officially closed. Congrats to those that were whitelisted and gained access to the presale to be guaranteed to mint a Rare Ghost. The mint price will be .08 ETH (+ gas fees) for both the presale and the public sale. This means that even if you didn't get whitelisted, you will have the same base price of .08 ETH and an opportunity to mint your own Rare Ghost. The main difference is that gas fees will be higher during the public sale. To be safe, have at least .1 ETH in your wallet to mint one Rare Ghost. The minting process will take place entirely on https://www.rareghostclub.com/. About 70% of the 10,000 Rare Ghosts supply will likely be sold during the presale.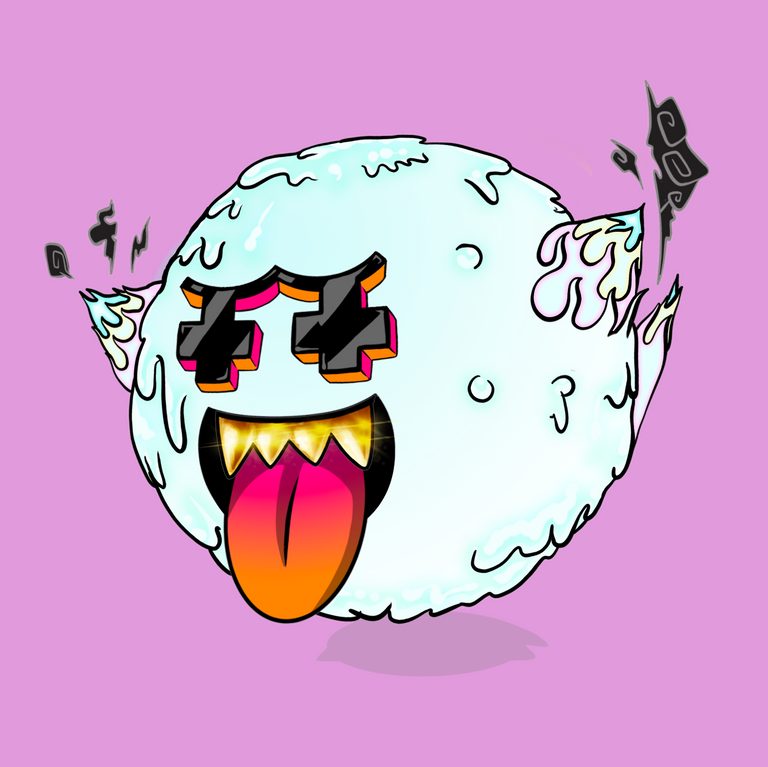 For those that are whitelisted, the presale will begin on Wednesday, Oct 27th. The exact time is TBA, but it was estimated that it would be around the same time as this last AMA (approx 10 pm EST). Those on the whitelist will be allowed to mint a maximum of 3 Rare Ghosts during the presale period. You can always mint more during the public sale, but you will have to compete with a much larger market at that point and the limit there is yet to be announced (more than 3 obviously). The whitelist presale will last exactly 48 hours. Gas prices will vary throughout that period, it is up to you to choose when you wish to mint. There will be a gas fee bot in the Discord group to help you find the cheapest time to mint.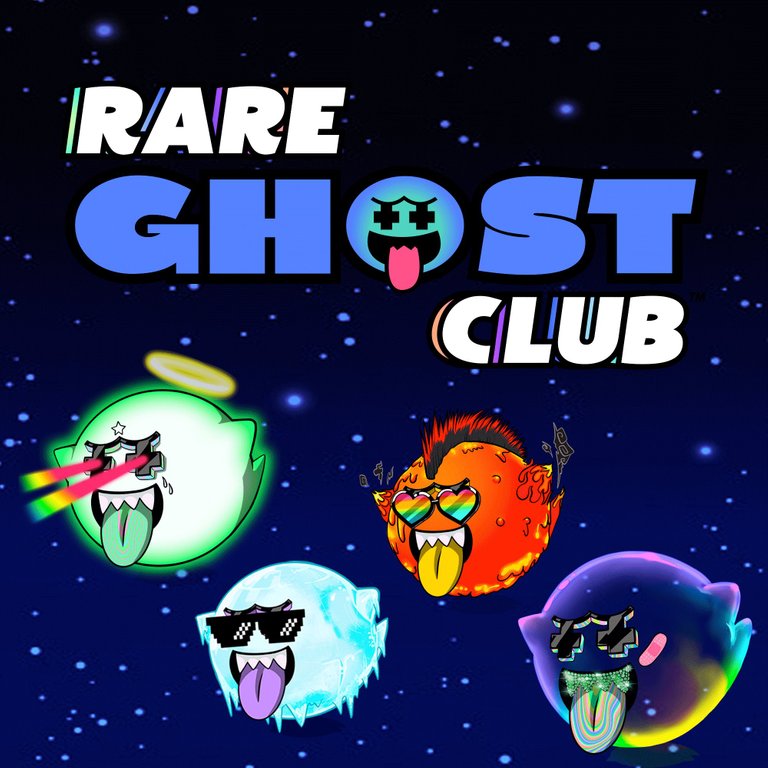 There is no benefit to minting first, the Rare Ghosts will be totally randomized and each one unique. The lone Legendary Rare Ghost could be the first ghost minted, but it could just as easily be the very last one minted. This may occur during the presale or perhaps during the public sale. Even the founders do not know, it is encoded within the smart contract. This is one of the many beautiful things about blockchain technology, this whole process is fair for everyone involved.
The public sale will start 20-30 minutes after the presale is finalized. During that small window, the Rare Ghost Club website will be down and then right back up. This means that the public sale should be officially underway Friday evening sometime. Again the times aren't exact yet, but the days are as long as everything goes as planned.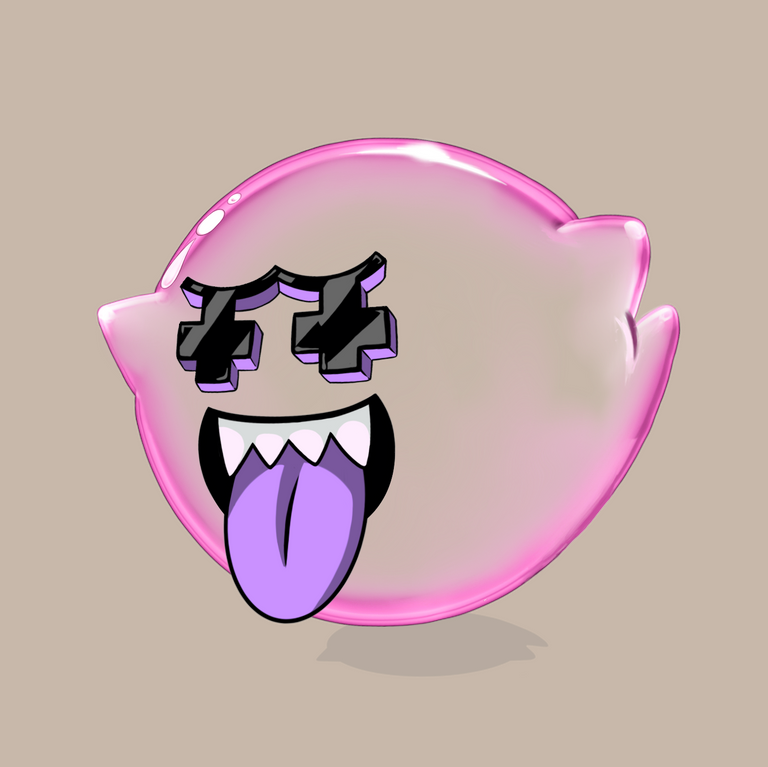 There will soon be a #minting channel in the Discord group if you are curious to learn more about the process before it begins. If you haven't already, join now https://discord.gg/sx82CesCST and stop missing out! We just surpassed 25k members in barely a week. Those who hold at least one Rare Ghost will also have access to exclusive channels in the near future, such as a private lounge.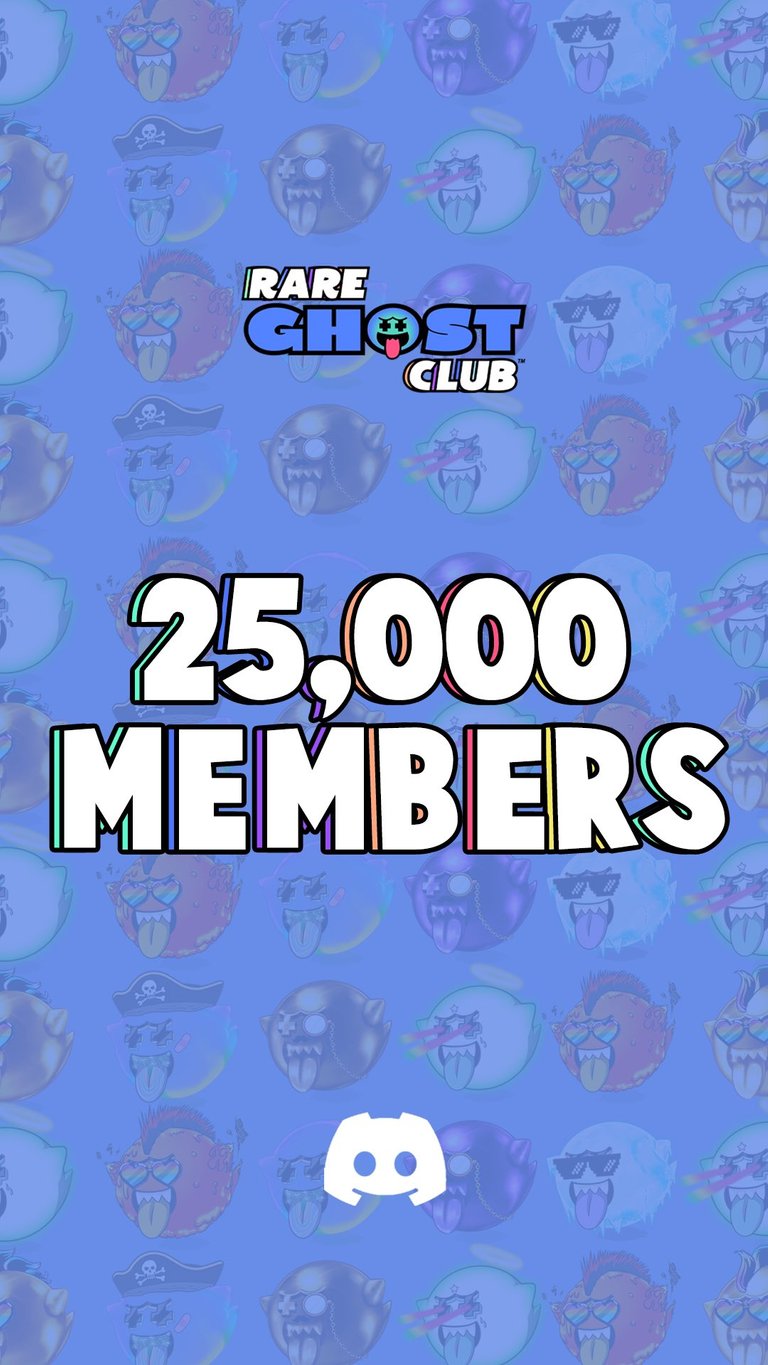 As soon as you mint, you will receive your Rare Ghost NFT. At that point, a placeholder Rare Ghost image will be viewable in your https://opensea.io/ account. Everyone will have the same image until the true images are revealed. Which Rare Ghosts you minted will not be known until 6 and 48 hours after the public sale is totally sold out (devs need time to check the metadata). If we do another estimate, that means by the end of next weekend you most likely will know which Rare Ghost(s) are yours.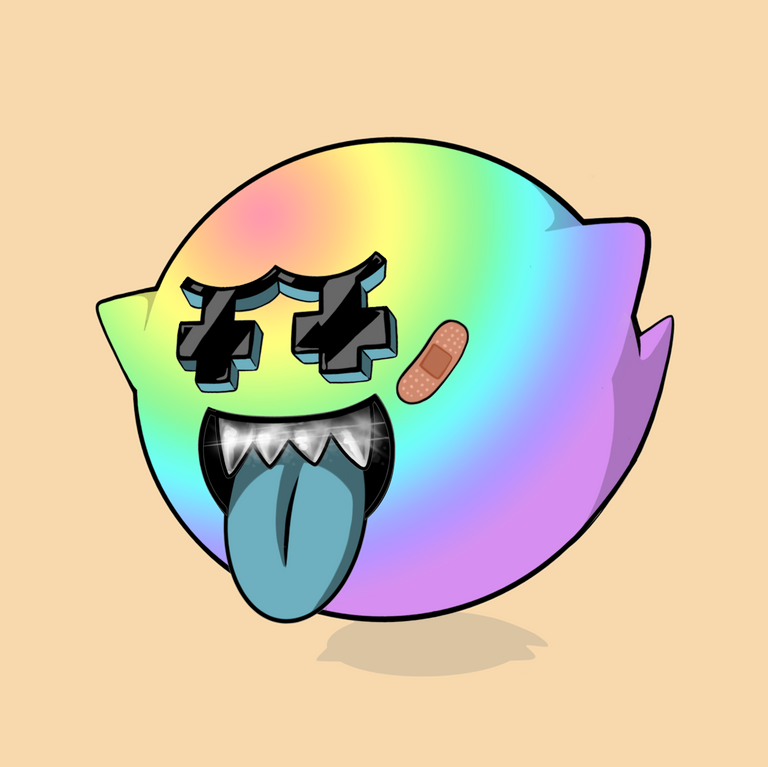 Another sleeper announcement was that whoever mints the only Legendary Rare Ghost (which by the way will not be a
still image) will receive the box that LordWave teased in the Discord chat. A simple search will give you a hint of what is inside. You can see https://www.nycluxury.com/ printed on the box below Rare Ghost Club. It could be a chain, watch, bracelet... nobody knows yet, but what is inside of the box is supposed to be revealed on Discord soon.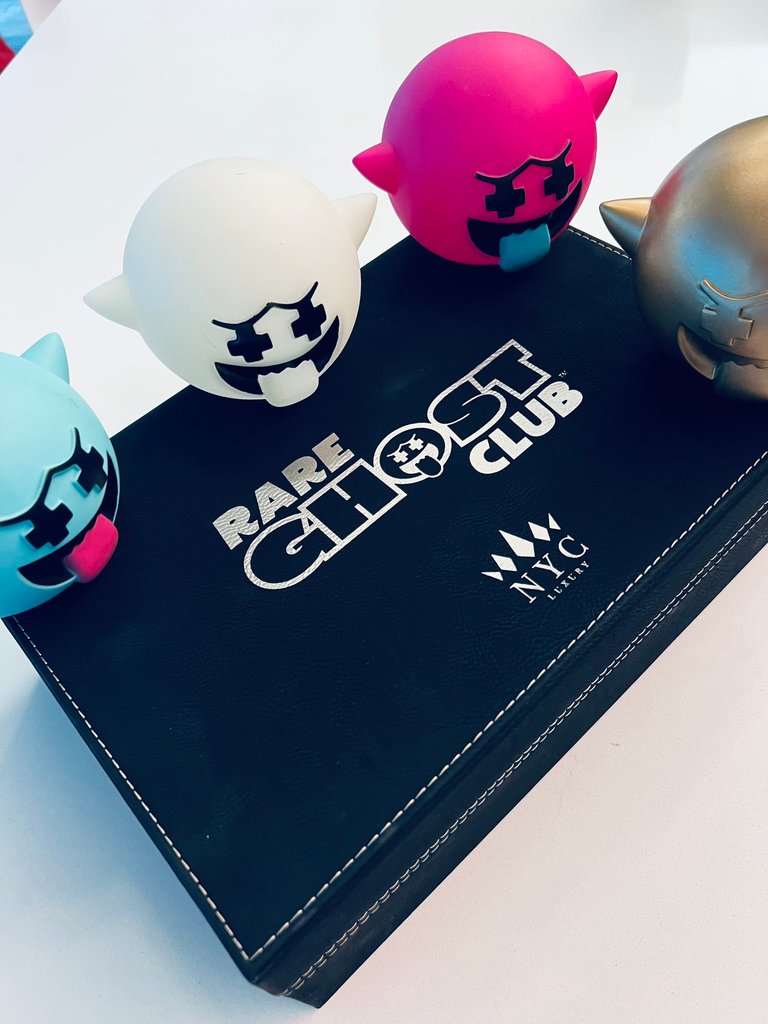 The last big announcement was the existence of Rare Ghost companions down the road. This means that if you hold your Rare Ghost, you will be eligible for more NFTs in the future. This is called an airdrop, which translates to free things just for holding your Rare Ghost. Don't make the mistake of minting your Rare Ghost and then immediately selling it on the market after the public sale, especially if you are only able to mint just one.

It has been confirmed that there will be tons of Rare Ghost Club merch coming to https://pinkdolphinonline.com/ in the future. It's safe to say that these items will be exclusive to holders of Rare Ghosts. If you were there for the RGC+SupDucks collab, then you know how it works.
The many benefits of being a Rare Ghost Club member are already beginning to stack up. Things are just barely getting underway still, there is much more to come. You can bet that I will be keeping you up to date with everything Rare Ghost Club here on my blog. Don't forget the name @daltono. All you have to do to find my page is go to http://daltono.com
---
May prosperity find each and every one of you. I have mad love for the #GhostGang. We are in this together.
---
---
---


▶️ 3Speak
---
---