I attempted to use Nintendo Switch controllers to play Halo Infinite on Xbox Cloud Gaming
---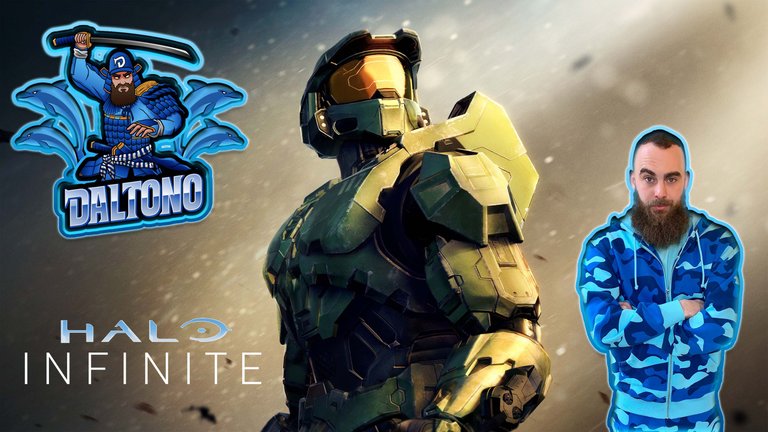 At least I tried 🎮
Back at it again with some more Halo Infinite gameplay on Xbox Cloud Gaming from my iMac. I'm still psyched about how well this whole thing works. For somebody like me who no longer owns an Xbox, Cloud Gaming is hugely beneficial to allow me to play Xbox games.
I was checking https://support.xbox.com/en-US/help/games-apps/cloud-gaming/cloud-gaming-tested-controllers and discovered that there are quite a few compatible controllers to use with Xbox Cloud Gaming. Some work better than others and I'm pretty sure the best experience is going to be with an Xbox Series controller. Since I don't have any Xbox controllers in my possession, I was forced to experiment a bit.
I began with using my old DualShock 4 that had been collecting dust. It works very well and I don't have any issues with it. Next, I decided to pull out a few of my Nintendo Switch Controllers. I have 4 d different ones, but I wanted to try my two that are wired. These controllers are made by Power A and I thought they were supposed to work. Sadly I had no success and was forced to revert back to the DualShock 4. I have since found out that my PS5 DualSense also works and will be using it in a future video.
You can also expect to get a look at my free gaming chair that I got from Wayfair. It is exactly the color and style of chair that I had been wanting. My mom surprised me with it a few months back. Besides having to put it together, I love everything about it.
Lastly, you can of course expect to see me playing some Halo Infinite in this video. I joined a match in progress, so it is not a very long game. It is still exciting though. I was playing this game mode called Fiesta. This is the perfect mode to test out all of the different weapons in the game. A lot of them I have never used before. Some I am more familiar with such as the Energy Sword and Rocket Launcher.
I hope you enjoy and I thank you for coming to my blog again. If you are enjoying this Halo Infinite content, I have a few more in the pipeline, so stay tuned.
---
---
---

My NFTs: https://inji.com/@daltono/nfts

---
▶️ 3Speak
---
---