Uses of phones
Hello friends 😀🙏 how are you? Hope you all good.. Today i am going to share with u about phones .Now a days phones are compulsory for everyone..
Uses: This is the best way to communicate with each other. We can communicate through voice message,mails,video calls etc.we can call smartphones also.Phones has alot of advantages.
Phones has alot of functions.
Messages: like whatsup, Snapchat etc.
Facebook, Instagram, Twitter etc,Games&lot of other things we can install from play store
Through this phone we can call our family members and friends any time. On phone we can search any information with in a minute. This is the medium of entertainment also.
Phone is helpful in online shopping.we can get everything we ordered while sitting at home.**In the period of modernization everything becomes so easy.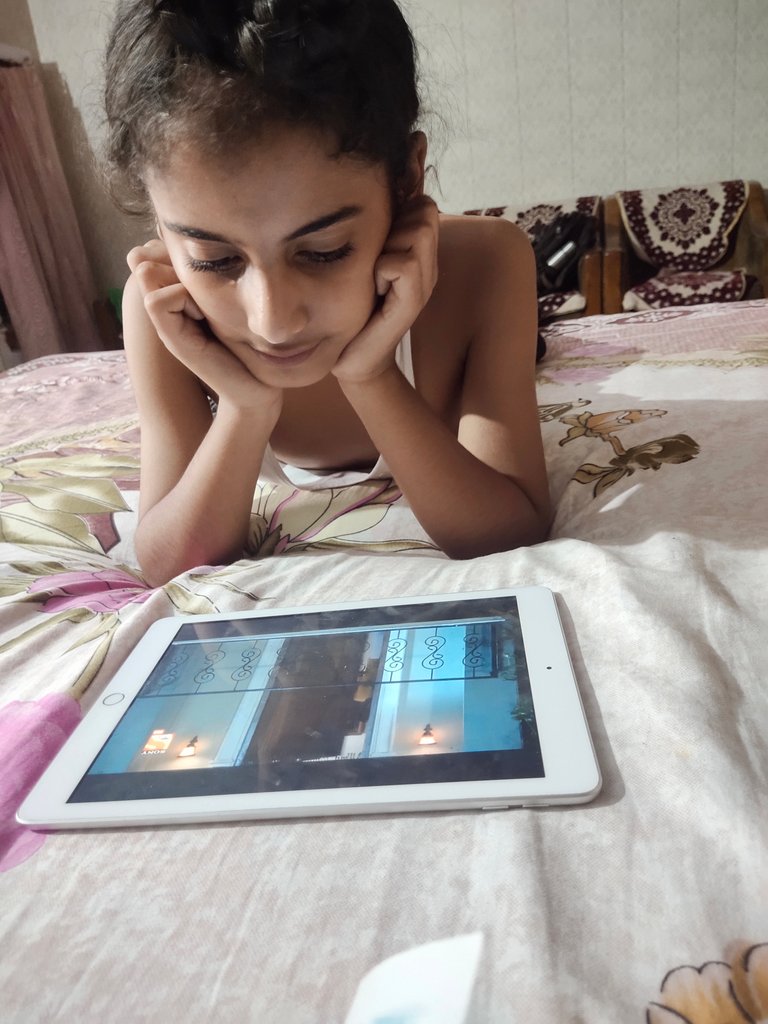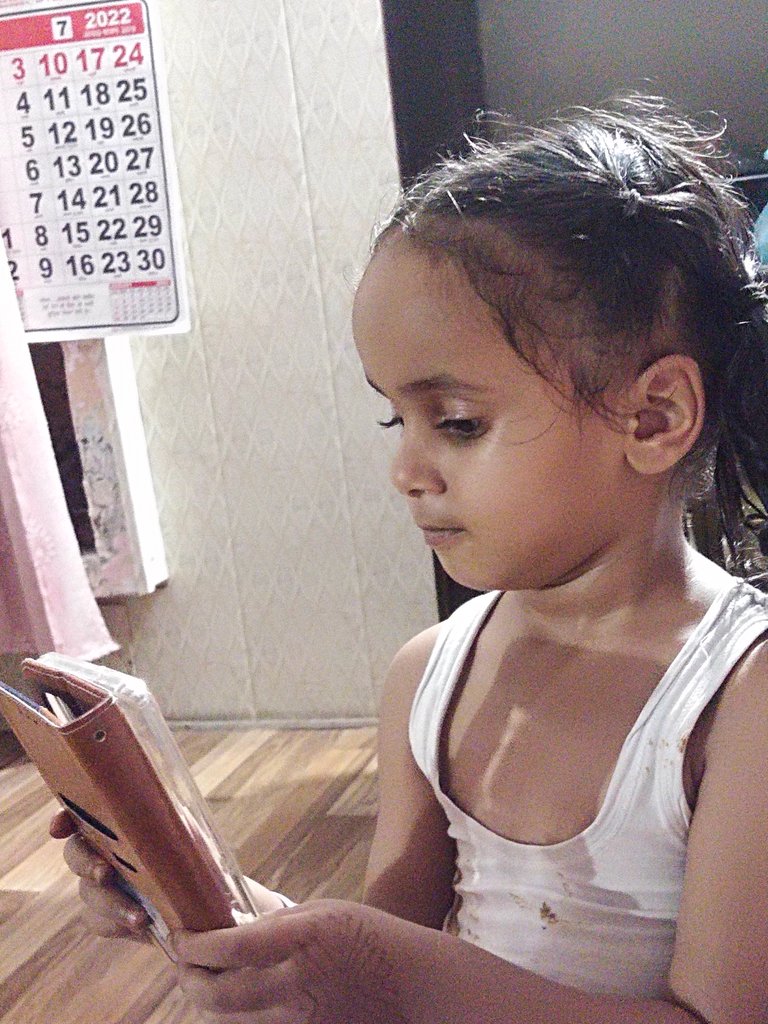 ** See how my children busy on phone😉😂 but i gave them only 1 hour in a day..
Side-effects:if phone has a lot of benefits on the other hand it has some side effects also.It effects more over teenagers ,I think not teenagers all children, every one all the time busy on phone.
Actually parents giving their youngones mobile phones for security but some children misuse the phone .. It is common these days to see all family members sitting together but having no conversation..Every technology that provides us benefits and side effects also.
Sleep loss, Accidents etc ..., Now a days many accidents occur due to the phne.Every person busy on phone while,. he/she is travelling or driving.. That's why accidents occur.we should not do this.
Phone effects on our eye sight also .It effects on our brain ,eyes,and health. In modernization every parents are planning to gift mobile phones to their teenagers, but only for security purpose. If we see phone continuously it effects on our eyes.
Plz understand every parents should aware and teenagers should understand.only use the phone for their benefits . Don't misuse it.i can write more on this topic but think it is enough....
Thanks for stopping and reading. .😀
---
---