Share a wonderful experience
Today is my 2nd post .First of all i was thinking what I share with you guys.when i got up in the morning I heard a shabad. I think u should listen this shabad."Pairan De Chhaalle". Bhai manider Singh ji Srinagar Wale. When I heard this Shabad I felt really so relief. From the word Srinagar i remembered my wonderful trip. Last year I went Srinagar with my family and friends That time I spent there it was wonderful and memorable. One of my best trip.. I think Kashmir is the best place The beauty of the Kashmir valley is the beyond description. Shiny waterfalls,snow , surrounding green 💚 forests. I think beauty of Kashmir can't be compared by the whole world 🥰🥰🥰🥰. I don't know how can I share my feelings with you that I felt It can't express in words... Actually i went there in winters..I saw maximum snow. I wish I go in summer next time ..l luv pahalgam village in Kashmir and gulmarg. i enjoyed a lot..horse riding was the wonderful experience and very funny 🤣 i suggest all of you u should go there... I will share some pics of my kids in snow.. Actually i luv hilly area.natural beauty.nature, no noise pollution, that so relief 🥰🥰.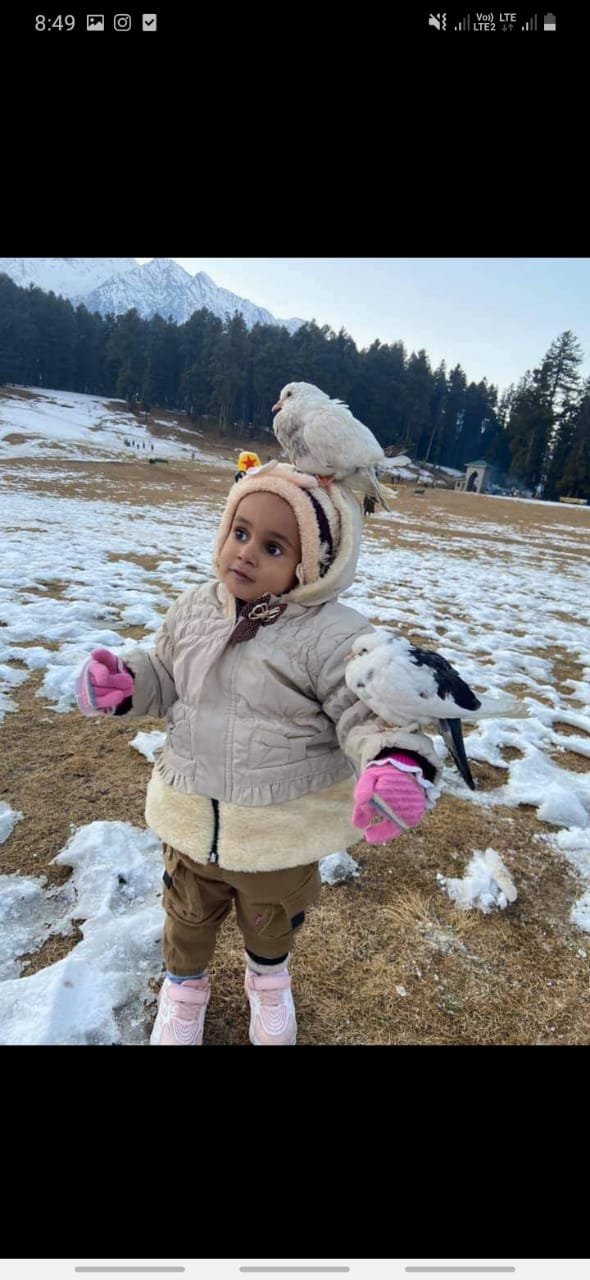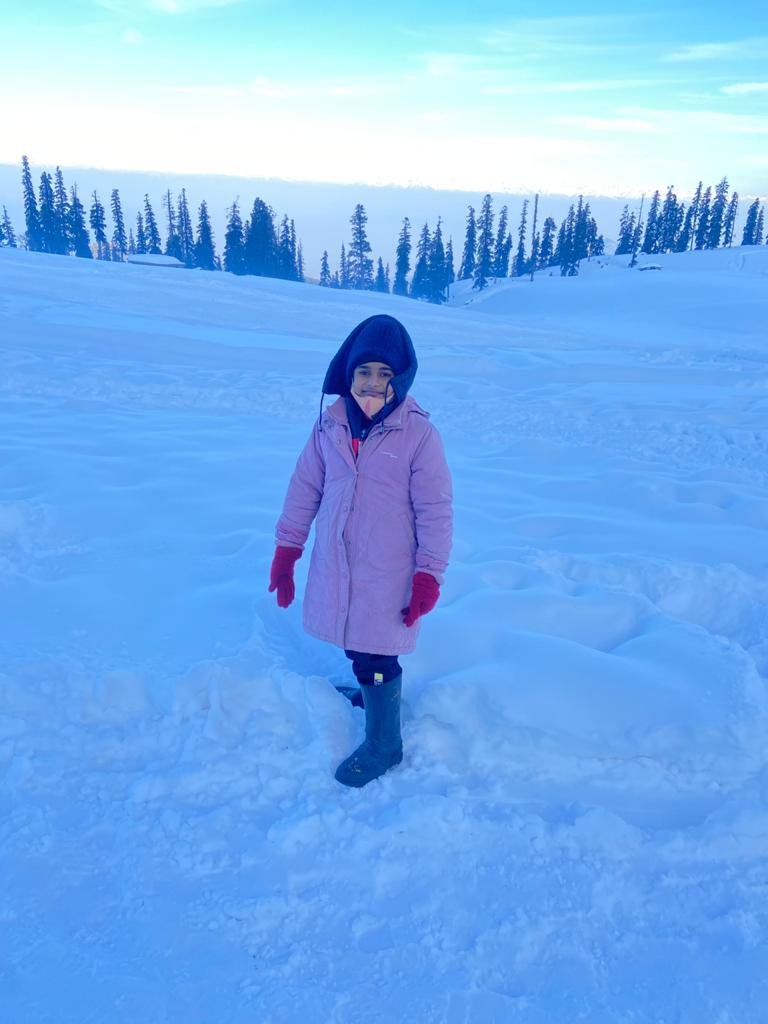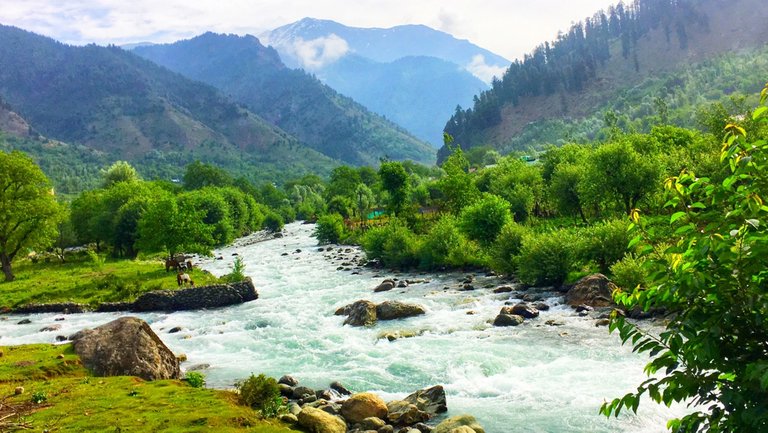 I luv this app, through this app I can share my feelings with everyone..Thnks every one.
---
---