My Kids' function at school
Hello friends How are you. Hope you all good.I am going to share with all of you why functions are necessary for school...
I have two kids.My son is 11 years old and my daughter is 4 years old They both were very happy yesterday, because his/her school held a function..My son participated in Bhangra.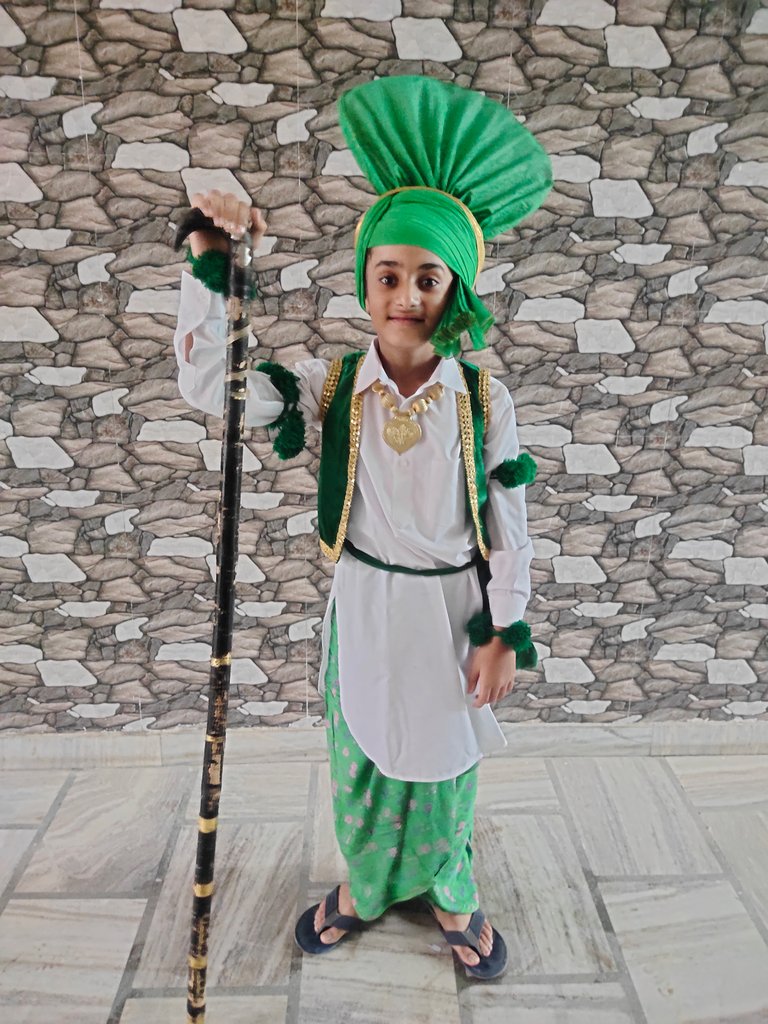 He likes Bhangra too much. So he decided to participate in Bhangra..Bhangra is the famous folk dance of Punjab.my husband bought Bhangra dress for him..he got ready for the function.when we dropped him to school we saw a lot of children came in colourful dresses.. All the children were very happy and enjoyed a lot...My son performed very well.
my daughter became mango in mango day in school. She wore yellow dress even shoes were also in yellow.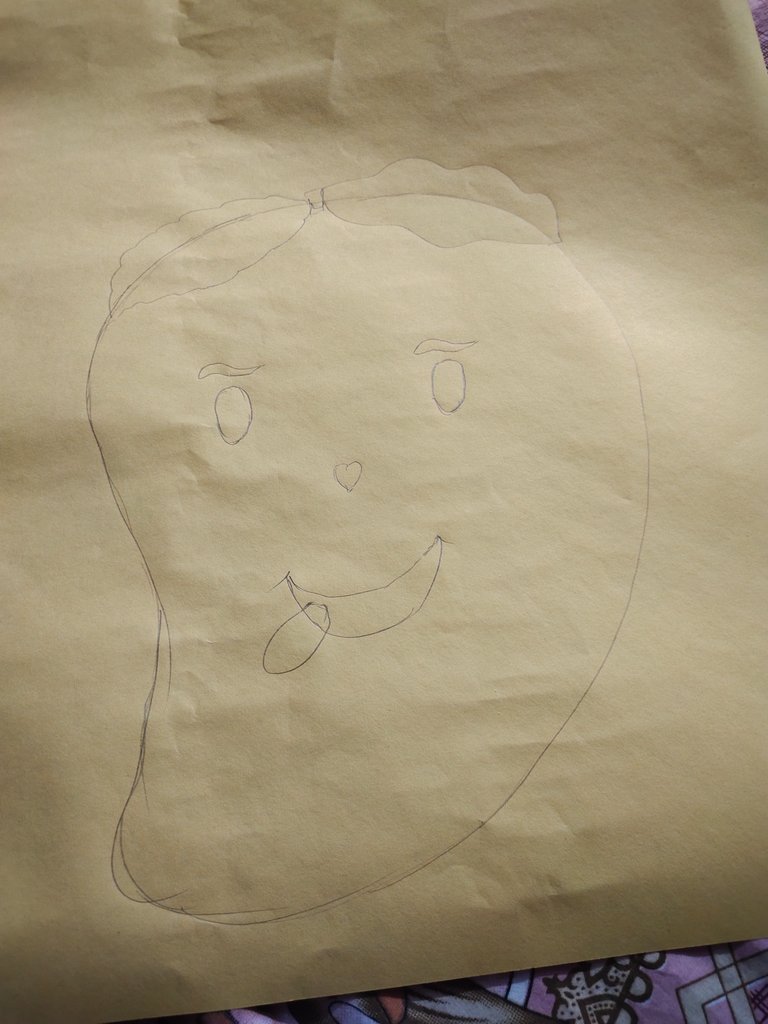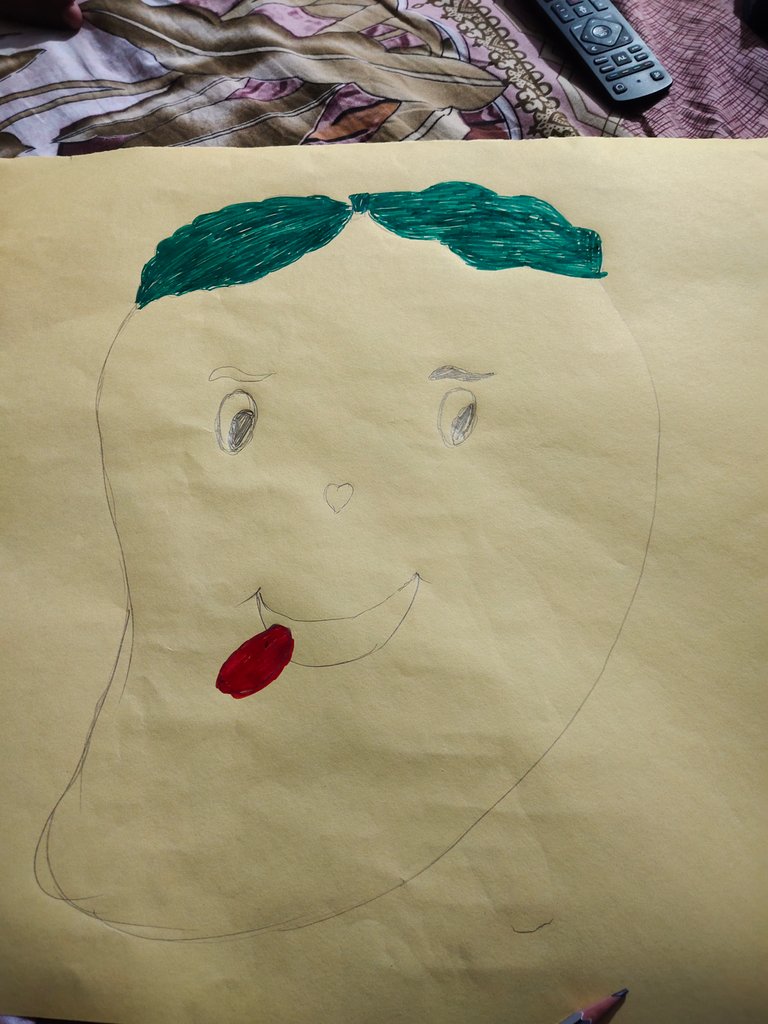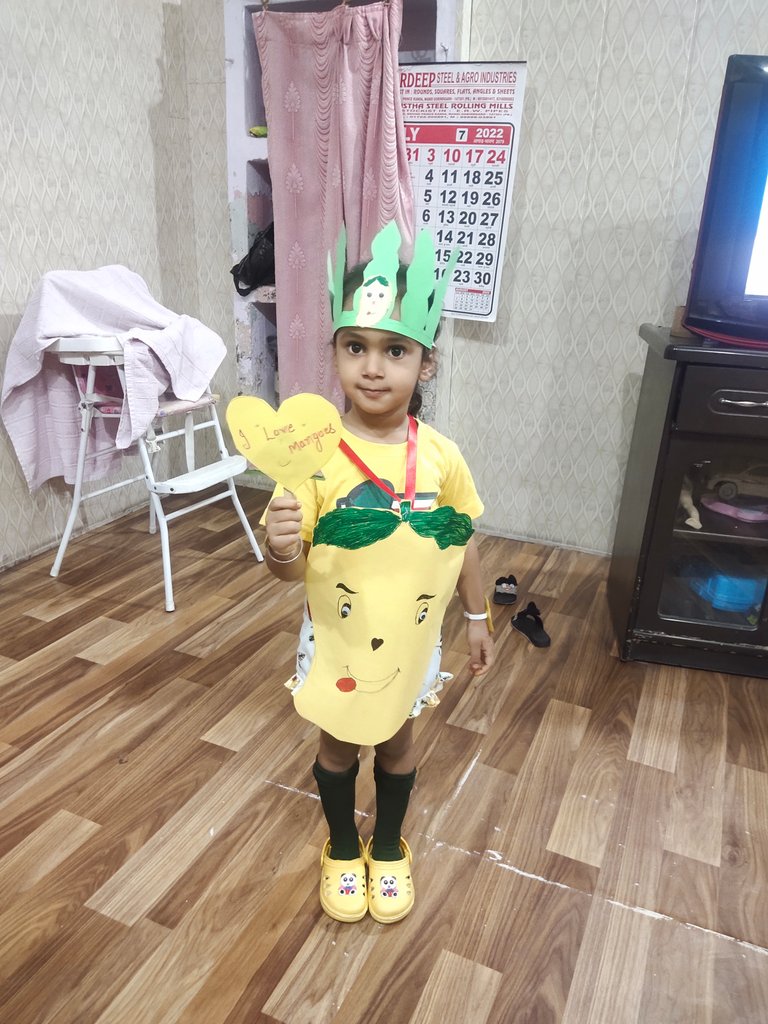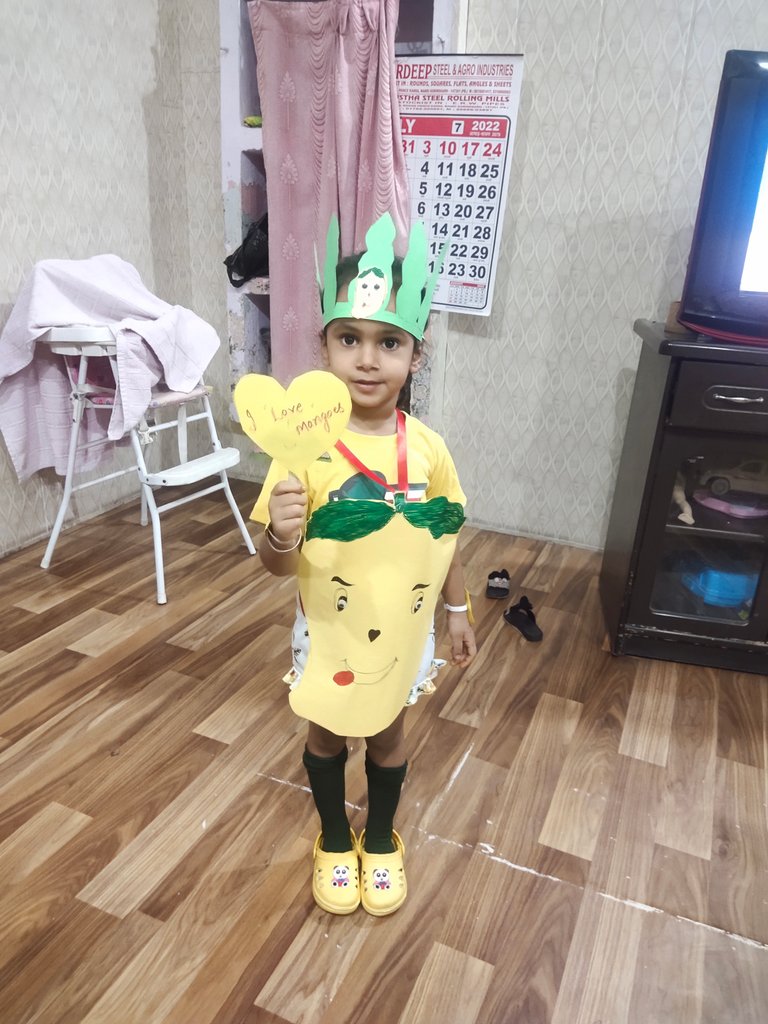 i decided to became a special. So, i bought chart from market, colours, artificial eyes,chart paper ,glue,ribbon.first of all I cut the paper in mango shape and draw it , colour it. I made a crown with shape of green paper like leaves of mango.and my daughter got ready for school.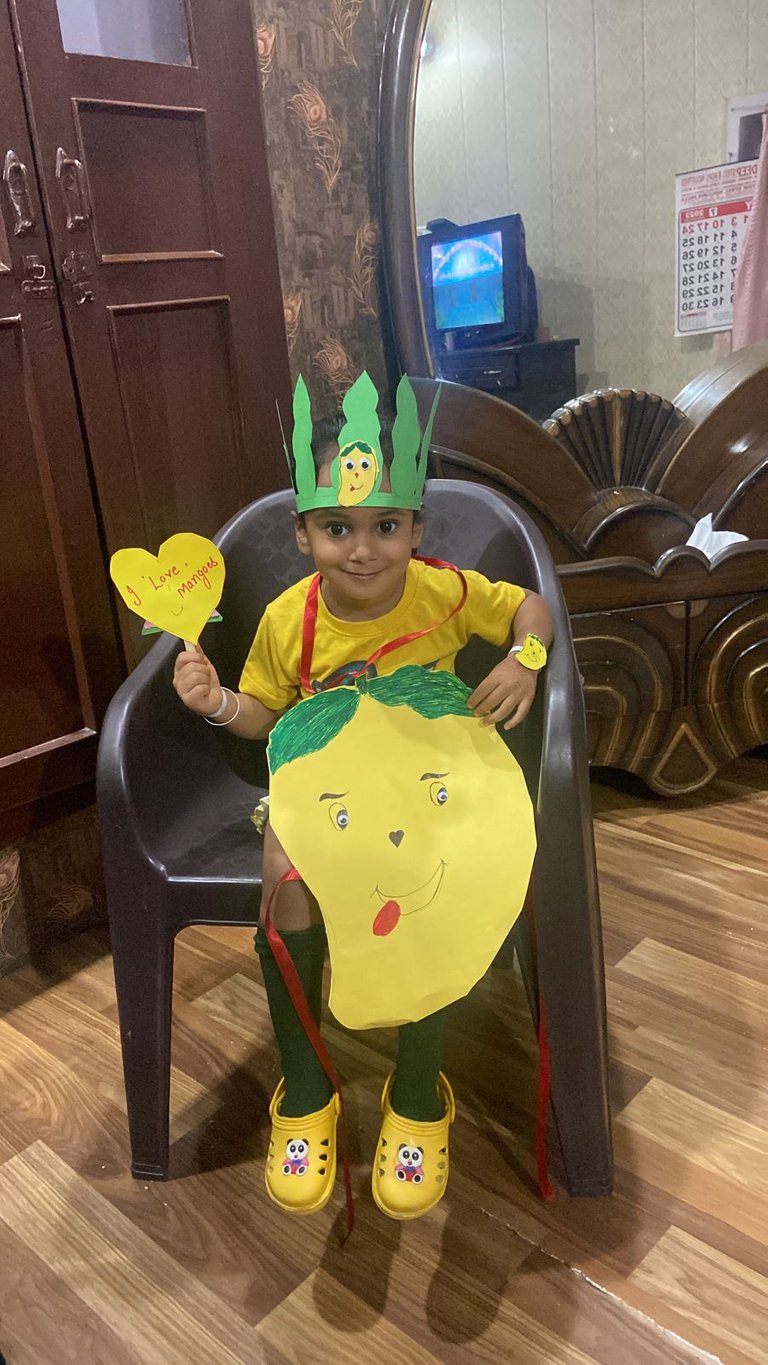 Actually functions are necessary for every school.children also needs some break from their regular time table.Once a year functions that brings out teachers , students and parents have a good time together.
It is a function to boostup confidence of students and teach them how to work in team and to exhibit students talent.
These type of function brings out the enthusiasm in students..
We saw different kinds of dances over there.Some students performed in a group,sang songs,and lot of cultural activities... We really enjoyed....
I hope you like it. Thanks for stopping and reading.if you like it plz upvote me...🥰🙏
---
---