My daughter's first day in school
| ------------ | ------------ |
|**Our lives are full of new events which we experience on different days.. Similarly going to school for the first time is also memorable..It is only natural to remember the day no matter good or bad... **** *. * My daughter's first day in school ". It was amazing day for my daughter..The school was fully decorated with balloons and toys..There were so many activities.My daughter participated in every one task...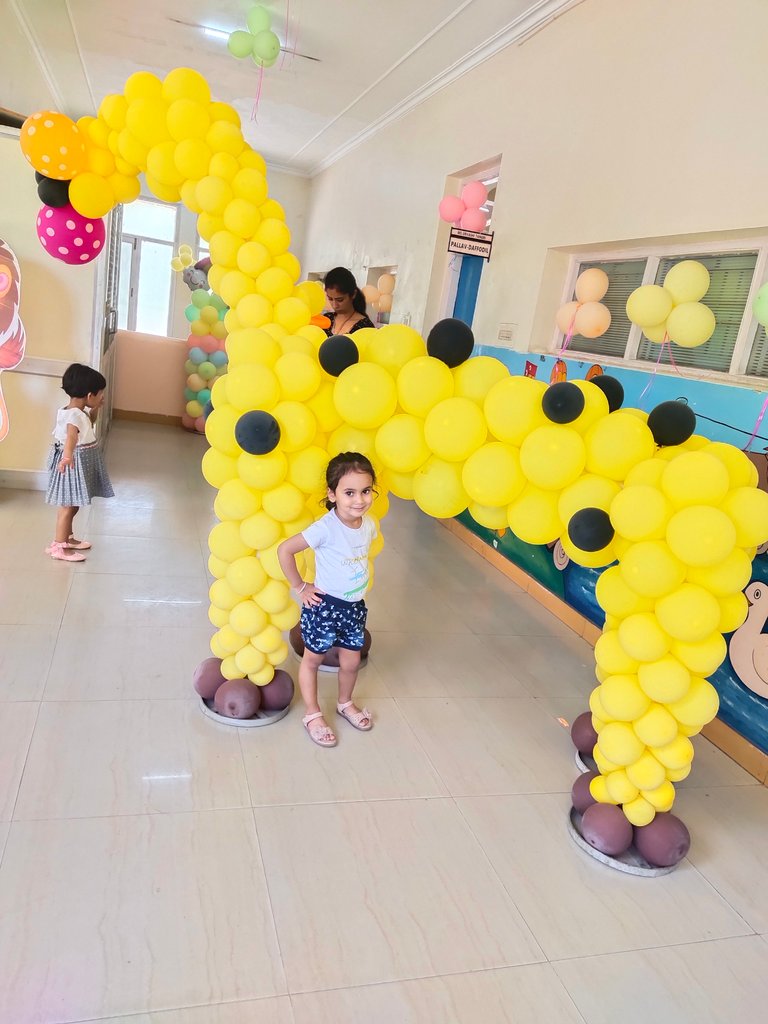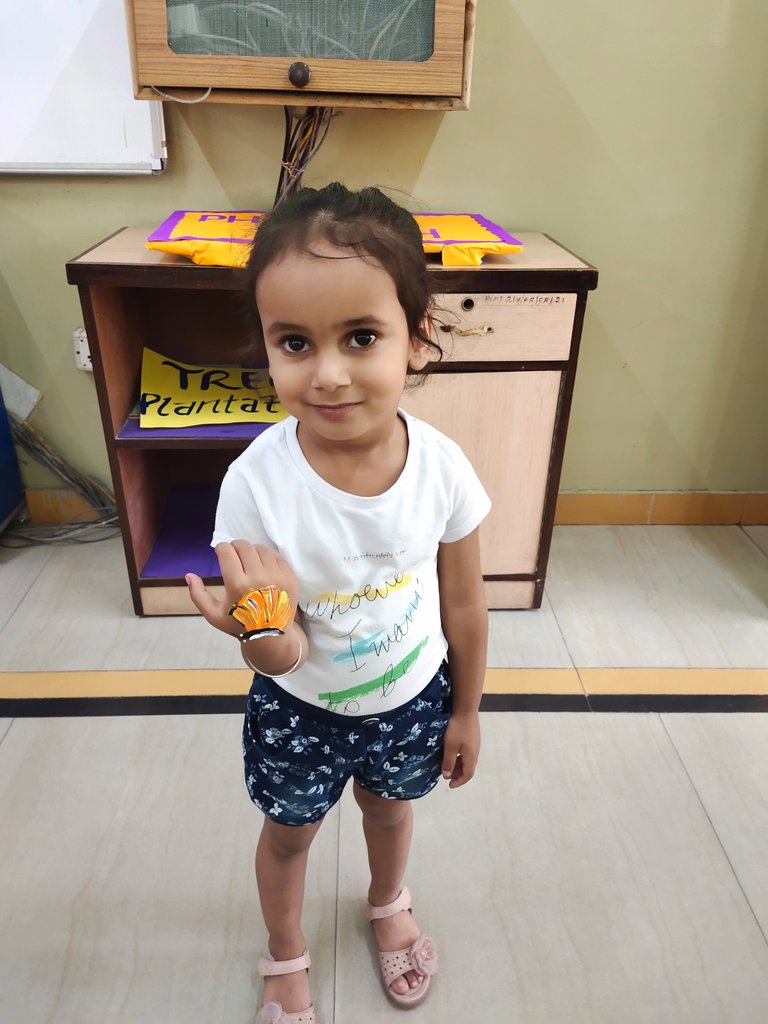 She was happy when she participated in hand printing.It was amazing. She was so happy..she enjoyed the swings, dance with her new friends.. She tried new things like magic 🪄..🥰 Her teacher gave her candies and chocolates...and a small sweet gift 🎁. I have never seen such kind of happiness on my daughter's face before.That was great experience for my daughter and as well as for me.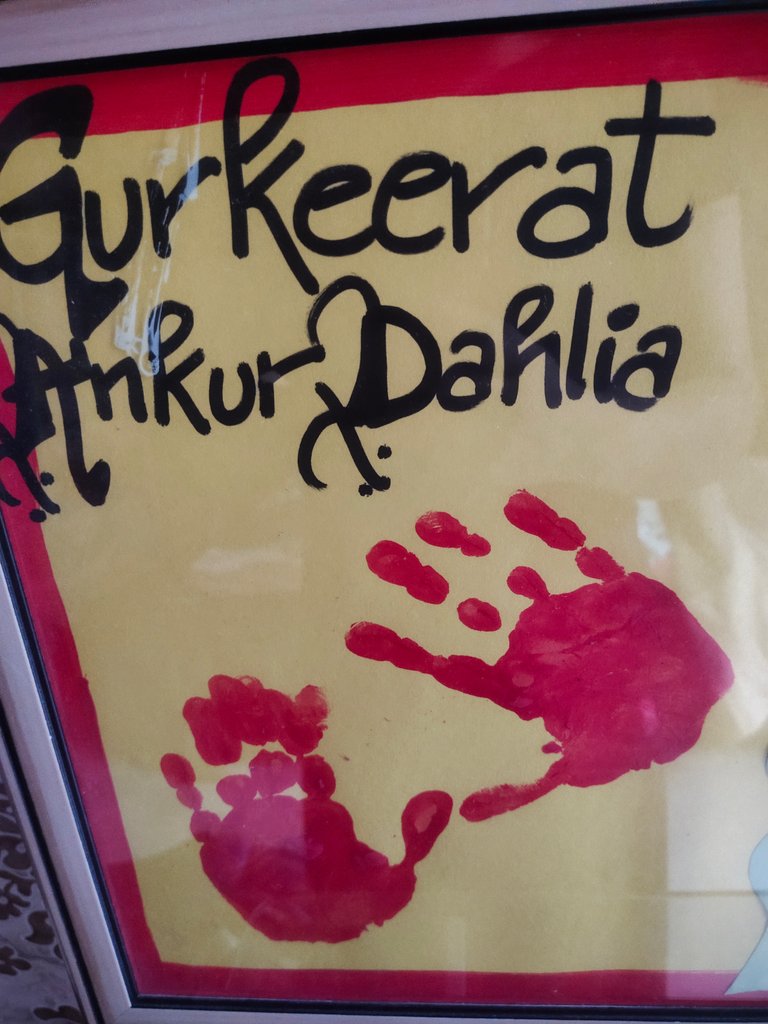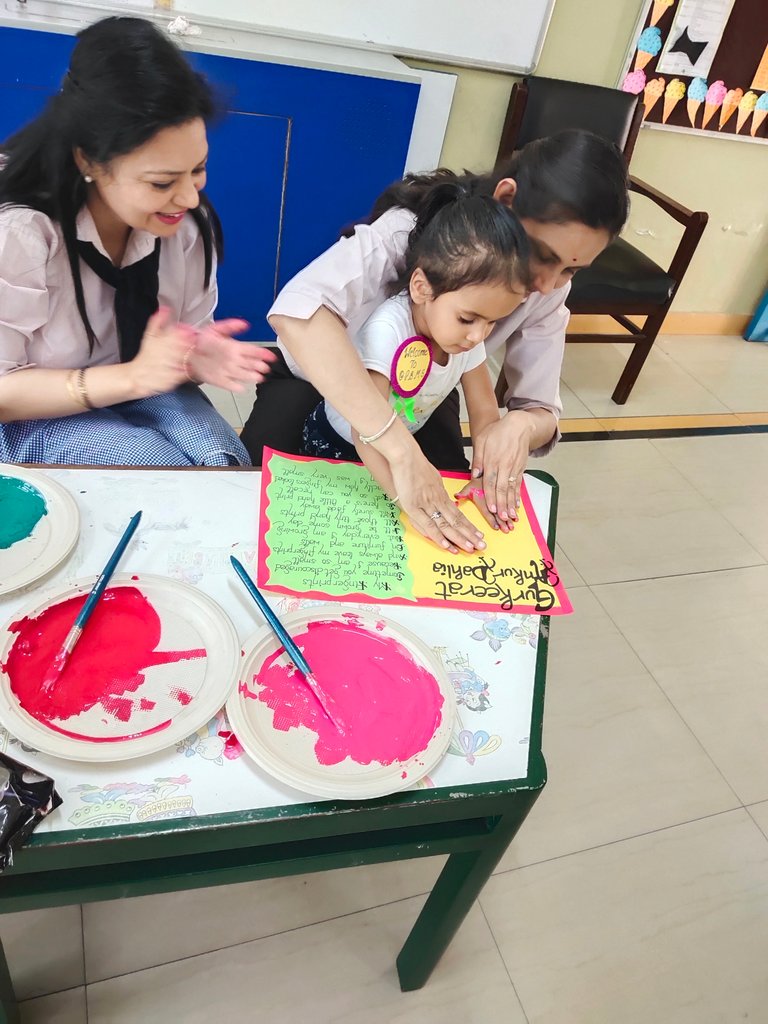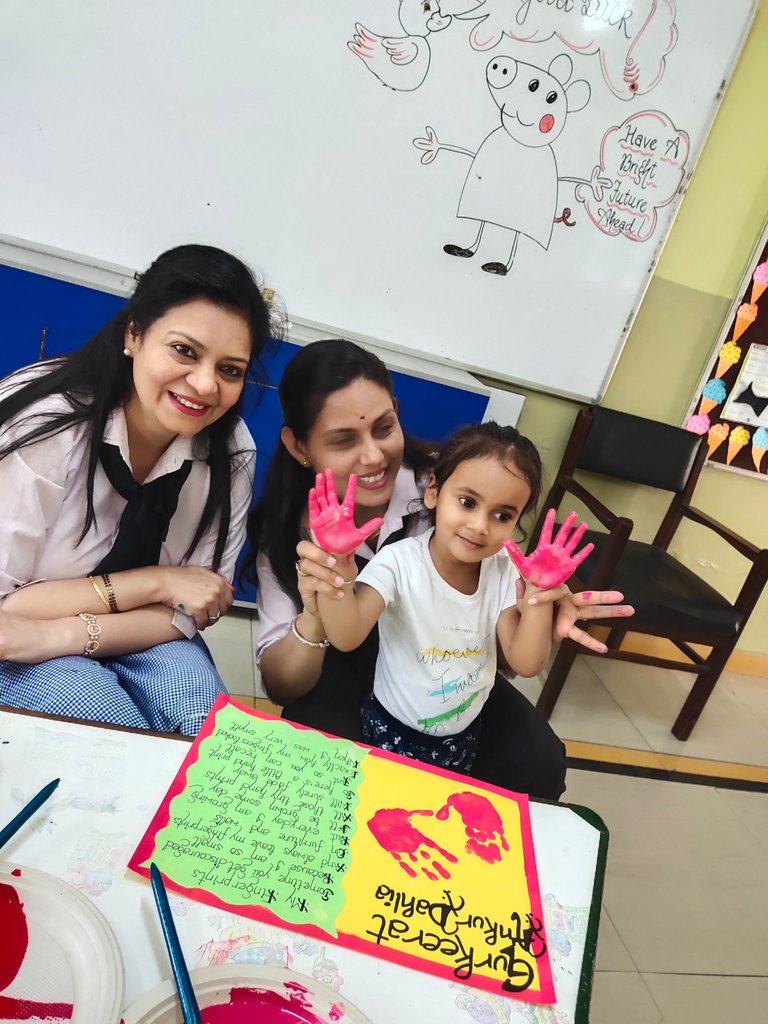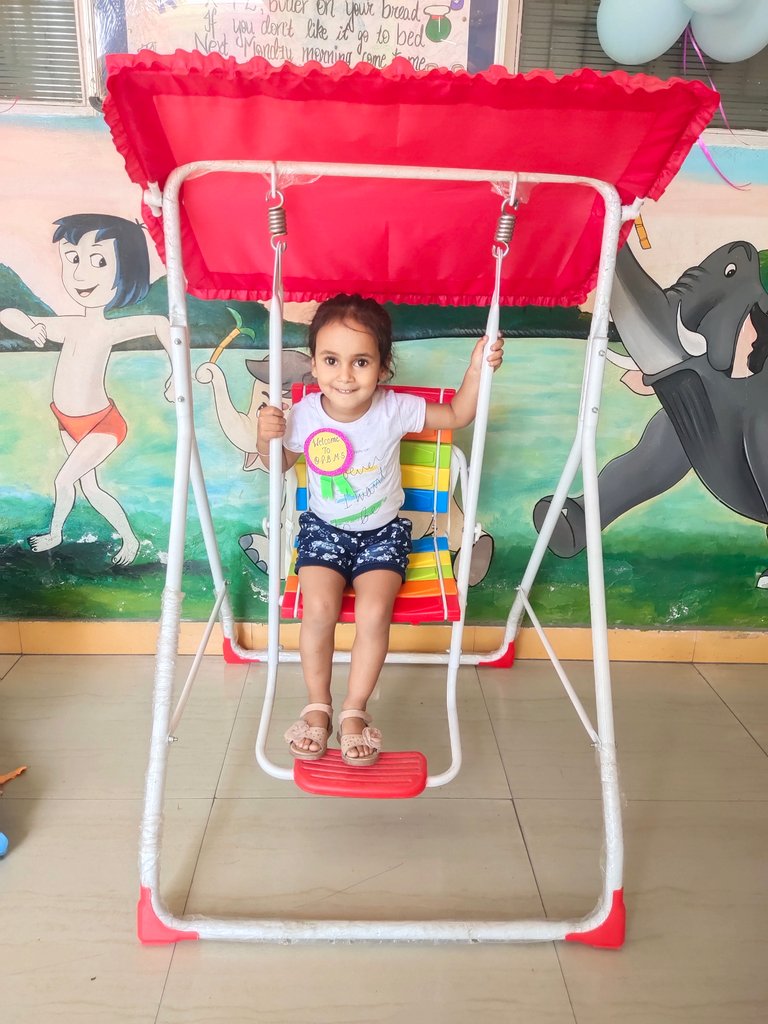 Few lines for my daughter...🥰🥰🥰🥰 ***MY FINGERS PRINTS **. ". ***** ""❤️ Some time you get discouraged,. because I am so small. And always leave my fingerprints on furniture and walls But every day I am growing i will be grown some day . all those tiny hands prints, will surely fade away. so here is the little hand print ,just say u can recall Exactly how many fingers looked when I was very small.🥰❤️. ***I hope u liked it...*****
---
---