I am Alive challenge
https://images.ecency.com/p/2gsjgna1uruvGBHDnRaj2z6FsL6XEQR3pnqa26GnWuG6J1X8KZTrpxx8as5cfwrisUN7kohkL7LGN8WSoYy3T9Kg1kYDP9KU36mtRNpFFwCyLRCbcS.webp?format=webp&mode=fit
Hlo frends . How r you ? This is my 35 day in I am Alive challenge.. yes I am Alive .thanks to God for ur blessings and love.. thanks god for the new beginning.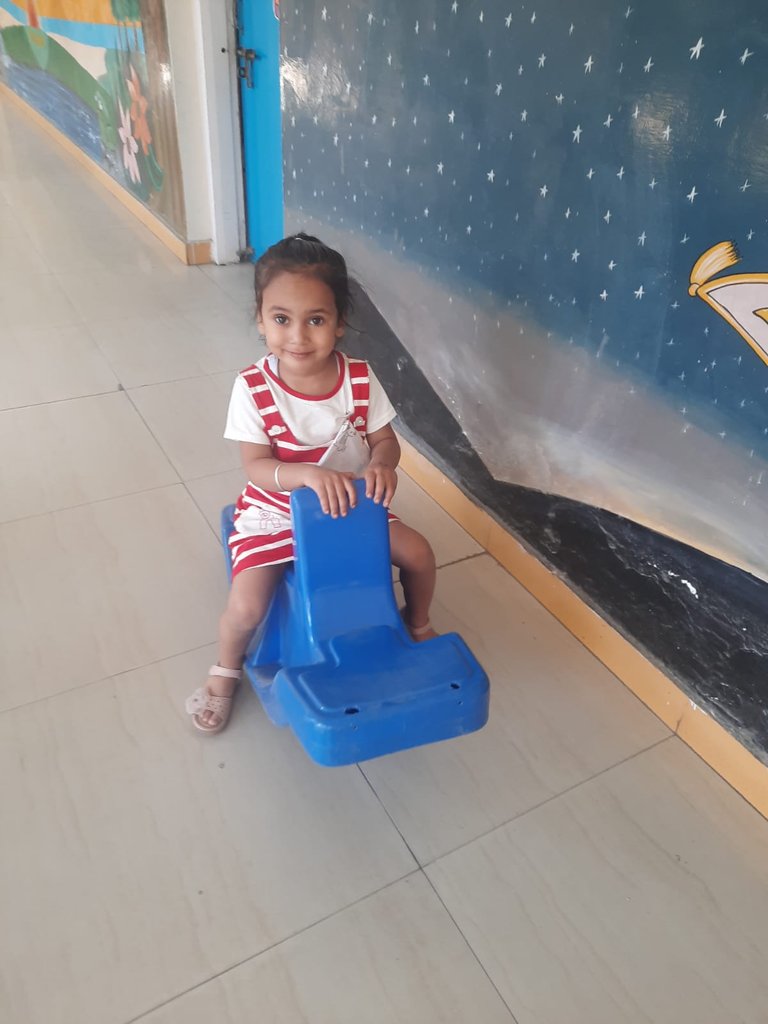 I wanna share one old pic .. first day of the school when she was so excited to go to school.... She was playing there , and met new friends... She and I never forgot the first day..
.


Thnx for stopping and reading...🥰
---
---