Splinterlands Giveaway (Epic Card) For Active NextColony Players - Just Post Your Screenshot

Today I saw that @crypto.piotr has een doing some serious work in Switzerland that can take STEEM to the next level. If you don't know about what's going on, go to his page and read through what he has been doing lately. When he was talking about what makes STEEM great etc. After few minutes I realized that the 1 amazing thing about STEEM he didn't mention was THE GAMES!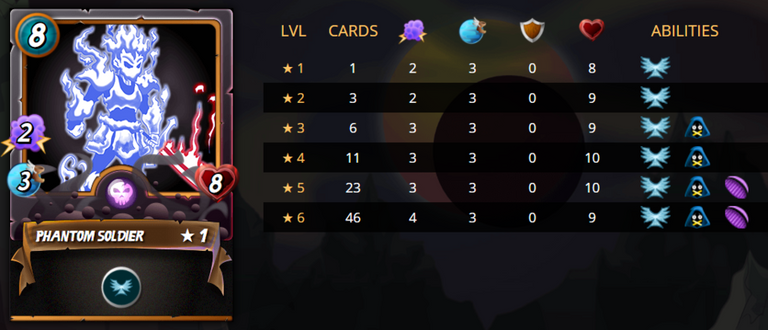 Look Guys - This is A Community!
There are many projects on STEEM and they are stronger when they are together. Splinterlands and NextColony don't compete for market share. But they add value to the blockchain. They both deal with digital collectables that can produce both passive income and work as investment.
That's why I'm doing this cross promotion. Epic Cards are the 2nd rarest type of cards in Splinterlands and you won't get it unless you try out NextColony. If you already play NextColony, you also need to play Splinterlands.
Play NextColony
Play Splinterlands
Post It Like This (With Visible Username)
At the end of 7 days I'll go to https://picker.steemify.me and pick myself a random winner to send the card for. You don't have to upvote. But resteems are highly appreciated as it spreads the message :)
---
---